Paul Smith Fall/Winter 2017-2018 collection
Autumn/Winter '17 marks a significant moment for Paul Smith as he presents his men's and women's collections on one catwalk of paris Fashion Week for the first time in his career.
After launching his eponymous label in 1970, the Paul Smith men's collection was debuted on the Paris catwalk in 1976, with women's following in London in 1994.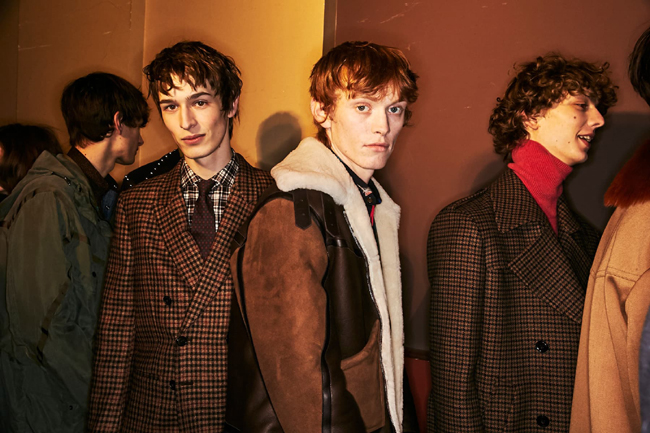 Now, the merging of men's and women's shows is a natural step for the designer as both collections have continually shared a direct design association, with their roots firmly planted in tailoring.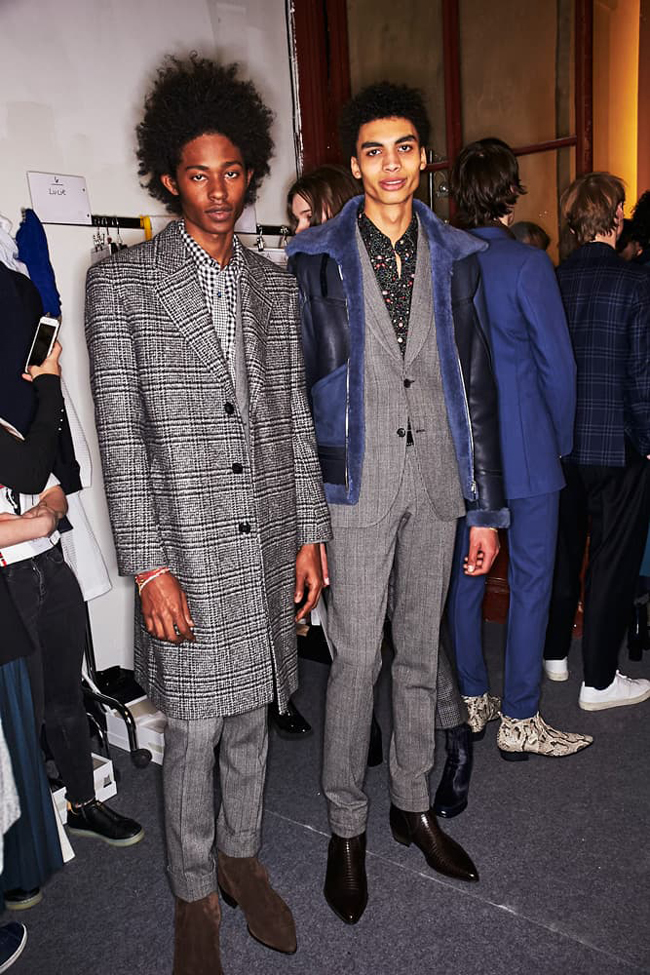 For autumn/winter '17, Paul Smith delivers familiarity as he glances back to his foundations, nodding to many of his aesthetic hallmarks.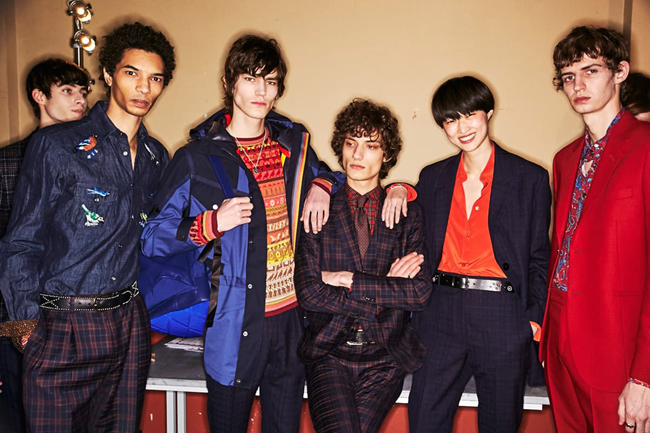 Early in his career, with the UK's textile industry booming, Paul was employed by the International Wool Secretariat to tour the country in search of innovative cloth design.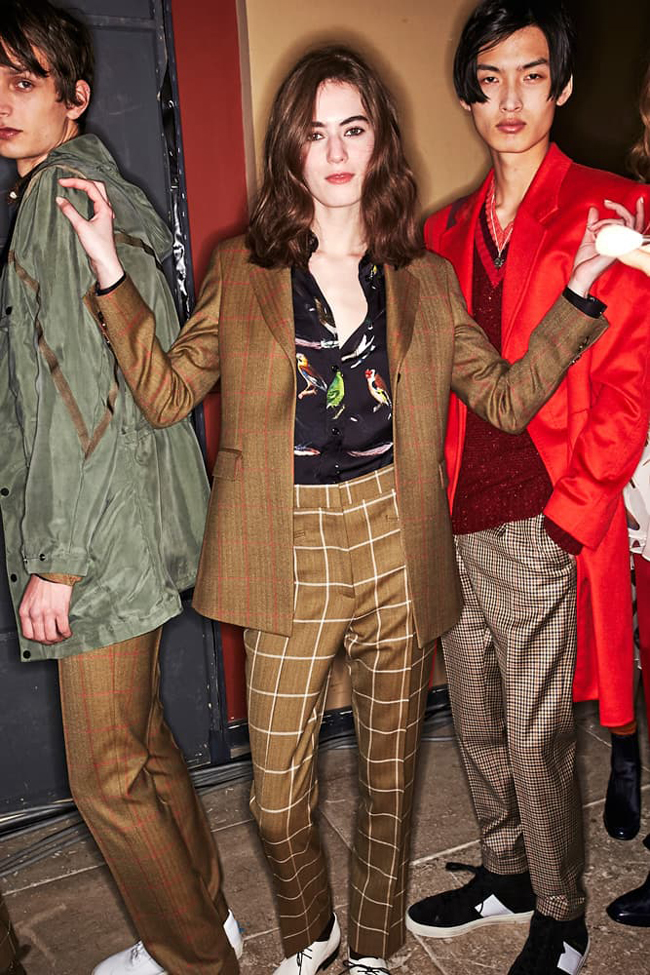 In an echo of this, the new collection is filled with tactile tailoring cloths sourced from British mills including Lovatt and Hardy Minnis.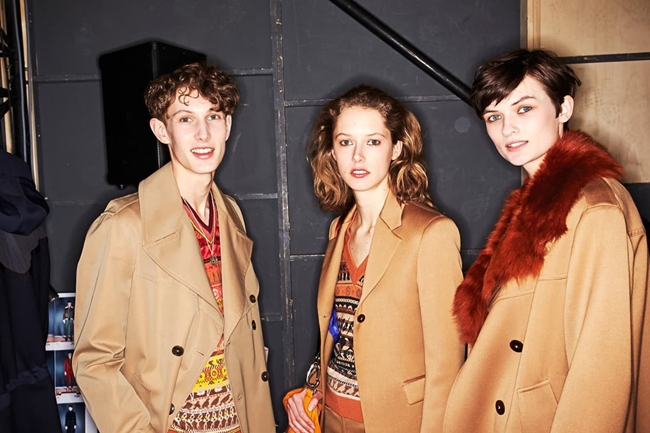 British patterns, such as Prince of Wales check and Black Watch tartan, are also prominent. This British focus continues with knitwear where Scottish cashmere in muted colours and Fair Isle knits featuring woven charm motifs add texture and colour. In shirting, classic floral prints, designed in-house, and exclusive Liberty prints introduce another British signature.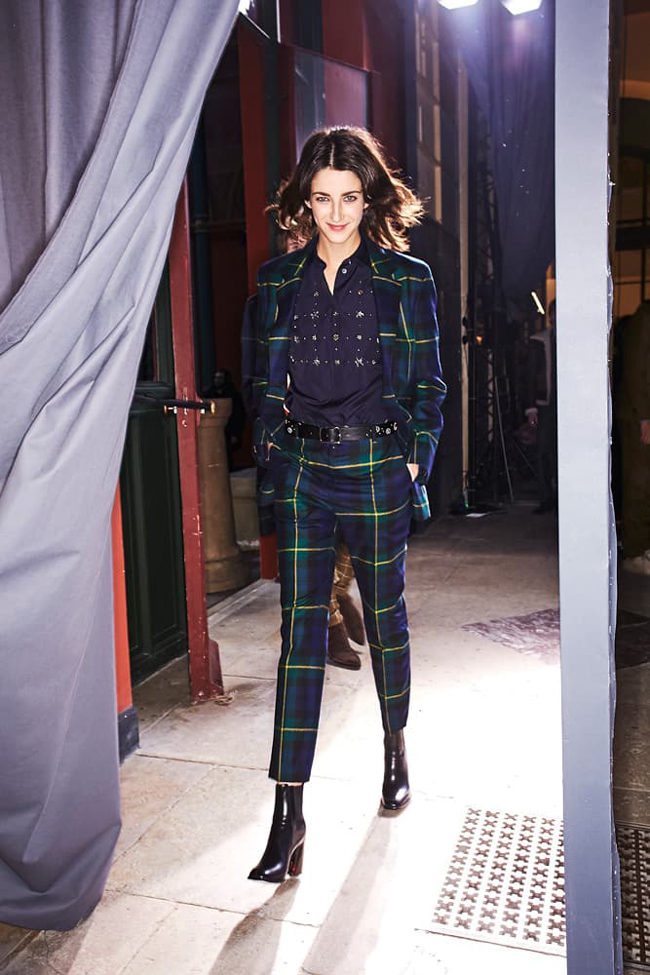 From cloth to cut, tailoring is at the heart of Paul Smith and is confidently explored for both genders. Although men and women brush shoulders on the catwalk, tailoring is distinctly engineered to suit each form.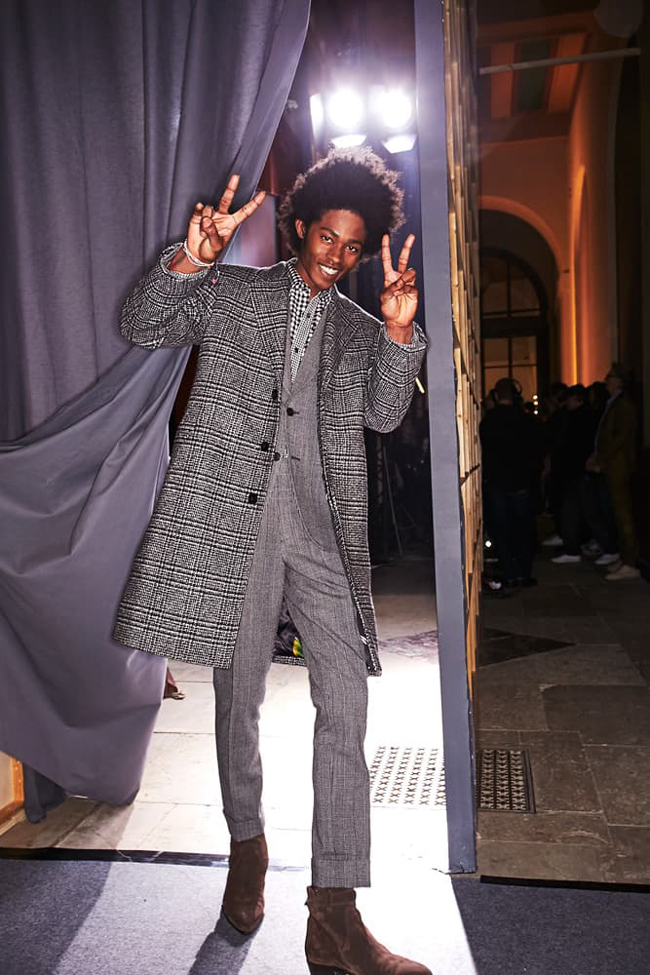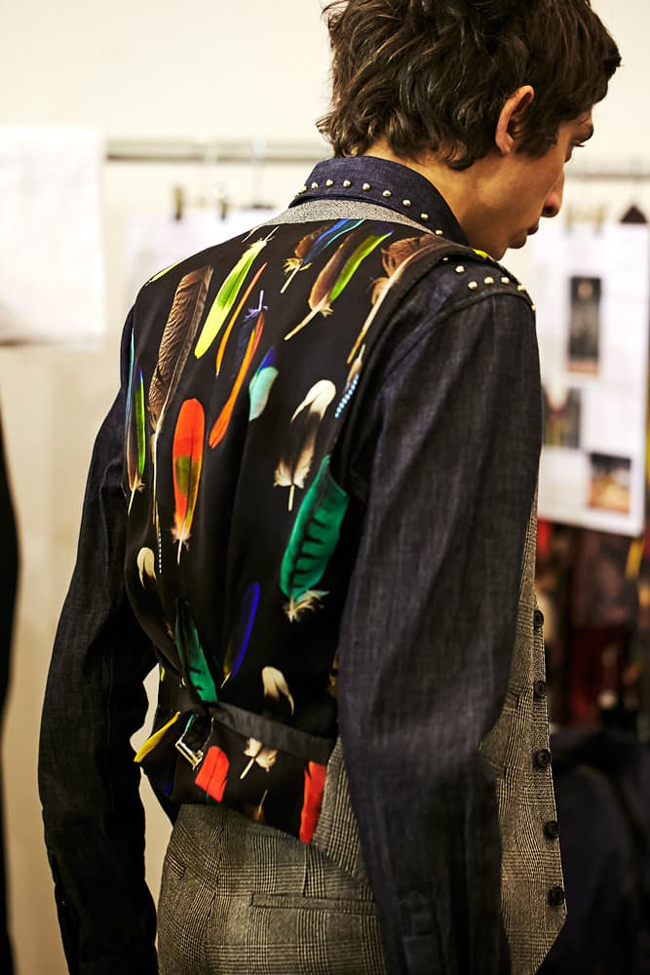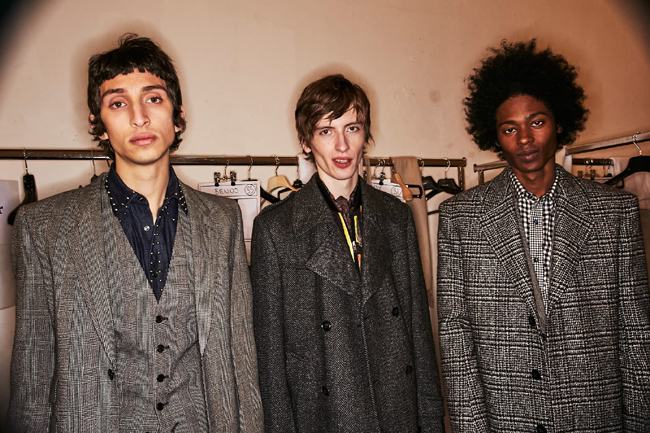 Print is a cornerstone of Paul Smith and this is well articulated this season. A colourful feather motif is a focus; printed onto silk, hand-embroidered onto cashmere coats and appliqued onto leather accessories.

Photos and information: www.paulsmith.co.uk


Hits: 3967 | Leave a comment