Best street style at Pitti Uomo 91
Pitti Uomo is a fair, where you're likely to meet anyone who's anyone in the menswear business. That's the best explanation I have ever heard and it belongs to Erik Mannby.
I follow the fair from several years, although I can not visit it each time, unfortunately.
If you are looking for inspiration for your style, you definitely should see the best street style shown by the visitors of Pitti Uomo.

Guillaume Bo with @apmmillions and @filippomatera in Florence during Pitti Uomo 91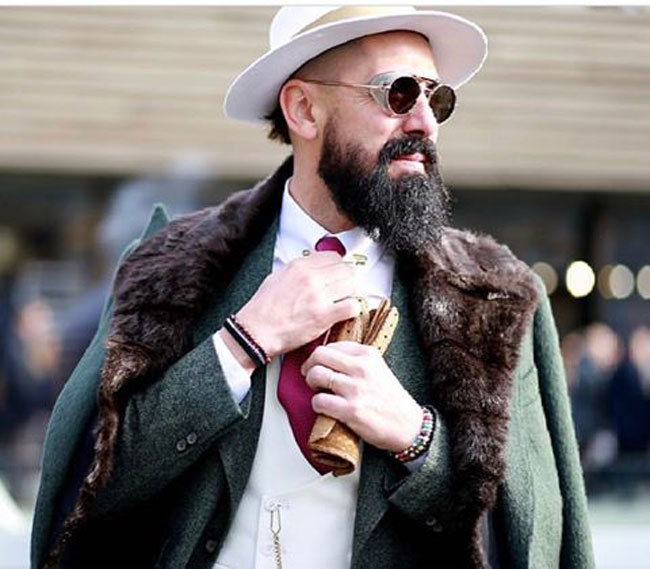 Paulo Battista during Pitti Uomo 91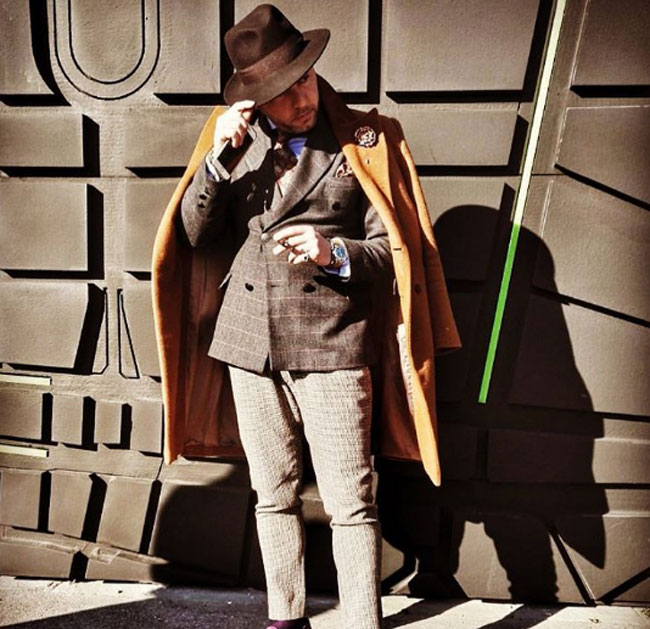 Lucian Sorin during Pitti Uomo 91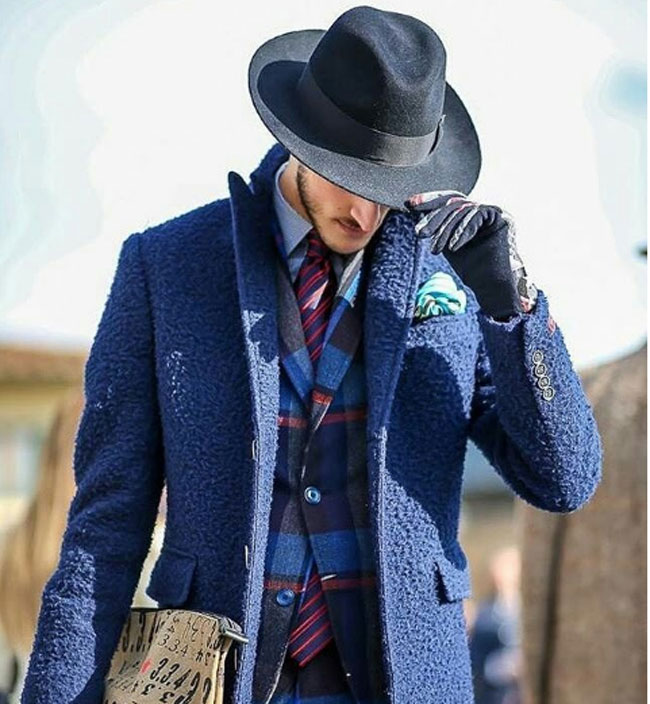 Karl Mommo during Pitti Uomo 91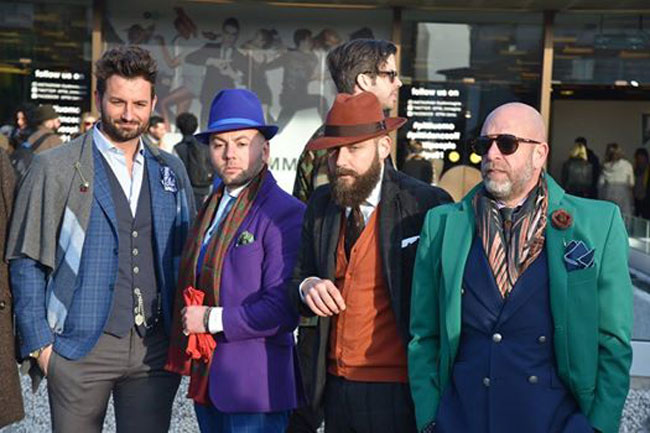 Marian Manciu and Sorin Lucian (left) during Pitti Uomo 91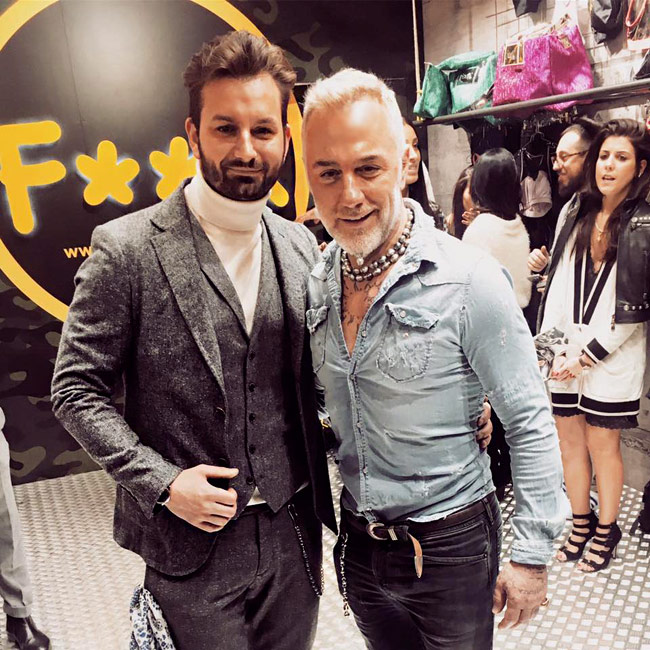 Marian Manciu and Gianluca Vacchi during Pitti Uomo 91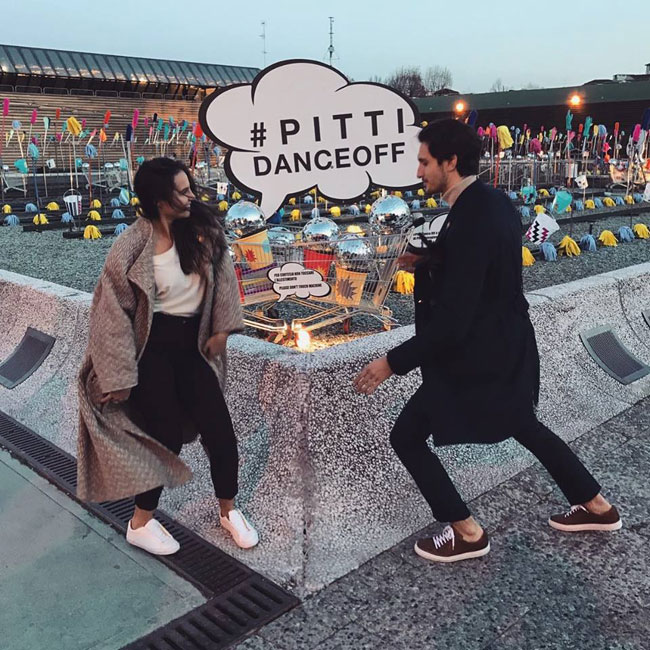 Vladimir Stefan Popa during Pitti Uomo 91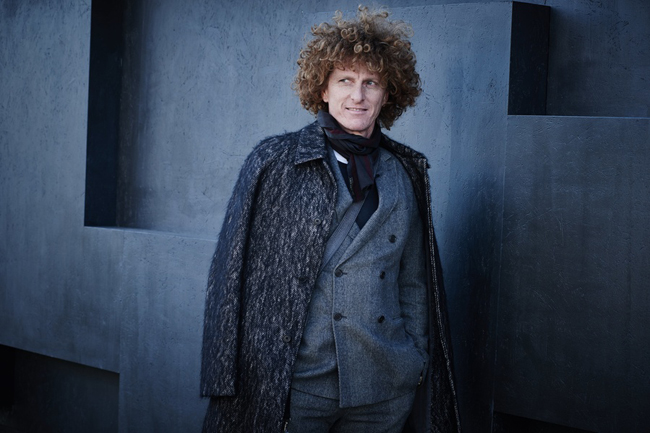 Pitti Uomo 91: Pitti People - Credits to: Enrico Labriola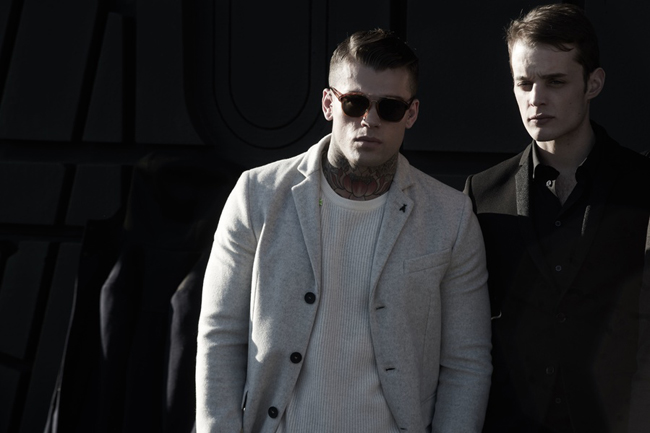 Pitti Uomo 91: Pitti People - Credits to: Enrico Labriola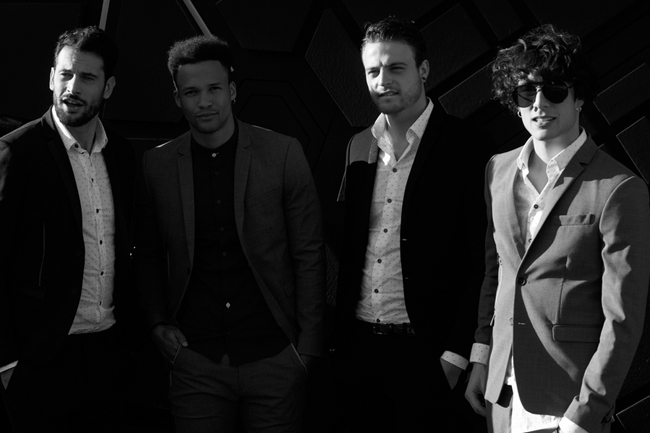 Pitti Uomo 91: Pitti People - Credits to: Enrico Labriola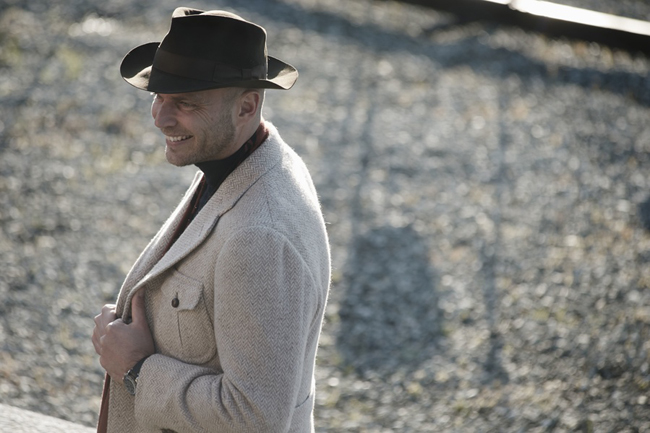 Pitti Uomo 91: Pitti People - Credits to: Enrico Labriola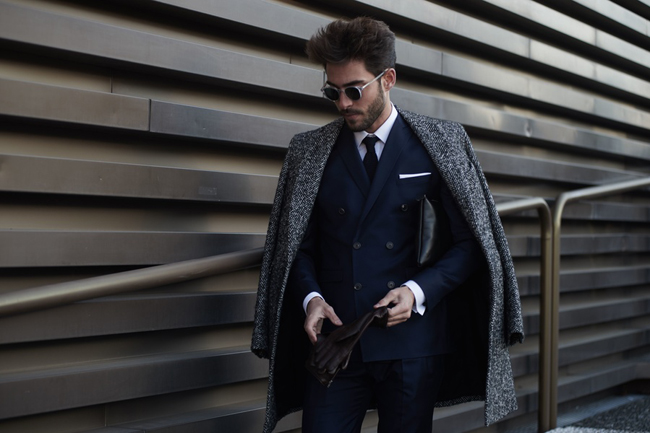 Pitti Uomo 91: Pitti People - Credits to: Enrico Labriola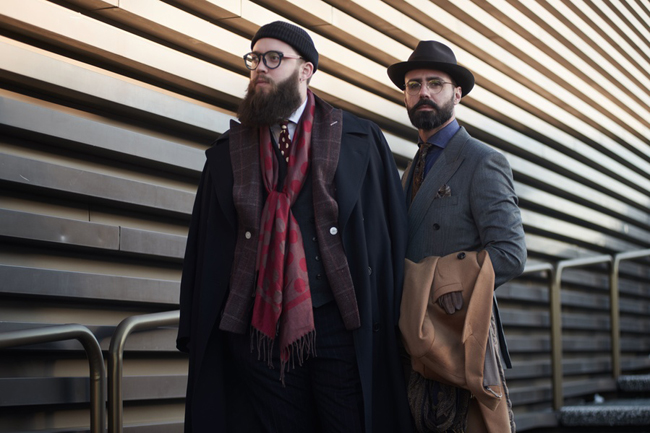 Pitti Uomo 91: Pitti People - Credits to: Enrico Labriola

Pitti Uomo 91: Pitti People - Credits to: Enrico Labriola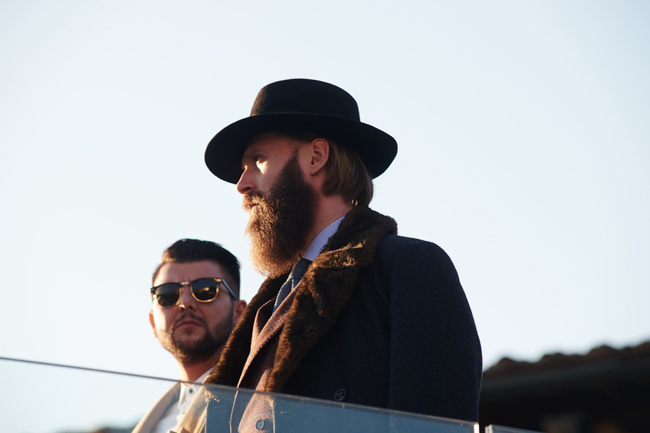 Pitti Uomo 91: Pitti People - Credits to: Enrico Labriola

Pitti Uomo 91: Pitti People - Credits to: Enrico Labriola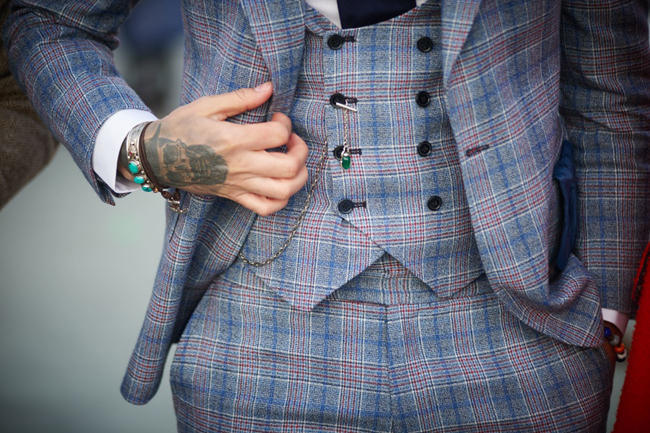 Pitti Uomo 91: Pitti People - Credits to: Enrico Labriola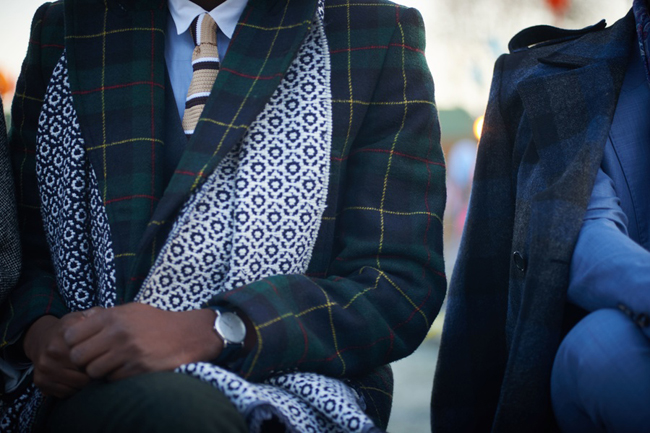 Pitti Uomo 91: Pitti People - Credits to: Enrico Labriola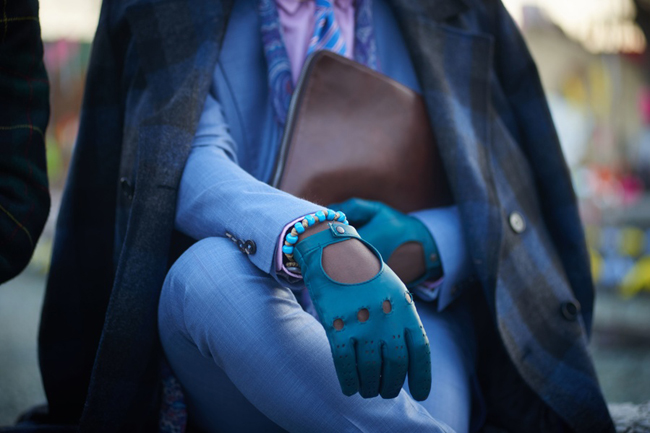 Pitti Uomo 91: Pitti People - Credits to: Enrico Labriola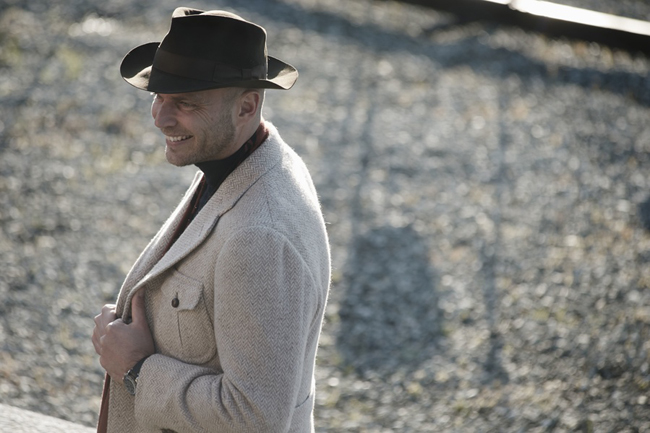 Pitti Uomo 91: Pitti People - Credits to: Enrico Labriola


Hits: 6754 | Leave a comment