Cifonelli Fall/Winter 2016 collection
The classical splendor that is the Royal Palace of Madrid in the Eighteenth Century continues to inspire us today. The restrained opulence of the Berniniesque exterior housing centuries of Spanish art and ancient culture. The luxury and resplendence of princely elegance on display reverberates within us today as design handed down for generations lives again in the collection from Cifonelli for Fall/Winter 2016.
Creative Director John Vizzone revisits this palatial world of timeless opulence with tailored pieces of history recut for the Modern Prince. A world of the contemporary dandy lavishly appointed with everything from pristinely styled daywear to tartan riding suits and formal evening clothes, all in a palette of subtle yet rich shades of olive and chocolate, discerning greys, and exquisite blacks that echo the antique elegance of Velazquez.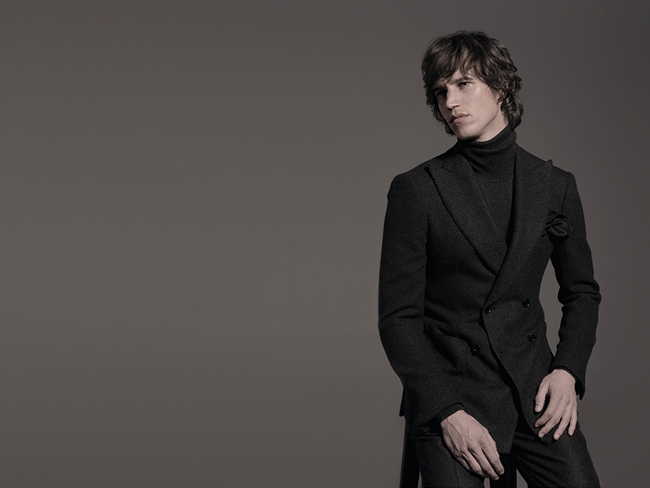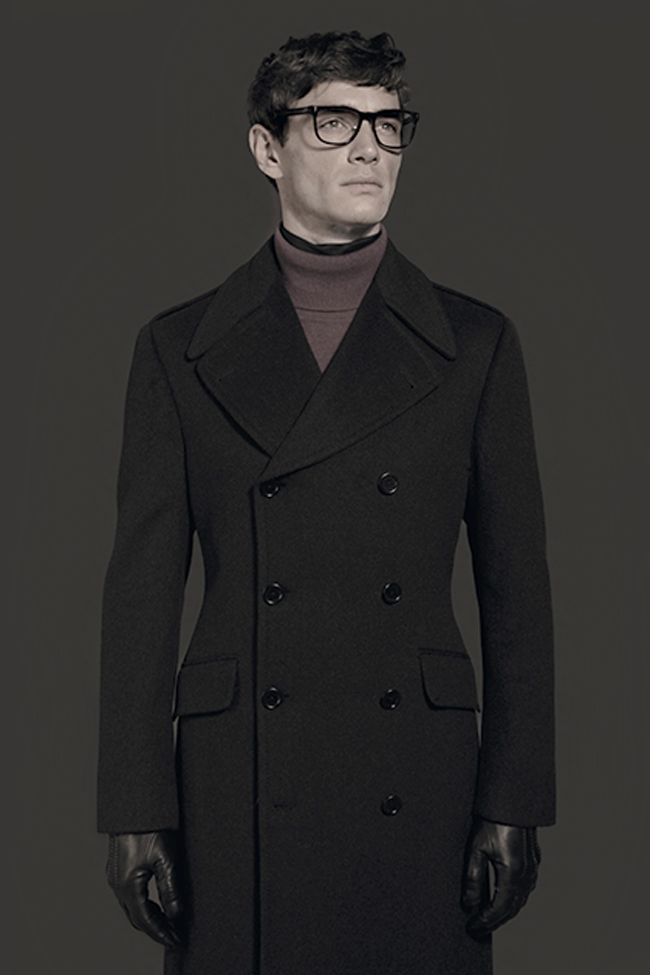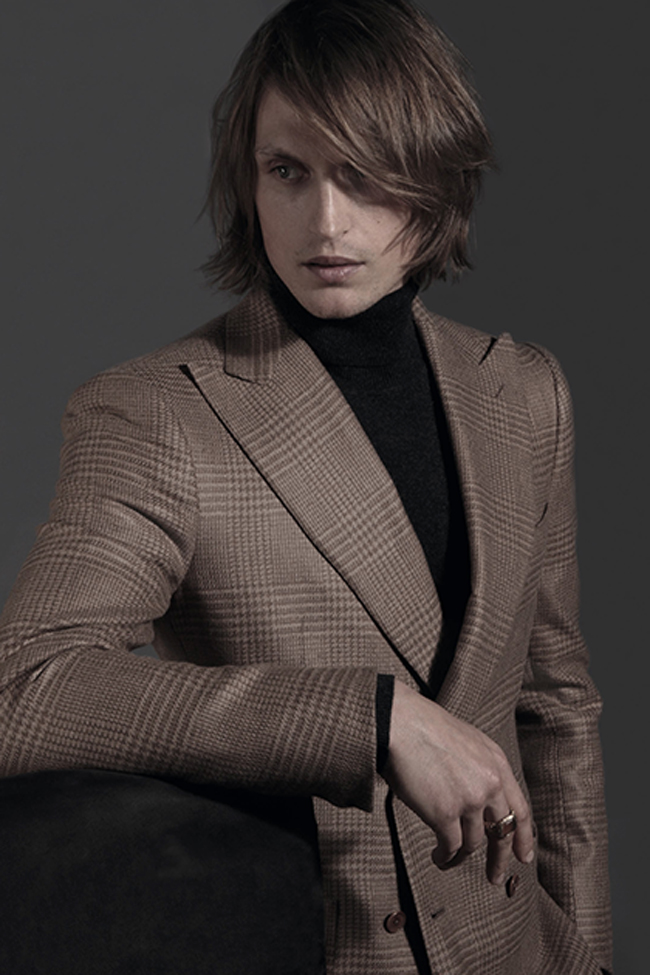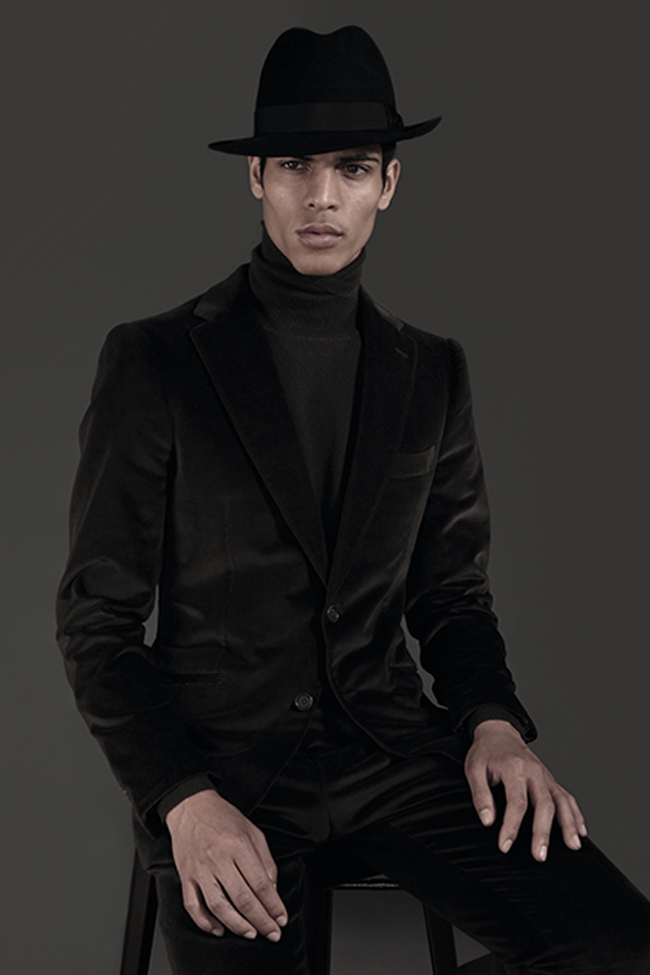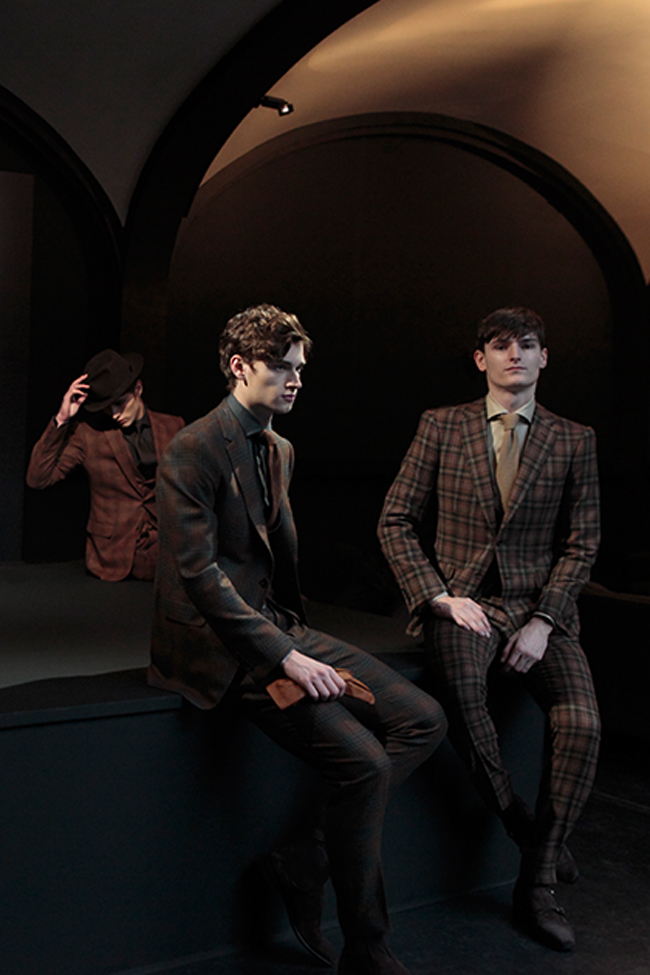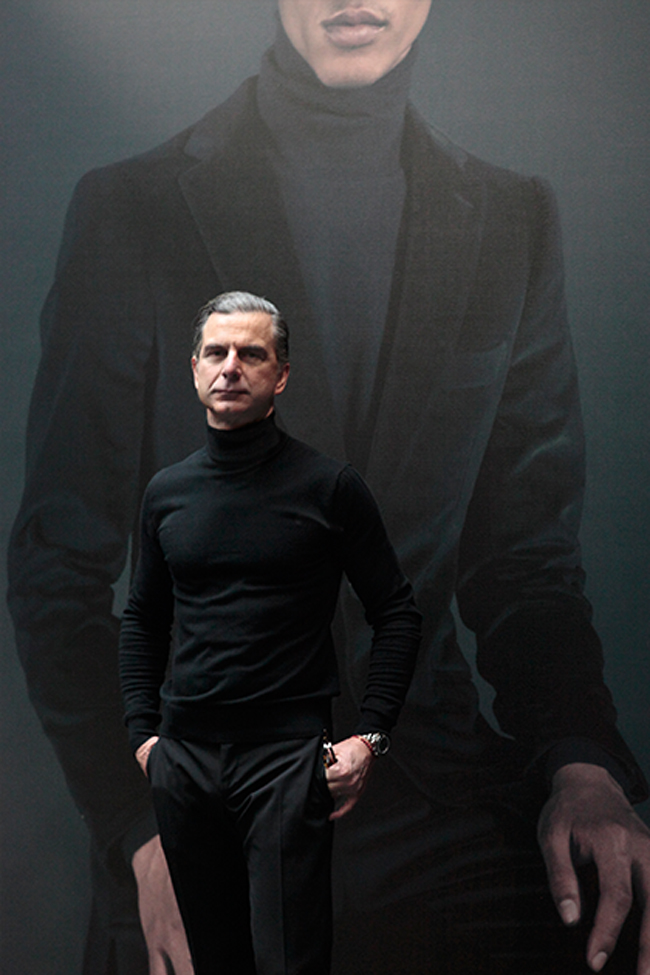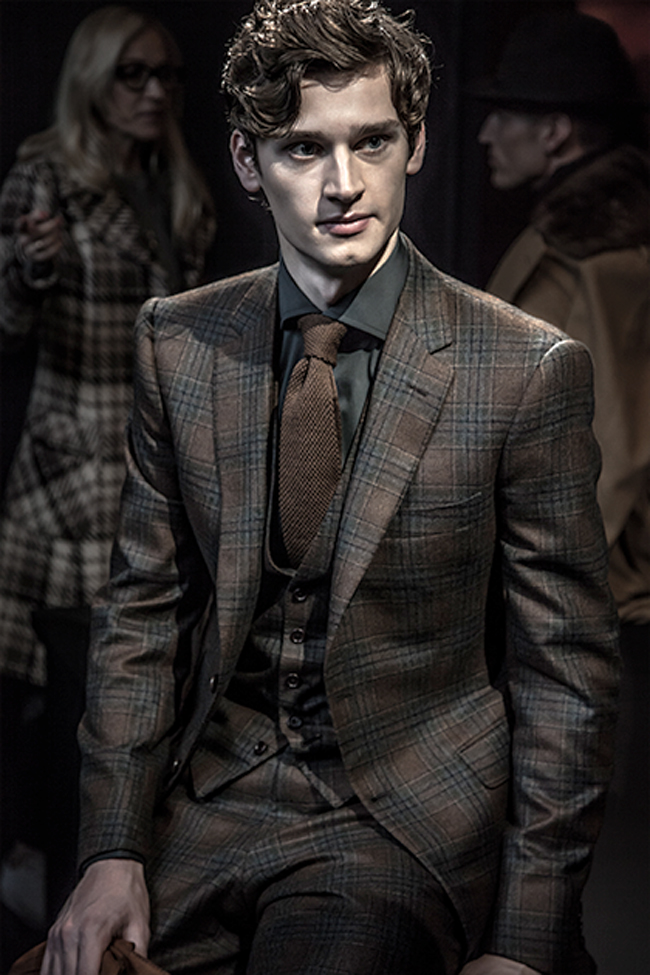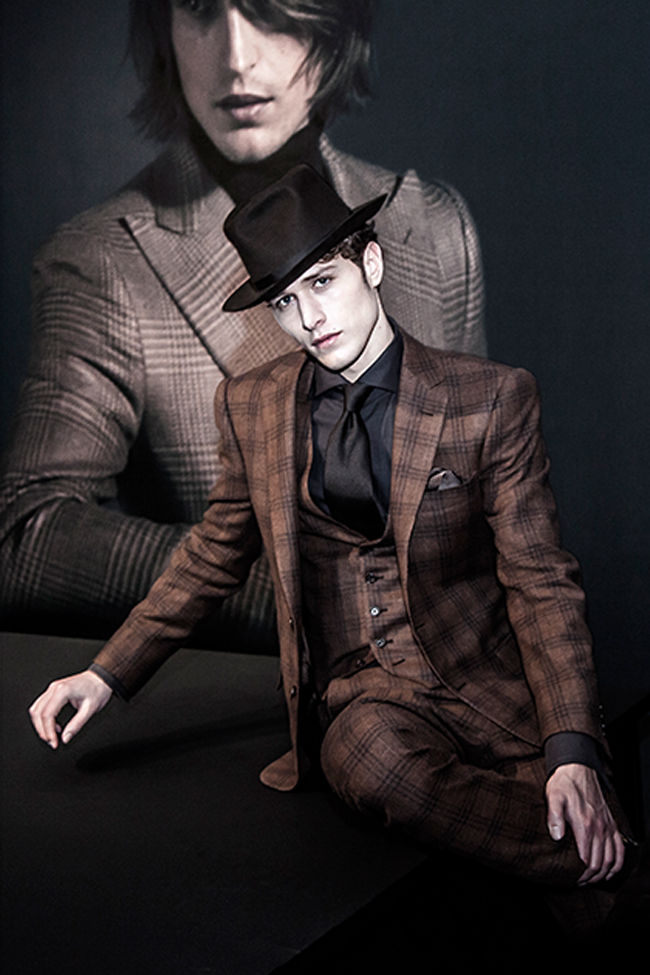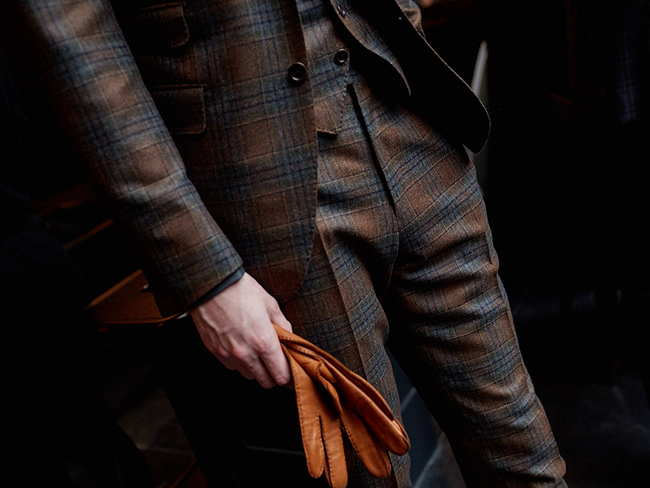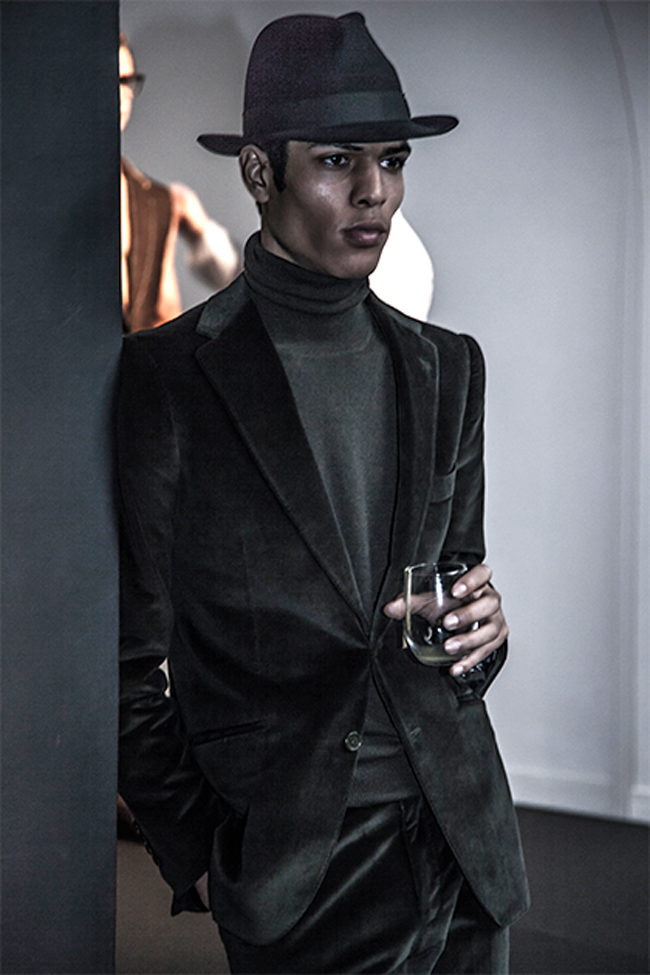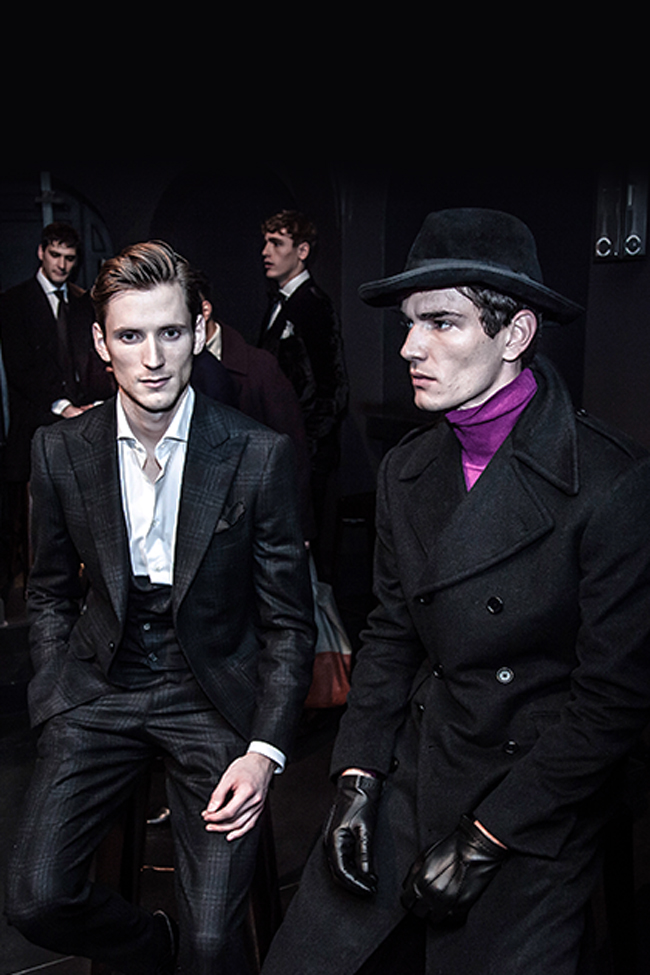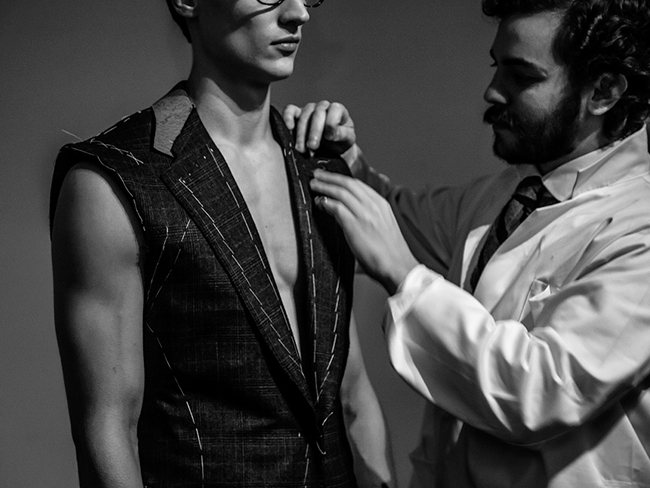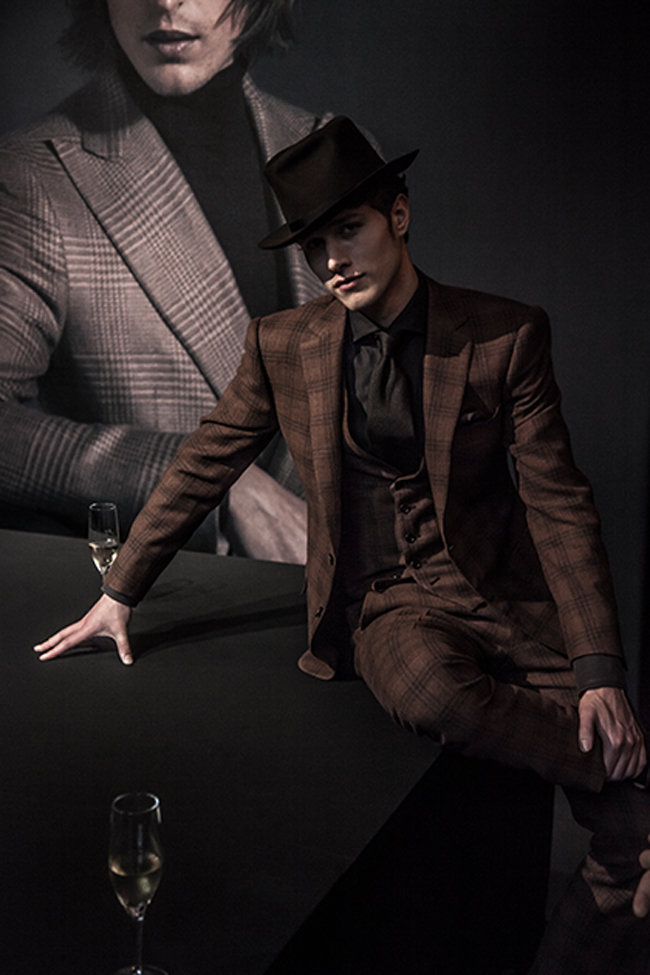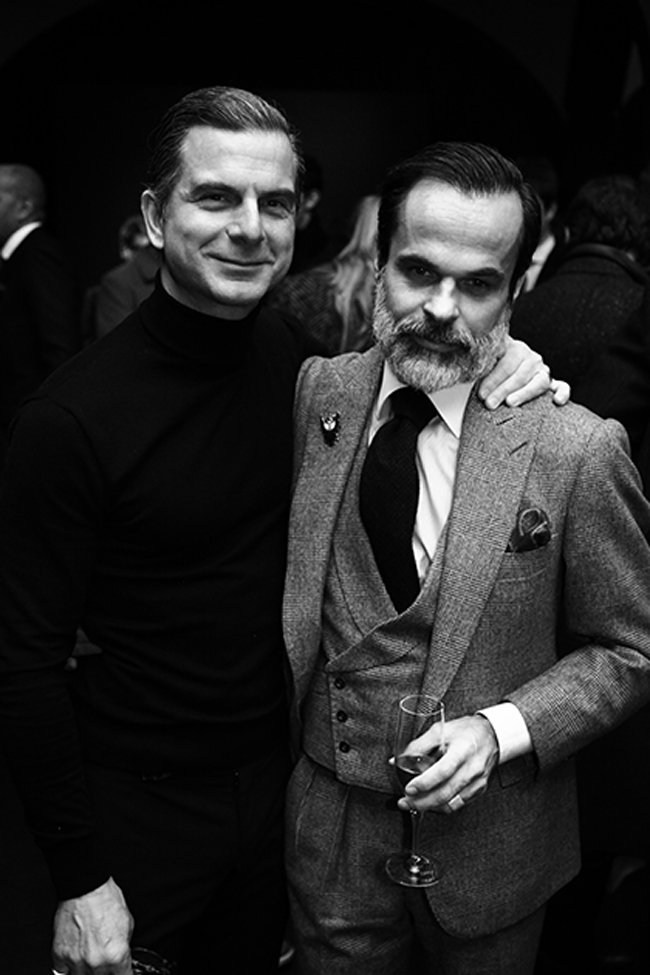 Photos and information: www.cifonelli.com


Hits: 3514 | Leave a comment