Bespoke suits by J.H.Cutler
At J. H. Cutler, Australia's, and one of the worlds, most highly regarded bespoke tailors and shirt makers, their philosophy is to understand and fulfill the commission of each individual client, to maintain the highest standards of traditional bespoke tailoring and to create clothing of unsurpassed elegance, comfort and quality.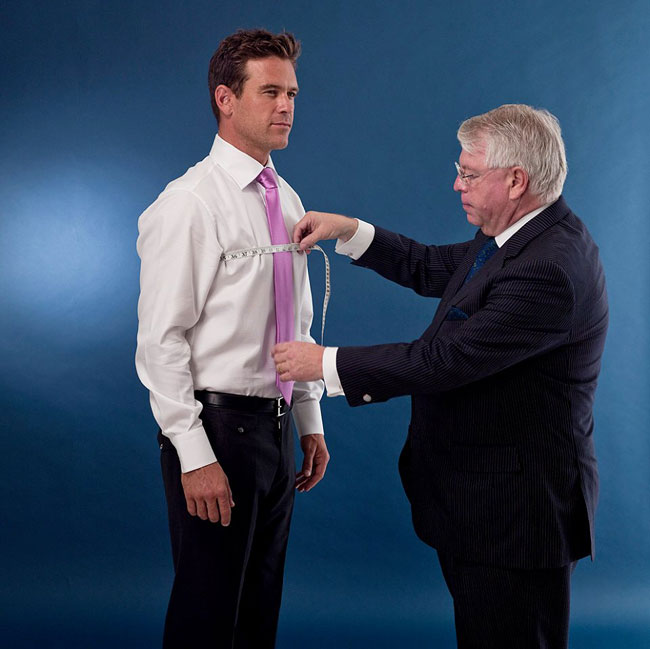 A handcrafted suit takes time to create and evolves from a variety of traditional elements. Everything from yards of finest silk and cotton thread to bees-wax and horsehair stiffener, from canvas backing and cotton padding to the super-fine woollen cloth, and the Bemberg twill, silk or satin lining and buffalo horn buttons that finish it off. All these elements must be carefully stitched and moulded together, by hand, and with a sense of creative harmony.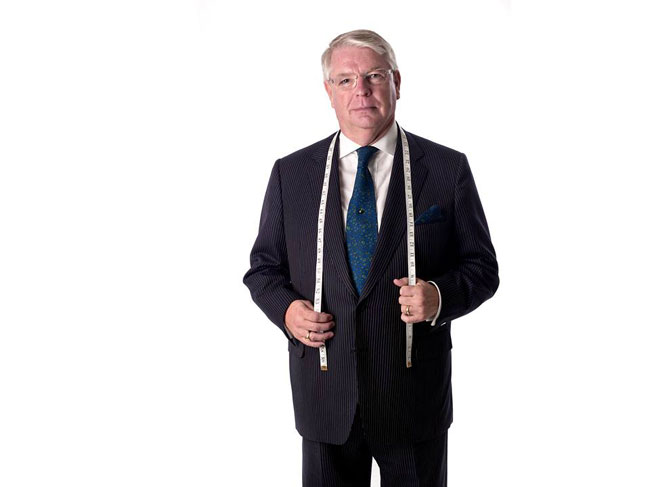 Time is an essential ingredient – time to consult, to measure, to choose the most appropriate cloth, time for fitting, and time to consider the investment being made not only in elegance, but also in self-confidence and self-image.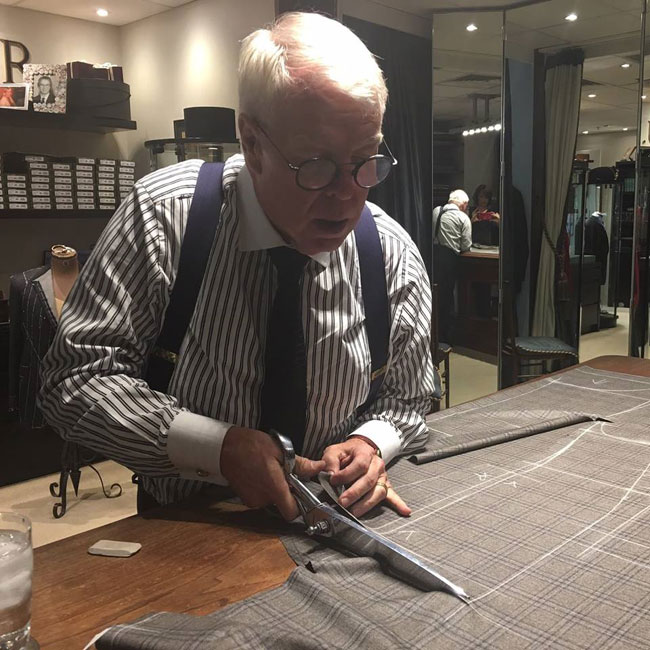 From initial consultation and measurement to when a client finally picks up his finished suit involves John Cutler and his team in more than 50 hours of labour. Stretching over several months it is work that cannot be hurried, but is well worth the wait.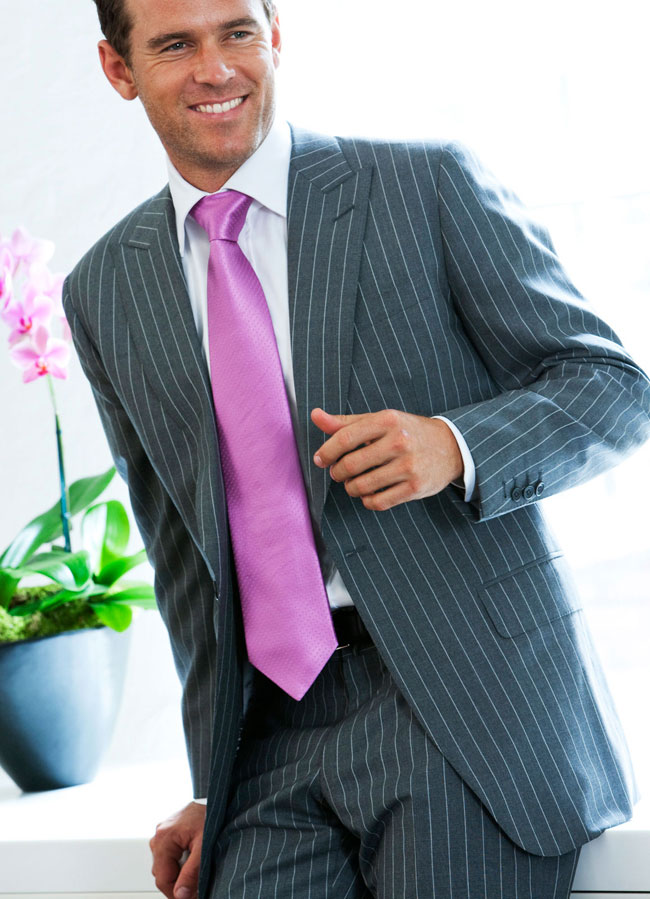 In tailoring each garment a number of different gauge needles, and the finest cotton and silk threads, often coated with a thin coating of beeswax for additional strength, are used.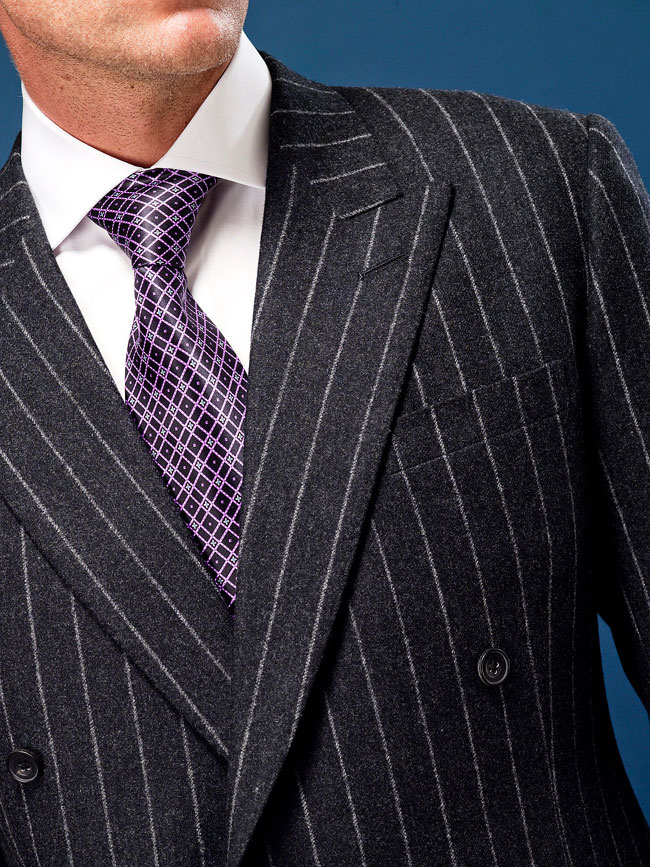 The tension in the thread has to be perfect to avoid puckering or breakage, but at the same time the stitching must hold the canvasses in exactly the right place and to the correct shape. It is a most exacting and laborious task, but any shortcuts will detrimentally affect the quality of the final garment.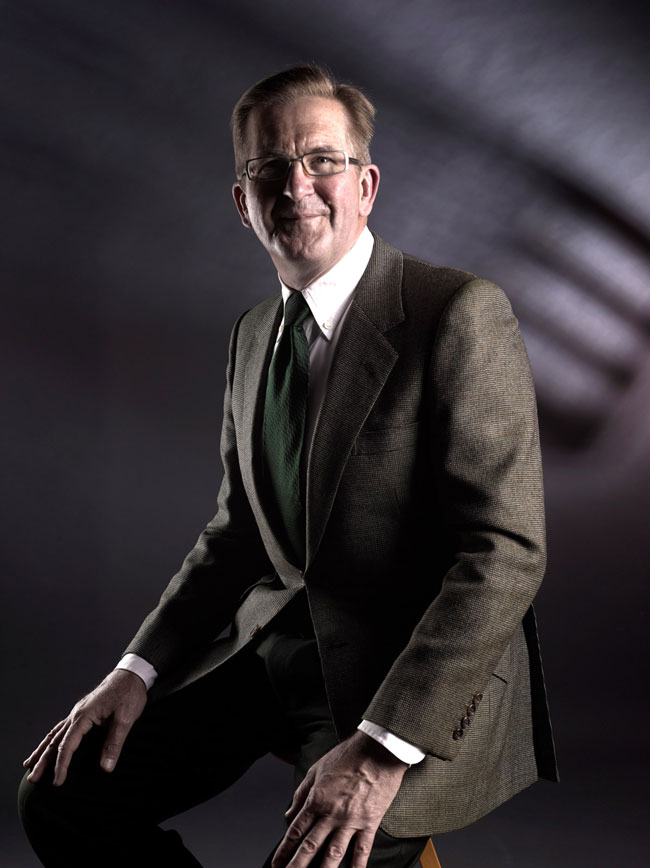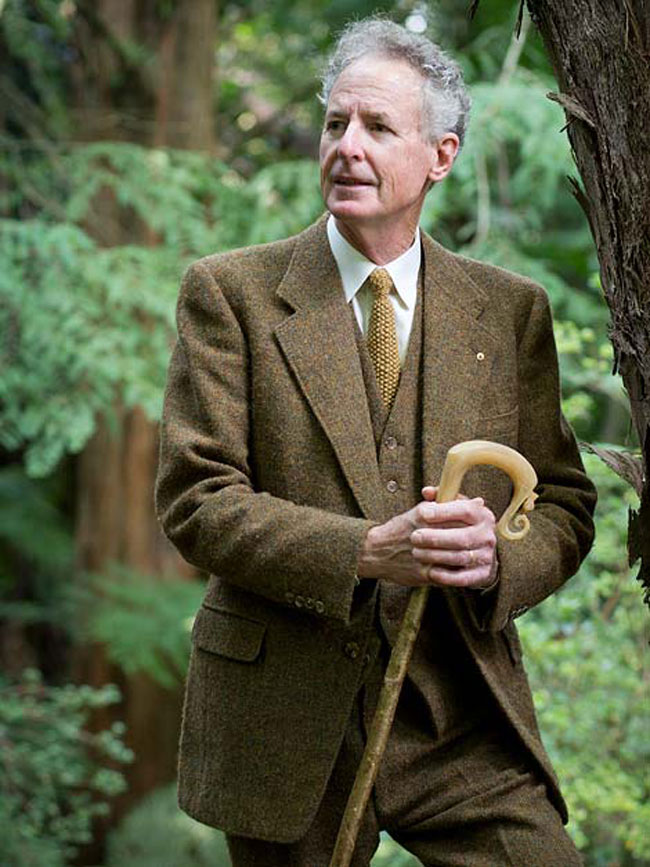 Photos and information: www.jhcutler.com


Hits: 3514 | Leave a comment