Zachary Prell Fall/Winter 2016 collection
ZACHARY PRELL launched at wholesale in Spring 2009, amidst the most daunting economic climate in decades. Unfazed, Zachary traveled extensively across the U.S. for the past two years, working alongside sales teams at partner stores to train, motivate and share knowledge. In what has become a tradition, shirt styles were named in honor of family, friends, advisors and colleagues to thank them for their show of support. Zachary loved personalizing the collection and the surprise that came along with celebrating these recipients. The IRVING, named after Zachary's grandfather, was the brand's very first shirt and sold out during the inaugural season.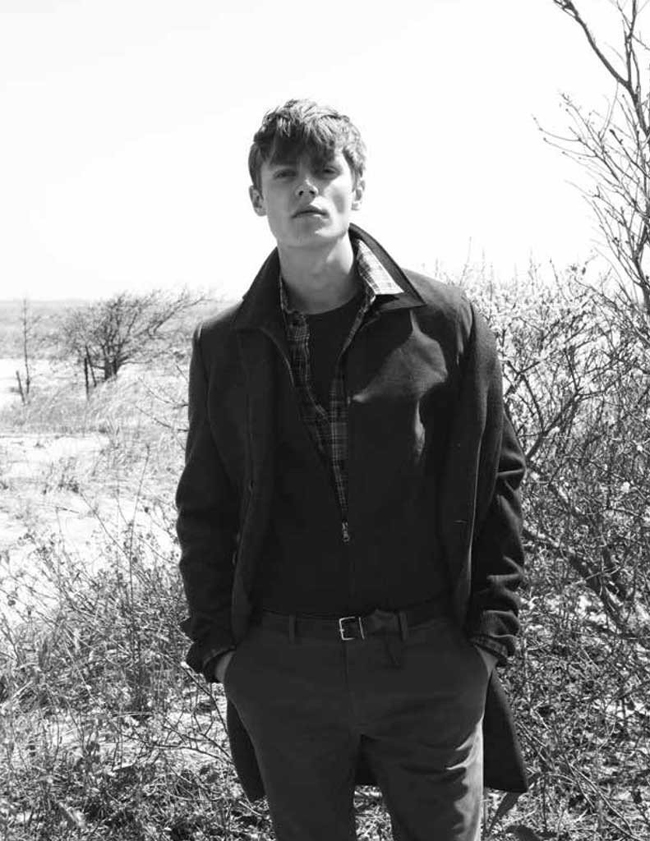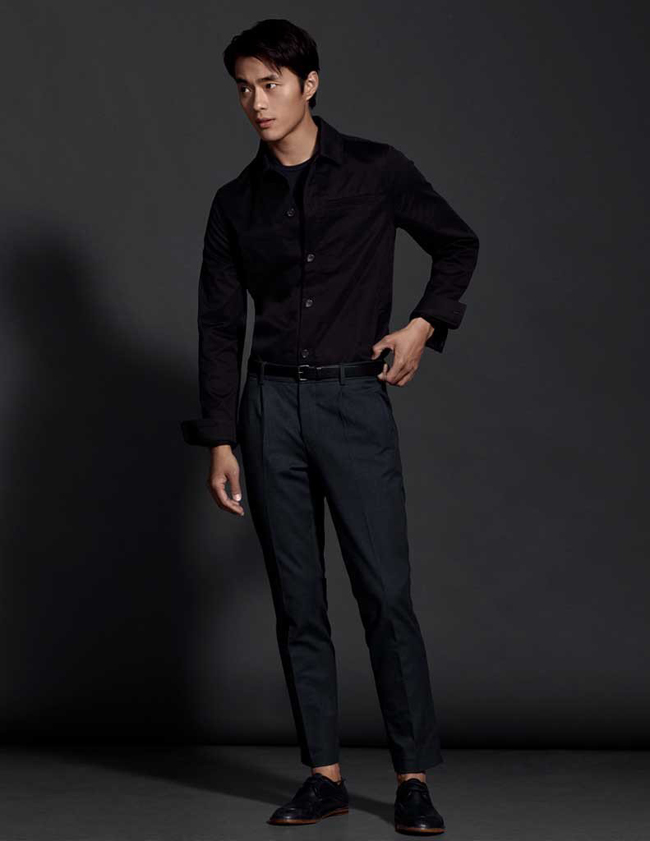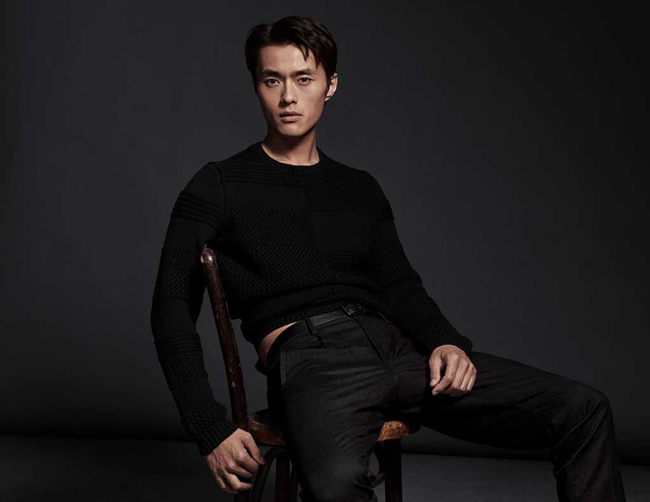 Zachary's own lifestyle continues to influence the direction of the brand. Besides offering a well-edited assortment of sport shirts, ZACHARY PRELL now includes outerwear, sport coats, leather as well as swimwear - key pieces for any occasion. Living in downtown Manhattan, Zachary is inspired everyday by the surrounding eclectic neighborhoods, architecture and authentic flavors. Likewise, the brand and collection has evolved to mirror this lifestyle.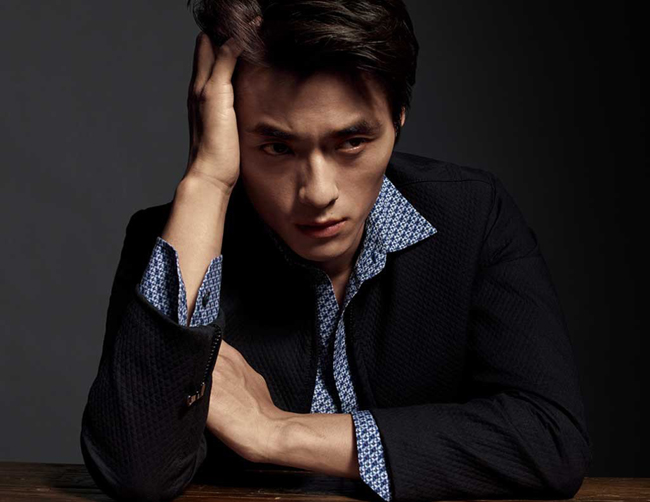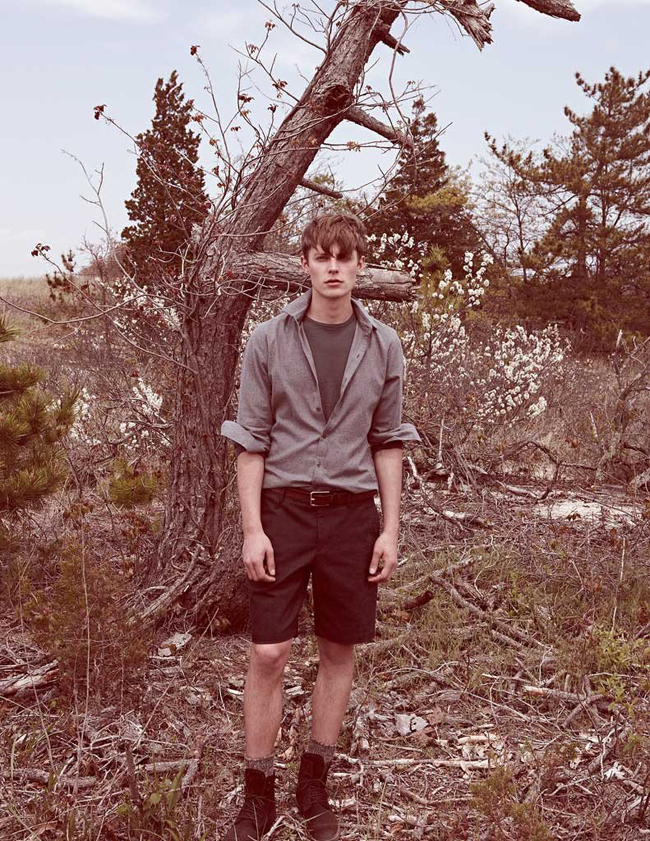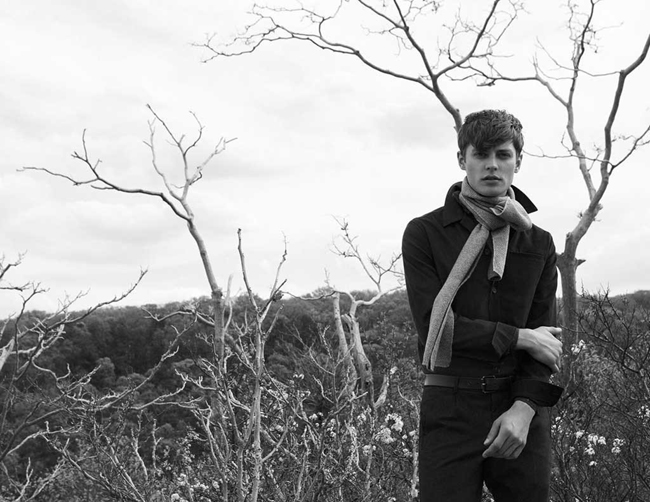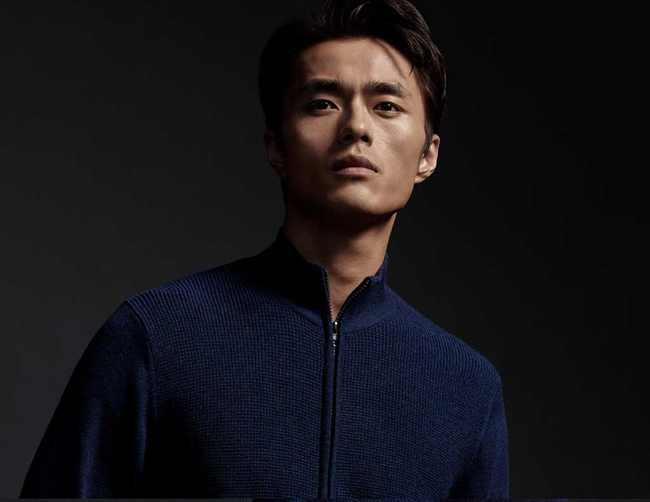 Today, ZACHARY PRELL is available in over 250 stores throughout the U.S., including Neiman Marcus and Nordstrom as well as leading specialty retailers such as Lisa Kline in LA, Boyds in Philadelphia and Marios in Seattle.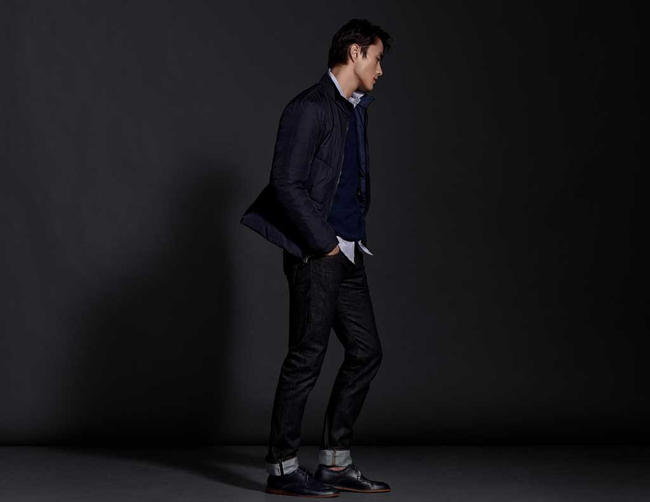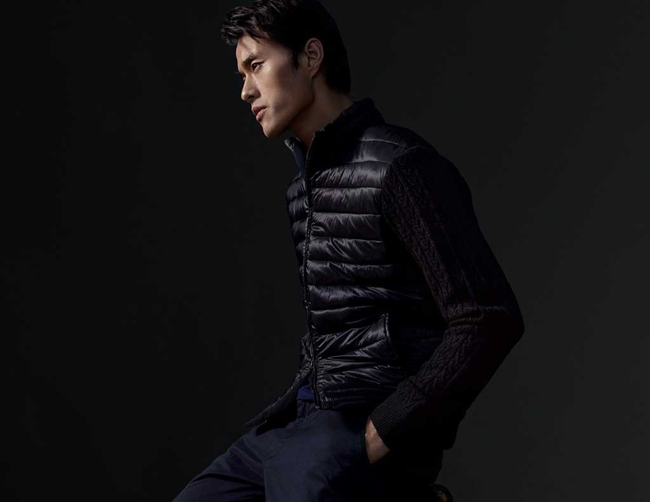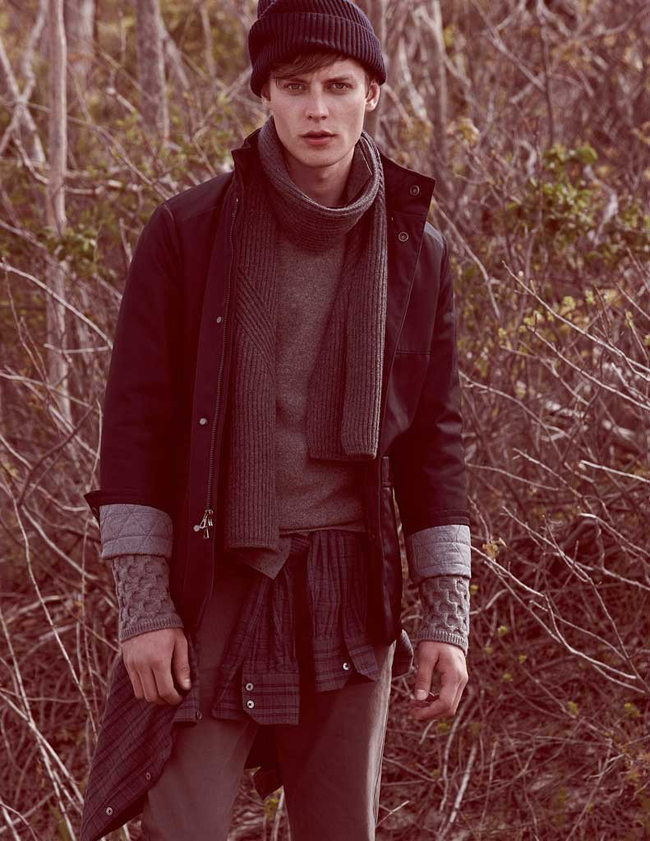 Fall/Winter 2016 Collection gives you essentials that effortlessly transition from the end of summer through the last days of winter. Discover lightweight jackets, easy polos and modern shorts for the warmer months.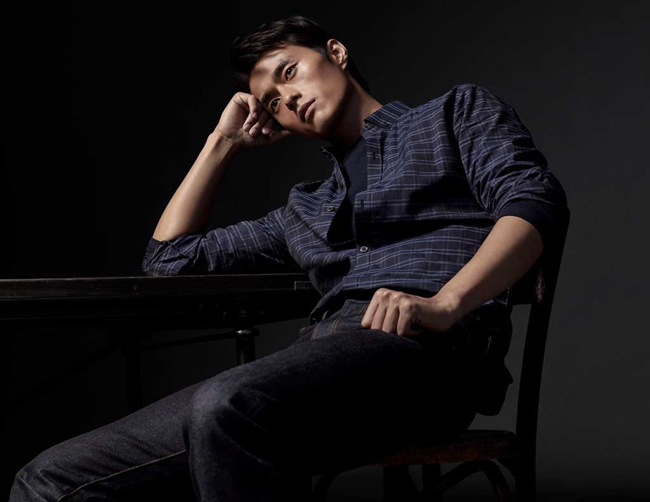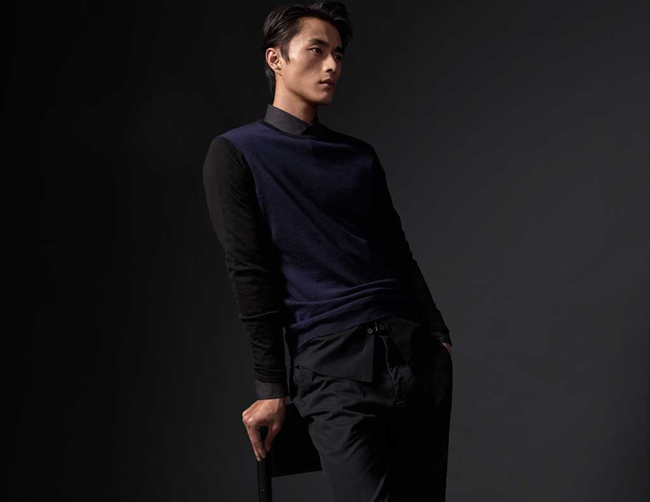 Urban, easy to wear men's sportswear brand. Inspired by the architecture, colors and skyline of New York city and crafted with relentless attention to every detail. ZACHARY PRELL keeps the man on the move dressed for success and feeling great from day to night.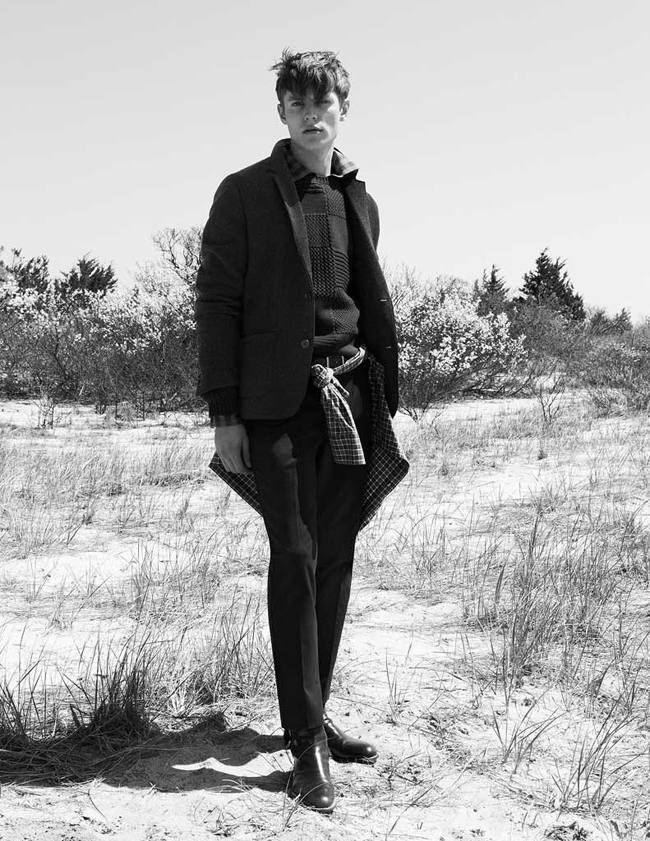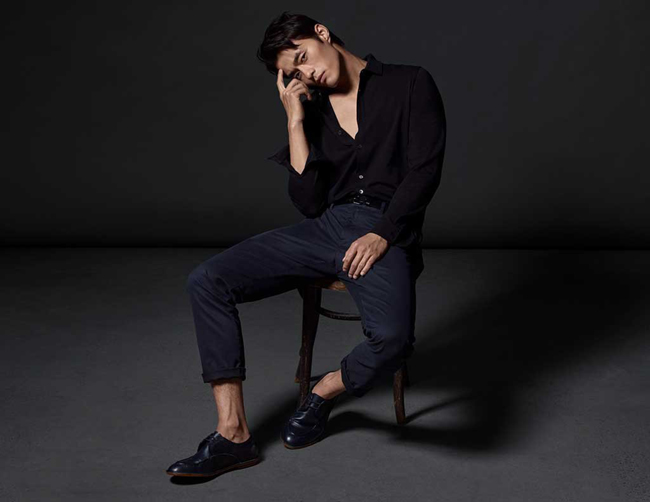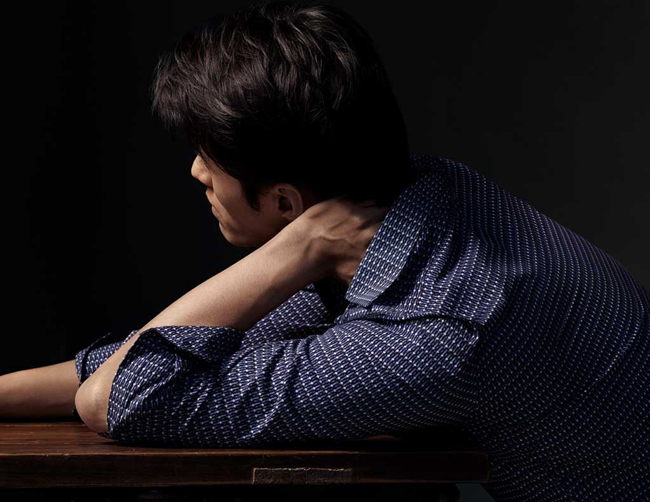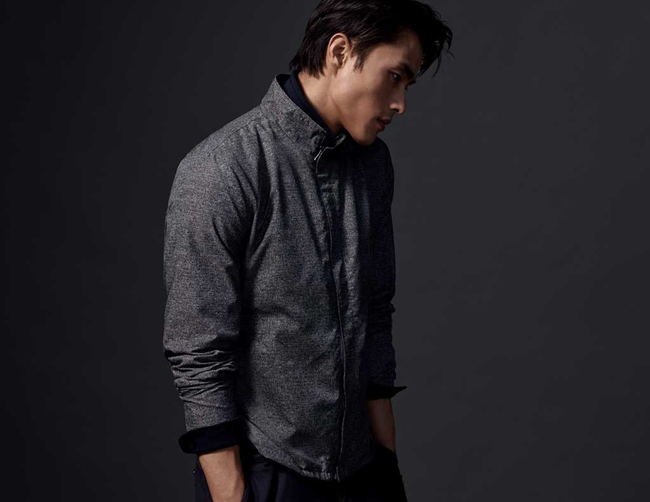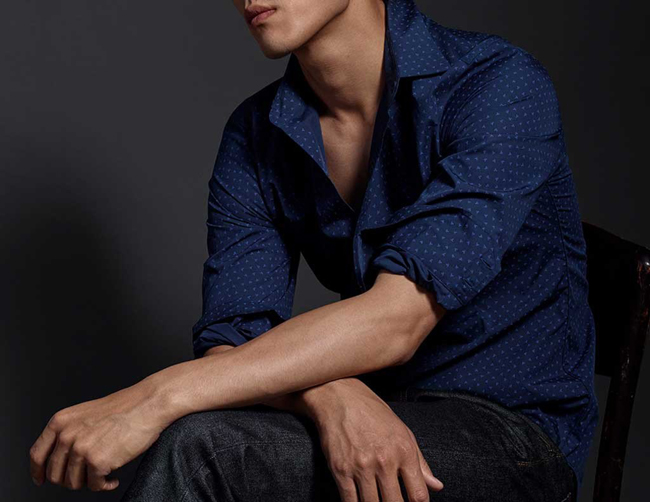 Photos:www.zacharyprell.com
Information: www.facebook.com/ZacharyPrell


Hits: 3061 | Leave a comment