KITON Fall/Winter 2016 collection - the three piece suits
Faithful to the codes of an innate vocation for bespoke apparel, Kiton Fall/Winter 2016-17 menswear collection stems from research capitalizing on customer demands by offering excellent attire in every category of menswear: sartorial, thermal, denim, sportswear and accessories. Tailoring: the art od needle and thread.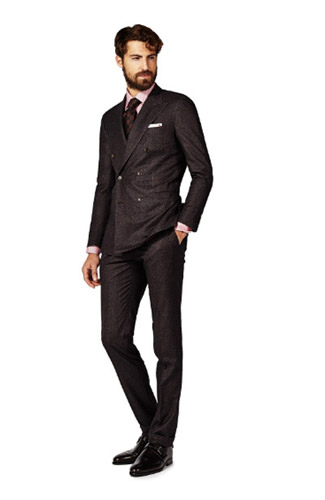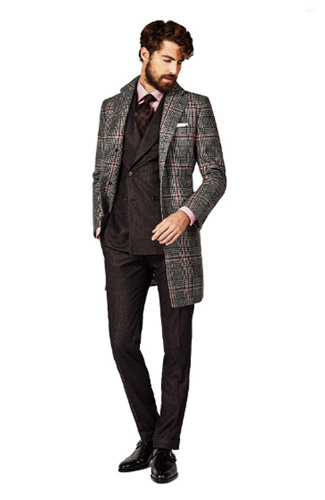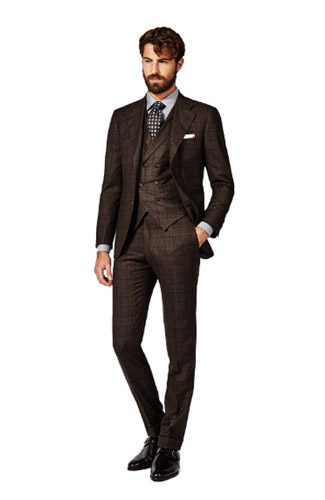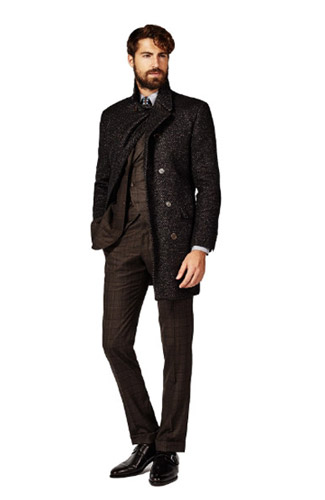 The masterpieces of this season are the three-piece suits with the highlighting of the vest. The constant research for the finest quality - the soul of the Kiton philosophy - finds expression in suits with definitely sporty appeal featuring premium fabrics woven yarns - very lightweight yet making winter garments warm. The jacket, icon of Kiton savoir-faire in the traditional single- and double-breasted versions, has new exclusive blends of pure cashmere.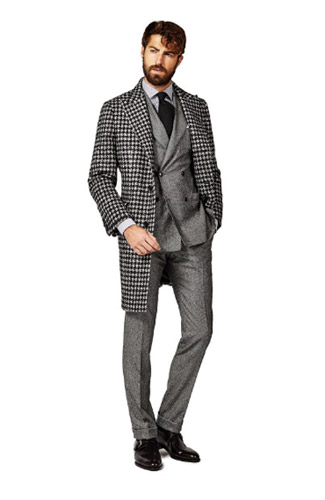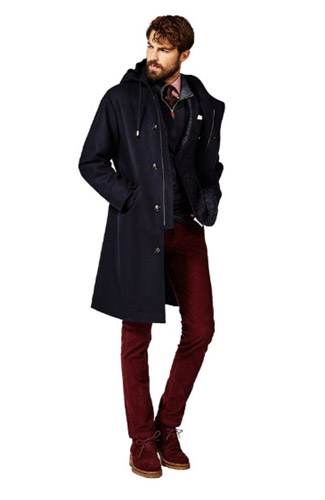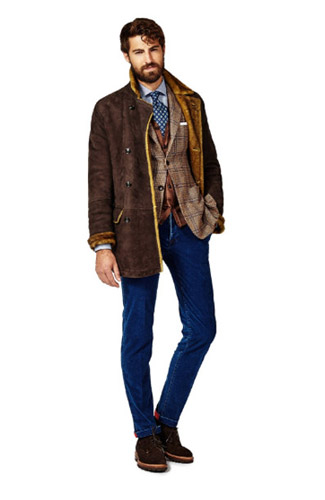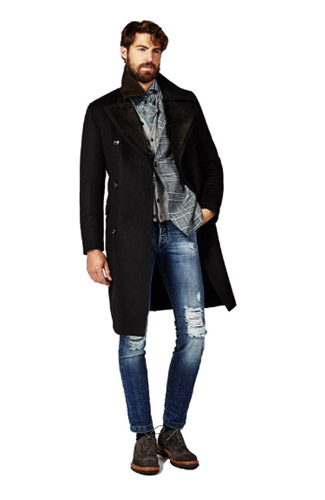 The shirts, emblem of the tailor's art, have micro-design weaves that not only provide fine detailing but also a slight hint of color.
The Fall/Winter 2016-17 collection, attests to the renewed attention to pants, which Kiton offers in a rich selection of coloured cotton corduroy. The colour palette range from the great classics - blue and grey - to the intriguing dichotomy of black and white and the elegant notes of deep burgundy and green.
Truly new for the season is the CULTO thermal-wear project, the evolution of sartorial art inspired by a desire to innovate outerwear, offering vanguard ideas in the footsteps of tradition. By using technologies and materials able to act as thermal valves, incessant and innovative research culminates in a selection of models - three jackets, three overcoats and three sport jackets - revised to ensure a perfect balance between detail and performance, taste and practicality.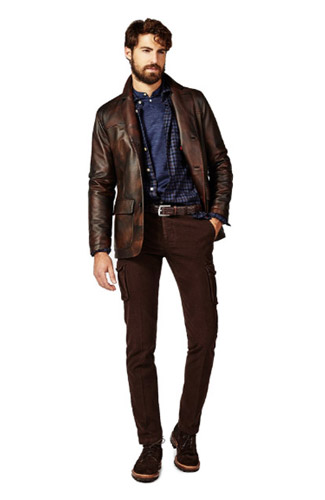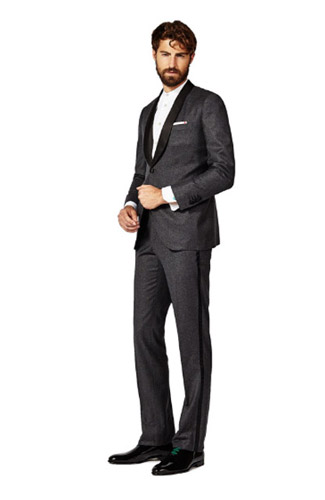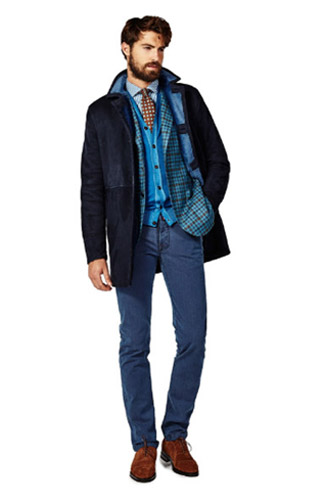 This project explicitly architectonic in ambition, restructures jackets and coats to interpret contemporary fashion while drawing on traditional identifying values, at the same time creating innovative relations between our indoor world and outside.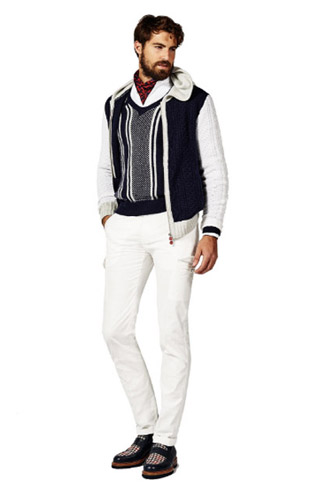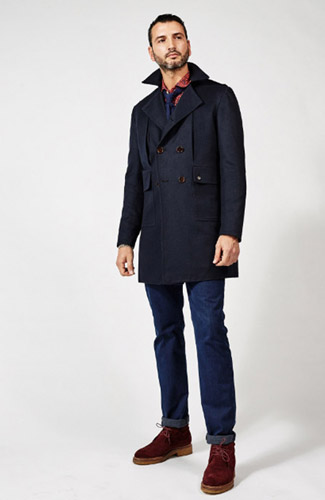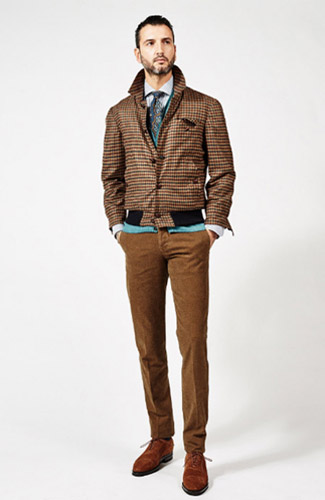 Information: kiton.it


Hits: 4832 | Leave a comment