Boglioli Autumn/Winter 2016 - an Italian male elegance
Boglioli established in 1900s in Gambara, in Brescia district: there the Boglioli family opened a man tailor's shop that provided services to its clients until the 1960's, specializing in the production and tailoring of men's elegance.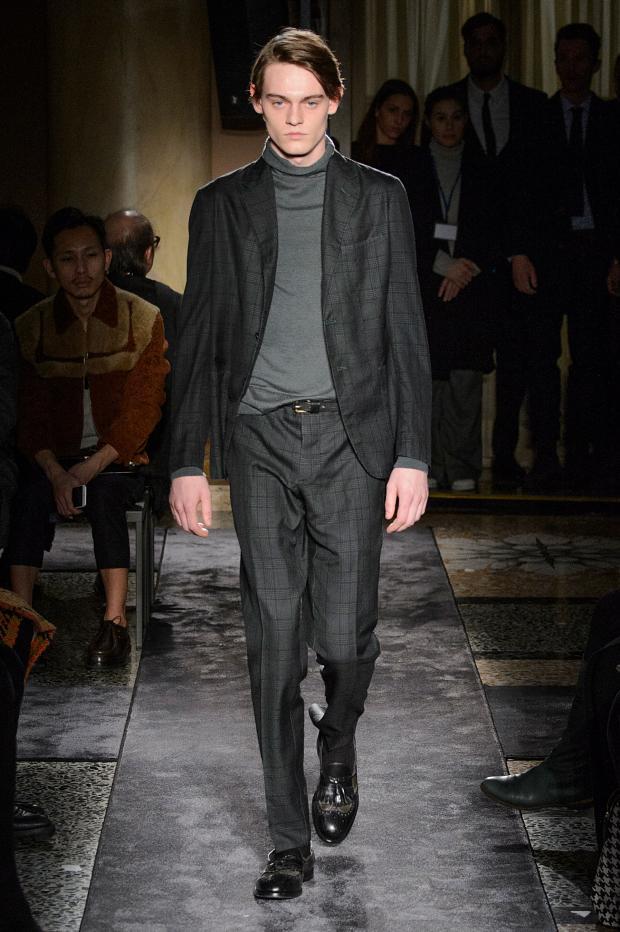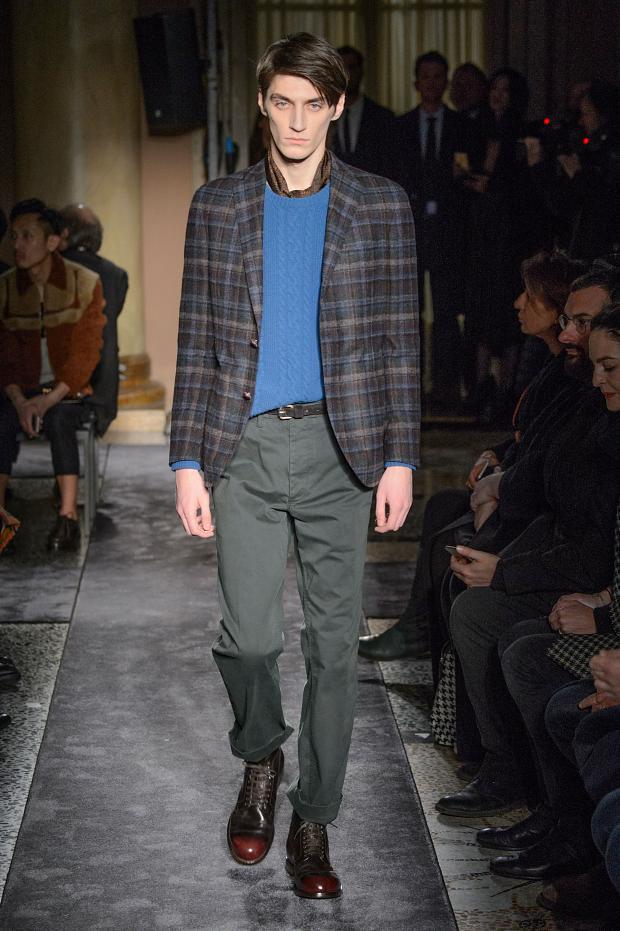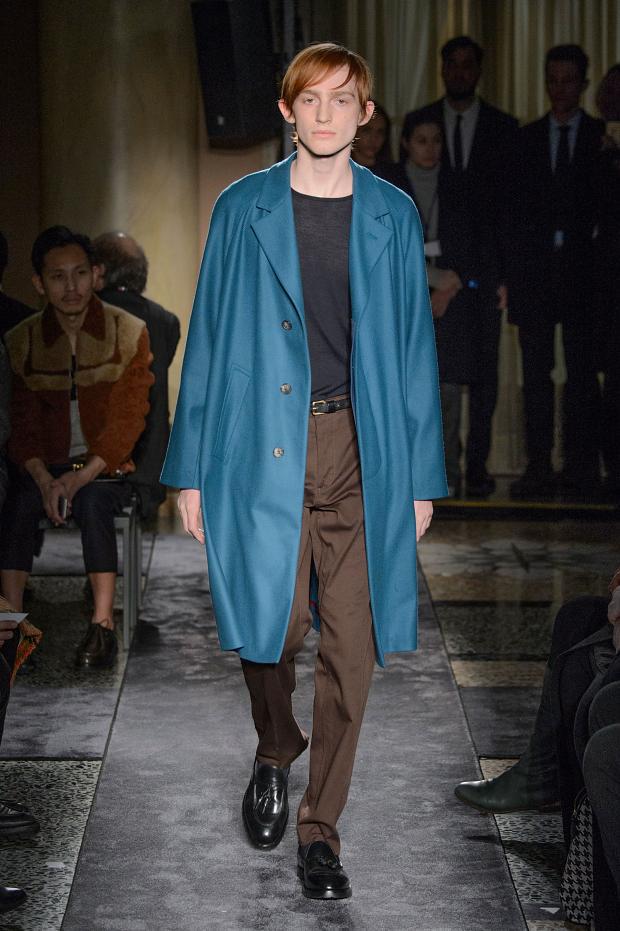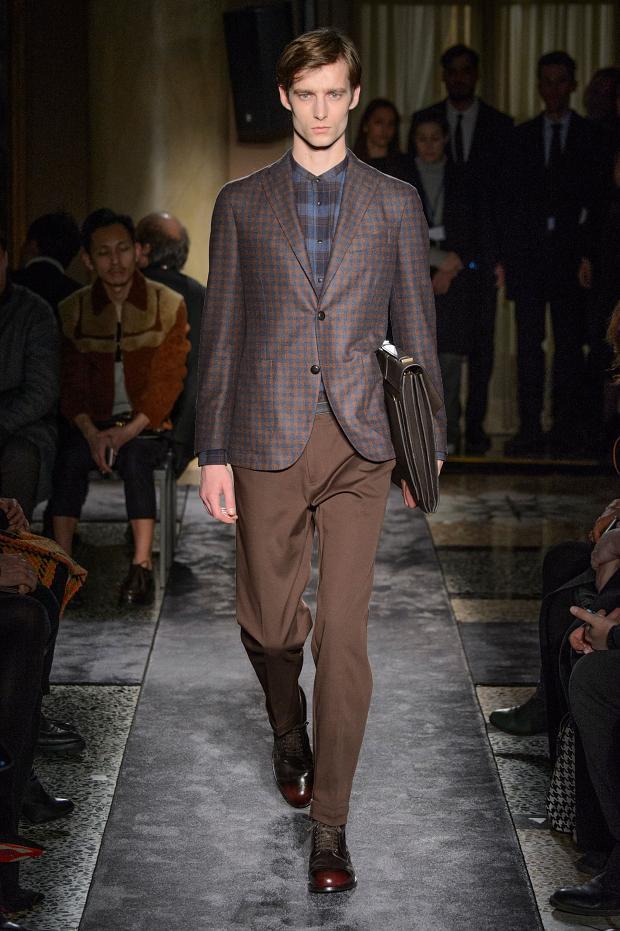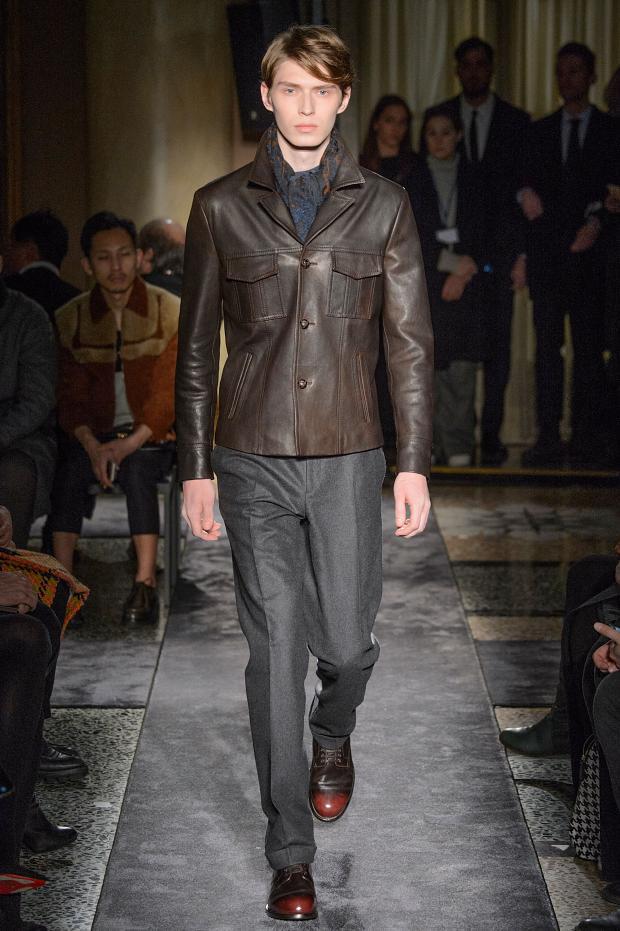 In a global market where male elegance becomes mostly synonymous of demand of excellent products, Boglioli's will is to respect the cult of quality and to take care of the final consumer. The industrial reinforcement offers the chance to focus on the product; the famous deconstructed K Jacket, point of reference to all the collections: a Boglioli jacket is more than ever a high tailoring product, reflecting knowledge that's been handed down over generations and applied to quality materials in cutting edge production processes.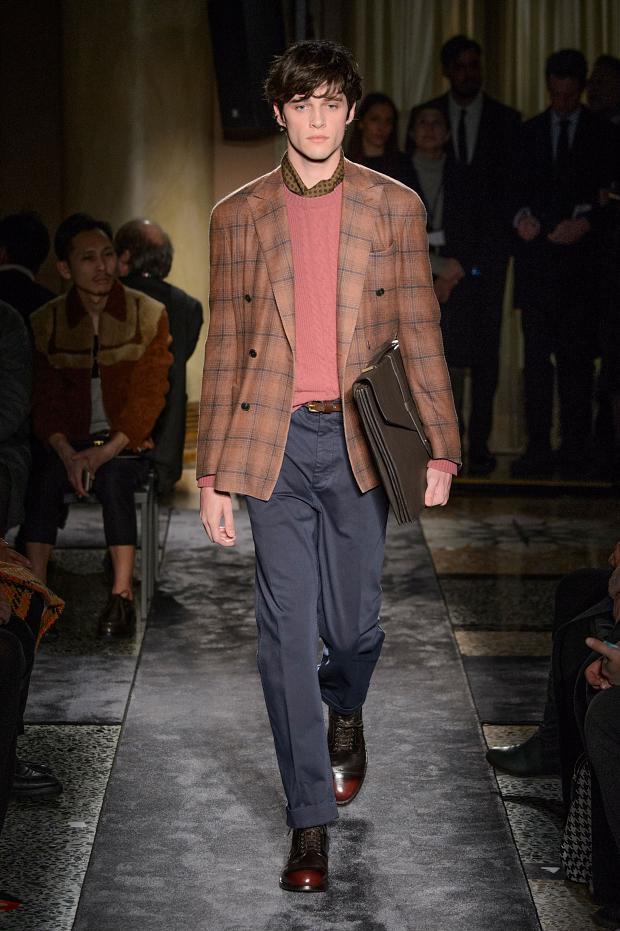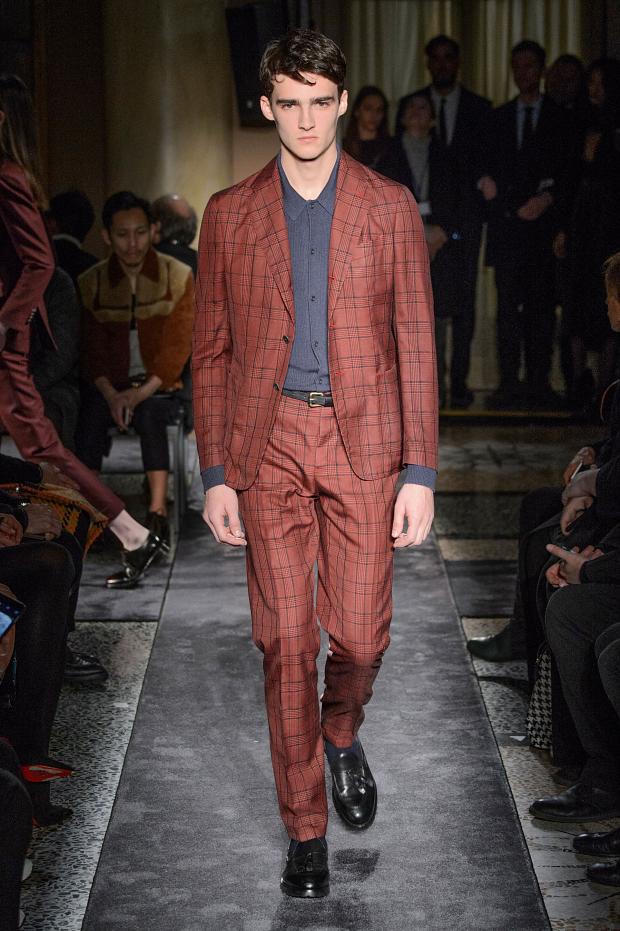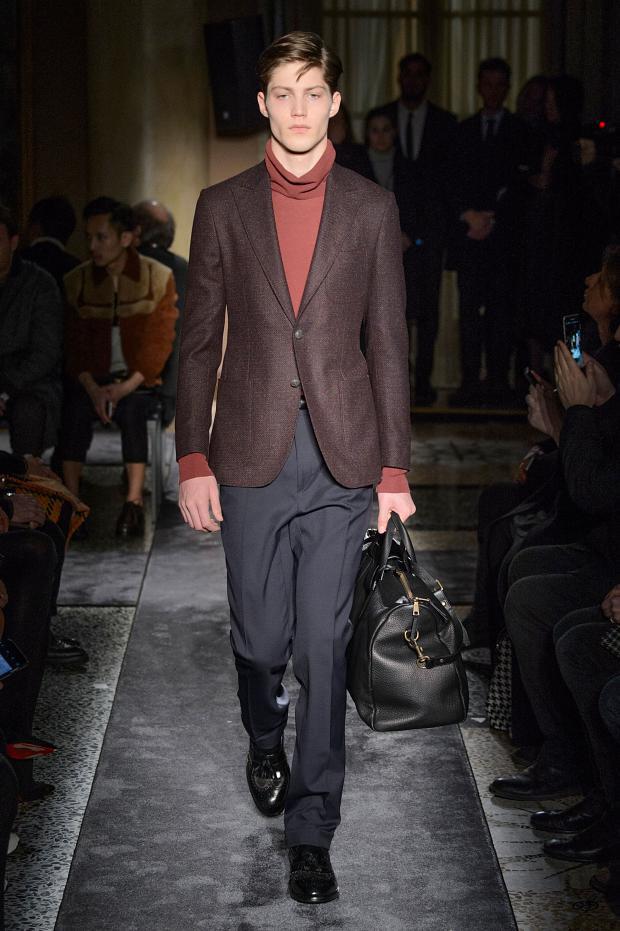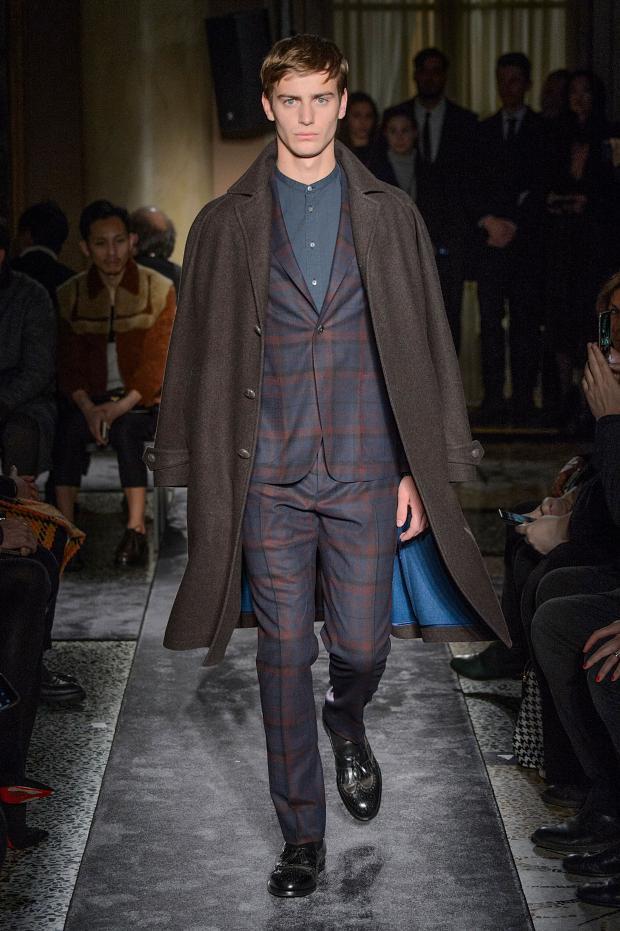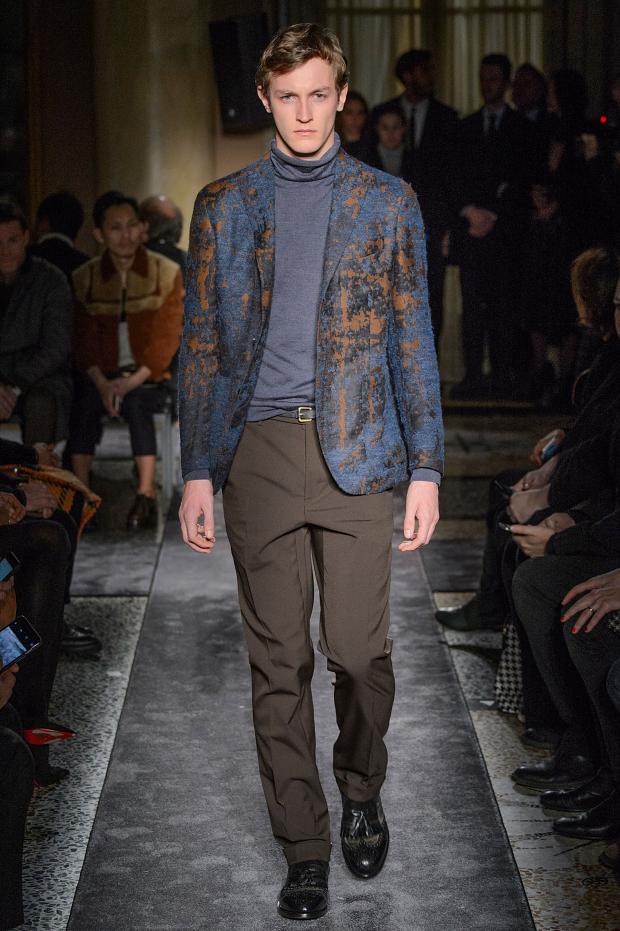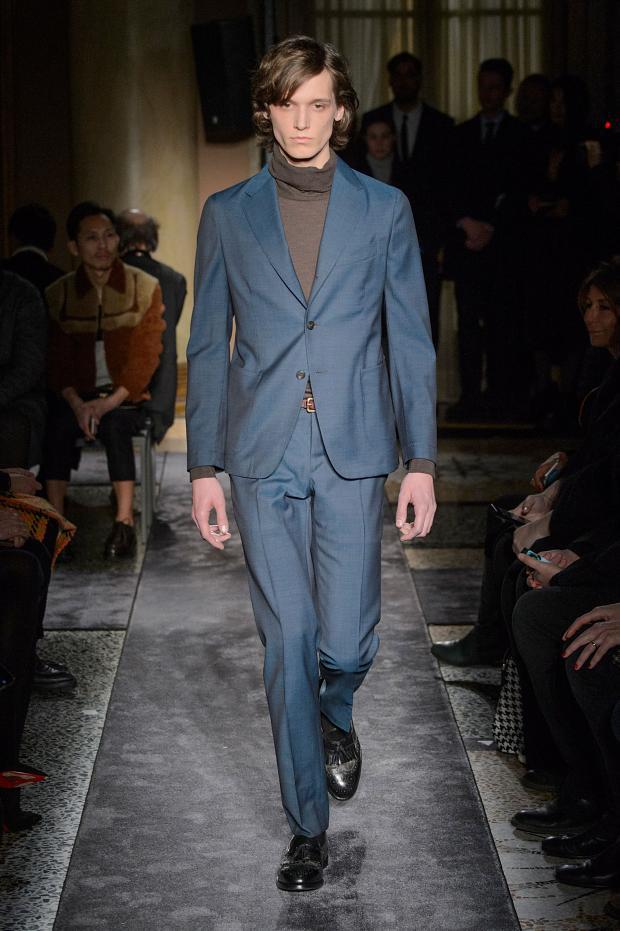 Boglioli shows the rare ability to combine tradition and innovation. Craft expertise, enhanced over the decades, underpins every garment at Boglioli factory. This "know-how" is at the basis of all the company's creative potential.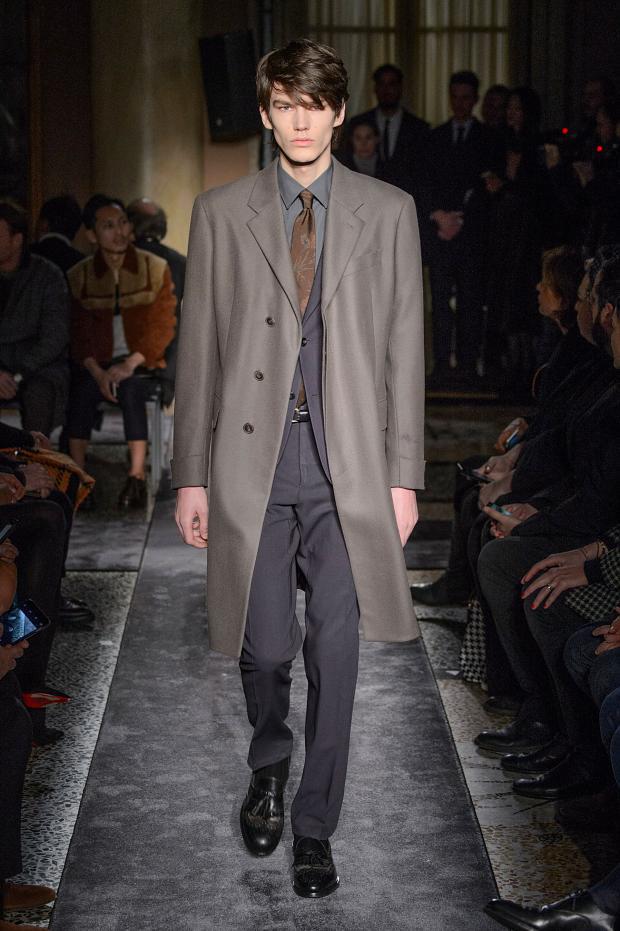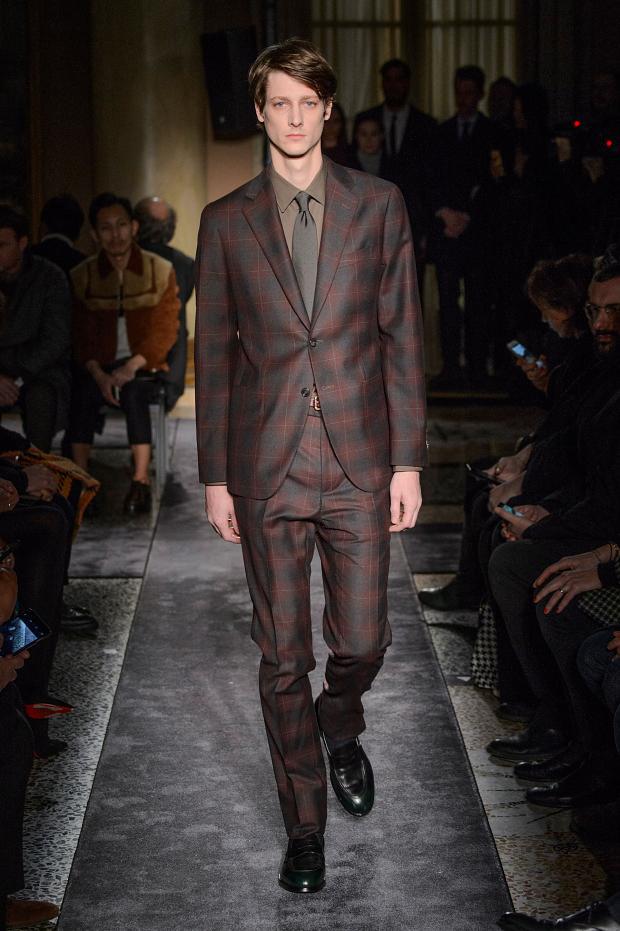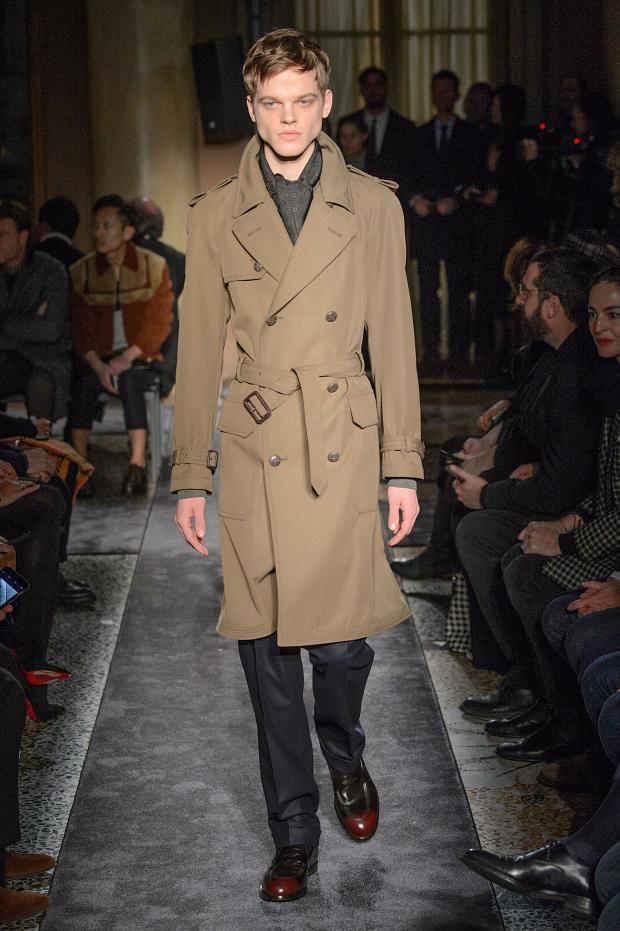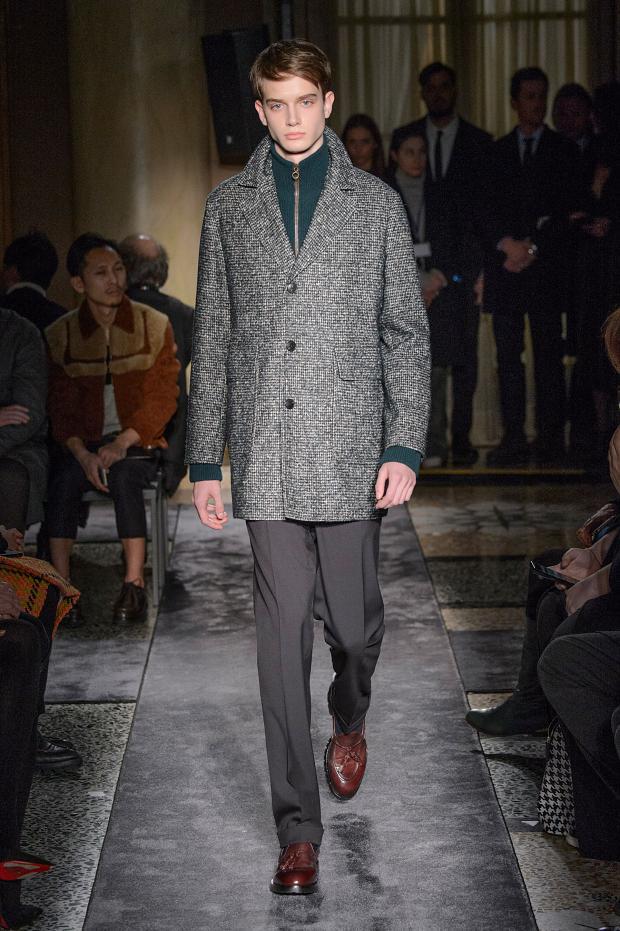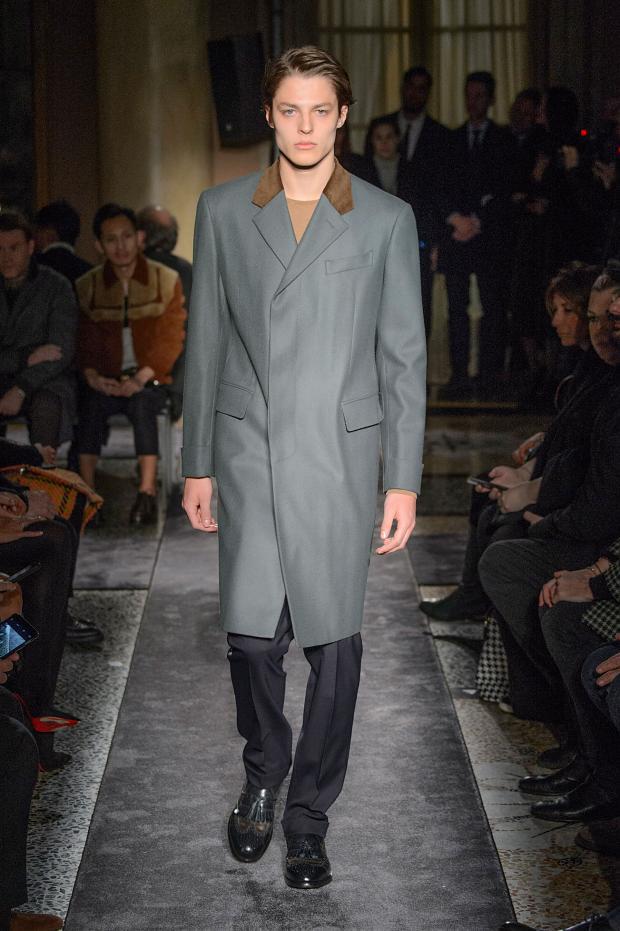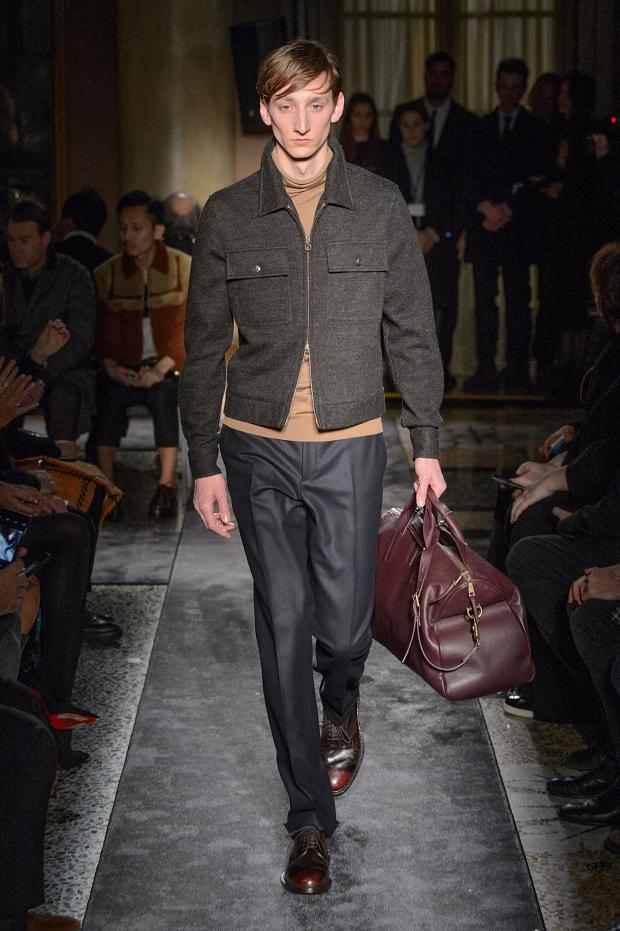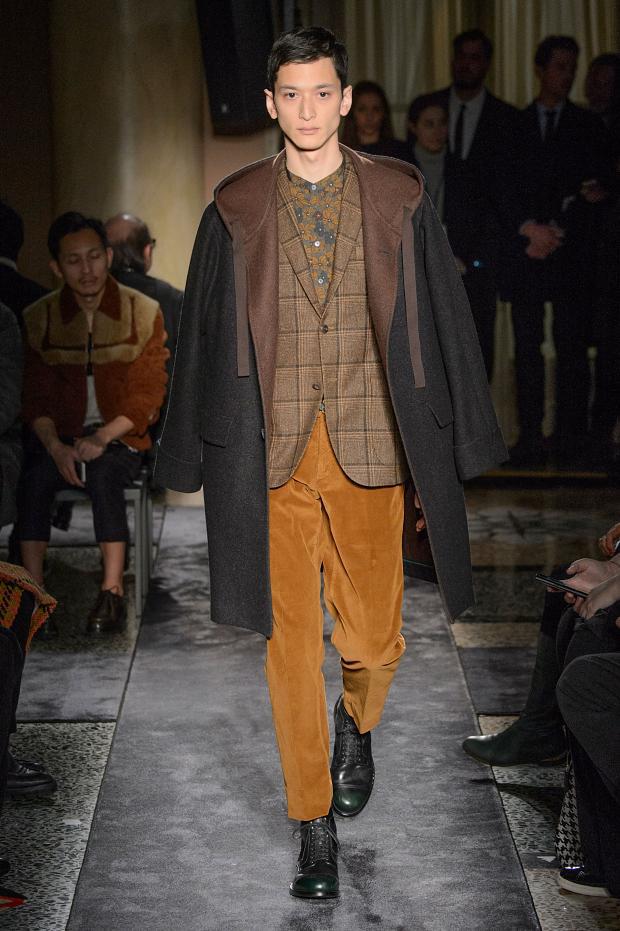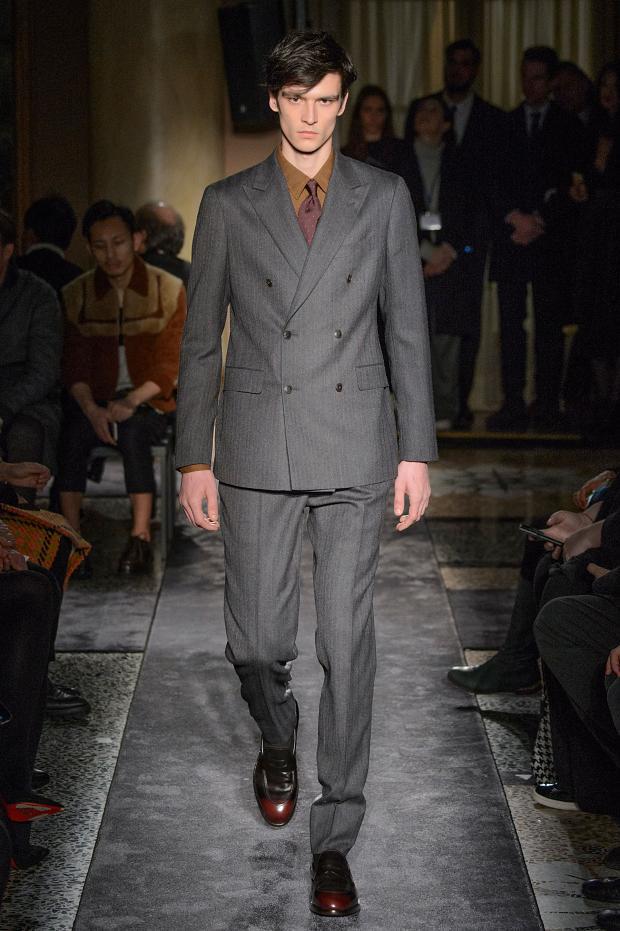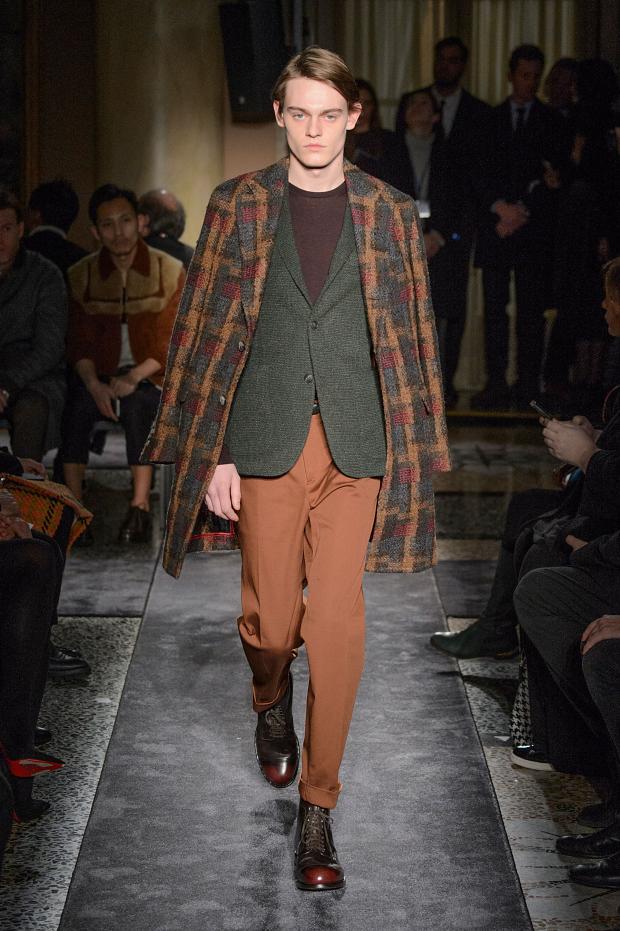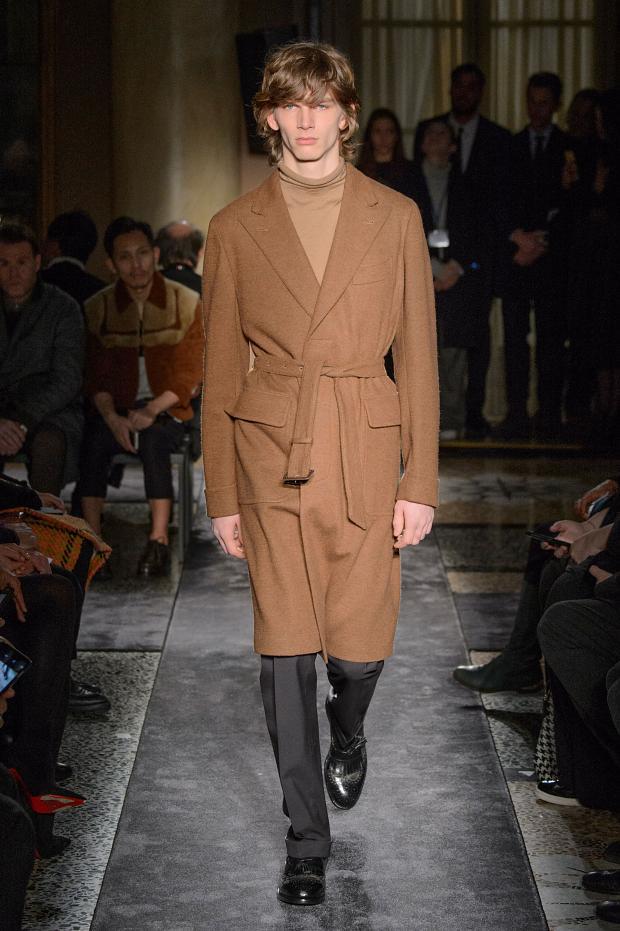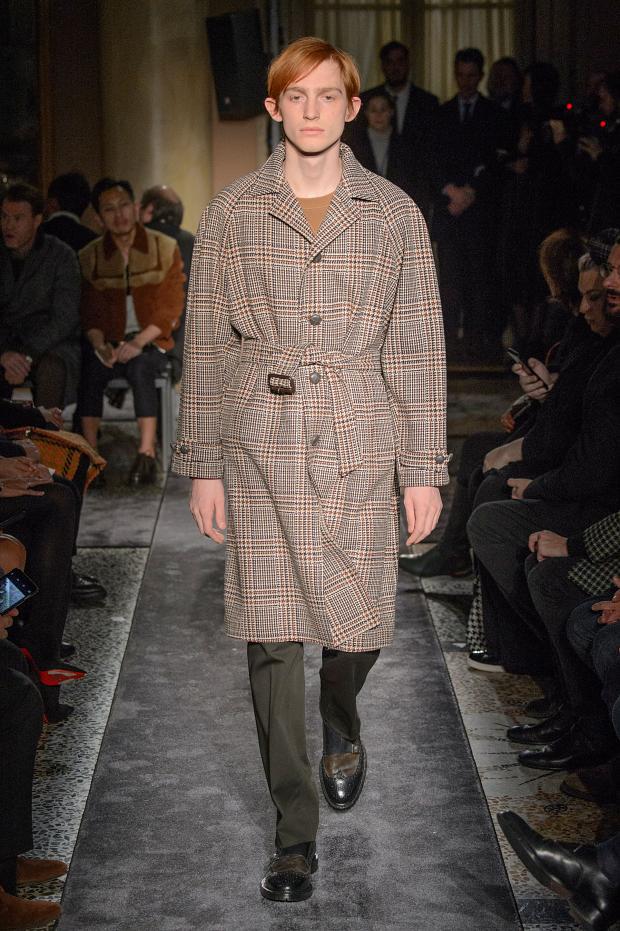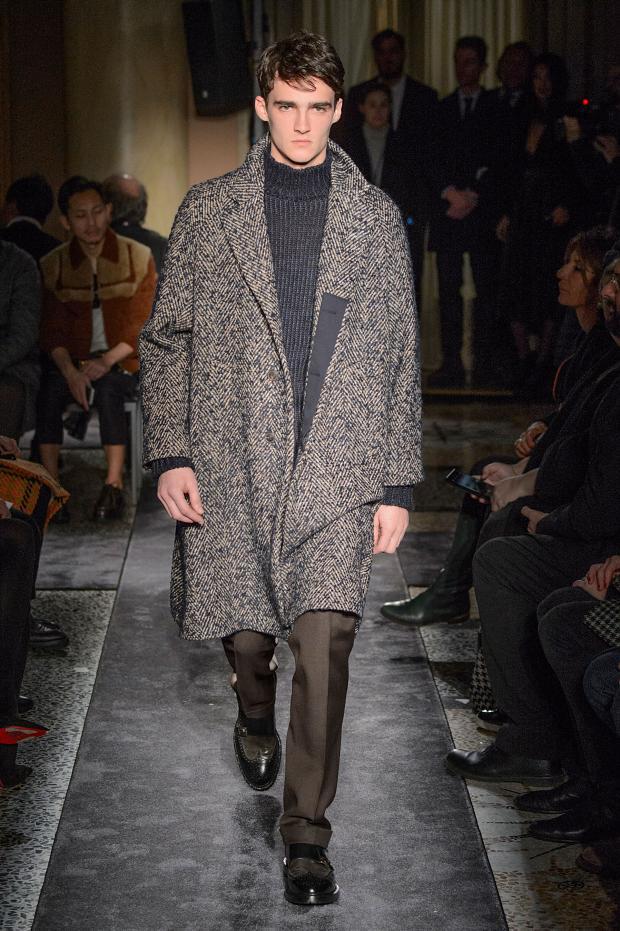 Photos: fashionising.com
Information: facebook.com


Hits: 6292 | Leave a comment