TOCICO 2-Day Workshops Conference in Bulgaria
The Theory of Constraints International Certification Organization (TOCICO) announces a 2-Day workshop conference to be held at the Pravets Resort in Pravets, Bulgaria on June 8-9, 2016, featuring Keynote speakers, Round Table discussions and TOC Workshops.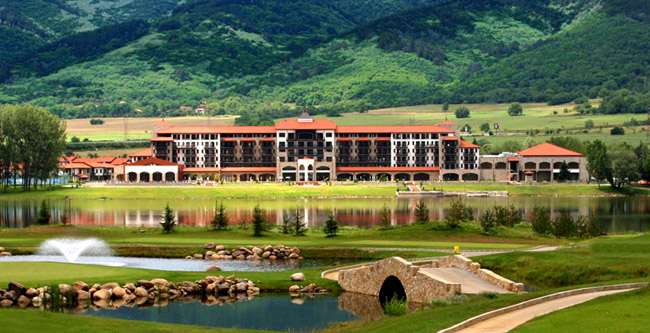 A cadre of the world's leading Theory of Constraints (TOC) experts will be facilitating these Introduction to TOC Workshops in the areas of TOC Basics, Critical Chain Project Management, Supply Chain Logistics and the Thinking Processes.

Don't miss the Round Table discussion featuring TOC Experts panel that will address, How to use TOC to significantly improve individuals, companies and country! These 2-day How-To Labs are ideal for those who want to gain an understanding of the Theory of Constraints and how they can utilize specific TOC processes in their businesses and organizations.

The overriding goal for this 2-day conference is for each participant to leave the conference with actionable TOC knowledge of the subject matter and the ability to move forward with that new knowledge.
Dr Eliyahu M. Goldratt, the creator of TOC, was a Physicist and the Theory of Constraints is based on science, don't miss this rare opportunity to spend 2 days in training, gain an understanding of the nuances of implementing TOC, and start on a path to applying TOC to your business or organization.

Sponsored by Richmart and the Ministry of Economy of Republic of Bulgaria

For more information: //toc-academy.eu


Hits: 3797 | Leave a comment