Tagliatore - an Italian brand with a strong evocative meaning
Everything starts from the creativity of Pino, a flexible and versatile mind, capable of capturing from the smallest shades the inspiration for a new collection: the texture of a fabric, the nuance of a colour, the details of an accessory, a check design. The design of the jacket is the palette from which to develop the creative ideas: the slim and soft forms, the perfect fitting, the research and enhancing of details, the revers, the shoulders, the sleeves, are at the basis of the concept of a Tagliatore garment.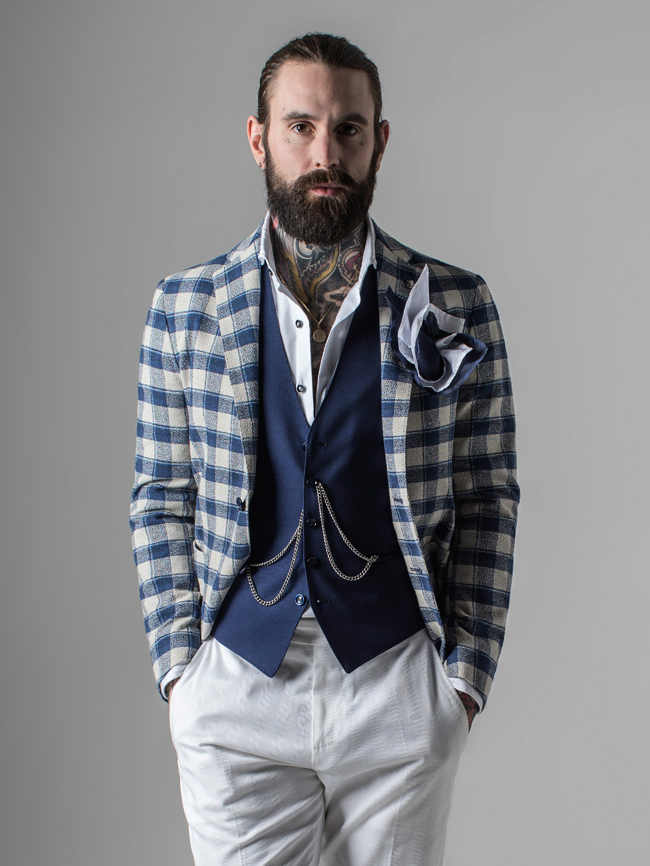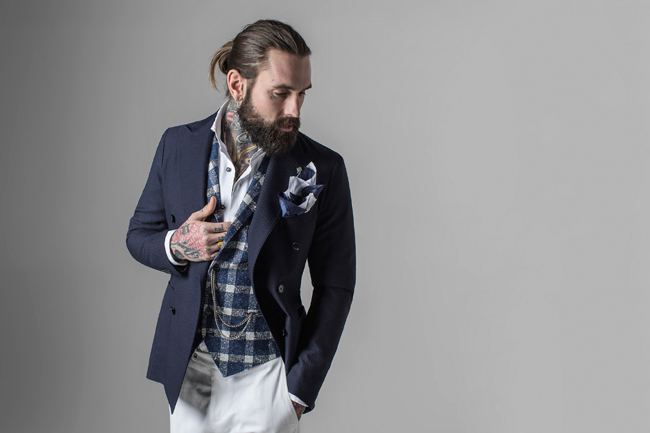 Tagliatore, a brand with a strong evocative meaning, born from the family tradition, has now been represented for many years through a simple creative image but efficient from a comunicative point of view. A case history with a strong emotional impact which puts in first place the product in all its stylistic brilliance? The evocation of the fashion design perceived from the style that it represents, always similar in its preparation but different in content.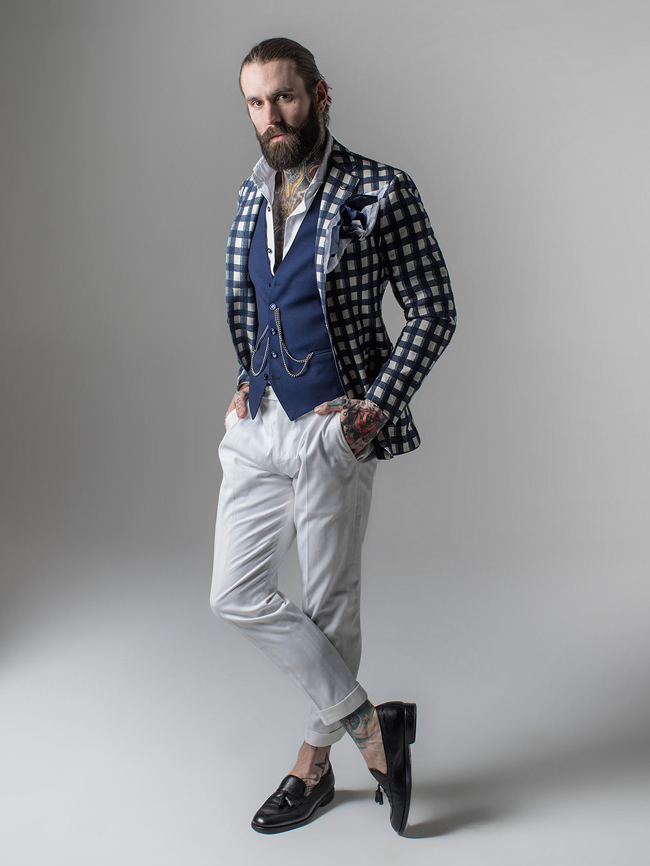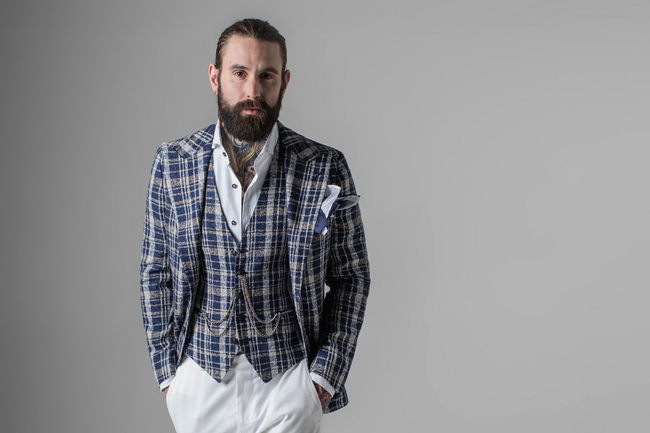 In all these years the Lerario, company, has finalized its objectives in supporting and increasing, through specialized knowledge and labour, a production line totally made in italy with a great distinctive character. Enhancing the manufacturing sector with its Made in Italy, it lays the foundations for expansion on the international markets, which are continuously demanding quality intended as taste and innovation. While most of the Italian manufacturing companies have moved their production to countries where the cost of labour is lower, the Lerario company has continued to count on the great professionalism of its 180 valued collaborators, producing within its own factory about 340 garments a day, which are then distributed to about 800 clients in Italy and abroad.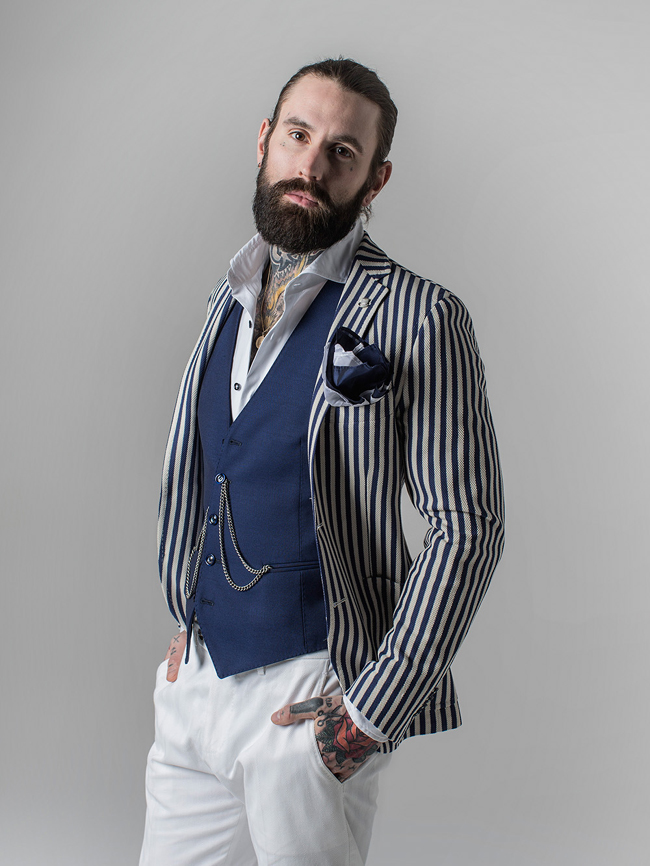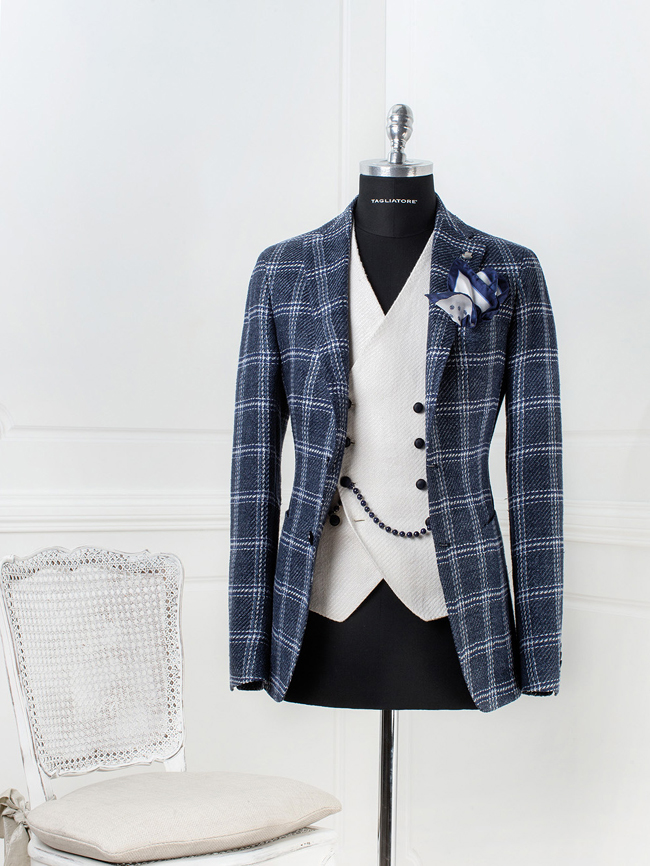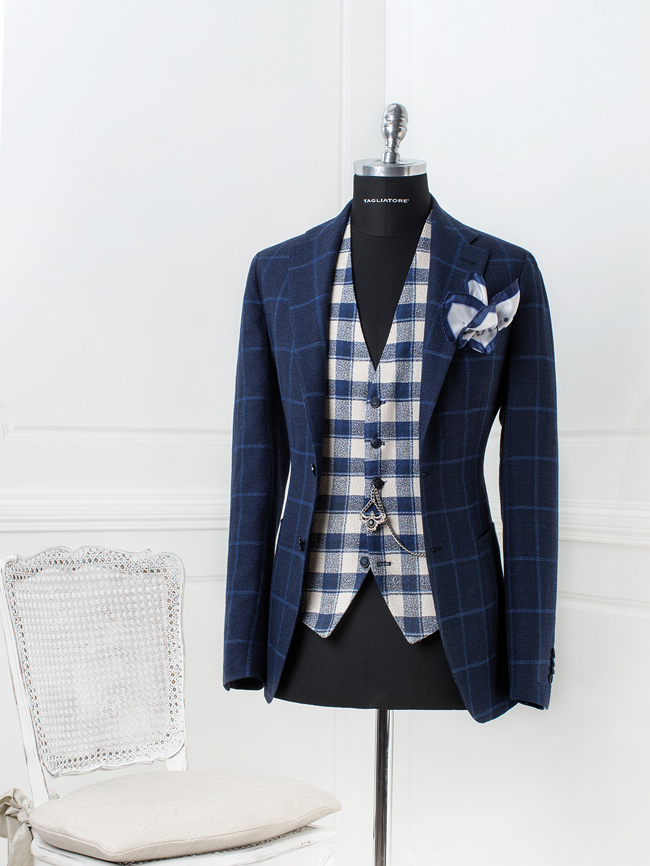 You can find the newest collections of Tagliatore during the next edition of Pitti Uomo - the world's most important platforms for men's clothing and accessory collections - will be held June 14-17, 2016 at Fortezza da Basso, Florence, Italy.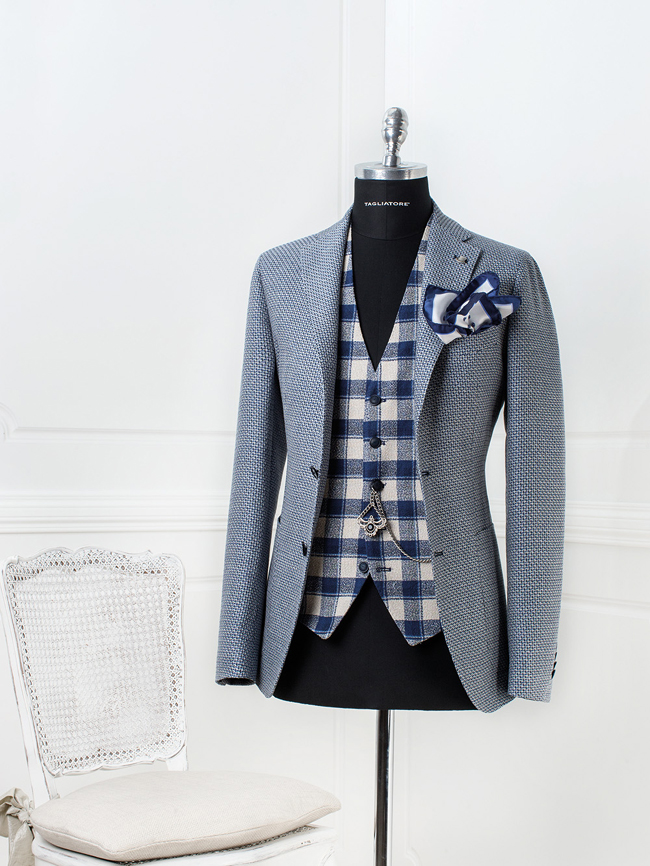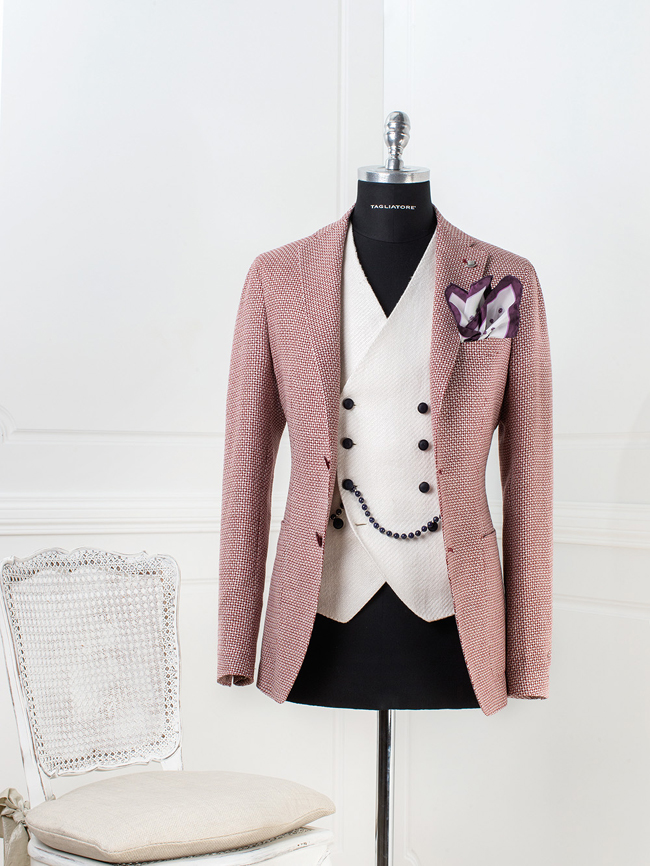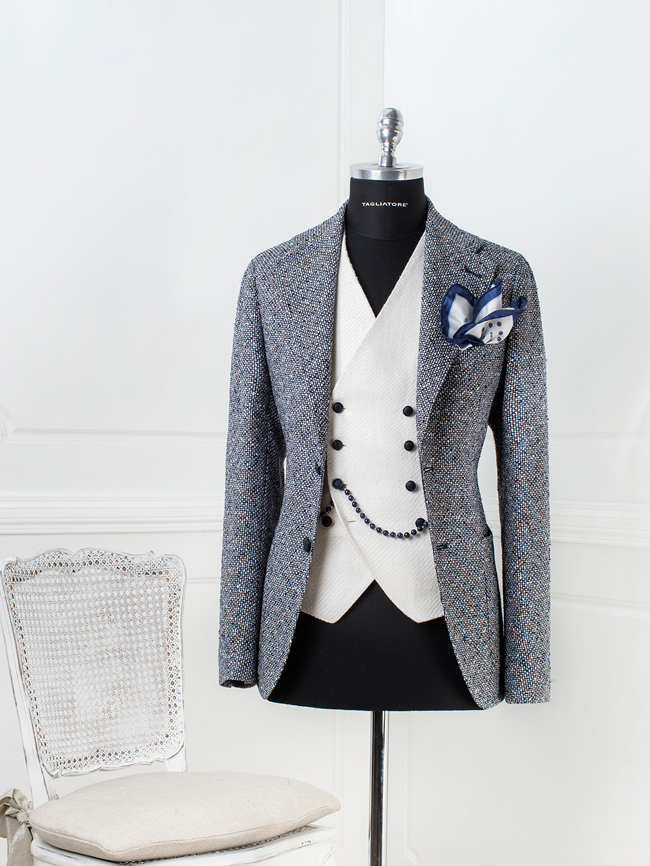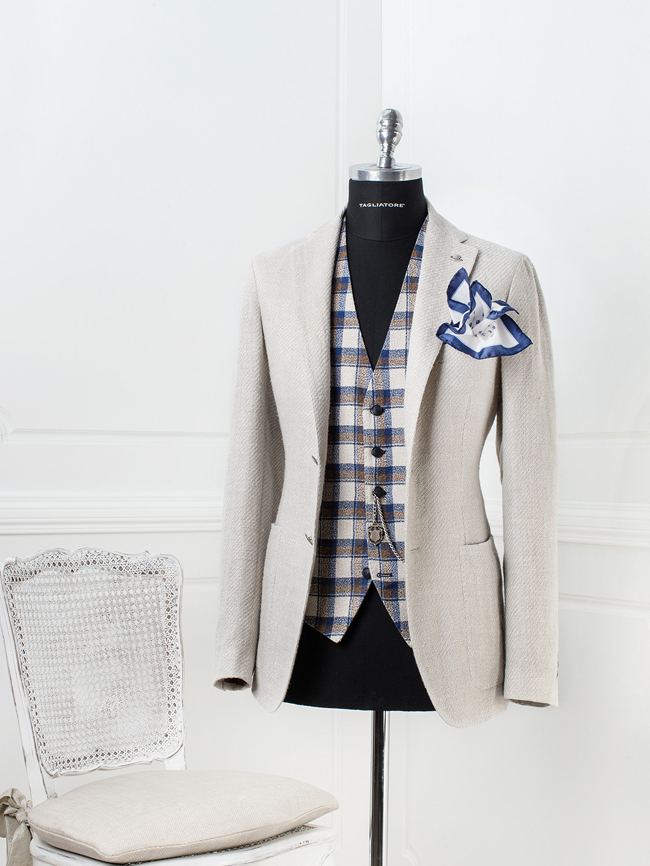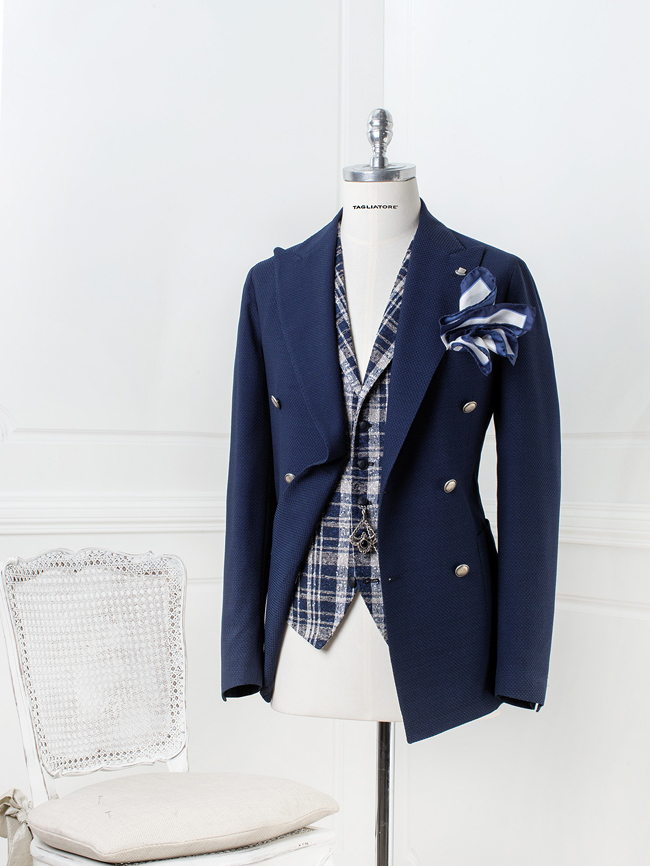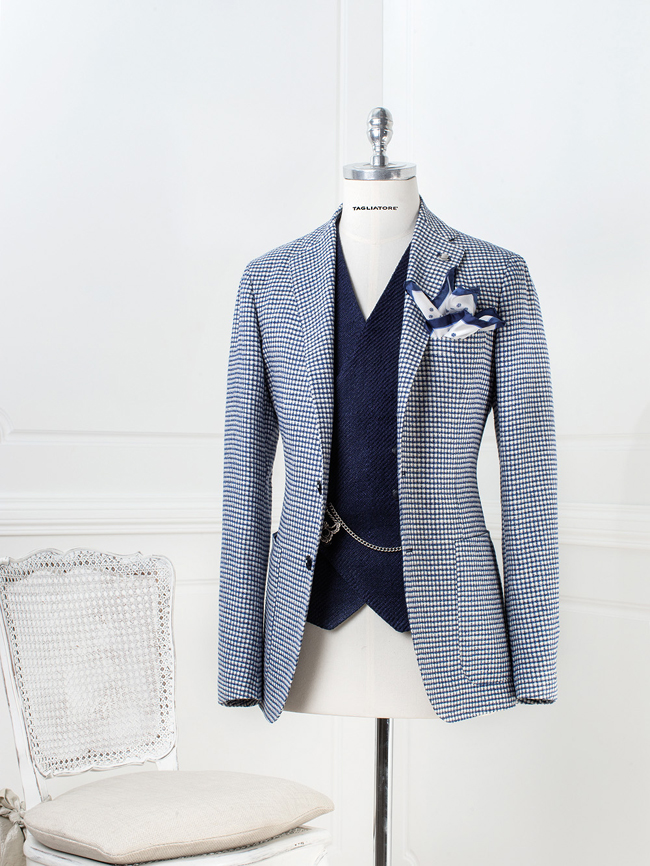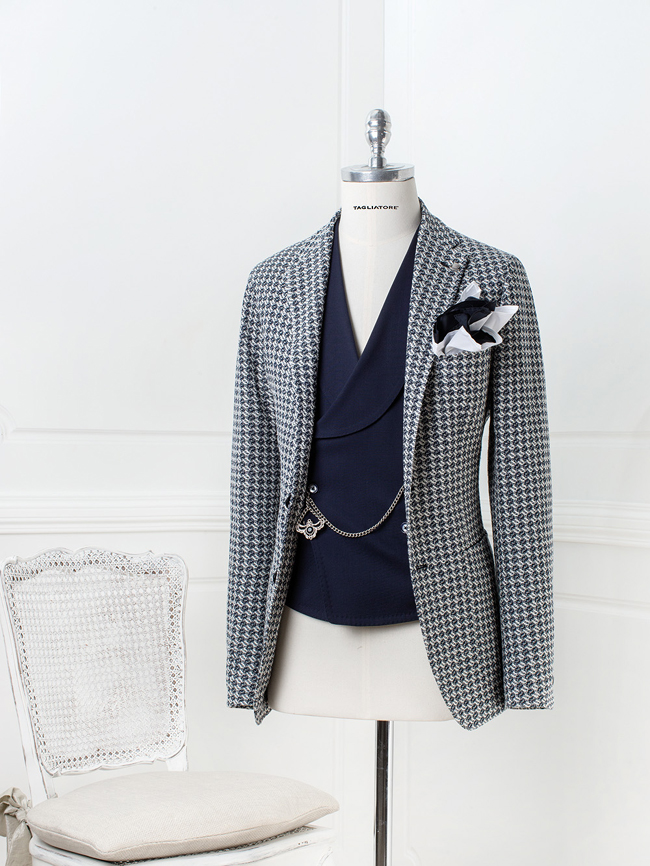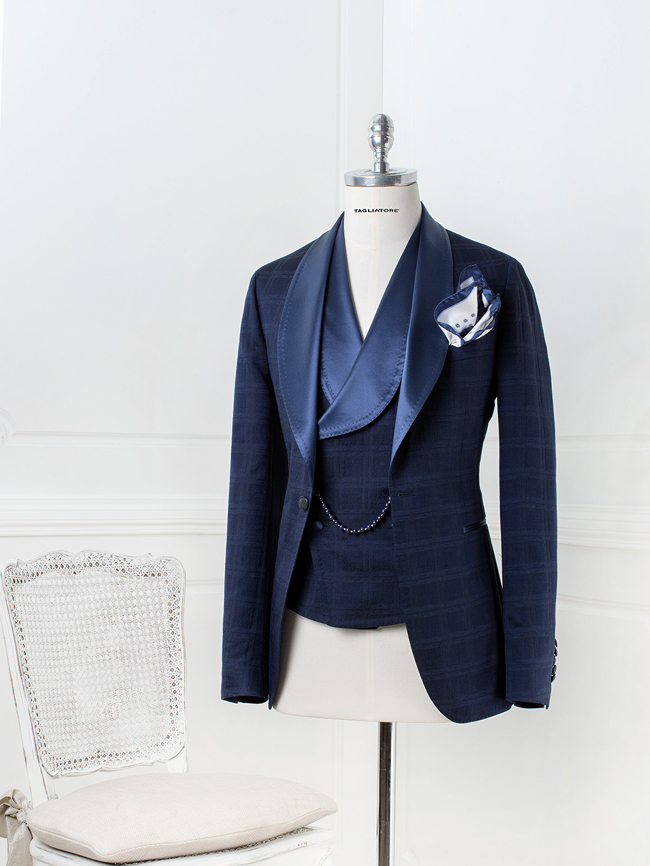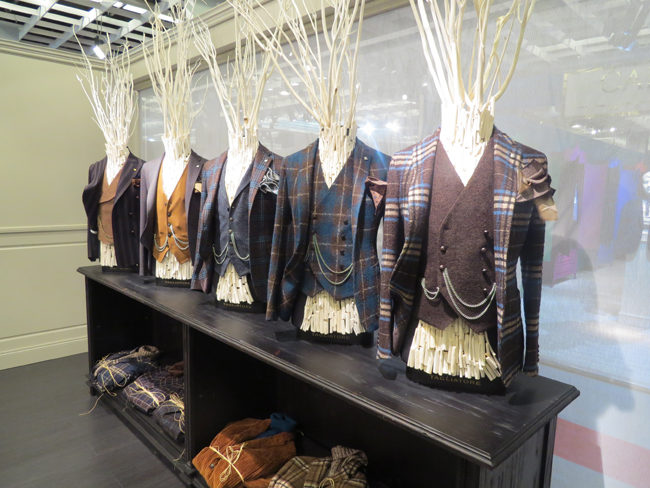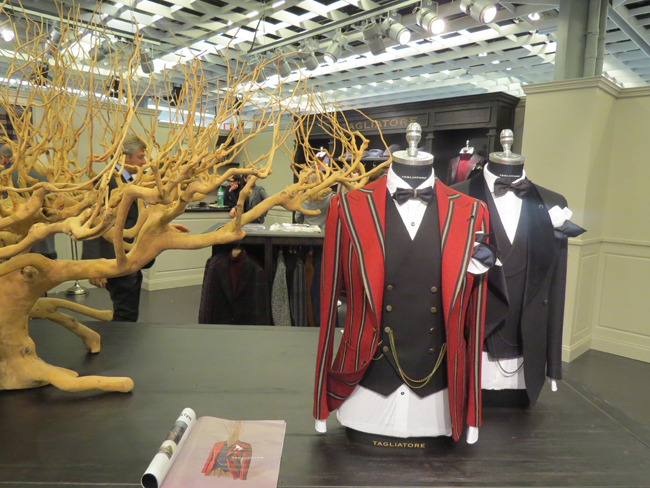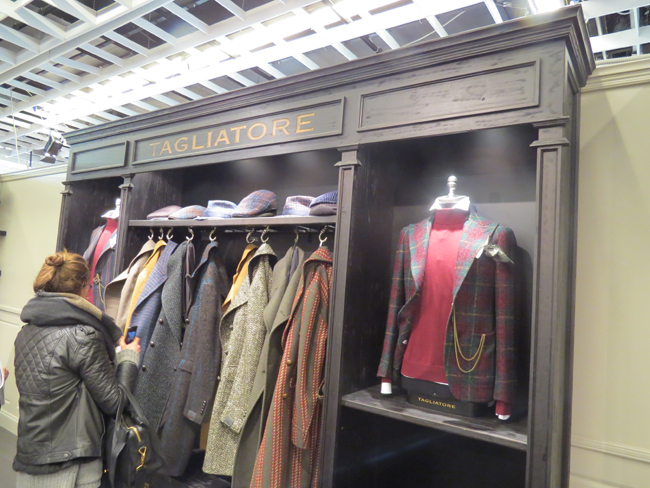 Photos:
1 - 17: www.tagliatore.com
18 - 20: Designs from Tagliatore Fall-Winter 2016/2017 men's suit collection, presented at Pitti Uomo 89


Hits: 12903 | Leave a comment