S.W. Wilson - The Finest Men's Suits in Phoenix
S.W. Wilson Clothiers was founded in 1911 with a commitment to providing the very highest quality, individually made custom suits, sport coats and slacks using the finest of fabrics. Their exceptional service is provided by personal clothier Steve Wilson, serving Phoenix, Scottsdale and Tucson, Arizona.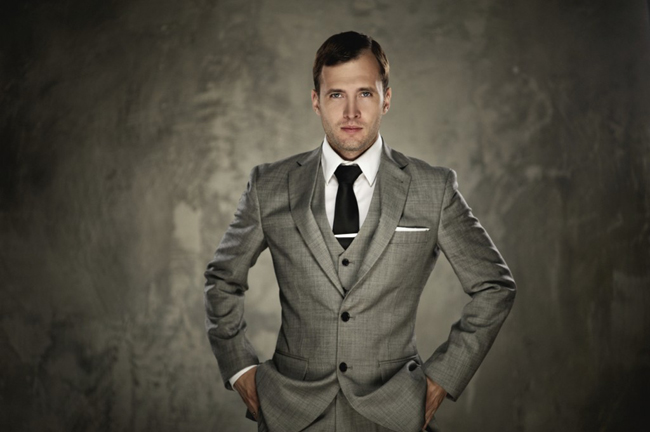 The skill and craftsmanship is evident in every suit they make. Whether you prefer cotton, linen, wool, silk, cashmere, or a fine blend you may select from famous fabric makers such as Loro Piana, Zegna, and Barberis, among others.
S.W.Wilson strives to make the suit buying process enjoyable, placing emphasis on establishing strong relationships with our clients.
The term Bespoke originated in the world-renowned Savile Row of London, referring to a multi-stage measuring process. Bespoke refers to making clothing from scratch by a custom tailor. This ensures the perfect fit along with any customized details chosen by the client.
Bespoke tailoring is considered an art form using the highest level of construction available. An individual pattern is created for the customer based on his precise measurements. The bespoke suit is immediately recognizable by its exquisite craftsmanship.
At S.W. Wilson Bespoke & Custom Clothier they work hard to ensure that your custom clothing experience with them is unparalleled.
The Benefits of Custom Tailored Clothing:
Your clothing says so much about you. It should accurately reflect your personality and strengthen your presence, which is essential to the message your appearance conveys.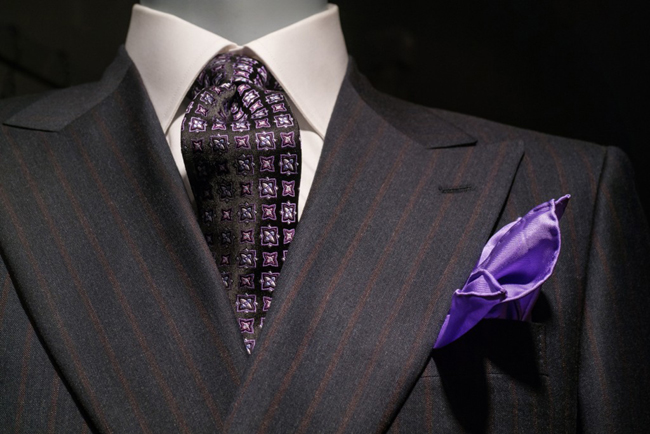 Custom clothing can offer you the ultimate compliment to any wardrobe:
- Your choice of luxurious fabrics from Italy and England
- Your preferences in style and design
- The best fit possible (patterns cut specifically for you)
- Unparalleled comfort and class.

Photos and information: www.swwilsonclothiers.com


Hits: 4071 | Leave a comment