Italian Fashion: Les Hommes
LES HOMMES was created 10 years ago by Belgian fashion designers Tom Notte and Bart Vandebosch.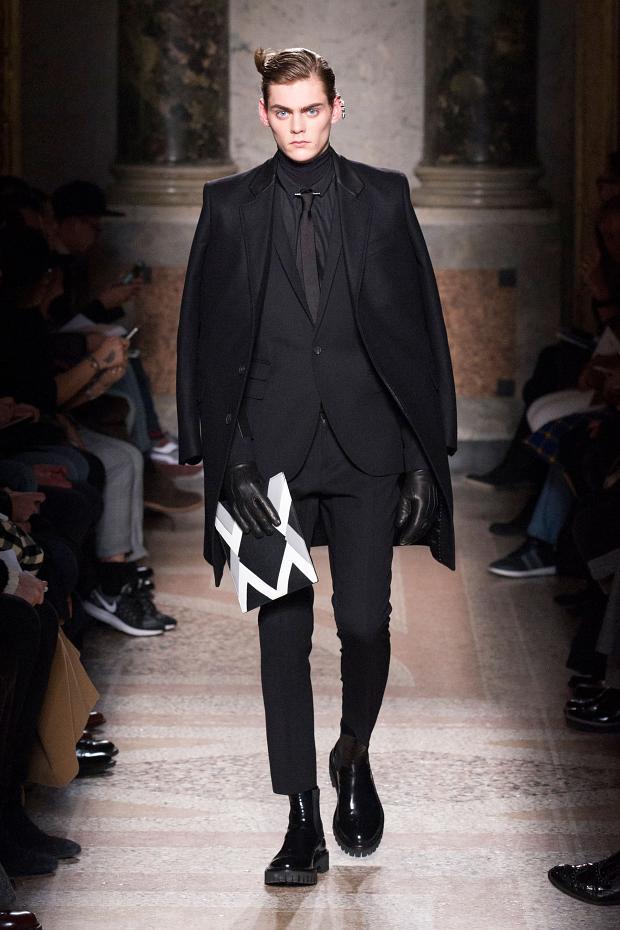 Very charismatic designers with a strong personality, their menswear is sculpted, slender and sharp; a vision of fashion that brought LES HOMMES to be one of the most celebrated modern menswear brands.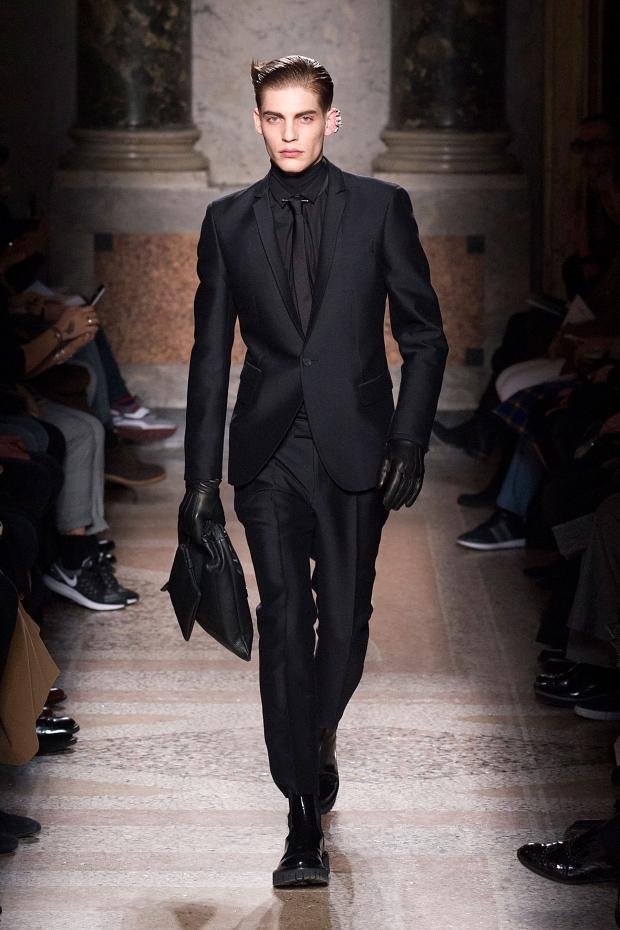 The LES HOMMES collection shows every season within the Milan Men fashion week and is a strong actor of the international fashion panorama.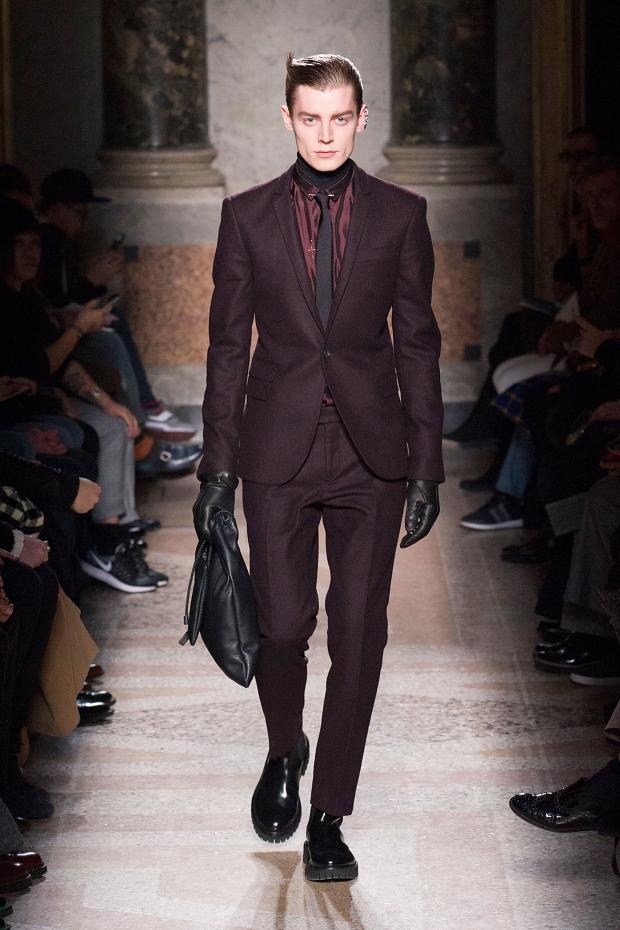 For Autumn/Winter 2015, with the casualization of menswear in full swing, the duo showcased an array of designs that cater to a day-to-night jet-set lifestyle.
The color scheme was a mix of black and iridescent silvers and greens - subtle like they are on the wings of a beetle.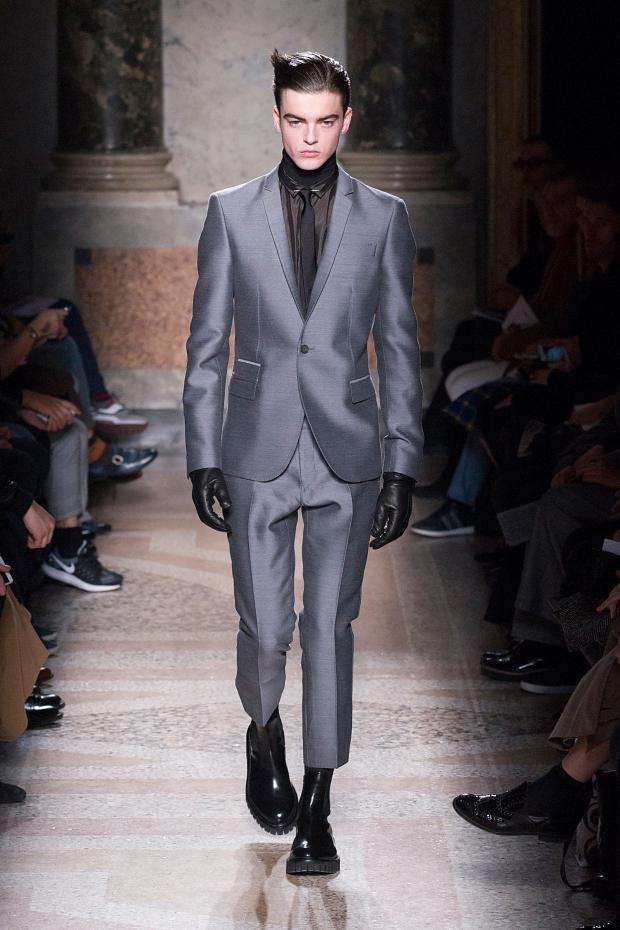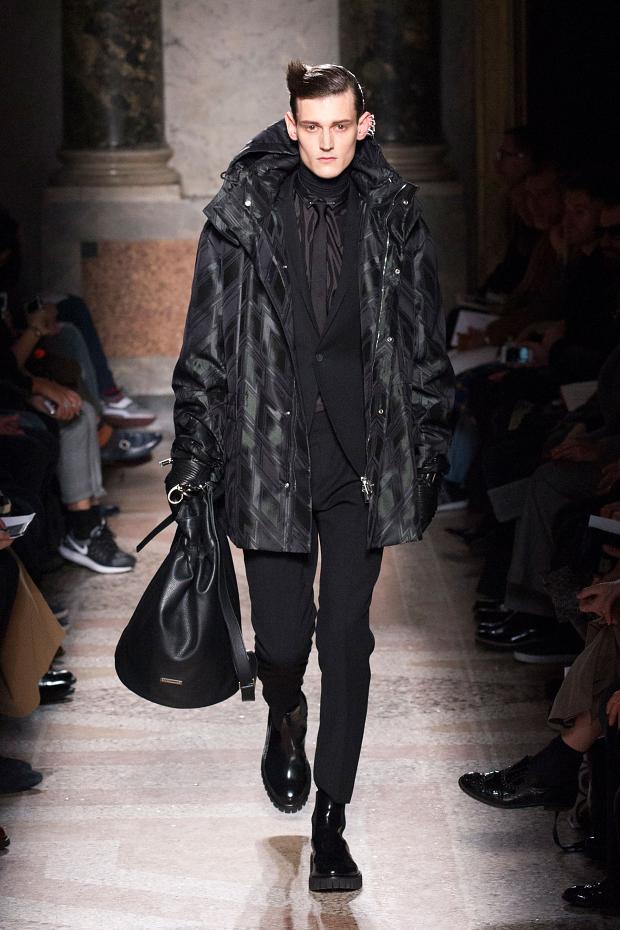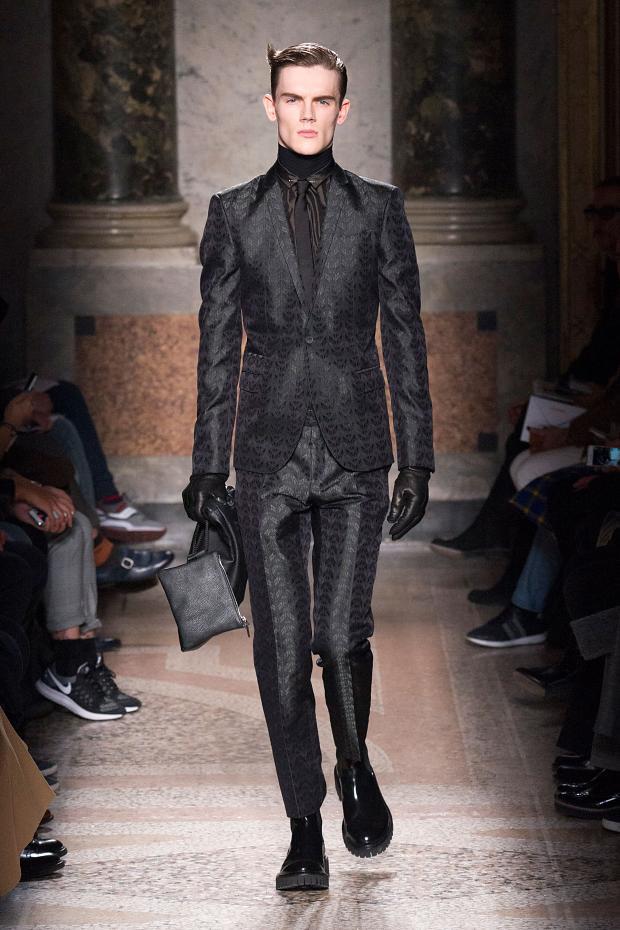 Hits: 9029 | Leave a comment