Japan Fashion: MIHARAYASUHIRO
MIHARAYASUHIRO started as a shoe brand in 1997. Mihara's design extracting everyone's focus by his unique and surprising ideas. He always thinks out of box to bring people enjoy the playful theme of each garments in every collection.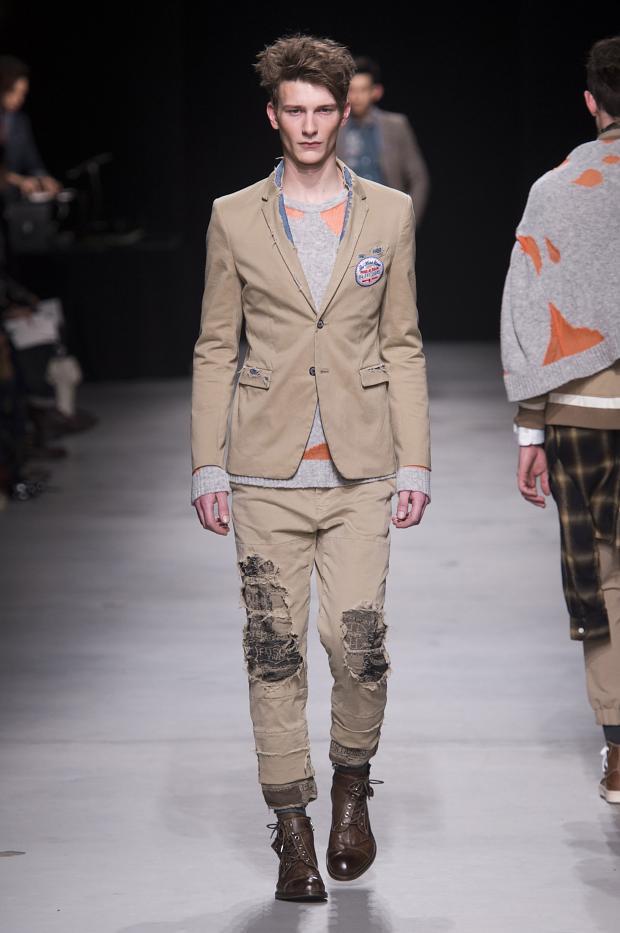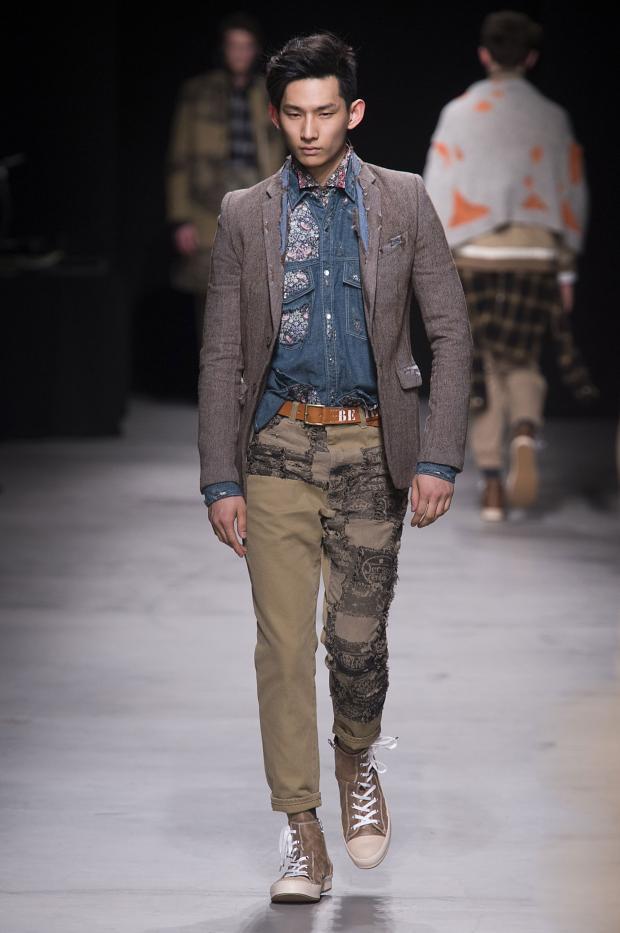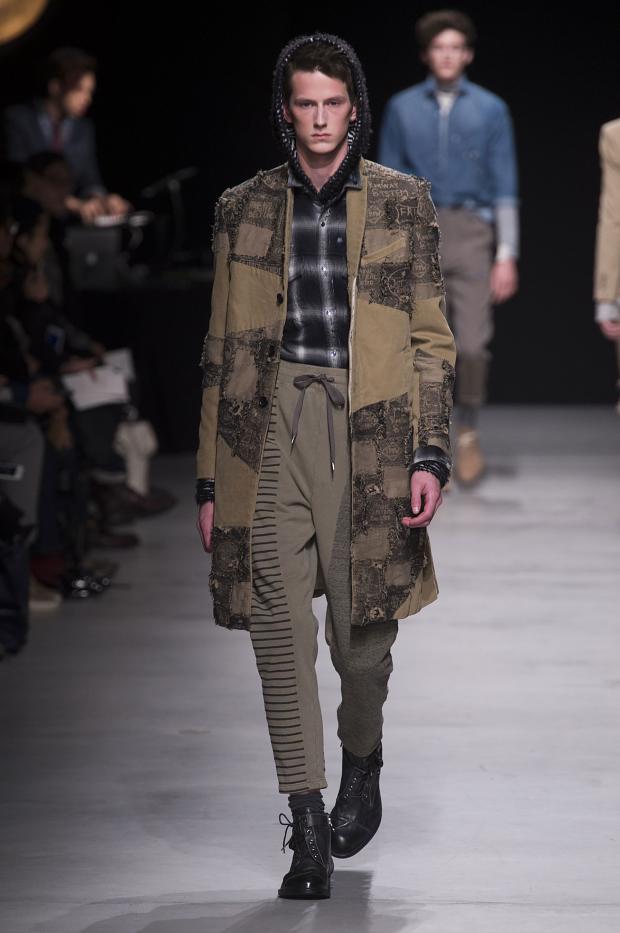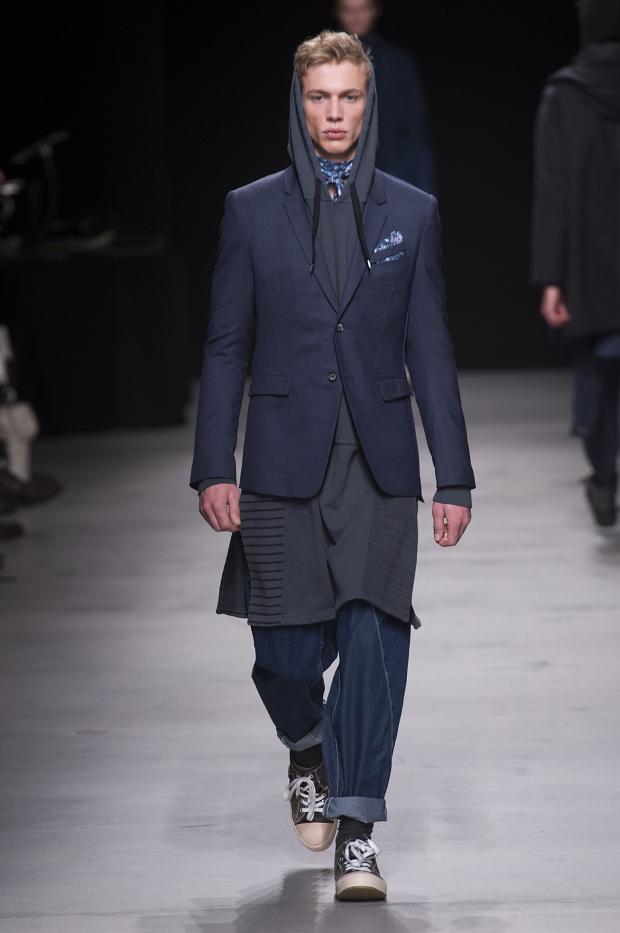 MIHARAYASUHIRO unveiled its Fall/Winter 2015 collection. Keeping in line with Yasuhiro's use of denim as a base, while also utilizing updated nomadic elements and patchwork detailing, the collection is comprised of a selection of versatile outerwear, knitwear and pants in toned-down hues. The daring combination of fabrics and textures were sure to make a strong impression with onlookers.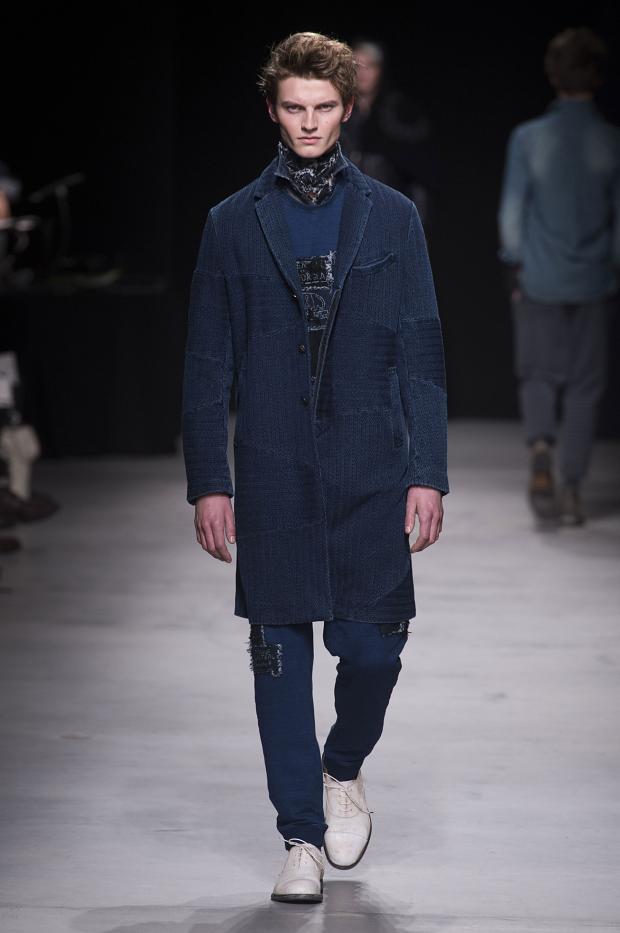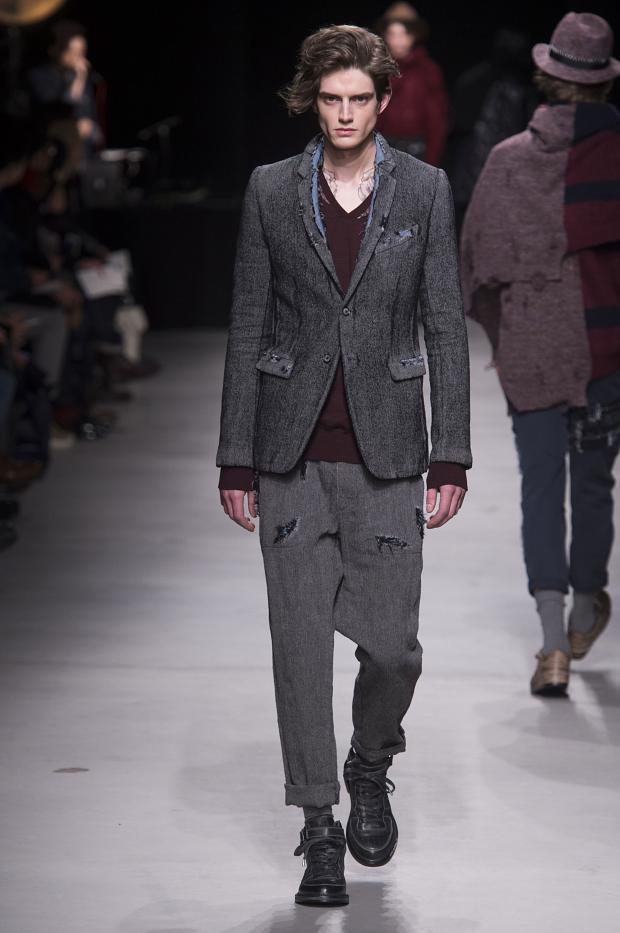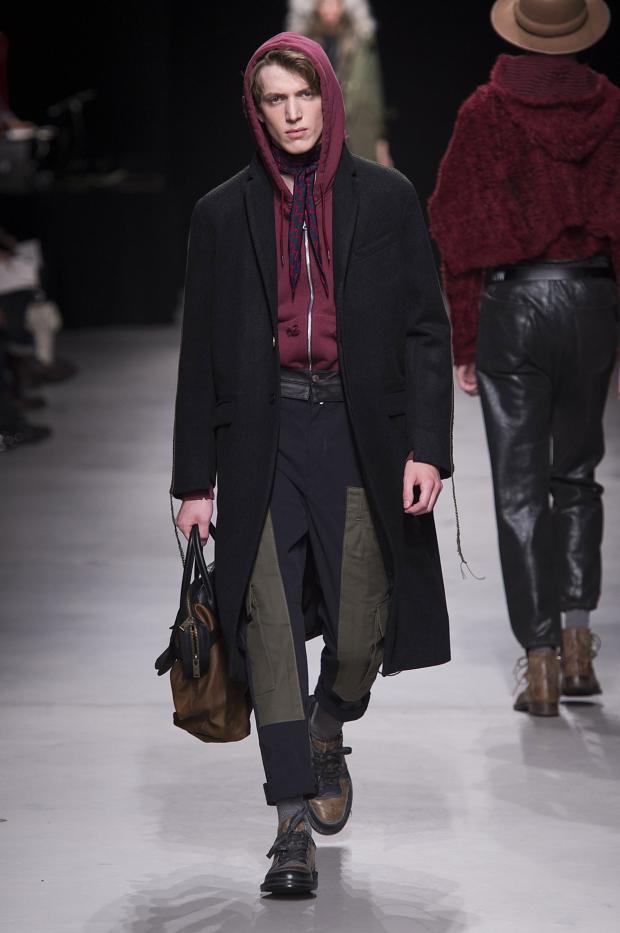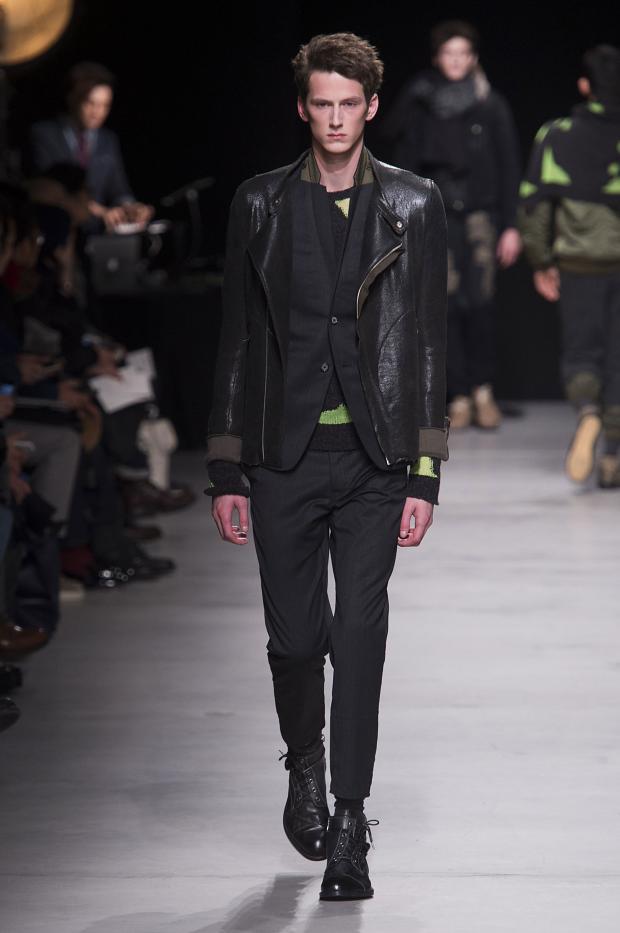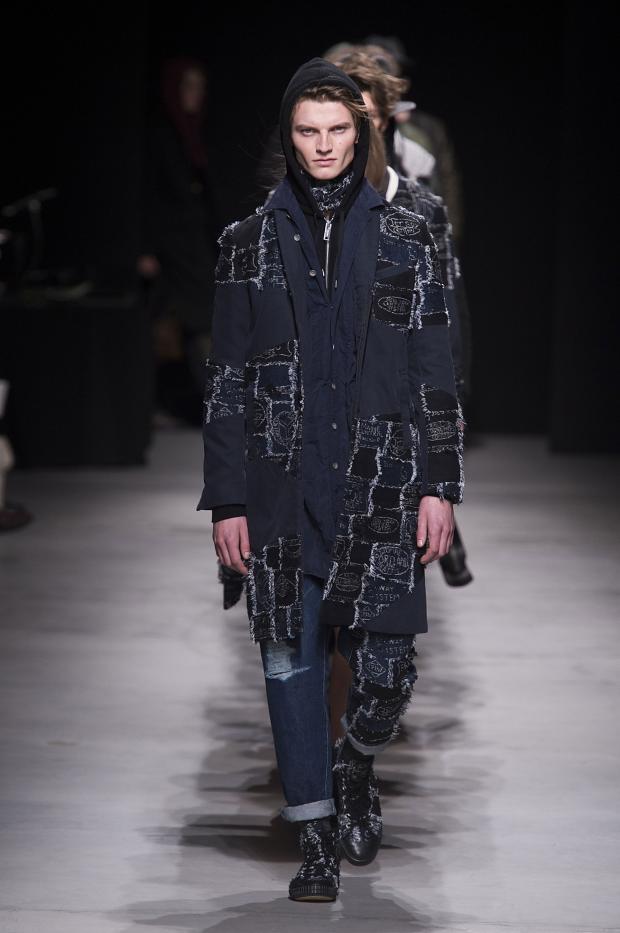 Hits: 3889 | Leave a comment