Hield Brothers - a manufacturer of the finest quality English cloth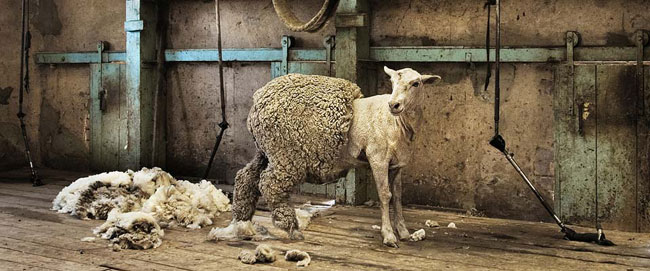 Hield Brothers was established in 1922 during the reign of His Majesty King George V of the United Kingdom, a year which saw the British Empire at its largest ever, covering one-quarter of the world's population. The company was founded by entrepreneurs David and Hugh Hield under the name Hield Brothers in West Yorkshire as a manufacturer of the finest quality English cloth. Based in Briggella Mills, the company has over its illustrious history gained a worldwide reputation and global standing as a symbol of perpetual British quality.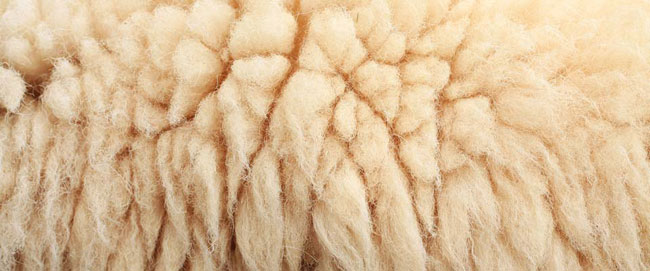 The company has twice been awarded the prestigious Queen's Award for Export.
Collections: Autumn/Winter
- 3 Red Stripes: This traditional range of cloths is favoured by the tailors of Savile Row for their durability and resilience. The true essence of the quintessential English gentleman will be found within the timeless quality of these classics. The Red Stripe range is available in both a clear-cut and milled finish.
- Gold thread: A versatile collection of classic Super extra-fine Merino wool suiting cloth. Elegant and sophisticated, this range offers comfort and performance in contemporary and classical styles. The Gold Thread range is available in both clear-cut and milled finishes.
- Royal Blue: A year-round quality featuring a harmonious blend of the finest Super 130's Merino wool gives this collection an unmistakable touch of luxurious elegance with woven in comfort.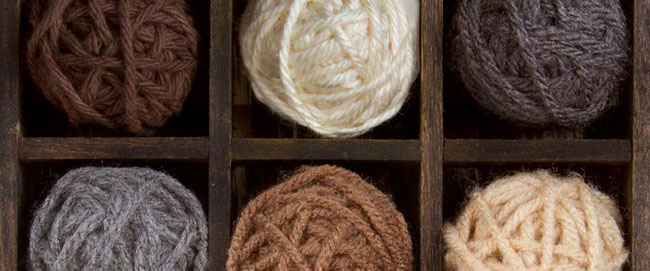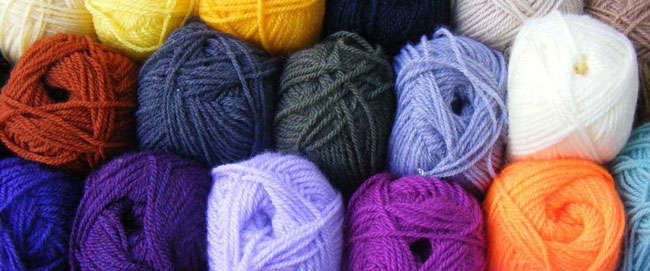 Photos and information: www.hield.com


Hits: 8165 | Leave a comment