Italian fashion: Brunello Cucinelli
Brunello Cucinelli is an Italian fashion designer and eponymous chief executive of his brand, Brunello Cucinelli. He donates up to 20% of his profits through the Brunello Cucinelli Foundation.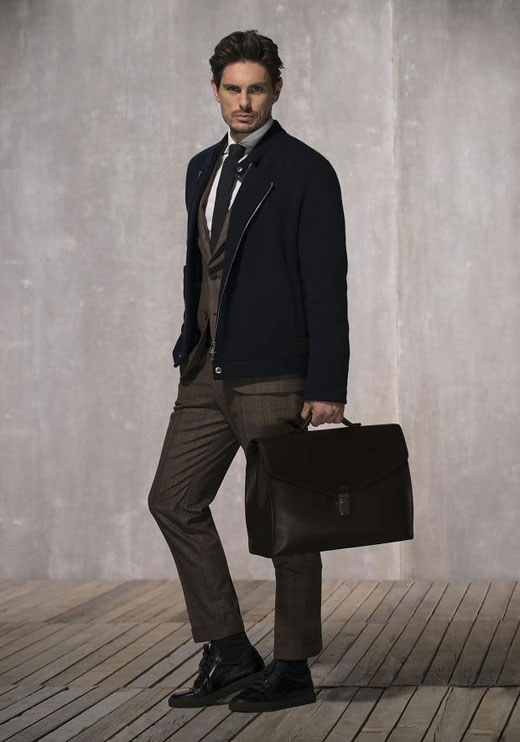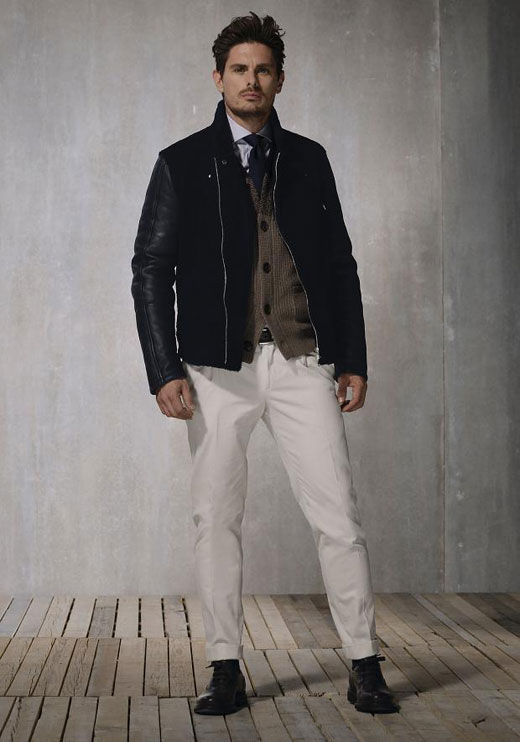 He has a lot of awards: Leonardo Prize, Honorary degree in philosophy and human relationships ethics from University of Perugia, Cavaliere del lavoro - Italian Order of Merit for Labour in 2010, Premio Guido Carli, Pitti Immagine Uomo prize, Fashion Group International, Fashion Star Honoree Award.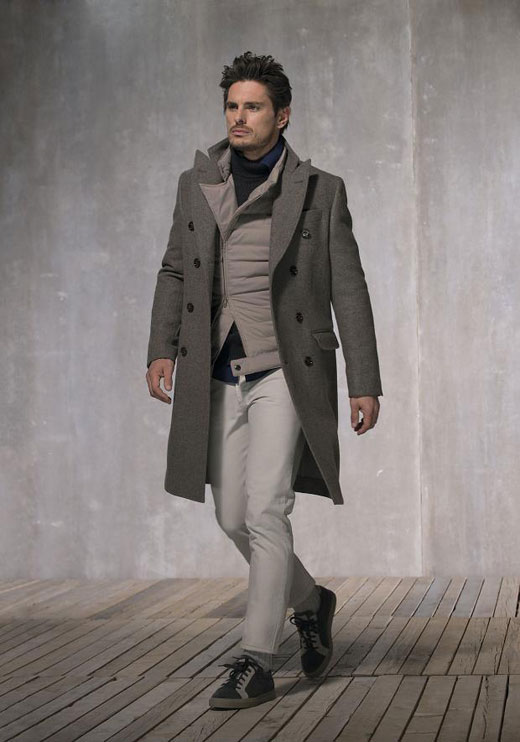 The artisanal process results in Autumn 2015 collection with a unique flair combining quality knitwear and formal style to be worn on all occasions, from leisure to gala evenings, from informal gatherings to business meetings.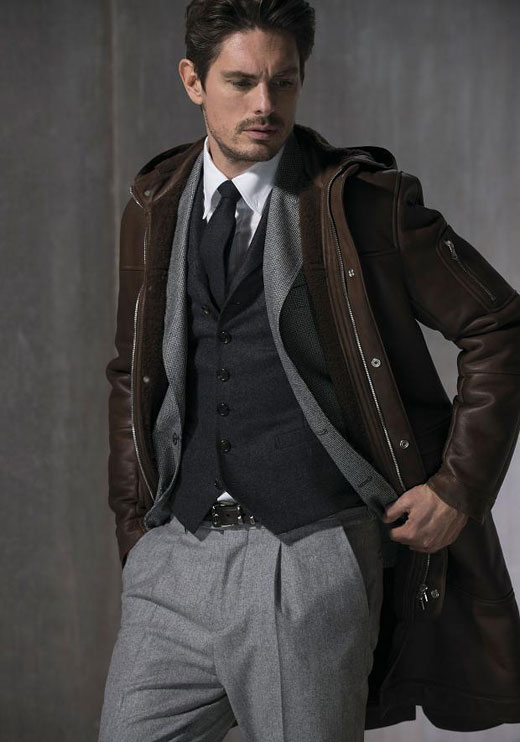 The Autumn/Winter 2015 collection gives shape to a careful balance between smart and casual, in which suits are worn with a t-shirt and a light cashmere sweater to give a sporty style to the tailored cut: denim is combined with a tie while jogging pants mix with the classic elegance of a coat.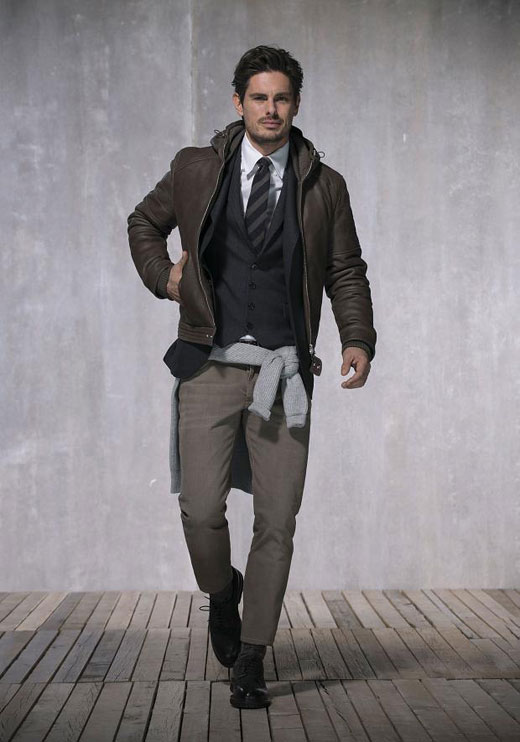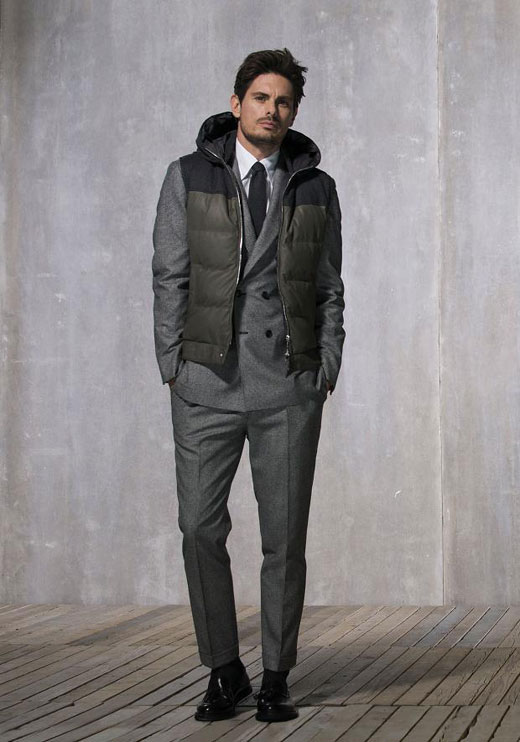 Photos: fashionising.com
Information: brunellocucinelli.com


Hits: 2 | Leave a comment