German Fashion: Jil Sander
Heidemarie Jiline "Jil" Sander is a minimalist German fashion designer and the founder of the Jil Sander fashion house.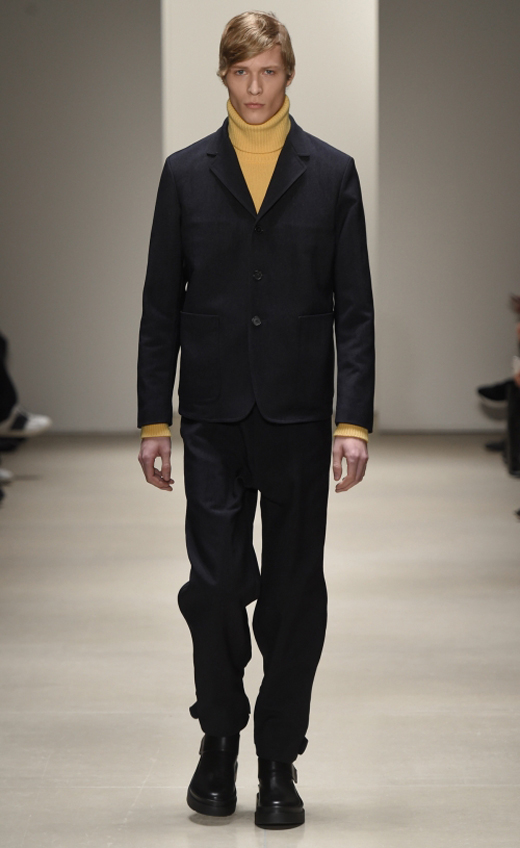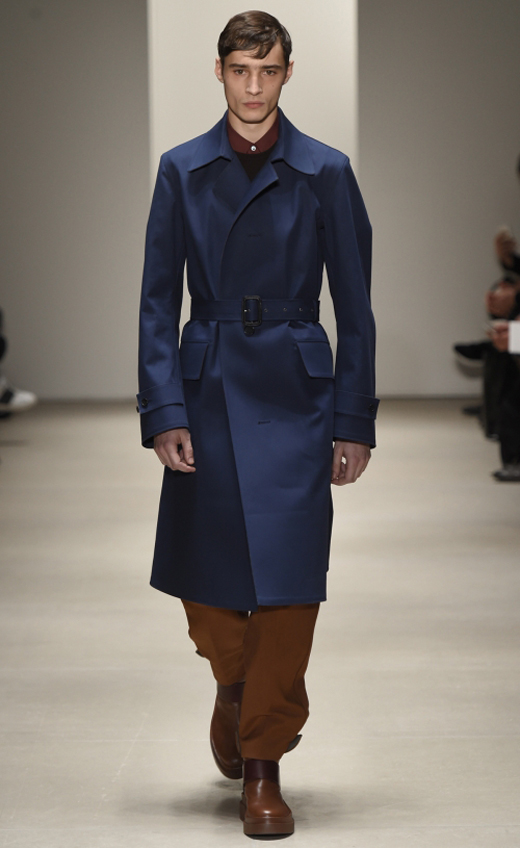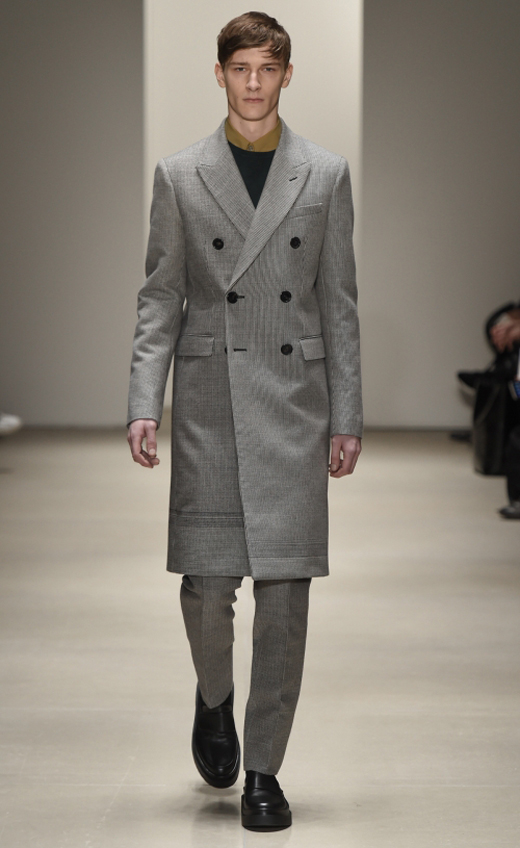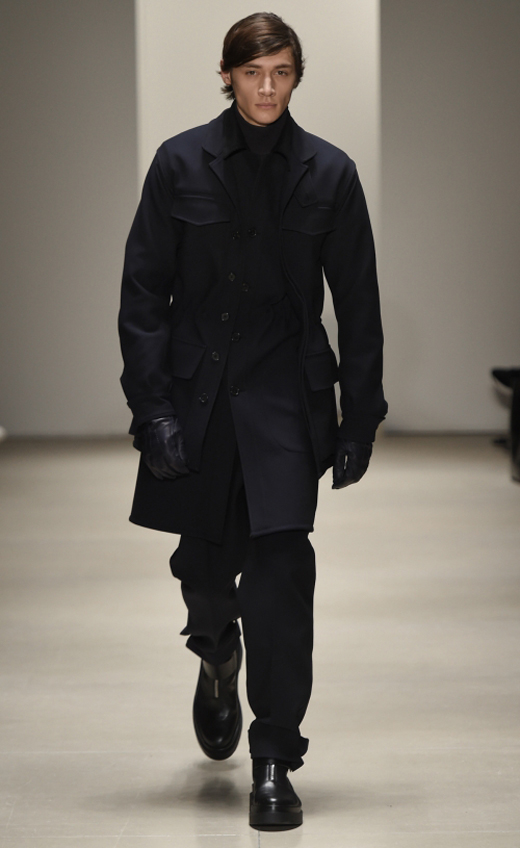 Sander founded her own fashion house Jil Sander in Rotherbaum, Hamburg, Germany in 1968. She overcame a poorly received first Jil Sander Paris collection shown at the Plaza Athénée in 1975 and listed her company on the Frankfurt Stock Exchange at the end of the 1980s. She subsequently flourished through the 1980s and 1990s, and soon achieved an international following, thanks to retailers like Linda Dresner, who for a time had a Sander boutique on New York's Park Avenue, and Joan Burstein of Browns in London.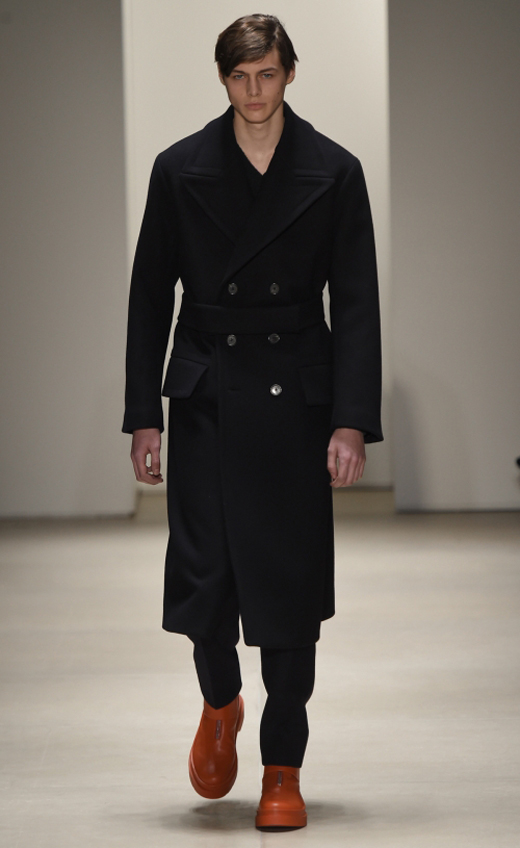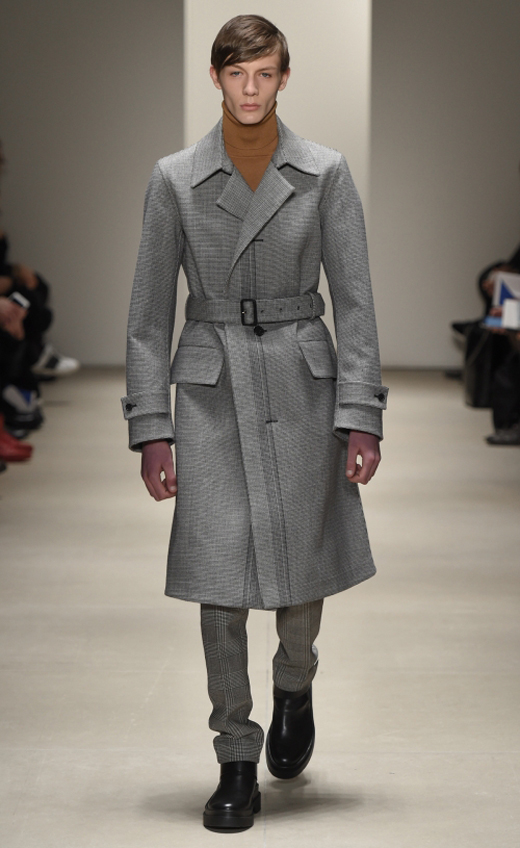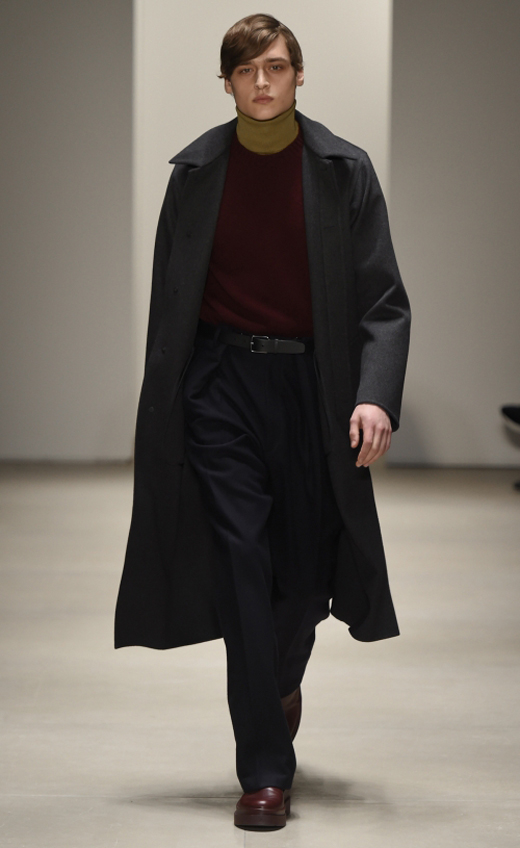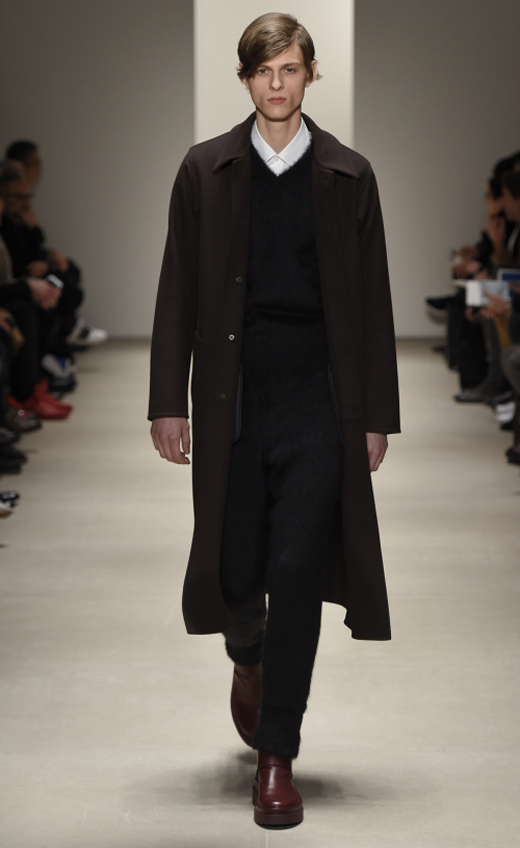 The collections of the house are full of colours and stylish lines. The menswear Autumn/Winter 2015 collection is characterized by the polo collars, the burgundy colour and the double breasted coats.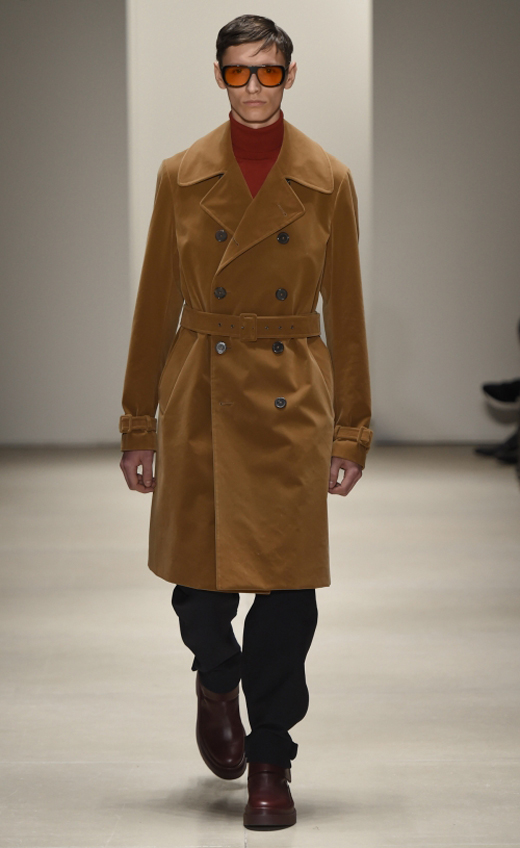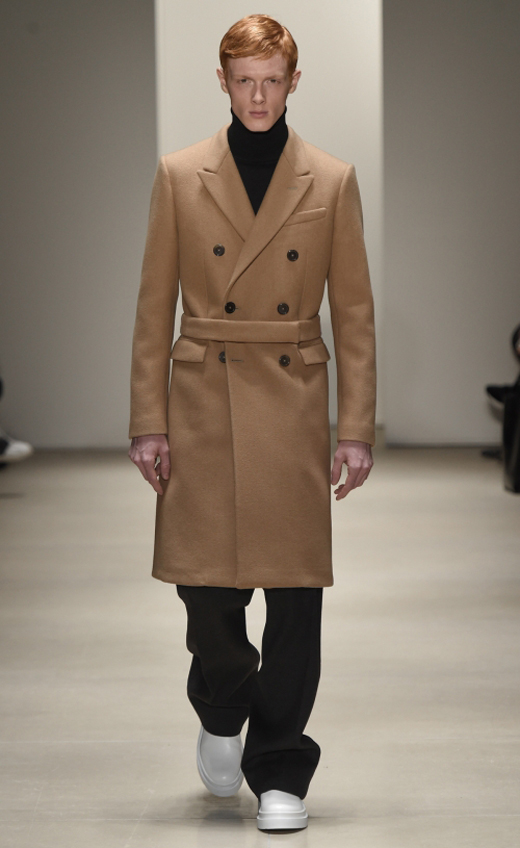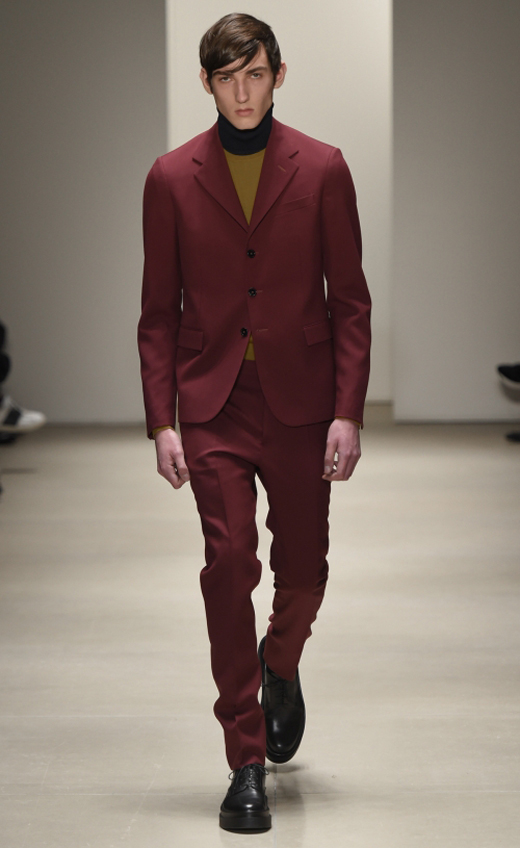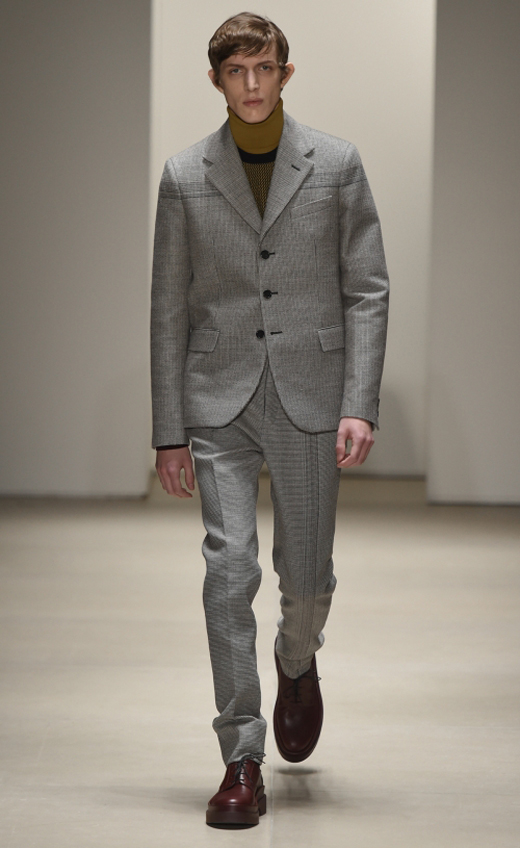 Photos: jilsander.com


Hits: 3 | Leave a comment