Belgian fashion: My Town is My Country, the new Autumn Winter collection by Scabal
Founded in 1938 by Otto Hertz, Scabal was originally a cloth merchant and supplier of fabrics. His successor is JP Thissen, who is assisted by his son Gregor Thissen, the third generation of the family owned business. Through the aquisition of fabric brand Wainshiell, Scabal traces a history back to the 18th century.
Today Scabal employs almost 600 staff worldwide. Over the years Scabal has evolved into a producer of top quality fabrics to the most prestigious tailors and textile businesses around the world and as a manufacturor of the finest suits, jackets and shirts for the most demanding men.
Scabal is pleased to announce the release of its Autumn/Winter collection for 2015. Inspired by British heritage and nature, it offers a wide-range of exciting new options in cloth and clothing.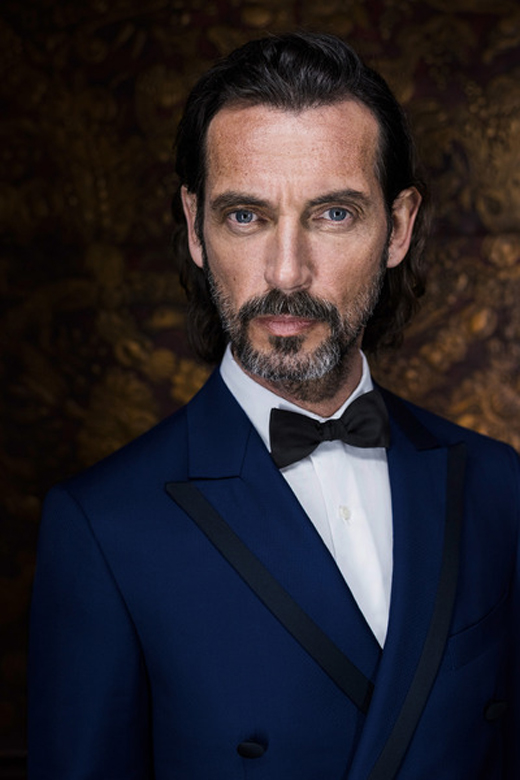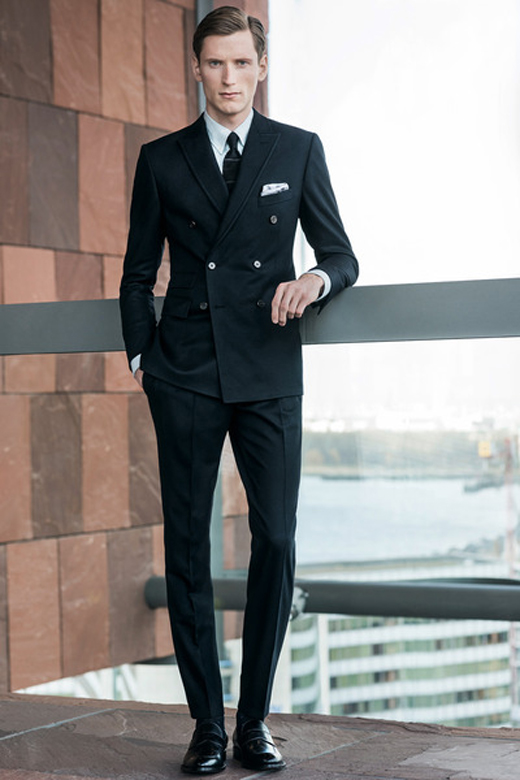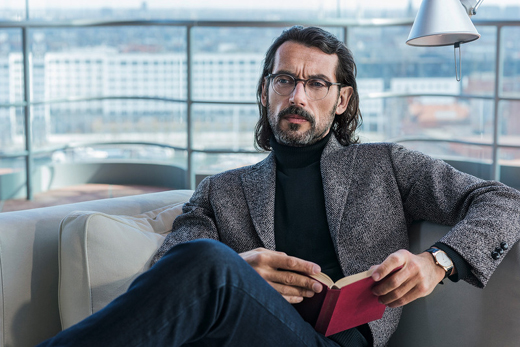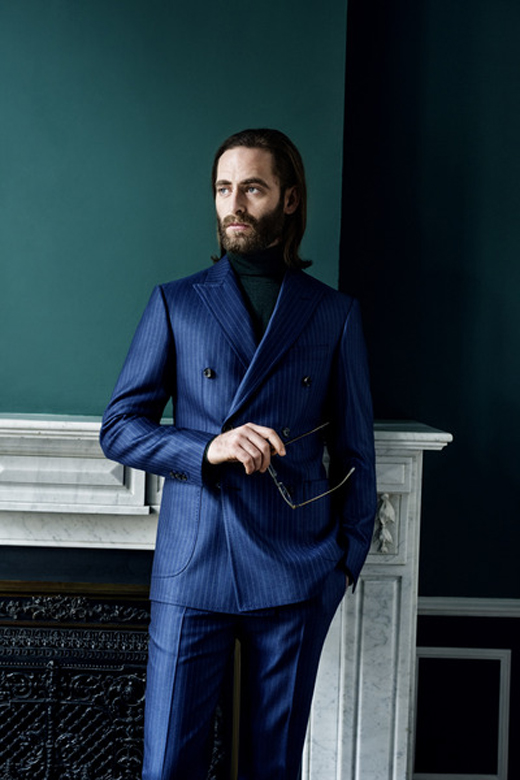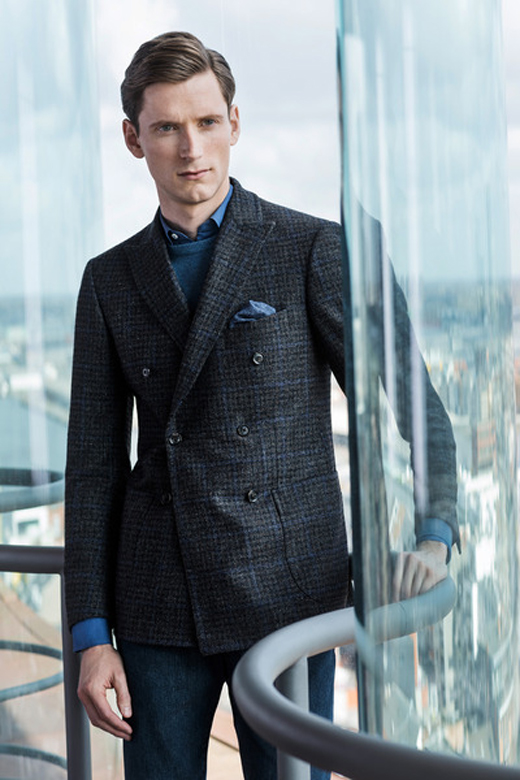 For fabrics they have taken inspiration from the 1970s, and this has allowed them to bring a breath of fresh air to the existing standard collections, by adding new fancy and semi-fancy designs, while at the same time producing an expertly balanced collection full of new classics.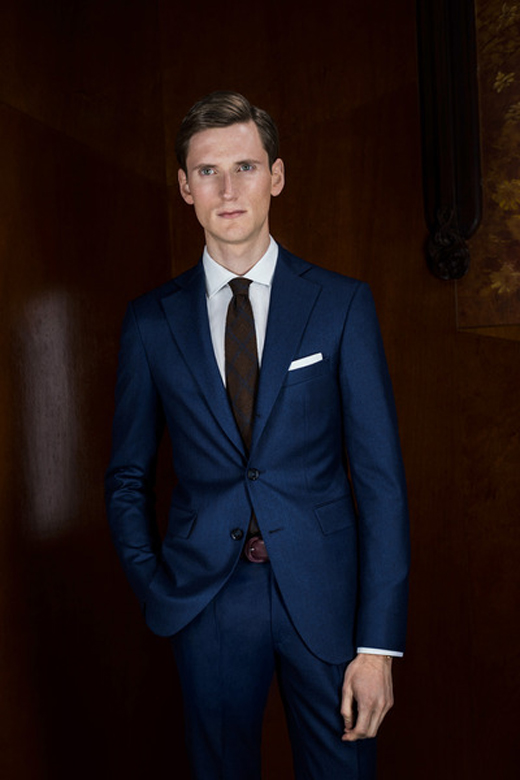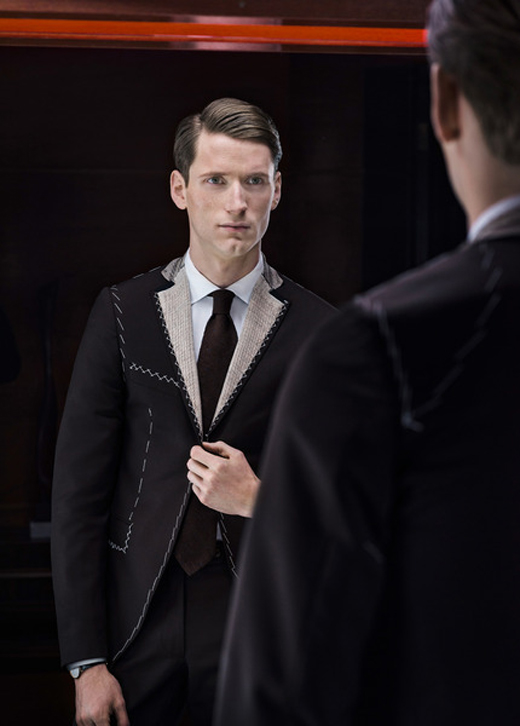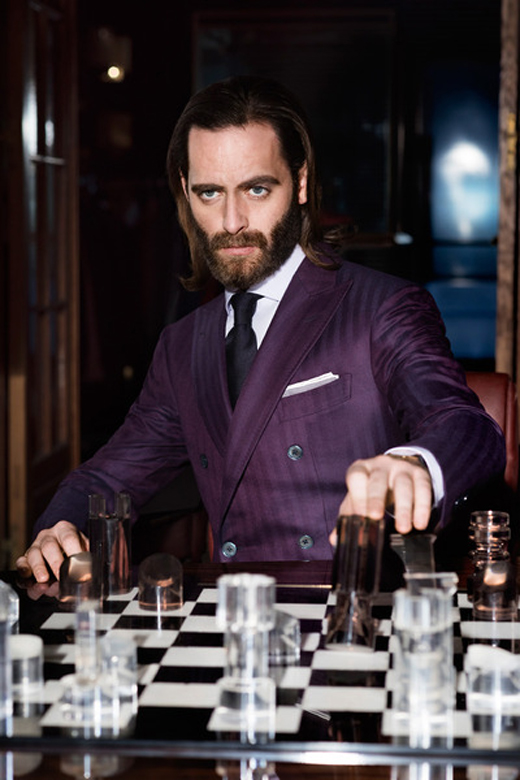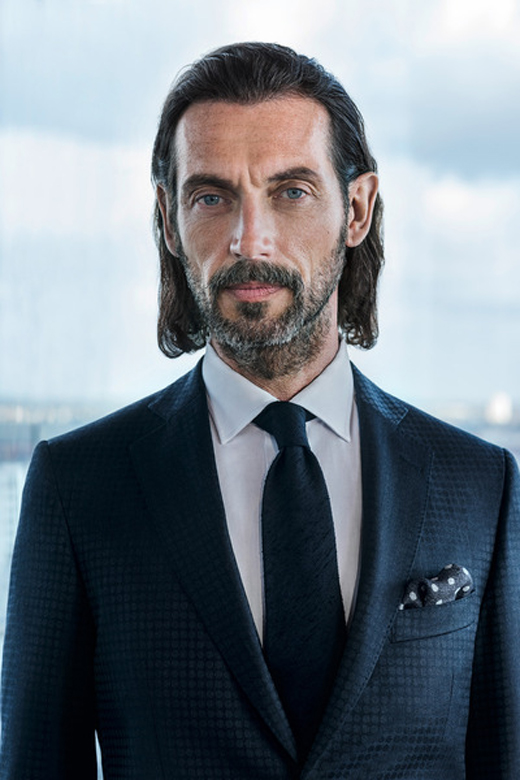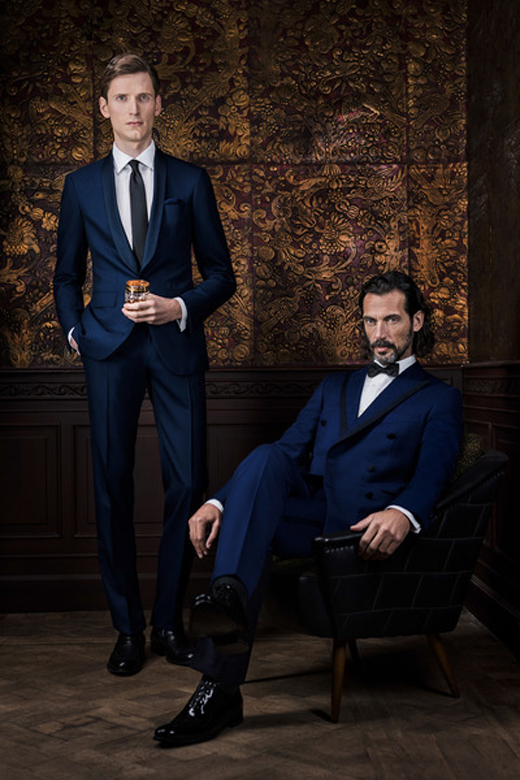 Within the collection there are several innovations, these include the new Hercules, in which the pure wool construction has been augmented with a natural stretch ability.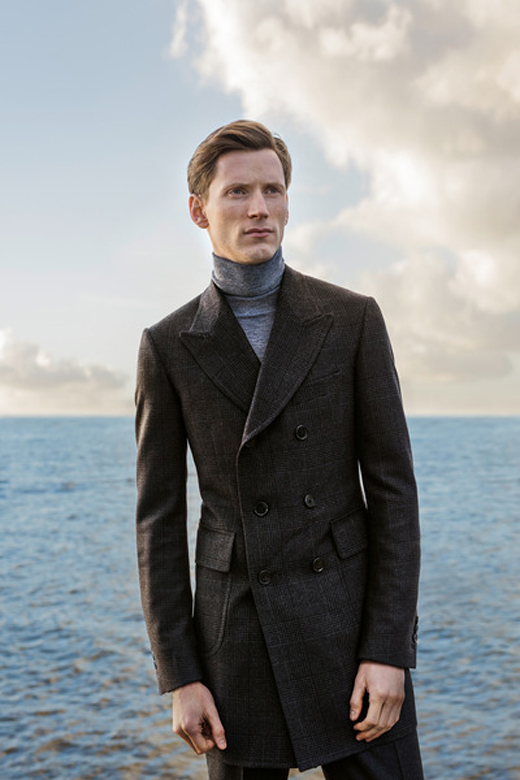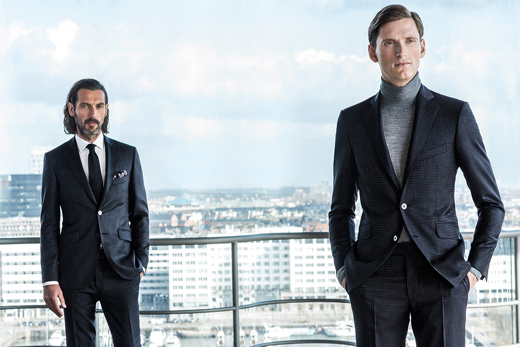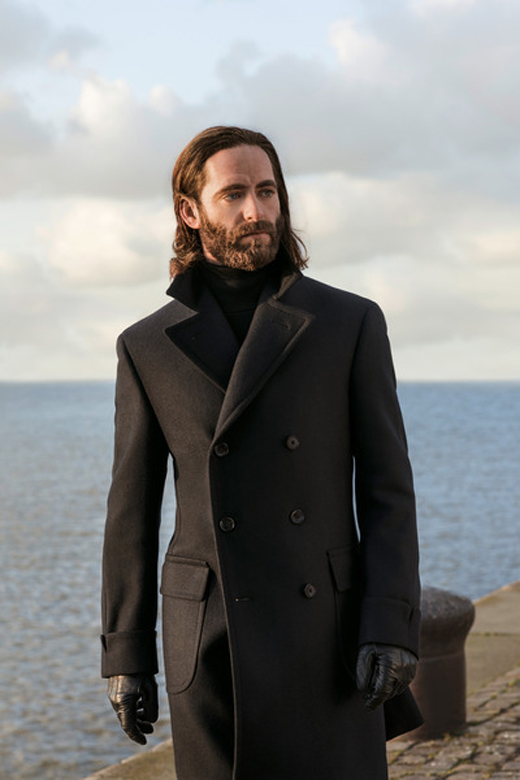 In-line with natural demands of the season there is also an increased emphasis on outerwear, and our Overcoatings collection offers over 40 different options with which to craft your perfect coat.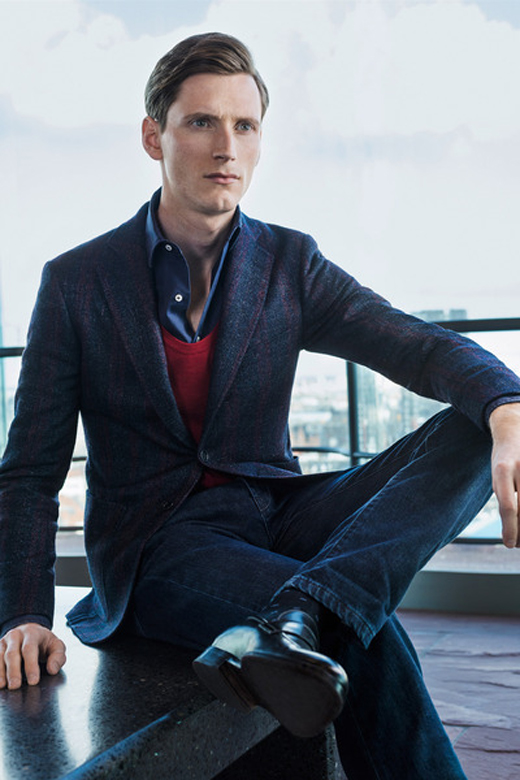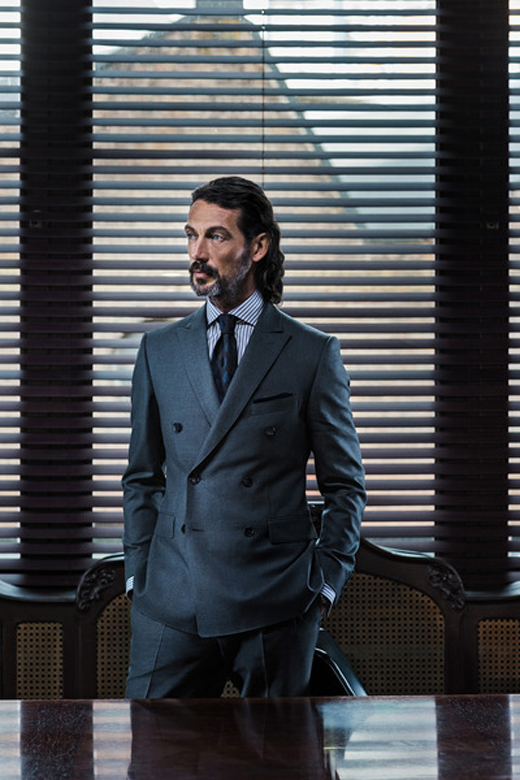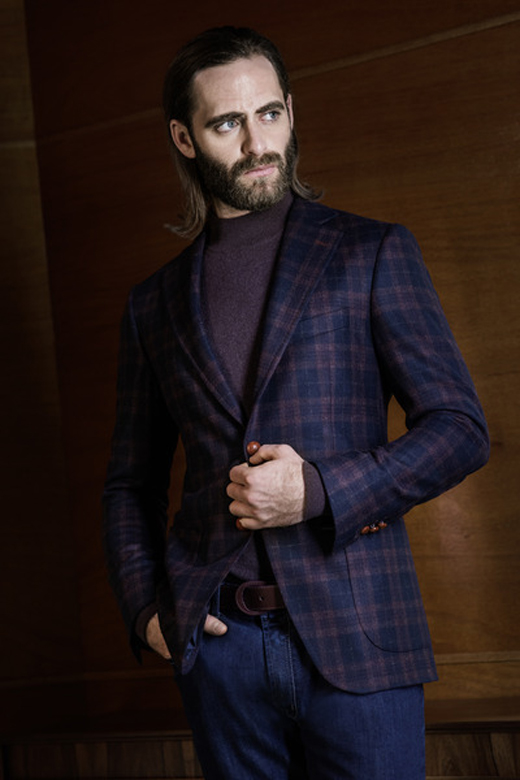 Photos and information: scabal.com


Hits: 8875 | Leave a comment