The green in the menswear - a key trend for Fall/Winter 2015-2016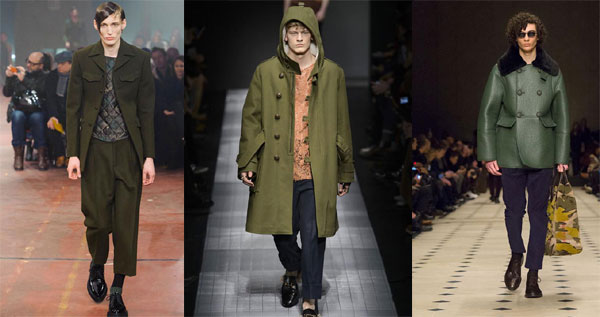 This season, the dark green made its long waiting return. We can see the colour among the creations of Alexander McQueen, Burberry, Gucci.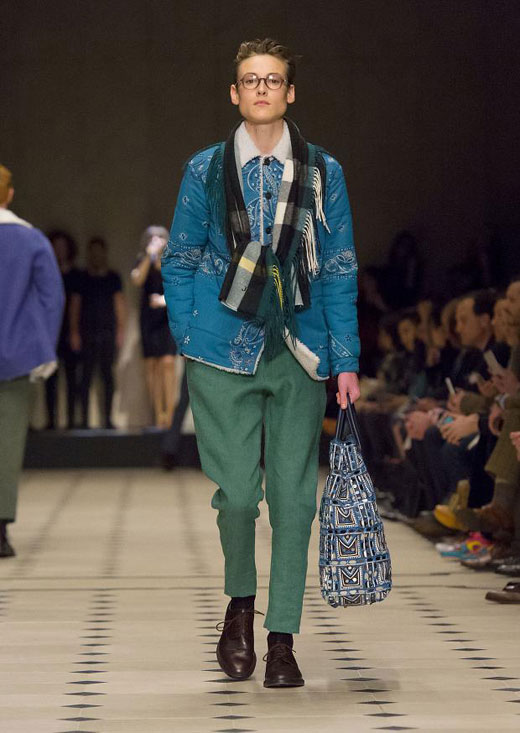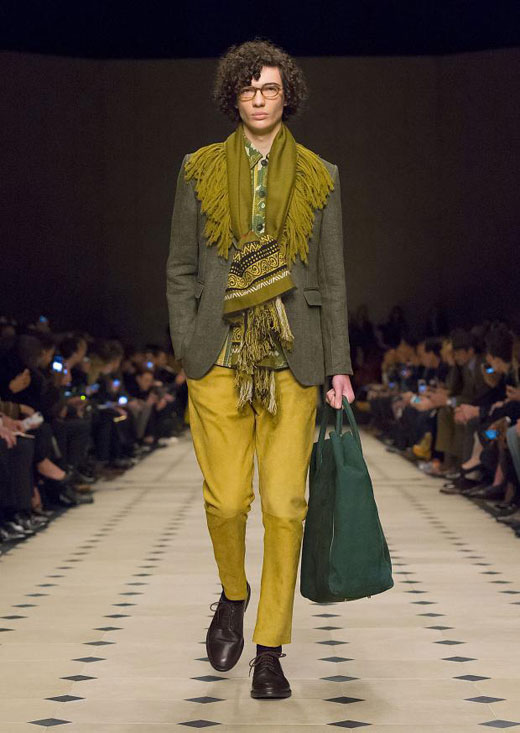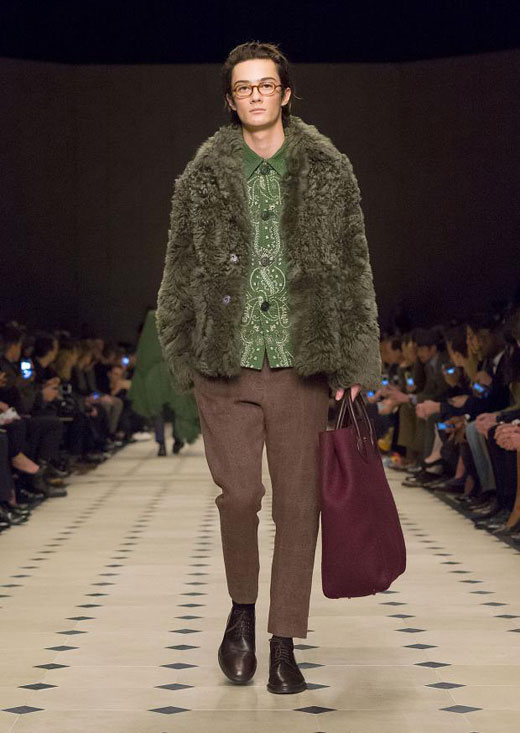 The military green can be seen in different shapes - outerwear, pants, hats, scarves and other garments. It is really a key trend for the men's wardrobe for the cold season.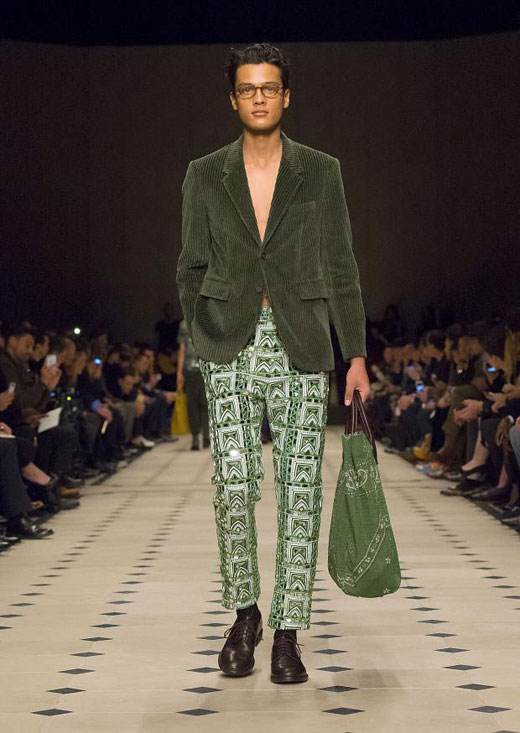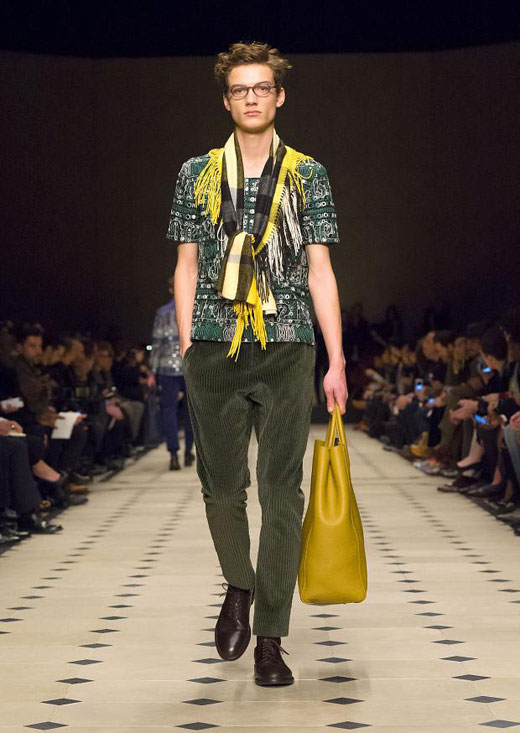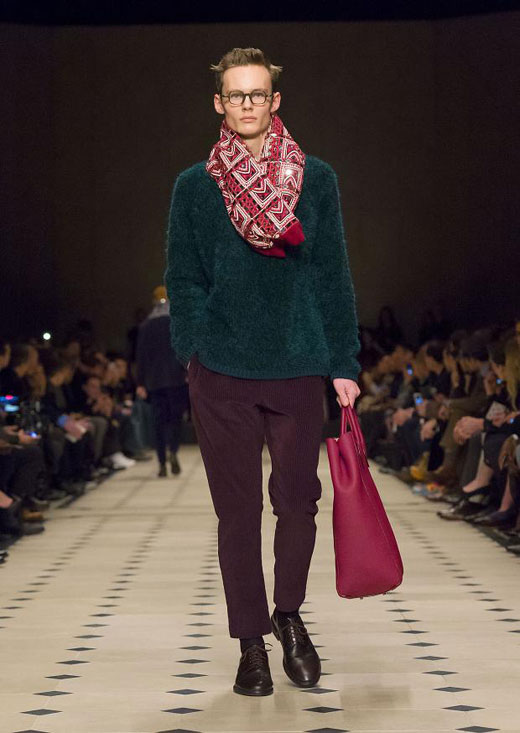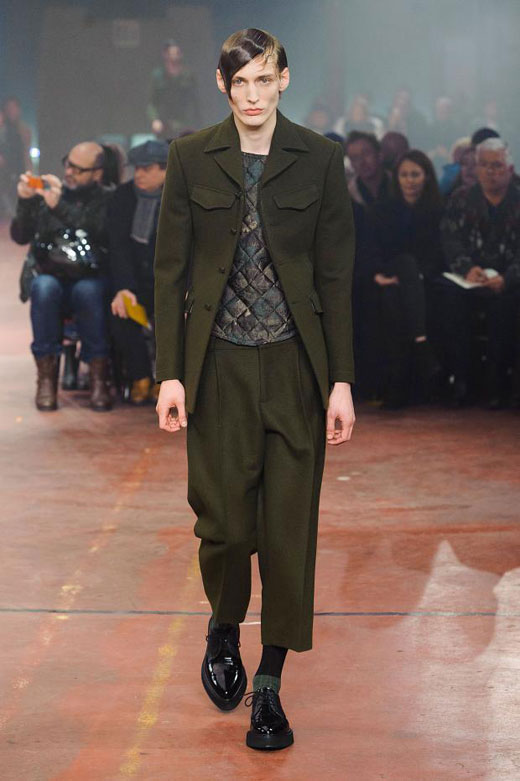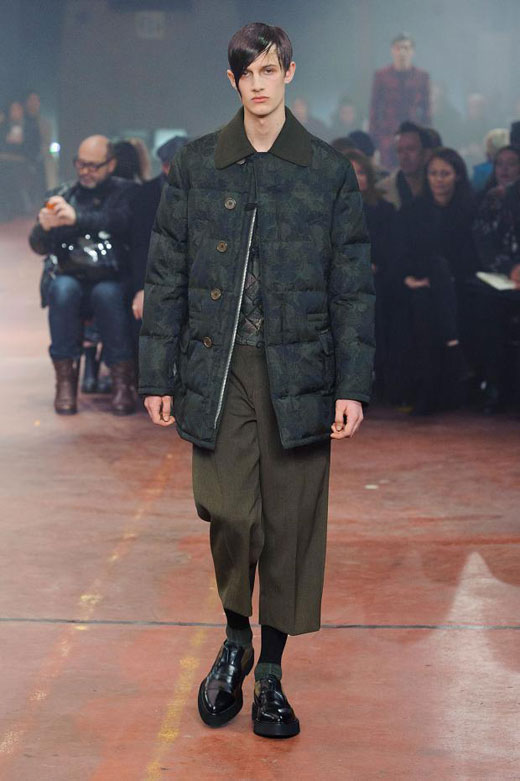 If you can't afford an expensive brands such as Gucci, you can be creative and bet on a green pants - this is also a solution. The comfort zone can be covered with some green accessories too - belts, hats, gloves, scarves, handbags and so on.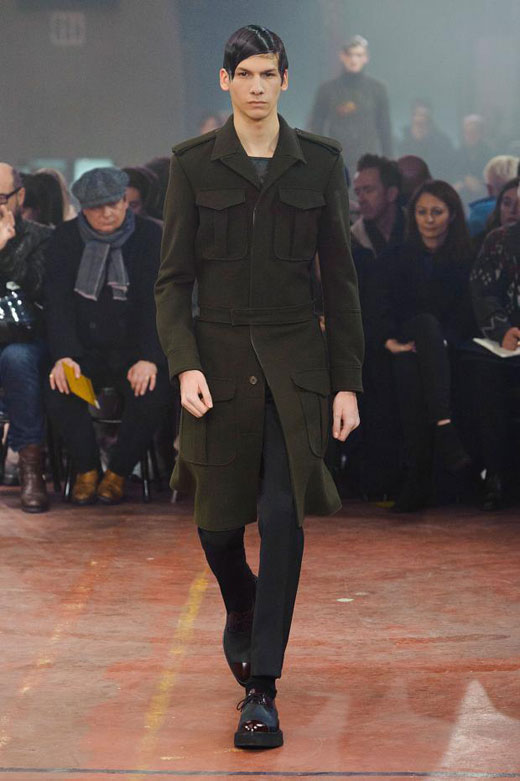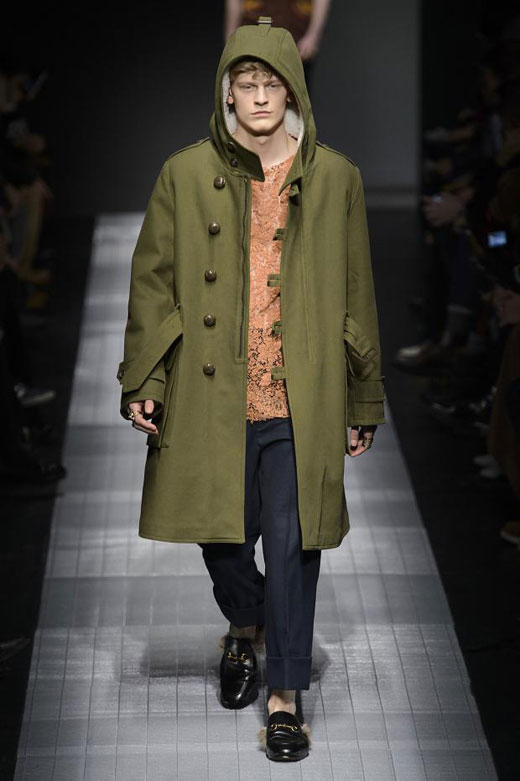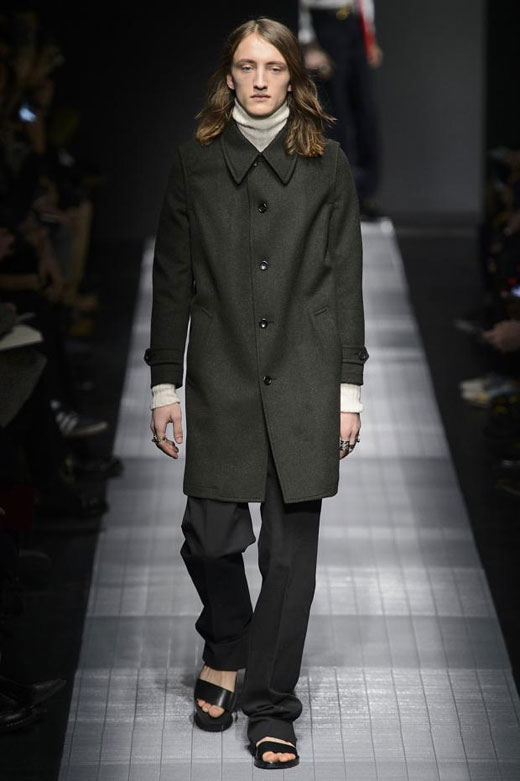 Don't forget the Bulgarian brand Richmart, which is famous with its quality men's suits. The company follows the trends and presents unique suits every season.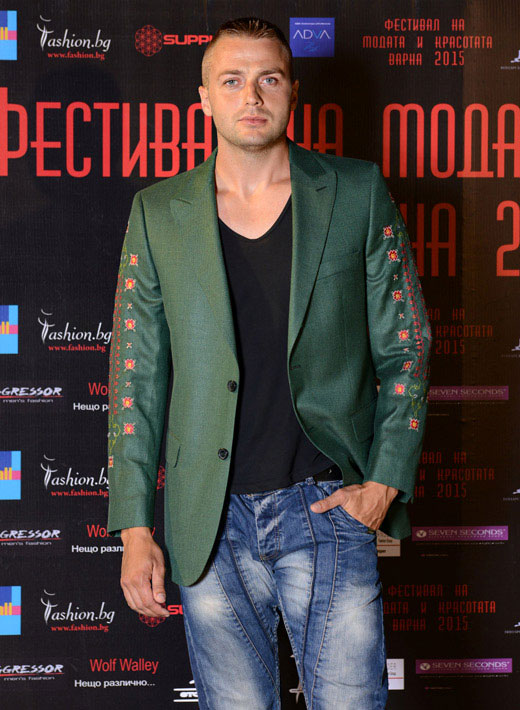 Photos:
1: The green in the menswear - a key trend for Fall/Winter 2015-2016
2 - 9: Burberry Fall/Winter 2015-2016
10 - 12: Alexander McQueen Fall/Winter 2015-2016
13 - 14: Gucci Fall/Winter 2015-2016
15: Richmart


Hits: 7713 | Leave a comment