Tombolini Spring/Summer 2015 collection
The story of Tombolini is about total dedication to excellence. Its exclusive and refined spirit and Italian elegance has continued to evolve staying faithful to the one aspect that must endure in fashion: taste. Beautiful dressing is synonymous with creativity, ensuring those original and surprising details that make each piece a must-have for the savvy customer. Yet the avant-garde always proceeds in its way paying its respects to what is already tested and known, a sense of pride for the founders and today more than ever the foundation for a new type of high end craftsmanship. The finest yarns, the careful packaging, the design that enhances the shape of the male body are all values that contribute to the importance of the name of the brand, in the continuous experimentation and in the stimulating challenges that international markets dictate.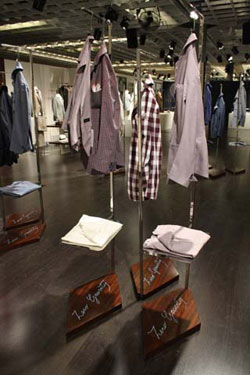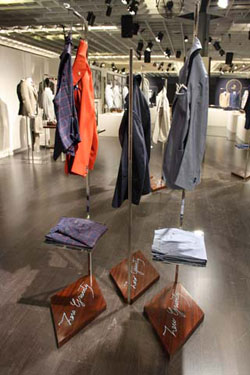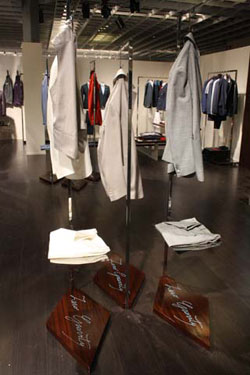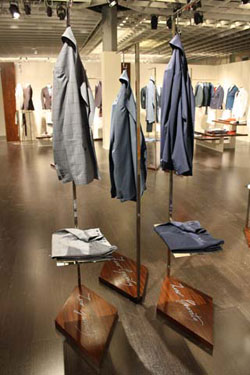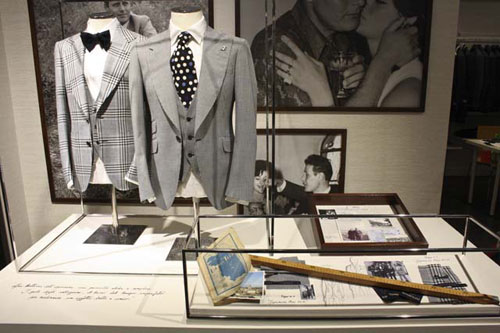 The brand's record lightness in feeling has remained intact. The famous line, Zero Gravity, re-establishes tailoring in 300 grams of weight, according to a blend of selected cashmeres, linens and cottons. For the warmer seasons the range rediscovers the seersucker in pure silk and the gentle caress of washed denim. In particular with the wool-silk models, it is the use of the characteristic Ice Wool that guarantees results on a similar level with technical sport fabrics. Subjected to anti- drip treatments and equipped with remarkable thermo-regulating properties, its comfort is unbeatable.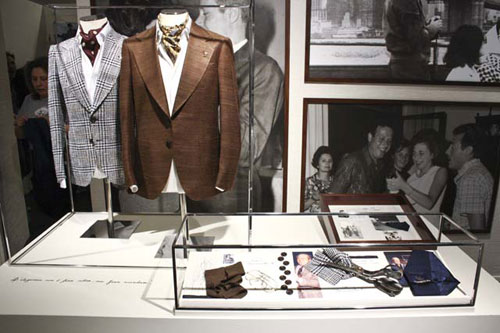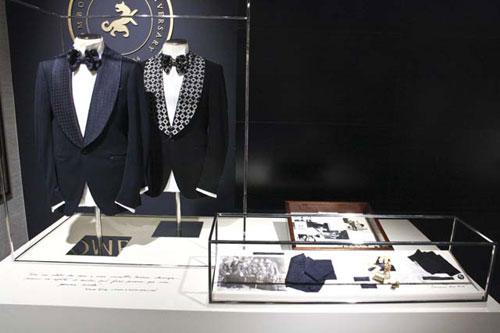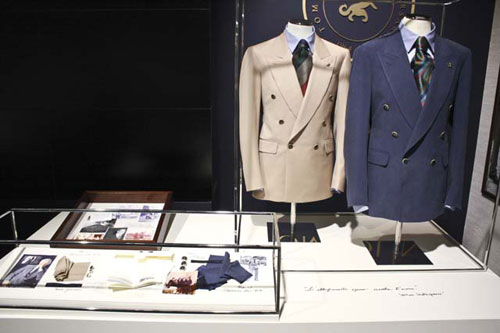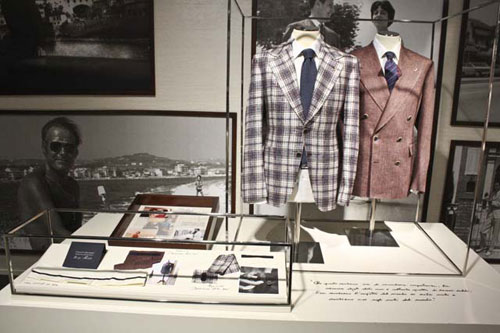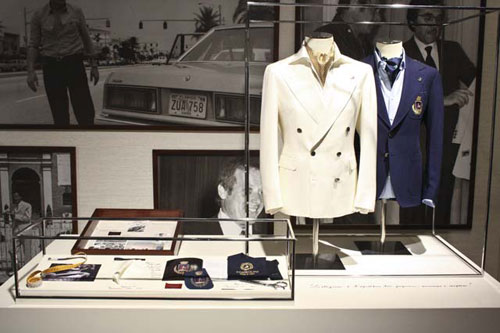 The refinement does not rule out the casual ease elsewhere. The line Dream, in principally cotton and dyed wool, is the way forward in versatility from morning to evening. In this series the new production with woven natté stands out for its rustic flavour. Precise in the cut, informal in the final outcome, the outfits soften the severity of the volumes in a new manly sweetness. Flying,the unstructured line, for a snug fit that retains its jacquard motifs. More exquisitely classic is the line T300, which boasts a flawless over check fabric.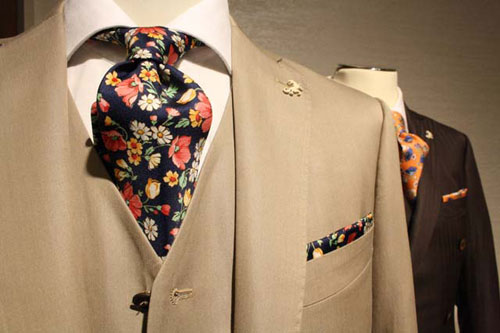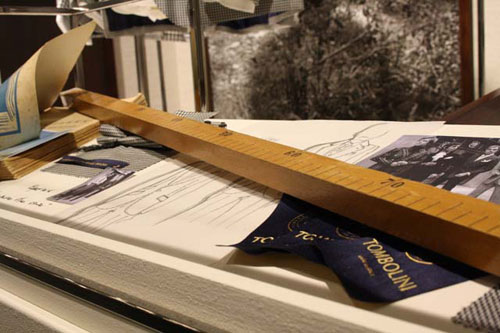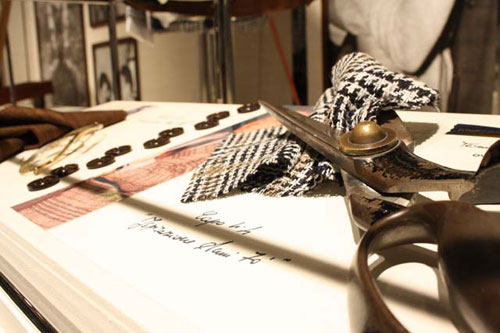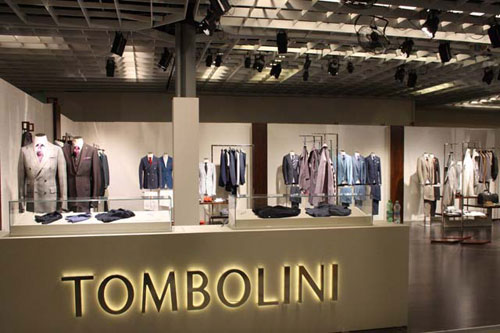 The chromatic palette favours fresh and conciliatory tones, from brown that fades into beige in birdseye motifs to the most intense shades of the green forest. The mauve quickly gives way to the iconic Tombolini blue, in the variations of the sky blue of the three pieces in tailored denim to the midnight blue of the tuxedo in jersey. Stripes and checks break up the monochrome and give the collection liveliness and character, in line with the urban taste and and always fashionable Tombolini man.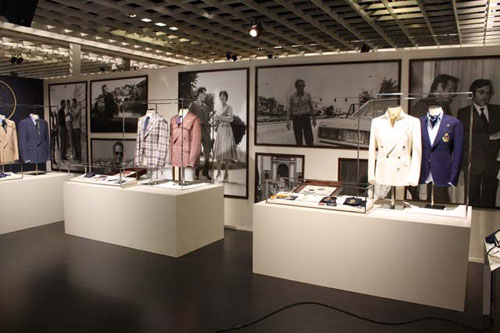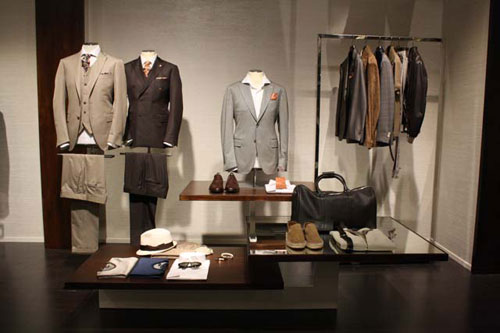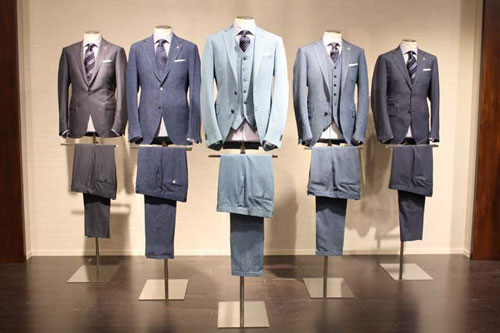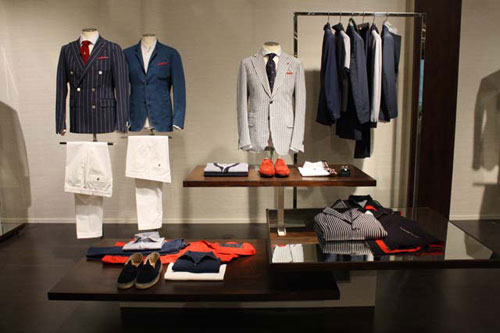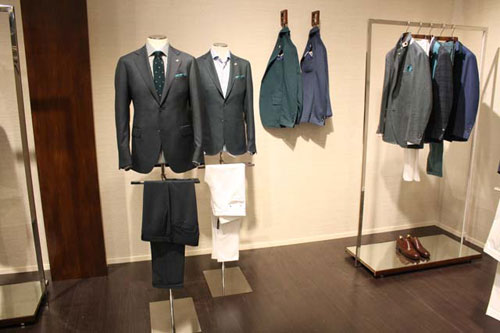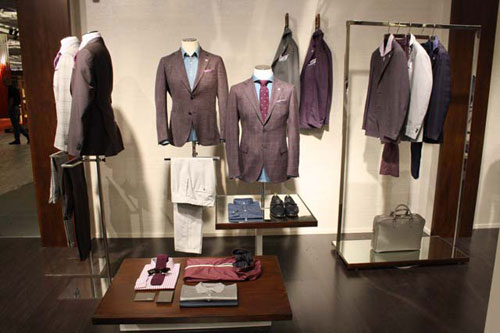 Photos and information: tombolini.it


Hits: 10615 | Leave a comment