Vivienne Westwood Autumn/Winter 2015-2016 Men's collection
This collection is an artful story full of print, colour and rich fabrics which hint at the past, but have a strong focus on the future.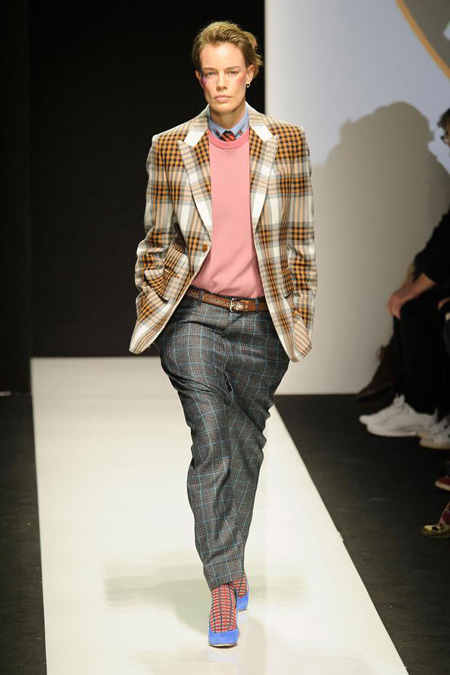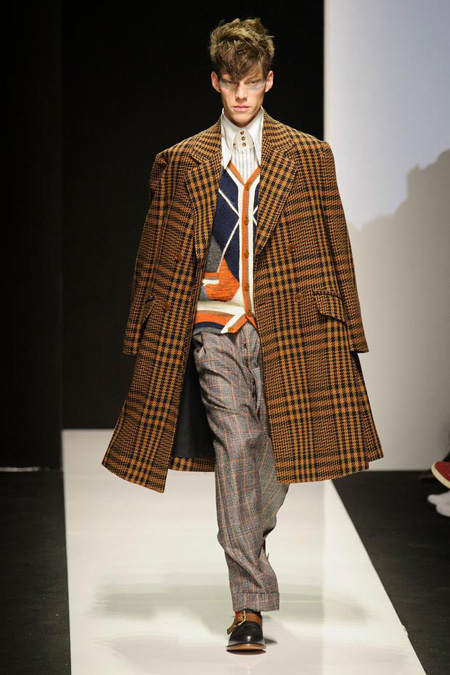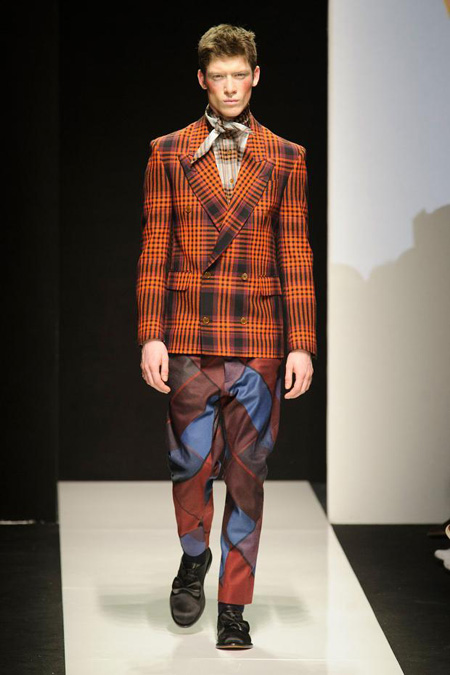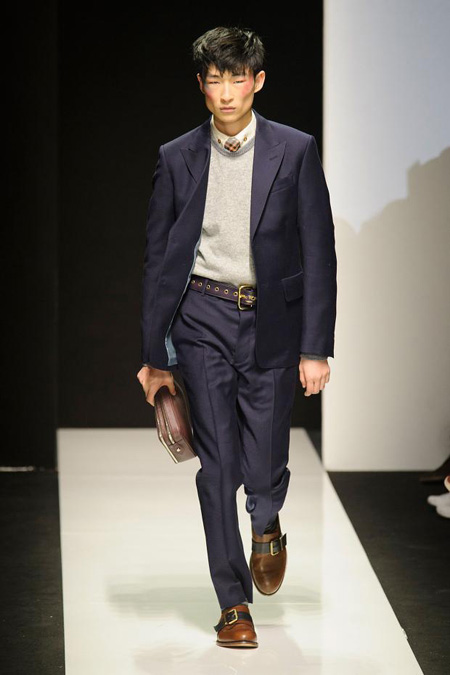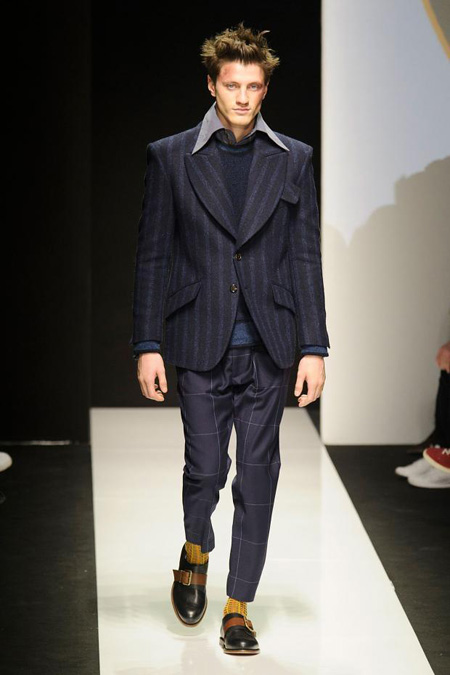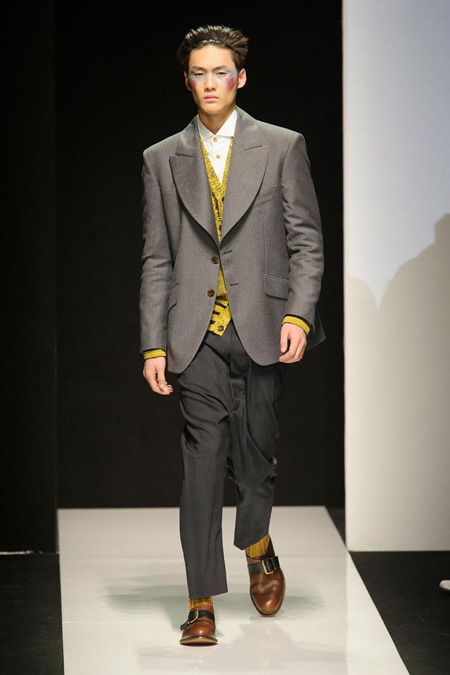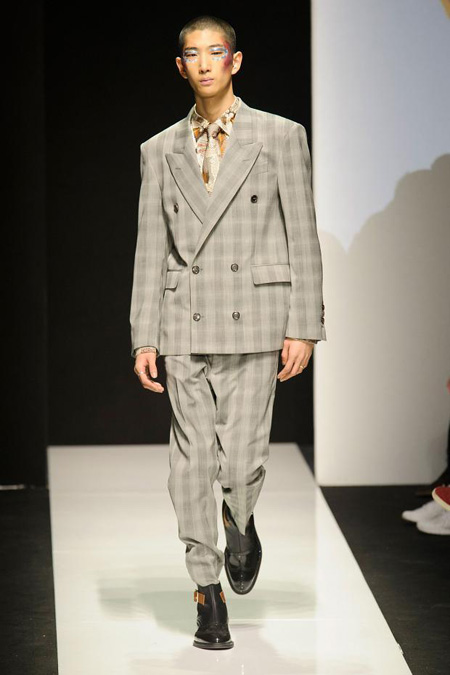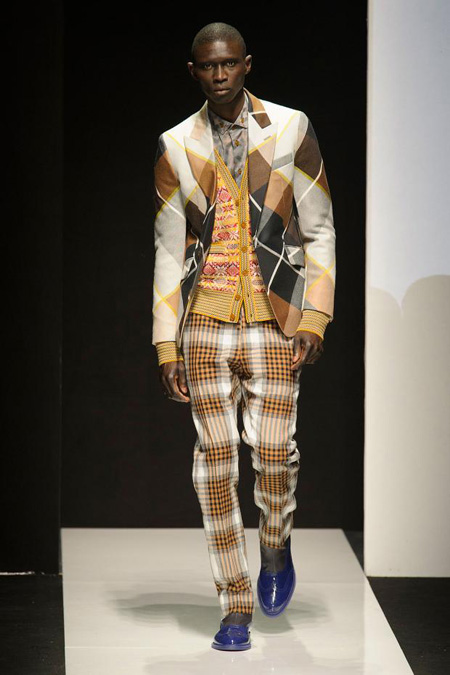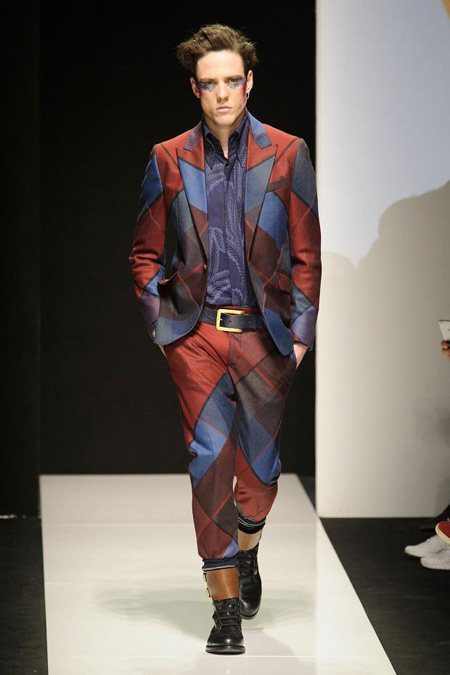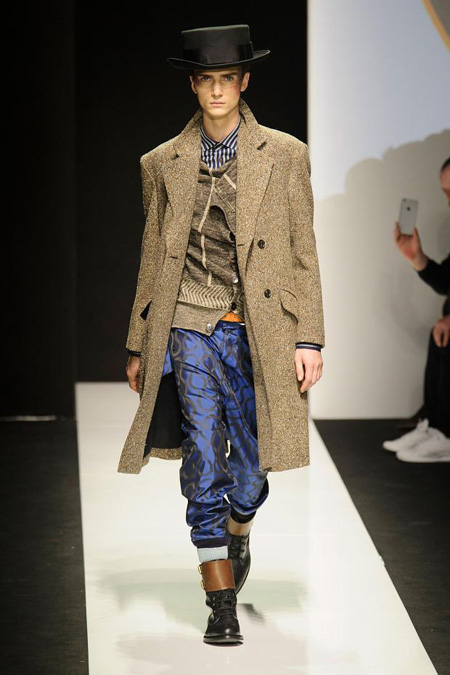 Classic checks are boldly re-imagined, colliding together to create a colourful and eccentrically-styled collection with an unmistakable air of Englishness about it. Prince Charles is held up as a hero and patron of the collection, with his face emblazoned across t-shirts, making no secret of the fact that his traditionally-English style as well as outstanding charity work played its part. References to Vivienne's AW1988/89 'Time Machine' collection, like the armour bomber and Harris Tweed pieces are treated to a futuristic feel making this collection feel like a journey through time.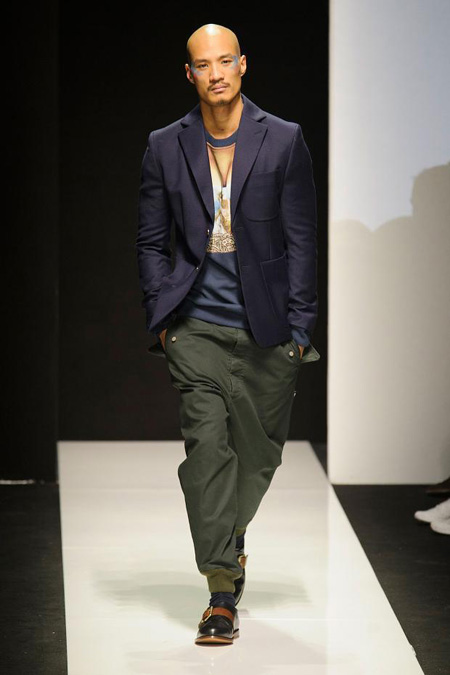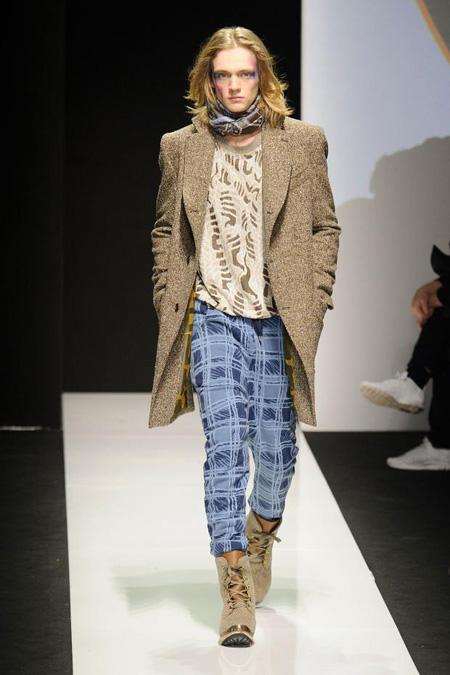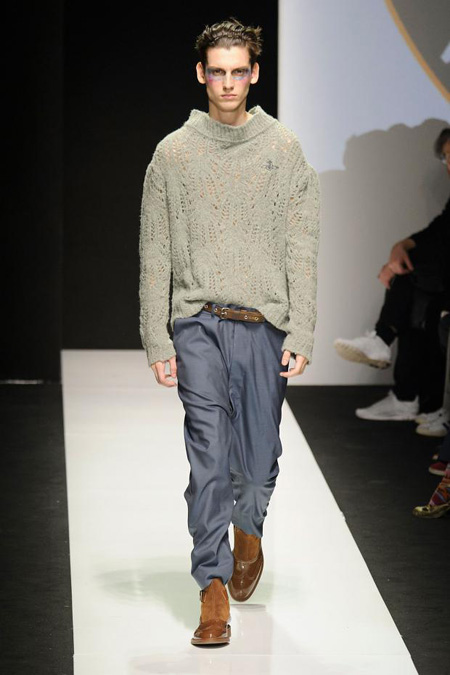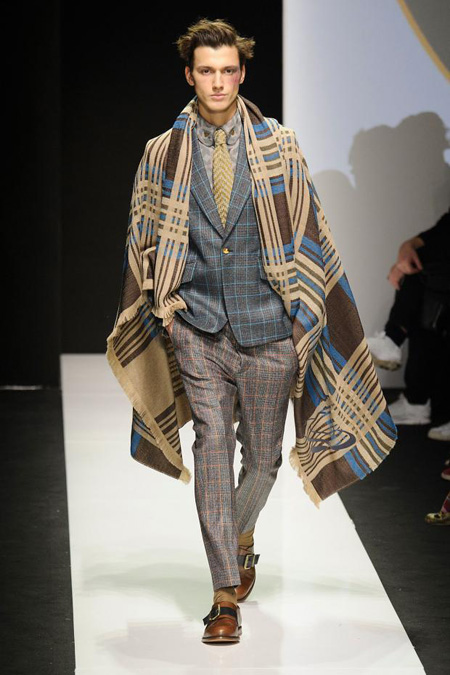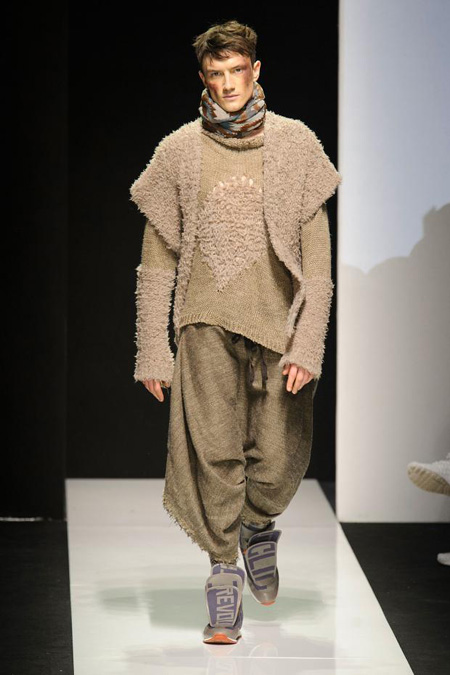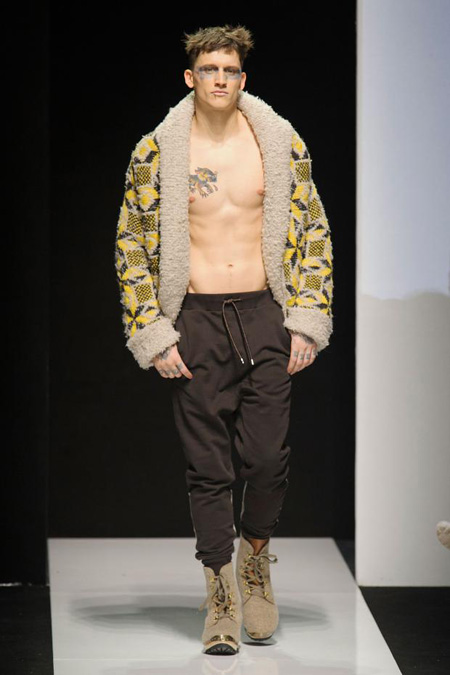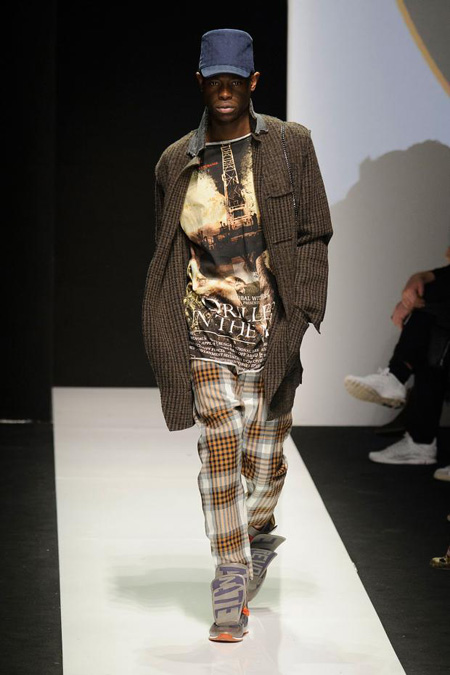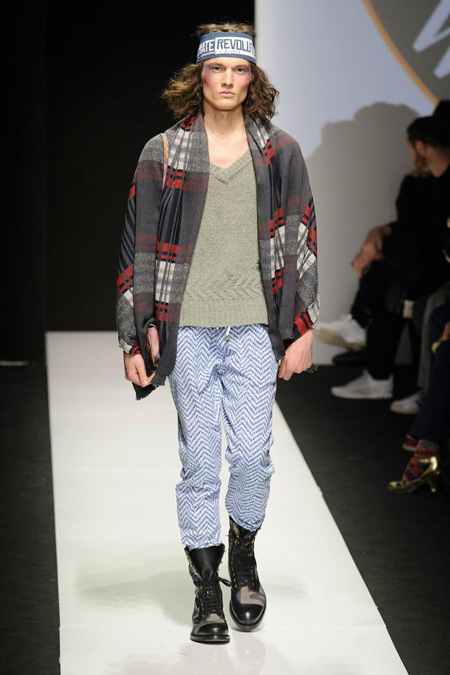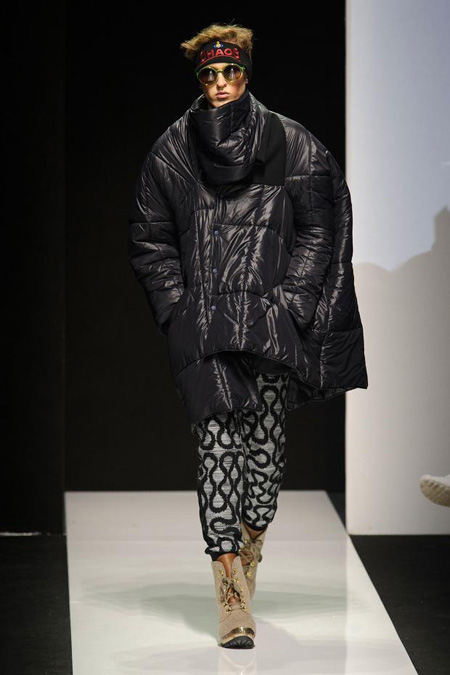 Alongside the colour and pattern are signature unisex knits which feel sporty teamed with track pants and boots. The unisex concept was further cemented by a female model opening the show sporting MAN clothes and high heels.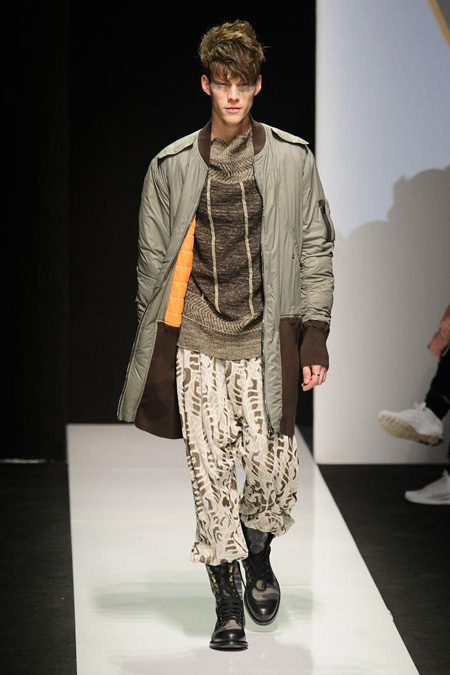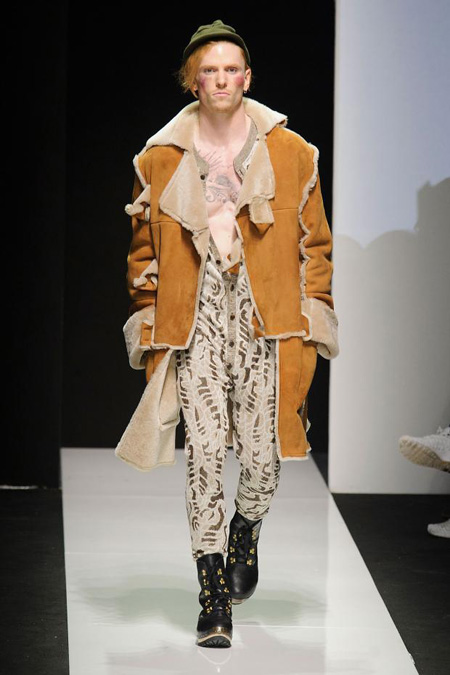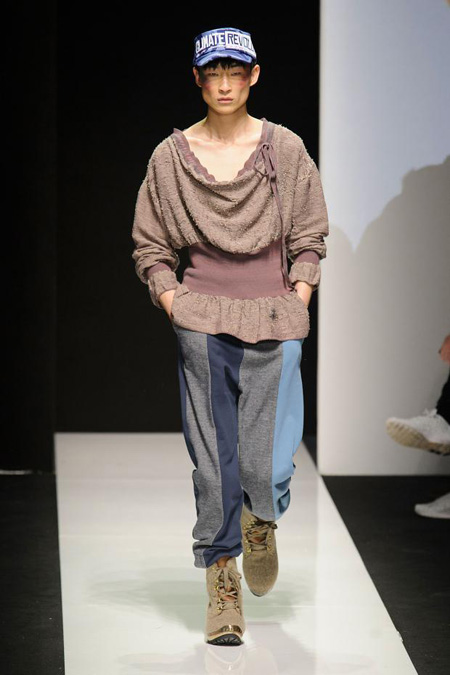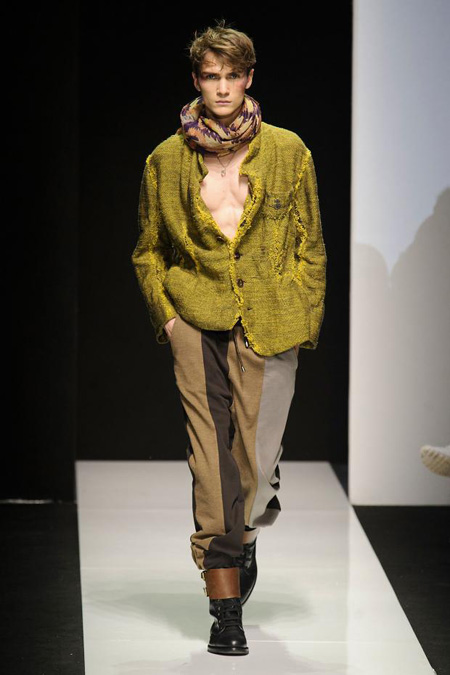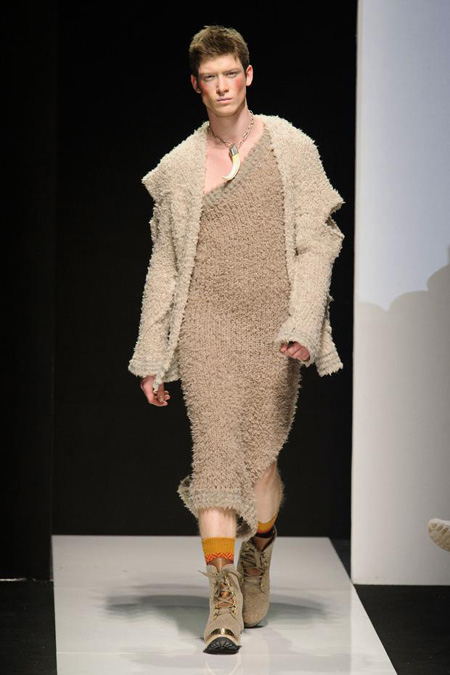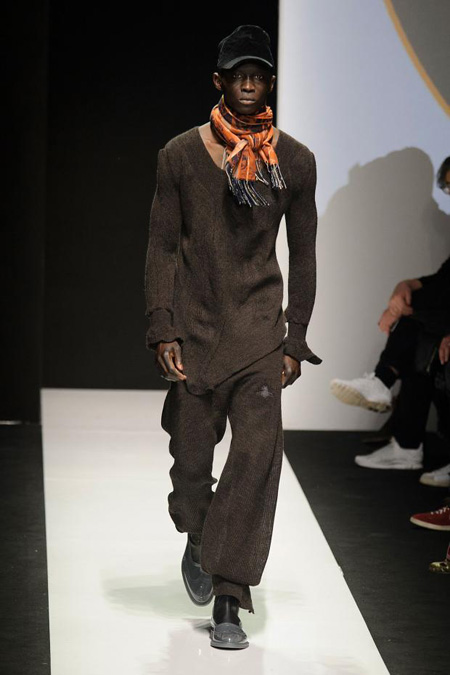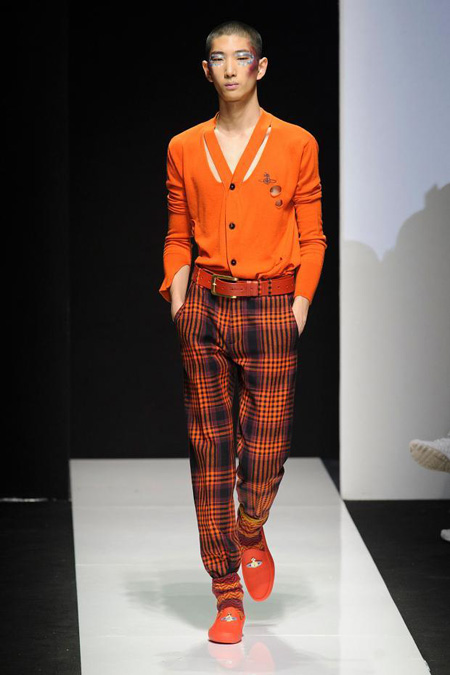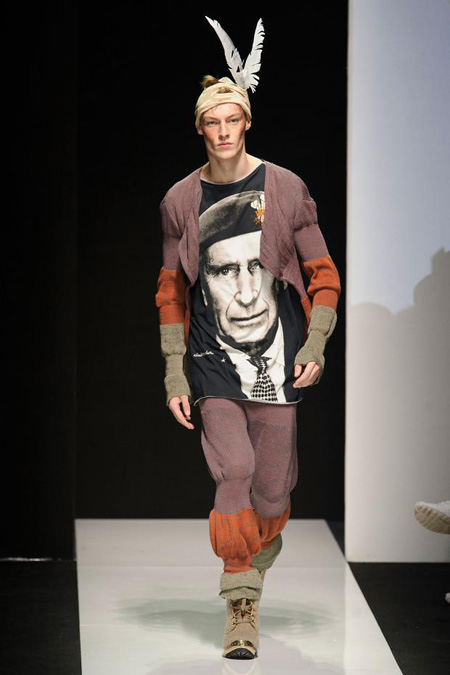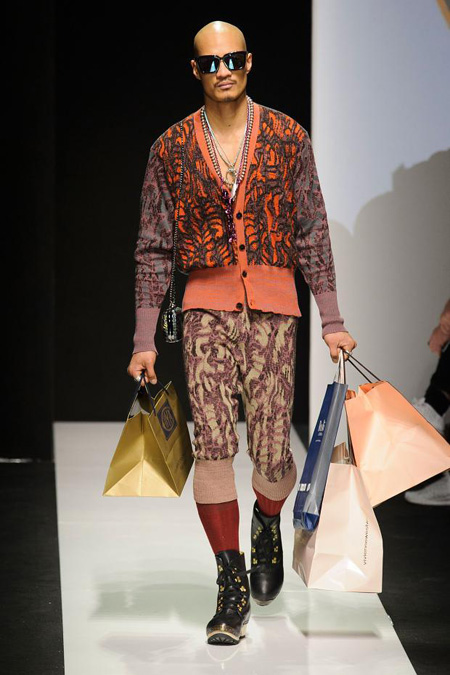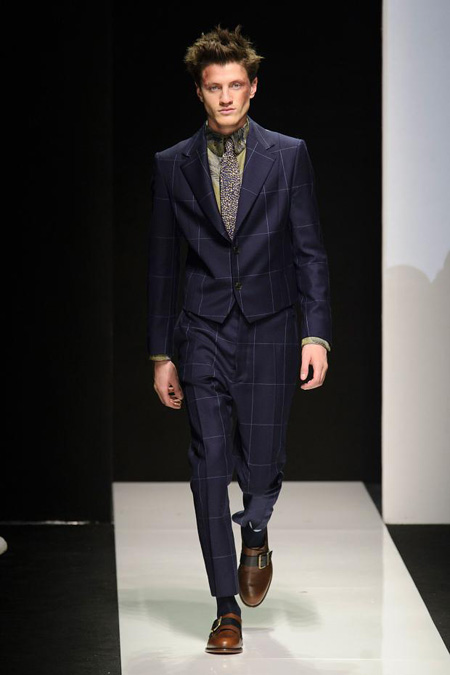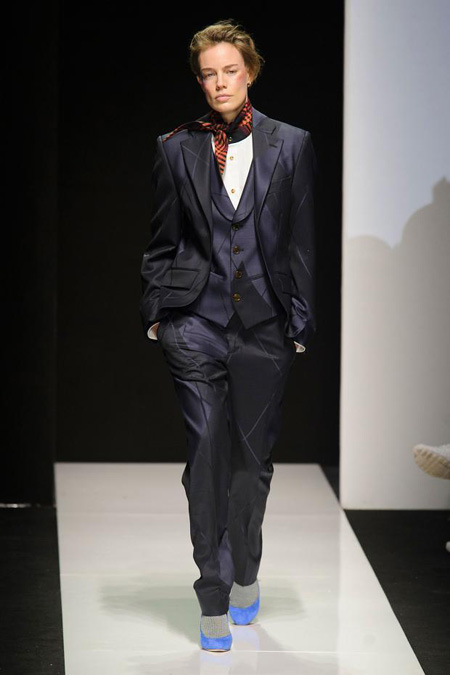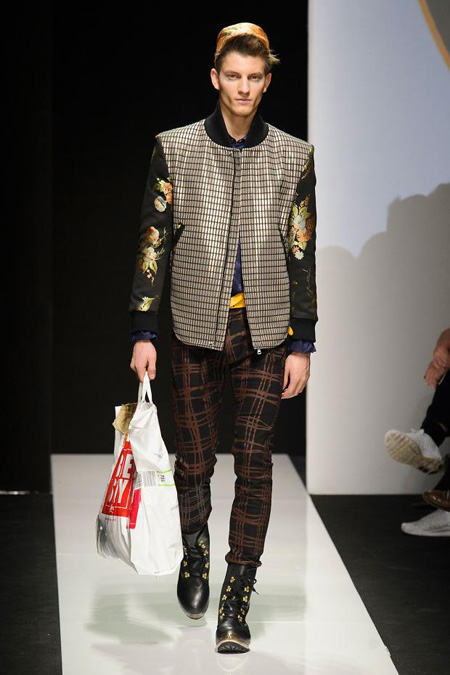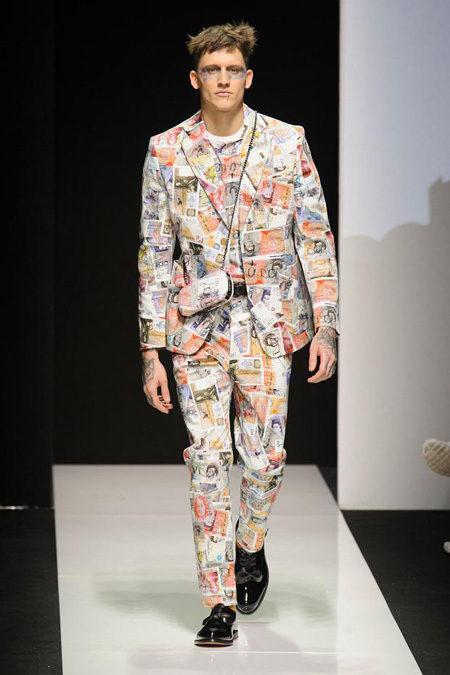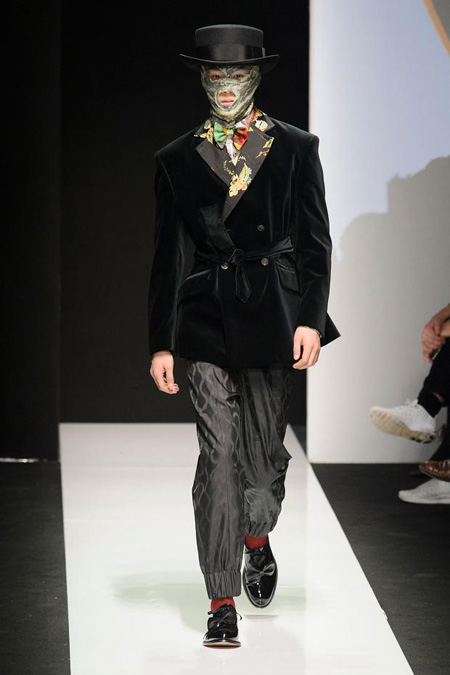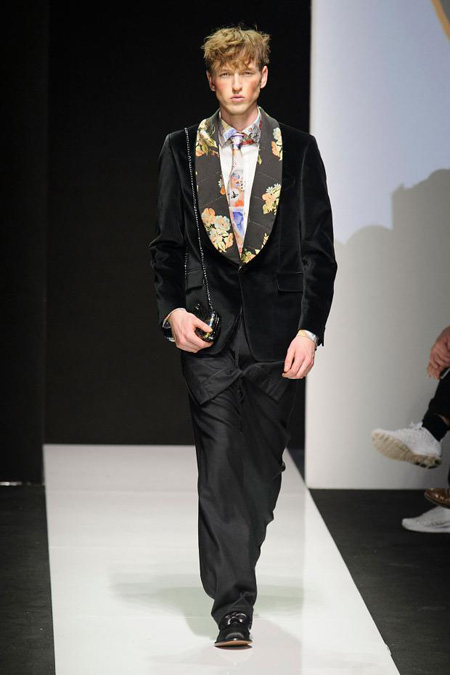 Information: viviennewstwood.com
Photos: fashionising.com


Hits: 8935 | Leave a comment