The Chiffre Rouge time piece has accentuated the allure of men in Dior
It's been a decade since its hands began to turn to the rhythm of the Dior man's allure. Accompanying the evolution of his contemporary style with precision, the Chiffre Rouge watch has reinvented itself year after year since its was first created, consistently remaining faithful to its defining signature: a skilful balance between masculine elegance and couture spirit.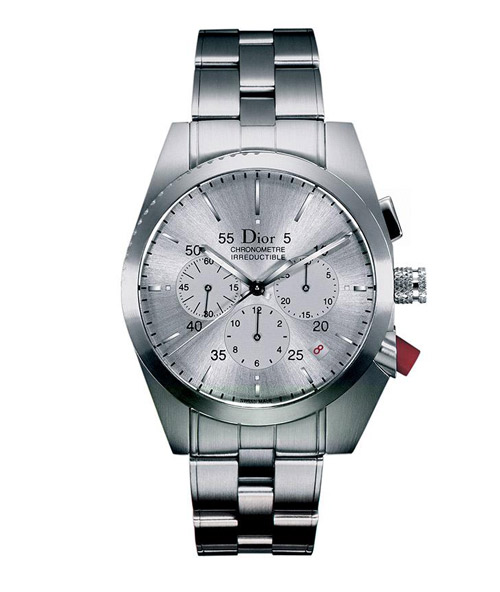 This alchemy can be found from its very first models. A Dior Homme timepiece from the get go, the Chiffre Rouge of 2004 was the transcription in watchmaking terms of the House's vocabulary. It was clad in emblematic hues – the gray of the steel punctuated with red, one of Christian Dior's favorite colors – and the couturier's passion for architecture inspired its sleek design. Ultimately, it's the Dior Homme graphic signature which lends it its singular style, from the asymmetry of its case to its guilloché crown, not forgetting it's partially notched bezel.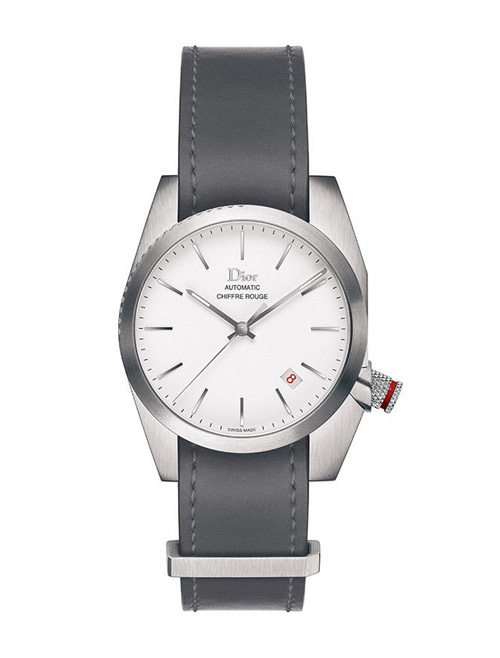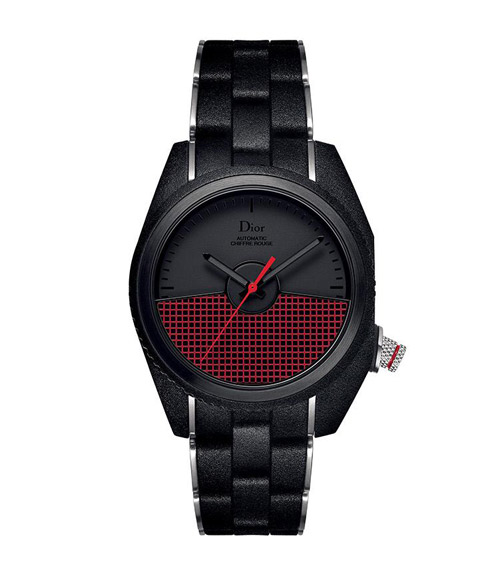 Ever since, from variation to variation, Chiffre Rouge has been an expression of the mixing of genres and materials, pairing a strap in rubber, leather or crocodile with a case in rose or yellow gold or steel, certain versions coming with a crown protector. Carefully assembled in the Dior ateliers at Chaux-de-Fonds, Switzerland, this watch has also expressed and established its virtues as a superb piece of timekeeping engineering over ten successive years. The A02 model boasts a chronograph and the C01 models of 2012 come with small complications, while the latest version, Chiffre Rouge C03, available in a limited edition since September 2014, houses the 691 caliber, moonphases, a movement from the Zenith workshops.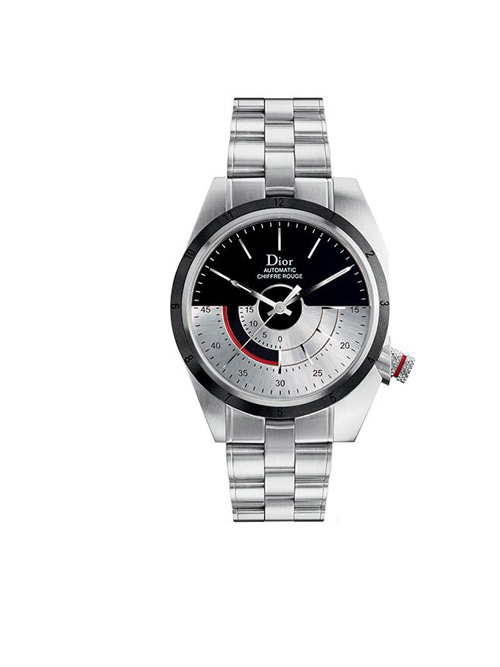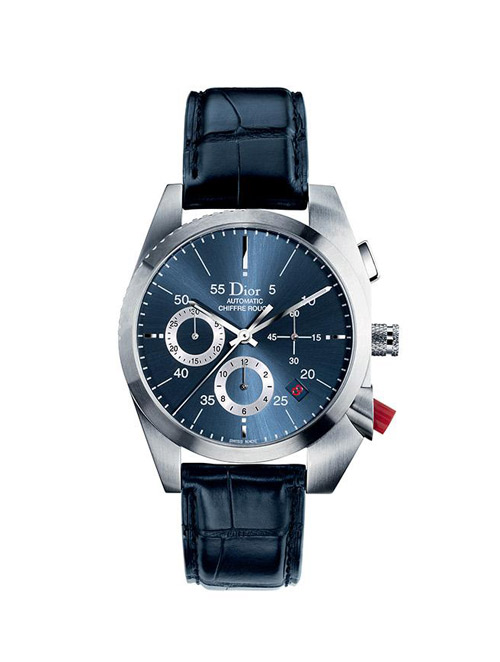 Photos and information: dior.com


Hits: 6645 | Leave a comment