Luxury, performance, elegance and research in the Fall/Winter 2015-2016 collection by Larusmiani
The long-established manufacturer of top quality textiles Larusmiani presented its textile products at the 19th Italian Textile Fair Milano Unica, September 2014.
For the new Fall/Winter 2015-2016 collection the brand presents "Luxury Denim" - a perfect combination of modernity and the finest fabrics: wool, silk and cashmere blends in a wide range of colours, for a contemporary style that upholds the elegance and meticulous details that run through the entire collection.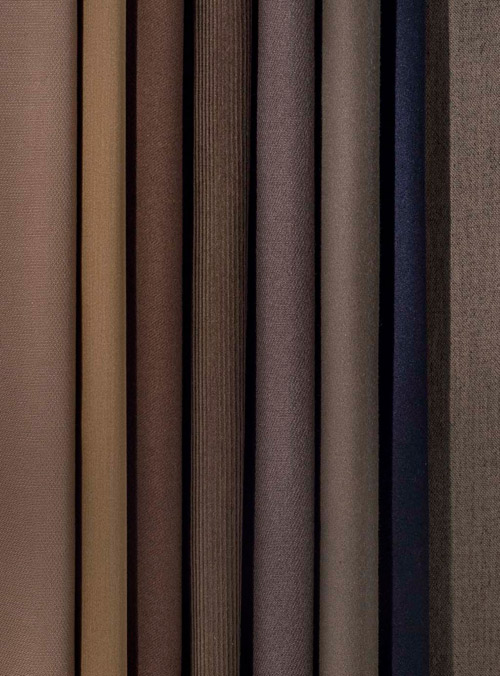 Uniqueness that derives from exclusive raw materials such as West Sea Island Cotton: Larusmiani was one of the first companies to import and market Sea Island cotton, and continues to be one of the world's leading users of this fibre. For the Winter 2015/2016 season, Larusmiani has chosen to present a blend of Sea Island and 40% cashmere as a super-luxury article.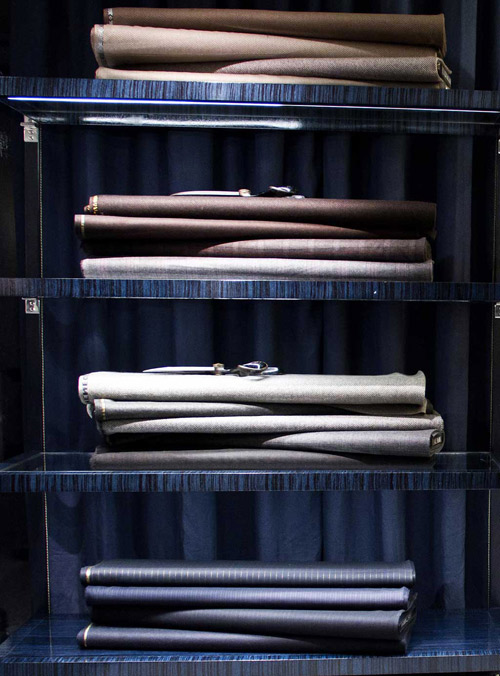 According to the brand, all fibres used for outerwear fabrics in the Fall/Winter 2015-2016 collection feature distinctive characteristics, such as easy-care, silk touch, micro fibre and super twist. The fabrics feature a fluorine-free water repellent finish, testifying to continual research and development that translates into ever-greater concern for the environment.
A great tribute to history comes from articles that have brought Larusmiani success over many seasons, a tradition worthily alluded to by the extensive family of fabrics with frosted patterns inspired by early 19th century prints from the archives; classics that make a return to tell us of the Milan of the Twenties, when Guglielmo Miani started his tailoring business and then founded the Larus company, the seagull from which everything began.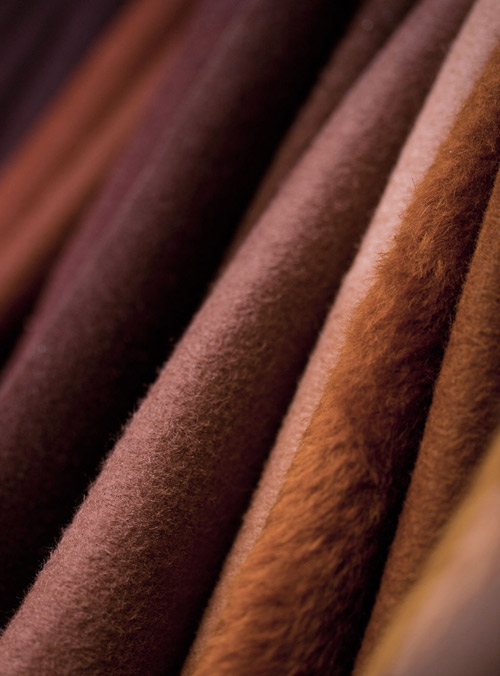 Finally, there are many articles which achieved success in recent collections: a broader range of fabrics in cotton/Litrax, which provide exceptional and rapid warmth, cotton and cashmere velvets, articles for blazers with new weaves and colours, yarn-dyed soft-cottons and garment-wash pigments, as well as delave yarns and heavy 700 gram Drap.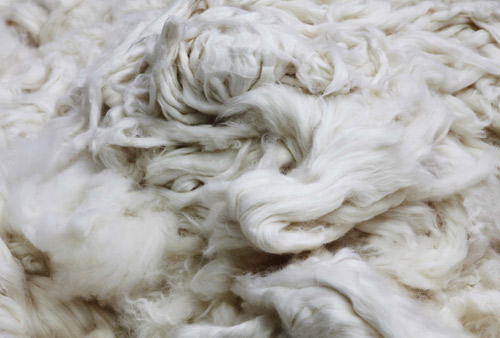 Hits: 6609 | Leave a comment