Premiere Vision Autumn 2015 - Winter 2016 edition
This latest edition of Première Vision Pluriel marks a new step in the history of professional fashion fairs. For the first time all six of the Parisian events targeting international fashion professionals are wholly managed by one and the same organiser: Première Vision.
Today, a fashion brand often integrates its ready-to-wear collections with one of more lines of accessories, leather goods and/or shoes. These lines are growing, playing an important role as tools for communication and distribution – to attract ready-to-wear clients through accessories – and, particularly in the luxury sector, often represent the largest share of turnover. It's a sector that now plays a major role in the fashion economy.
On their side, accessory, leather goods and shoe brands have also invited textiles into their collections, and adopted the language of fashion to entice their customers, build their image and reinforce their identity.
In the end, boundaries are fading, needs are merging, and collections are coordinating. Clothing is no longer the only vector of fashion. Accessories – leather goods and shoes – are also becoming seasonal products whose design and manufacturing rhythms are coming closer to those of fashion.
For the last few years, the calendars of the two industries have moved closer in a spectacular way. What might have seemed a wild gamble in 2005, when Cuir à Paris arrived alongside the Première Vision shows (advancing nearly two months in terms of the leather industry), now sets the pace for the entire international calendar for the industry.
The truly global approach of different segments within one and the same brand demands ever more coherence: coherence in the approach to materials, colours, styles...In order to be more efficient, and in the best interest of brands, it now seems paramount to coordinate the marketing tools of the various supply industries.
In September, Première Vision takes a new step and marks a real turning point in its evolution. For all 6 Première Vision Pluriel shows, a new edition rich in strengthened synergies and marked by development is set to take place.
For the edition being held this 16, 17 and 18 September, Première Vision welcomes 780 exhibitors (+15% over Sept. 13) - including 51 knitters, spinners and machine manufacturers at Knitwear Solutions. They are presenting their latest developments in terms of products, services and techniques for autumn winter 2015-16. A global, reliable and solid offer that expresses its richness through innovation, creativity and differentiation.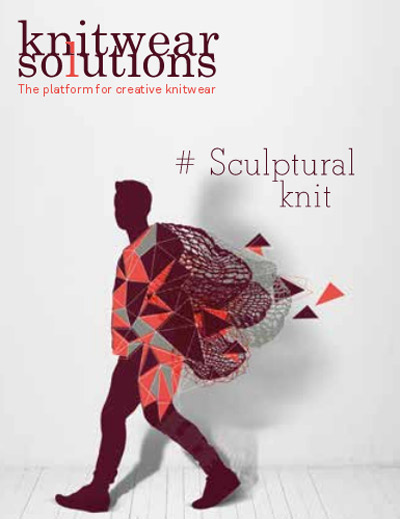 To underline the creativity of the flatbed knit sector, and accompany buyers in their product development, Première Vision has once again collaborated with knit designer Xavier Brisoux to create specific developments for the fashion information forum at Knitwear Solutions. At this platform, the Knitwear Focus forum will showcase exhibitors' know-how and creativity through a selection of specific seasonal products and developments.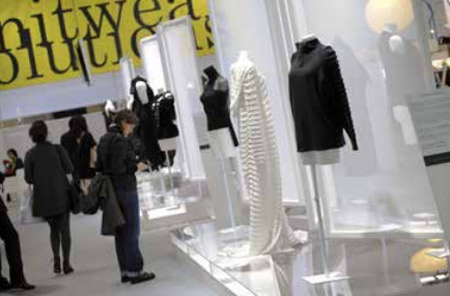 For autumn winter 2015-16, The Pluriel Experts trails once again serve their full purpose in spotlighting two new trans-disciplinary themes - Neckwear and Assembling - designed to showcase the synergy across the different shows that make up Première Vision Pluriel.

Eager to present the best quality the textile industry has to offer at its shows, Première Vision aims to showcase reliable companies, rigorously selected for their professionalism, their creative know-how and enhanced expertise.


Hits: 9065 | Leave a comment