ZOOM industry show - a platform for fashion sourcing solutions
ZOOM, the industry show for ready-to-wear, accessories and household linen manufacturers from the Euromed region (Central and western Europe, Eastern Europe, North Africa) and the Indian Ocean (Madagascar and Mauritius), is optimising its B2B strategy and expanding its sourcing offer.
ZOOM, a steady updated offer: 134 exhibitors – chiefly ready-to-wear, accessories, household linen and leather product manufacturers – have so far been announced for the September 2014 session. 12 will be exhibiting for the very first time, and include companies from countries new to the show, such as Egypt and Greece (with 1 exhibitor each), whose renowned textiles and clothing sector is experiencing significant recovery after a difficult past few years.
Morocco and Tunisia will once again top the countries represented at the show, with 31 and 19 exhibitors respectively, showcasing a wealth of textile skills including highly specialised companies in the workwear, footwear and beachwear manufacturing sectors. Portugal(10) and Lithuania(7) will again have a significant presence. This session they'll be offering targeted solutions covering all areas of manufacturing.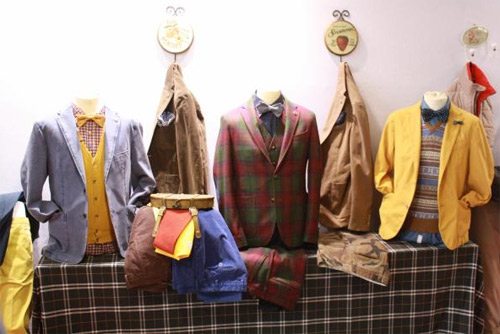 France will again affirm its contribution to quality manufacturing, with around 15 companies signed up so far, raising their profile among their international counterparts.
Some surprises:
-Moldova will be increasing the number of exhibitors to 10 this year, followed by Turkey with 7 exhibitors, approximately 30% more than at the previous show.
-Madagascar makes a comeback with even more exhibitors at this session.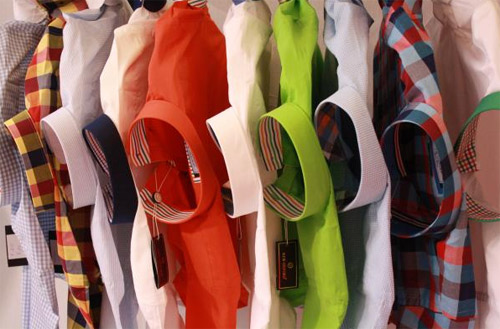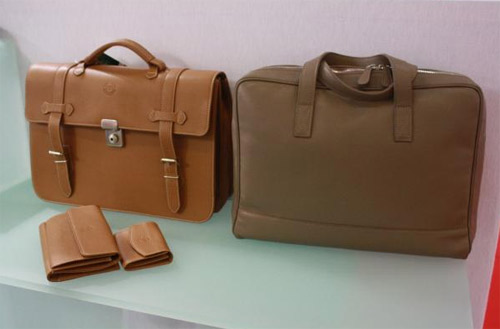 Hits: 7327 | Leave a comment