RE-USE: Familitex's Eco-Friendly Collection Made from 100% recycled yarn
Familitex group, a textile company based in Barcelos, is committed to using sustainable raw materials and enhancing its 'Green Line' with the RE-USE capsule collection, "crafted from the planet for the future", as stated in a press release.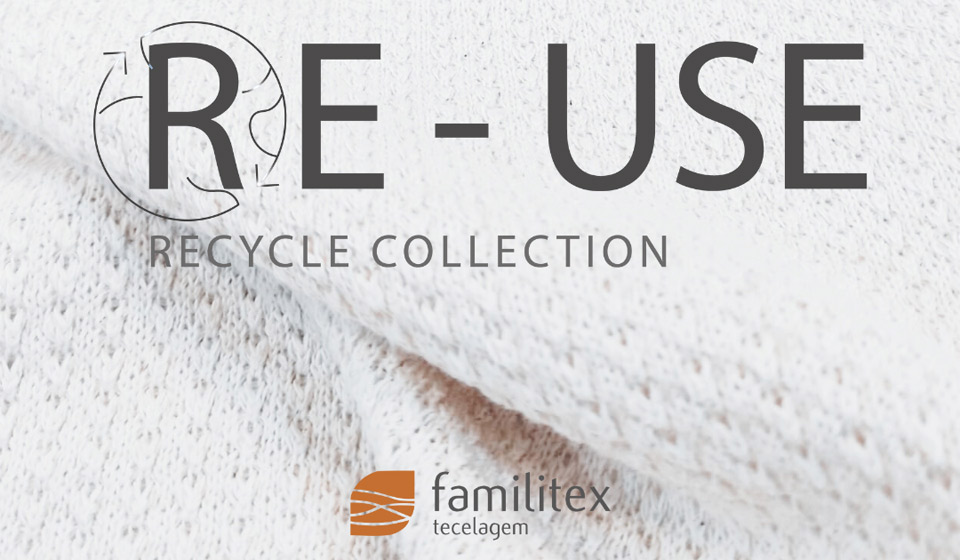 The company offers various structures, such as jersey, plush, piquet, jacquard, and rib, made of 100% recycled yarn from spinning scraps.
"The textile company thus intends to highlight its position in the area of ​​sustainability in the market, with a 100% recycled knit collection, timeless and transversal to all collections".
The whole process is eco-friendly, "as there is a reduction in water and chemicals in its production. Familitex has a set of ecological measures, including the 551 photovoltaic panels installation, and a traceability system, Smartex, which allows detecting defects during the production process, reducing textile waste".


Hits: 3819 | Leave a comment