The Woolmark Company Presented at Milano Unica the Collaboration With Luna Rossa Prada Pirelli
Merino wool has once again been put to the test through the Luna Rossa Prada Pirelli team uniform, designed and developed for the 37th America's Cup. The uniforms further cement Merino wool's rightful place as a new breed of natural-performance sailing wear.
The Woolmark Company and Luna Rossa Prada Pirelli have unveiled the ground-breaking technical team kit to be worn as it vies for victory during the 37th America's Cup. Returning as the official technical partner for the Luna Rossa Prada Pirelli sailing team, The Woolmark Company has worked closely with the Luna Rossa Prada Pirelli product development team to expand the current kit to include performance-first apparel for cycling, running and gym-based training activities. With a focus on technical performance, and the added benefit of protecting the ocean, Merino wool proves to be the added element for Luna Rossa Prada Pirelli. The products were presented at the Woolmark booth at Milano Unica from 1st to 3rd February 2023.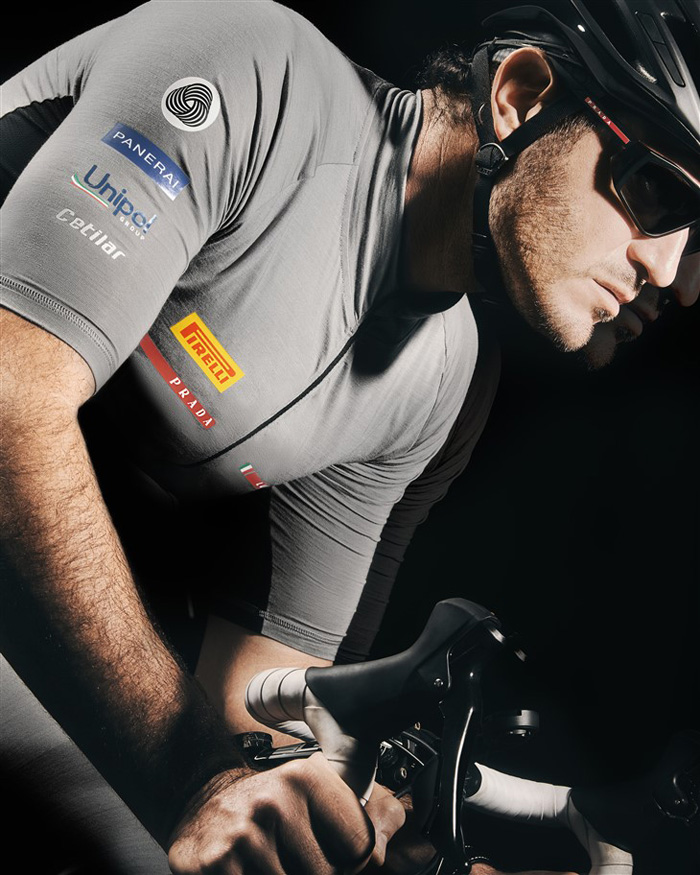 Enhanced sports performance, naturally
These extreme weather wear garments utilise the fibre Merino wool to enhance performance and reduce environmental impact. Wool's natural properties such as superb breathability, the ability to wick away moisture and superior thermoregulation make the natural fibre ideal for professional sailing.
"The last edition proved how Merino wool is the perfect partner to ensure high-quality performances thanks to its natural qualities. We are pleased to extend the presence of this 100% natural fibre also in the training uniforms, underlining once again the team's commitment to safeguarding the oceans."

Lorenzo Bertelli, Prada Group Marketing Director & Head of Corporate Social Responsibility
The new custom-made kit includes Merino wool-rich T-shirts, hoodies, shorts, leggings, a cycling suit, a waterproof jacket and a revolutionary ultralight windbreaker. At just 60gsm, the 55% Merino wool windbreaker is wind-proof thanks to the density of the weave, and the presence of Merino wool ensures superior breathability. The cycling suit has also been specially designed to meet the demanding conditions the Luna Rossa Prada Pirelli team will face. Using an innovative Merino wool-rich fabric, the interlock suit delivers enhanced temperature regulation and moisture management benefits, excelling in different weather conditions and intensity levels.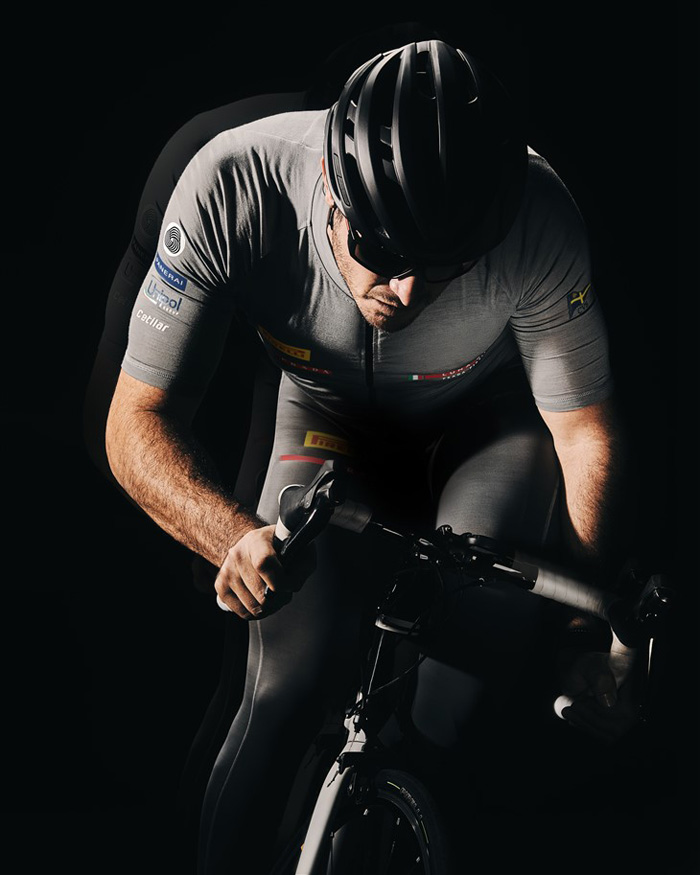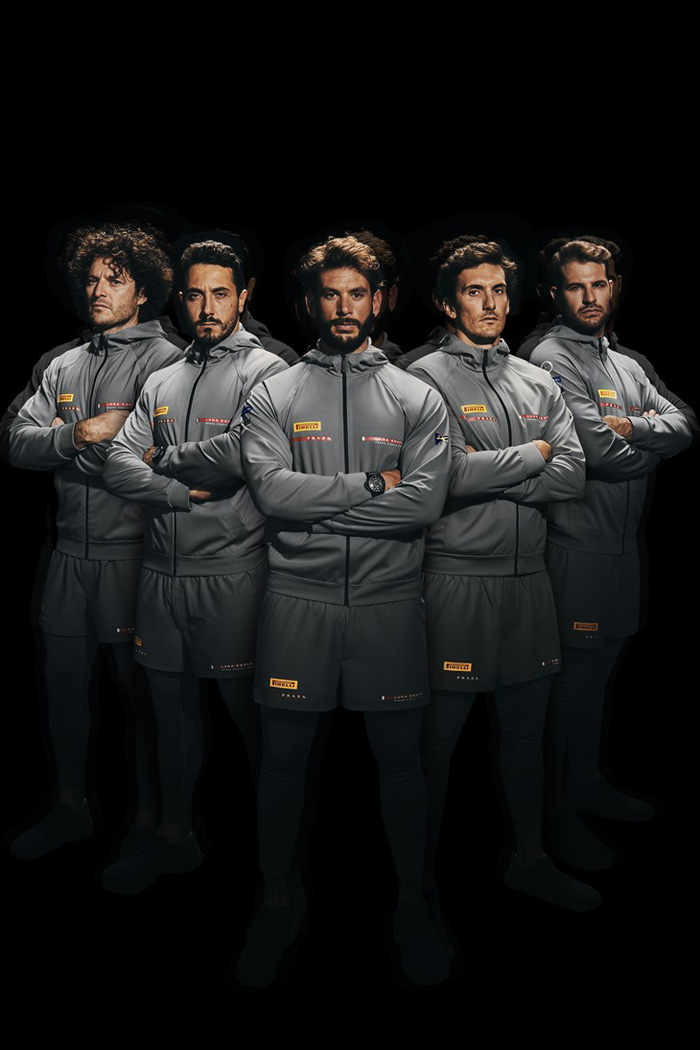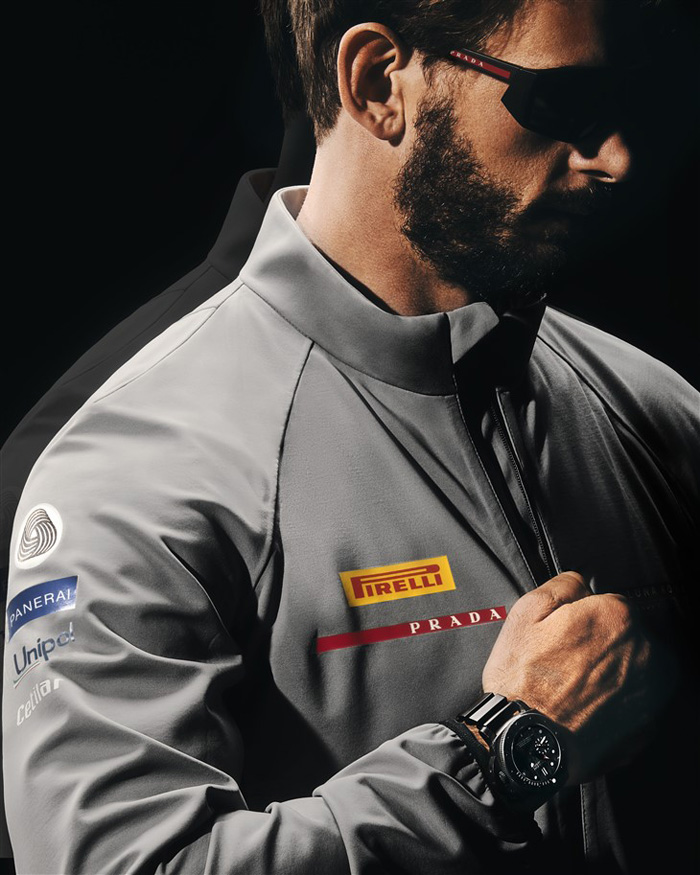 The original performance fibre, Merino wool has the versatility to enhance performance across key on-shore and offshore activities. The partnership once again celebrates Merino wool as the added element that unlocks greater sporting performance, but also as a key material created in – and defined by – the forces of nature, put to the ultimate test by this elite sailing team. Passionate about improving ocean health and reducing its impact, the Luna Rossa Prada Pirelli team once again turns to wool – a fibre praised for its biodegradable nature, backed by science which shows the fibre does not contribute to microplastic pollution.
I am pleased about the renewal of the technical partnership with The Woolmark Company, on the road to the 37th America's Cup. Wearing good quality sportswear for a team like Luna Rossa Prada Pirelli means enhancing our performance. After testing the garments in a wide range of conditions during the previous America's Cup, we discovered the unique properties of Merino wool in terms of elasticity, breathability, comfort, insulation, and water resistance. Having had an excellent experience with these uniforms, we took the opportunity to develop a training kit together, exploiting the features of this natural fibre that, moreover, is perfectly in line with our lifestyle and the sustainability policy pursued by Luna Rossa Prada Pirelli. – Max Sirena Team Director and Skipper of the Luna Rossa Prada Pirelli team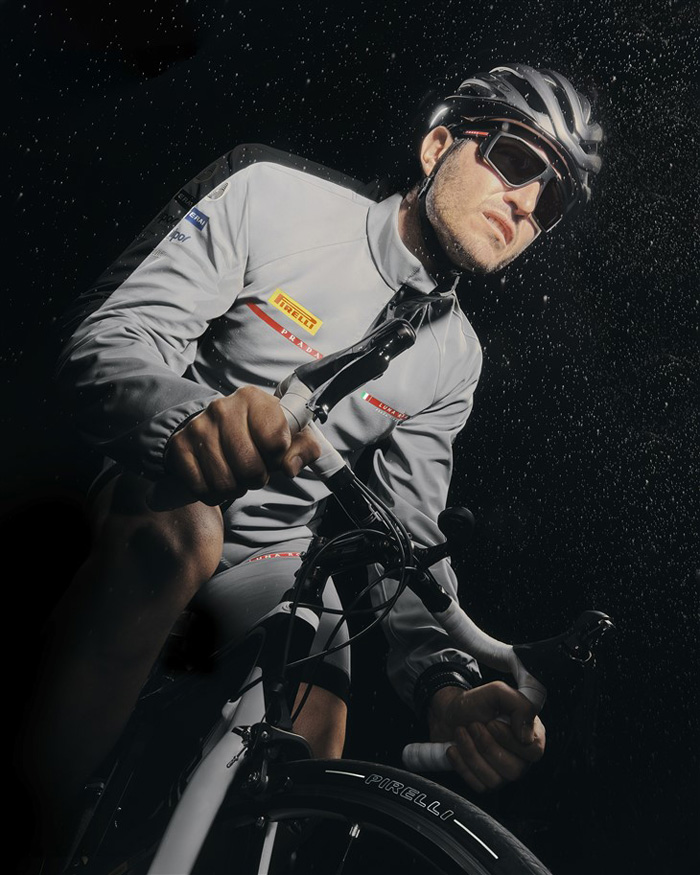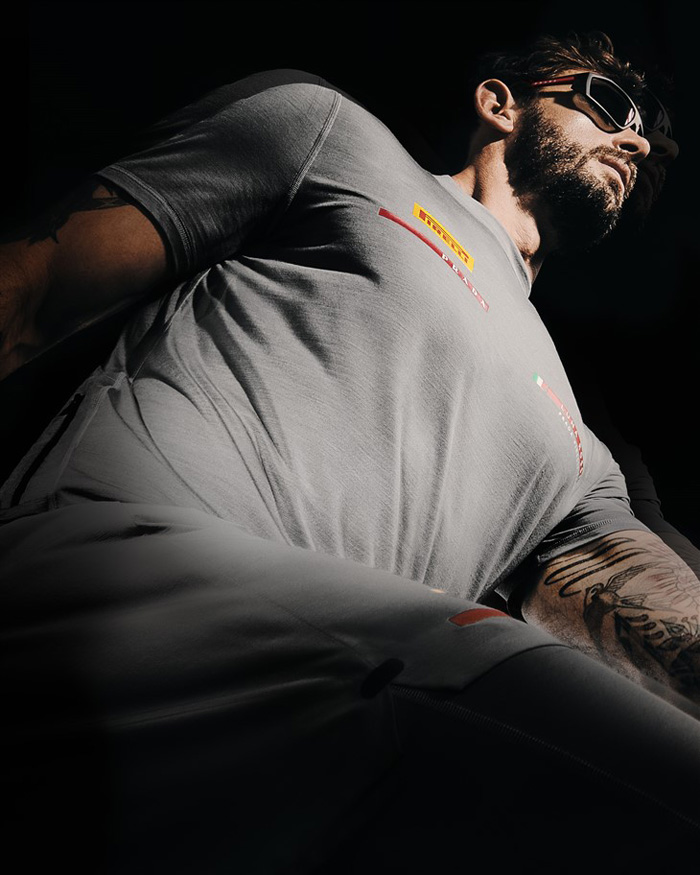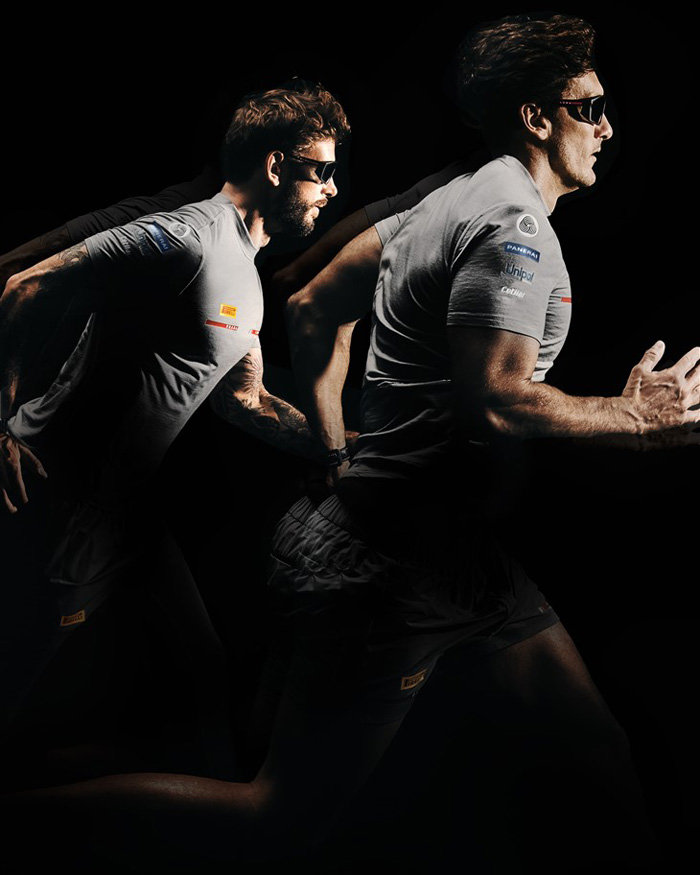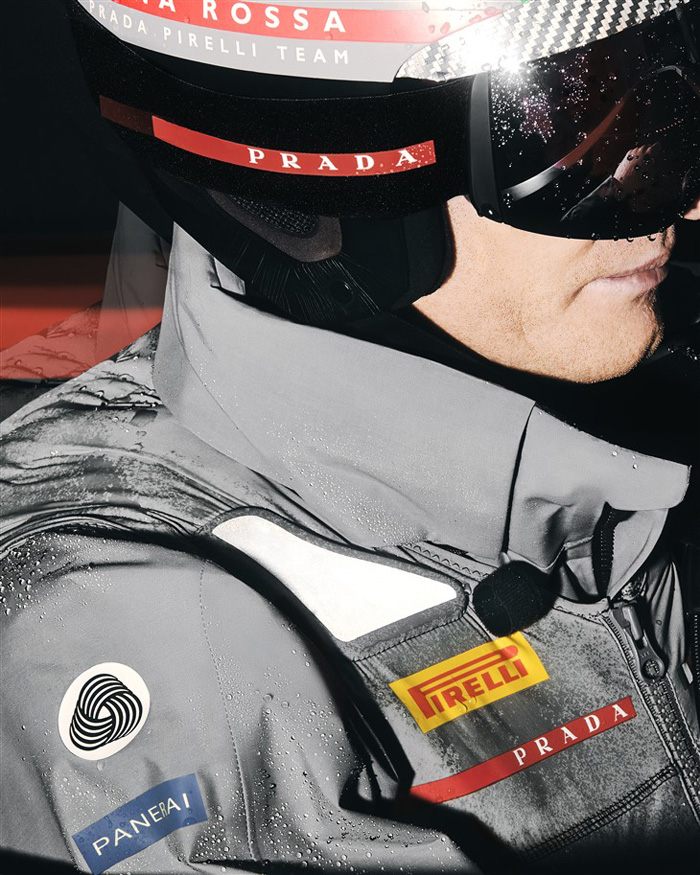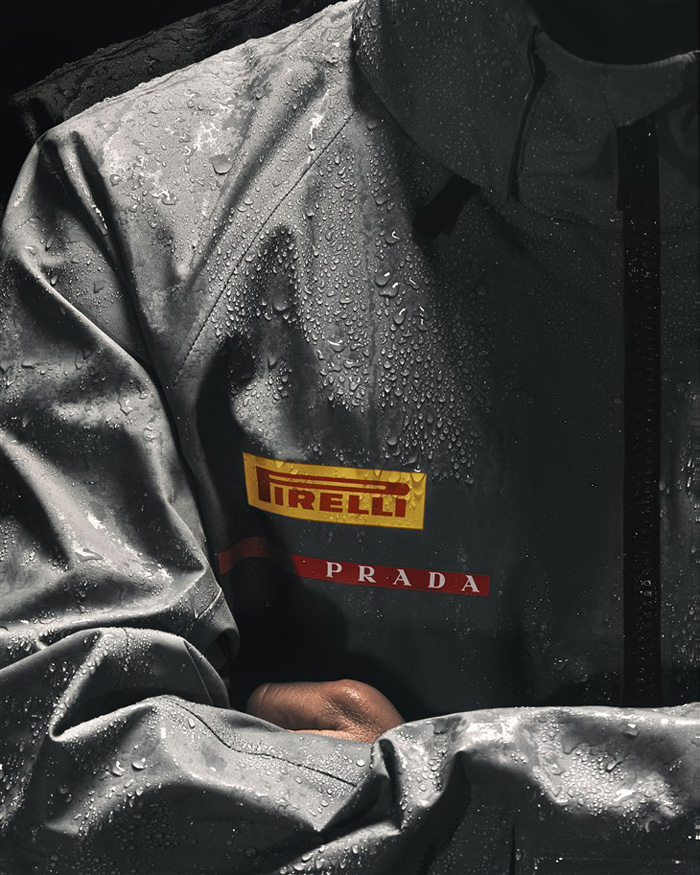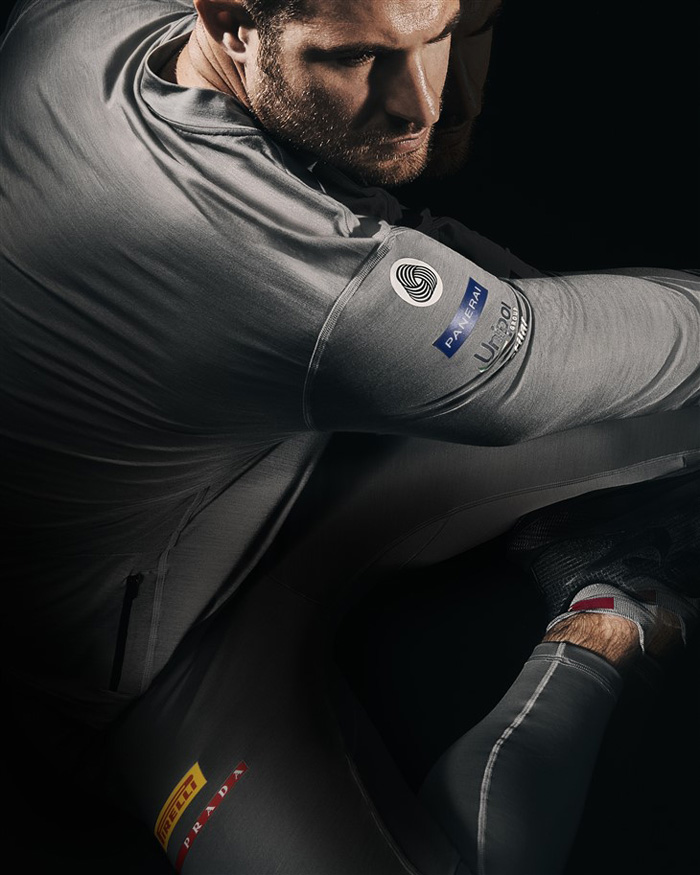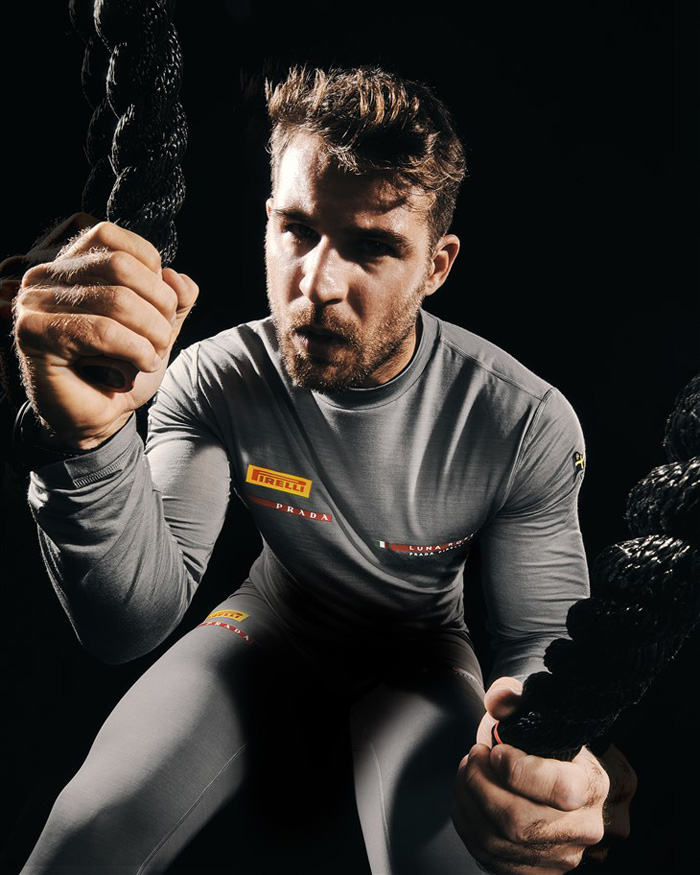 Photos © The Woolmark Company


Hits: 4745 | Leave a comment