Win 1 of the 15 scholarships for the International Masters in Design and Fashion 2020/2021 from Raffles Milano
Raffles Milano, one of the most exclusive fashion and design schools in the world, which is located in the center of Milan, will award 15 scholarships. The students can receive up to 50% coverage of the tuition fee, for the Masters programs starting November Fashion Design and Business, Visual Design and Communication, Product and Interior Design, and Photography. All taught in English.
Unlike traditional Masters, the Raffles Milano design and fashion courses are innovative in both method and approach and are taught by an international faculty. The masters last 10 months and have only 20 students per class.
The contest is open to students with an Undergraduate Degree or Bachelors' Degree and with a non-academic degree or qualification. Even candidates with a working track record in the chosen field of study can participate. The awards will be made on the basis of the student's portfolio and motivational letter, which will be judged by the highly esteemed academic team of Raffles. There will be three evaluation periods, each with a different amount of scholarships allocated.
If you are interested, you can apply till May 15th, 2020 for the master scholarships up to 50% of the tuition fee.
Please download the application form here and send it to master@rm-modaedesign.it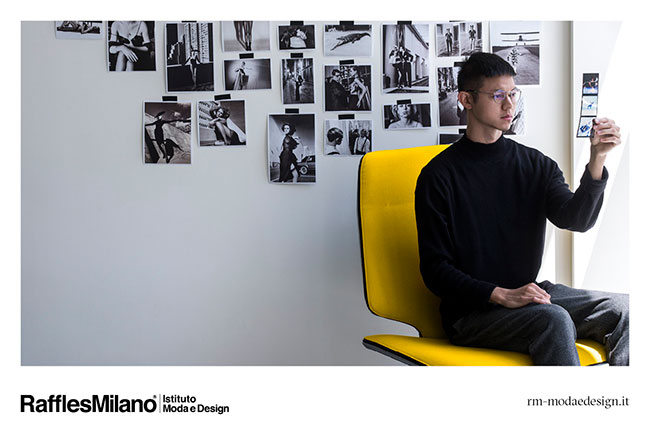 Participate now and find out more about the school on: https://rm-modaedesign.it/en/2020/02/13/15-scholarships-for-masters-2020-21


Hits: 8369 | Leave a comment