Fresh at 50: 35% of Male Style Icons Are Over 50 Years Old
Where does our sense of style come from?
Whether you like to dress to impress with classic shapes and traditional styles or prefer pushing the boundaries in something more contemporary, we all take inspiration from somewhere.
To find out who or what inspires the style of British men, fashion retailer Cotton Traders conducted a survey asking men across the UK who they thought of as a style icon. A number of familiar names made the list, including the web-swinging Tom Holland and hammer-wielding Chris Hemsworth.
Above all though, it was mature celebrities that made the biggest impression on men's style.
In fact, our statistics found that 35% of the names listed were over 50 years old. From Hollywood legends to music icons, these guys are proving that older men have indeed still got it.
Less than 4% of the names given in the survey were under 30 years old and the majority (61%) are aged between 30 and 50 years old. Although it seems that most people find celebrities such as David Beckham and Tom Hardy to be the most fashion-forward, a surprising number of people look towards even older men for style inspiration.
To celebrate, we've created a list of some of the most fashionable over-50s who topped the list and are proving that style has no age limit.
Age: 58
Even if this list wasn't for men over 50, we can guarantee that George Clooney would be on it anyway. His dress sense reflects his natural charm and confidence perfectly, which is why he's been a style icon for decades. It's true that he sticks to what he knows - you'll struggle to see him out of a suit - but Clooney's signature look oozes elegance and has set the bar for the 'black tie' dress code.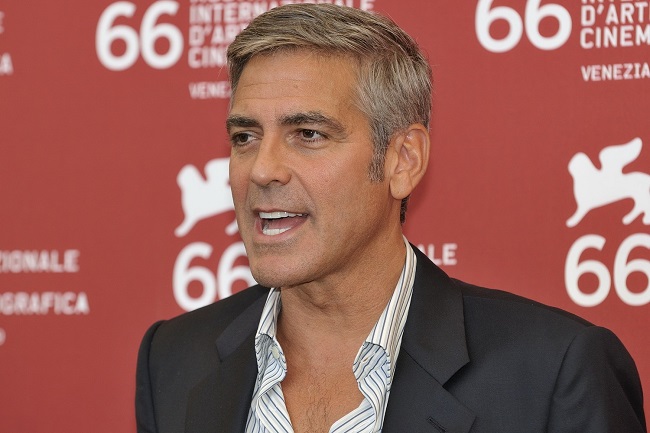 Age: 50
Jaden Smith may be making waves in the fashion world, but Will is proving that his old man can still keep up. From the classic suits of the Men in Black to the finest silks in Agrabah, Will Smith has been keeping it fresh since Bel-Air. But it's not just his on-screen costumes that are turning heads, as time and time again he's effortlessly transitioned from stylish streetwear to a classic three-piece.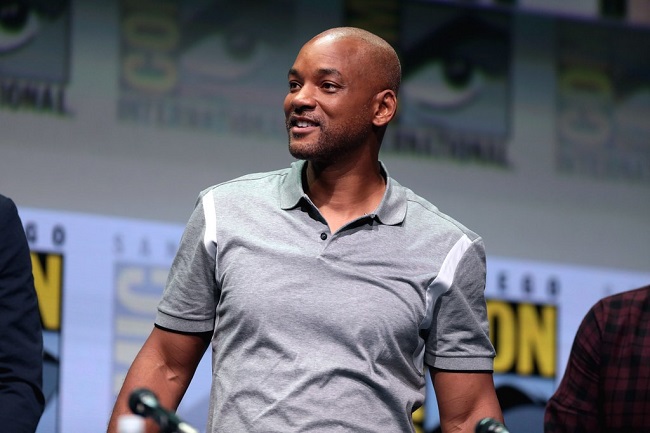 Age: 56
Often imitated but never matched, Johnny Depp's outfit choices have become iconic. Although he has some fashion favourites - think leather cuffs, scarves and a fistful of rings - Depp's looks are as varied as his characters. Avant-garde through and through, he is constantly pushing the boundaries of fashion and is guaranteed to turn heads, whether he's on the street or the red carpet.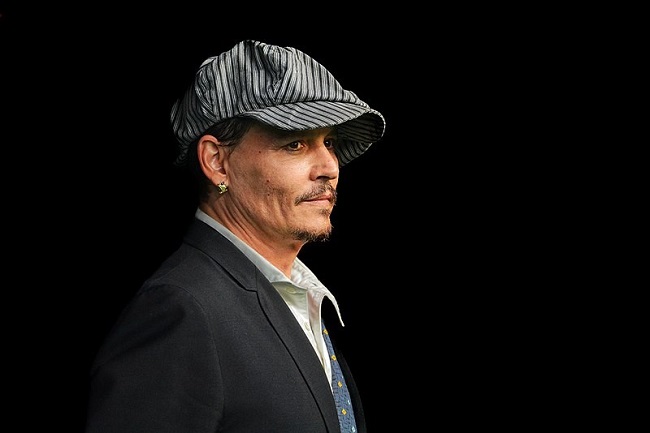 James Bond
Age: Varies
We've created a joint listing for this one, as Daniel Craig, Roger Moore, Pierce Brosnan and Sean Connery (all of whom are over 50) were all shortlisted. James Bond is British style and class personified, leaving a spot for all these legendary actors on this list. If there's one thing we've learned from our results, it's that Aston Martins, flashy watches - with or without gadgets - and a timeless black tux are still very much in vogue.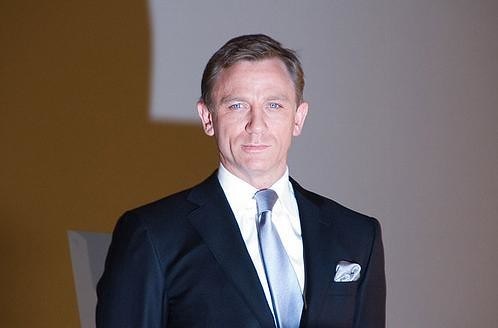 Age: 77
Harrison Ford is a celebrity who discovered his style at an early age and ran with it. You'll be familiar with Ford as a Hollywood rogue, whether he's hunting down the Ark of the Covenant or piloting the Millenium Falcon. Although he can effortlessly pull off a suit when he needs to, you'll find that he's more at home in the style of his characters - often opting for casual denim and leather.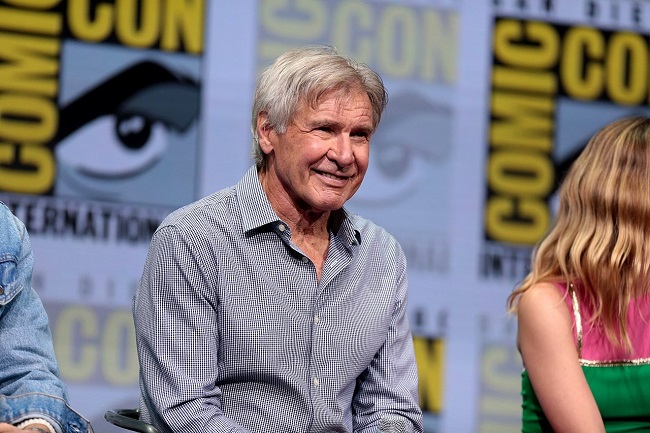 Age: 69
If there was ever a rulebook on fashion, David Bowie destroyed it. Used as a catalyst for self-expression, Bowie's style statements were loud, proud and in your face. From glitter, makeup and eye-wateringly tight costumes, David Bowie pushed the boundaries every time he stepped on stage. He wore whatever he wanted and didn't care what anybody thought, which has got to be respected.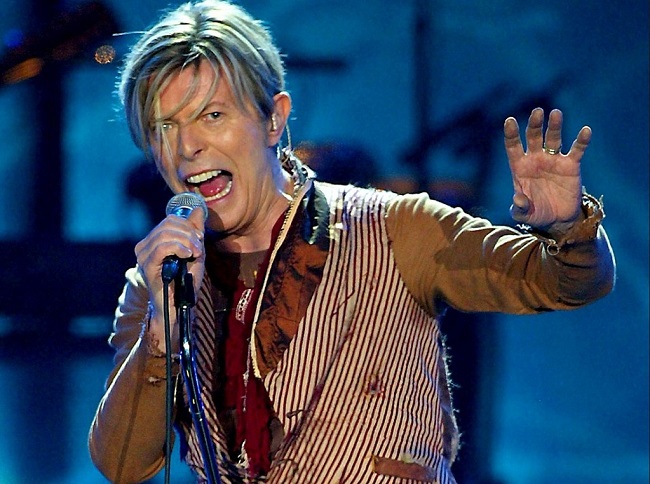 Age: 98
As a member of the Royal Family and a figure in the public eye, it's unlikely that anyone has seen the Duke of Edinburgh look anything than at his best. Whether he's wearing one of his numerous Savile Row suits or is sporting his full military dress, Prince Philip always looks impeccable. Plus, there's something to be said about a man who can pull off a top hat.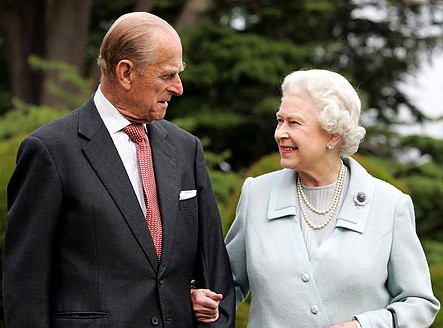 Age: 66
The man, the myth, the legend. Cultural icon and Hollywood hipster Jeff Goldblum is living, breathing proof that style has no age limit. Flaunting outfits that men half his age would struggle to get away with, he has a fashion arsenal at his disposal. It doesn't matter if it's velvet, suede, satin or animal print -- Jeff Goldblum can pull it off. His wardrobe is a combination of elegance, sophistication and just a touch of madness.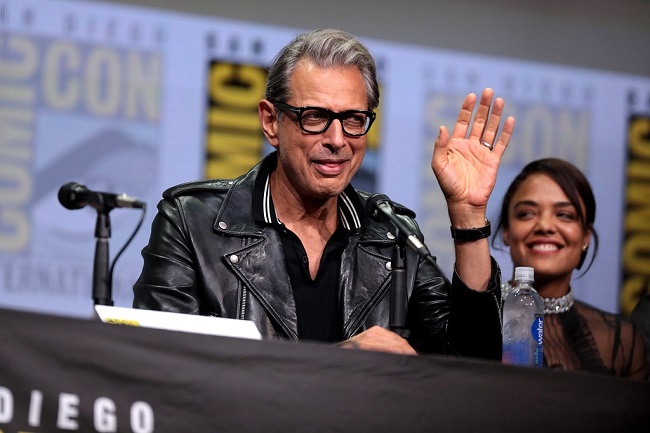 When it comes to male fashion, our list of over-50s style icons proves that you don't need to follow tradition.

By following your own style and choosing what feels right for you instead of what everyone else is wearing, you're not only creating a signature look but might just inspire a few others along the way.


Hits: 12514 | Leave a comment