REMO motivates people toward sustainable textile productions and conscious choices
The project shown at Munich Fabric Start in the beginning of September started from the vision of Martin Havik, founder of the recycled movement REMO with the support of Michel Walstock. Martin has lived in Prato many years owning a buying office dealing with big brands as G-Star, Hugo Boss and more. He understood many years ago that world resources are finite and soon the textile was in the need to find a more sustainable way to produce if it wants to survive this period of crisis. He pulled together a group of professionals in textile field since many years, starting with a company in Prato Co.mi.stra owned by the Tesi family with a centuries-old culture about recycling wool, the fabric designer Piero Diddi, a specialist in textile innovation - Dalia Benefatto.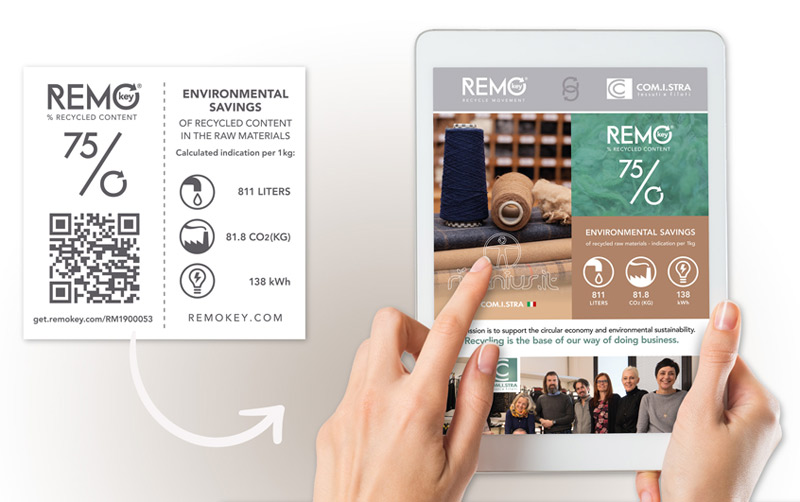 "Every day there is a huge amount of garments sent to landfill or to incinerators, for us this is an unbearable waste of raw materials,  workforce and money to produce them. We personally consider intolerable the price to pay for a need that has always performed the function of protection (from the cold, from the rain) and instead today dangerously damages our habitat" is the philosophy of REMO.
The Recycle movement (that's what REMO stands for) is embracing different practices:

Two Italian projects with a MADE IN ITALY final fabric outcome:
- Re-Jeanblue by Com.i.stra "your jean's second life - that is about new fabrics made with yarns fadeout of post consumer Jeans material
- Rigenius by Com.i.stra - That is about new fabrics with yarns produced with post consumer wool material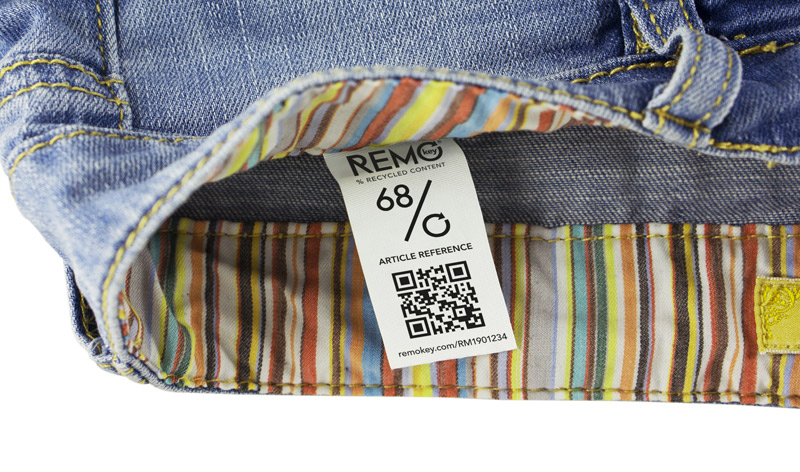 REMO software developed in Holland:

- www.remokey.com the perfect tool that makes possible to communicate easily to companies customers and to final consumers providing several ways to make sustainable claiming credible and a solid fact through:
- mapping the trail of supply chain
- certification integration, verification by independent third parties 
- traceability solutions, by tracing and blockchain organising a digital "content passport"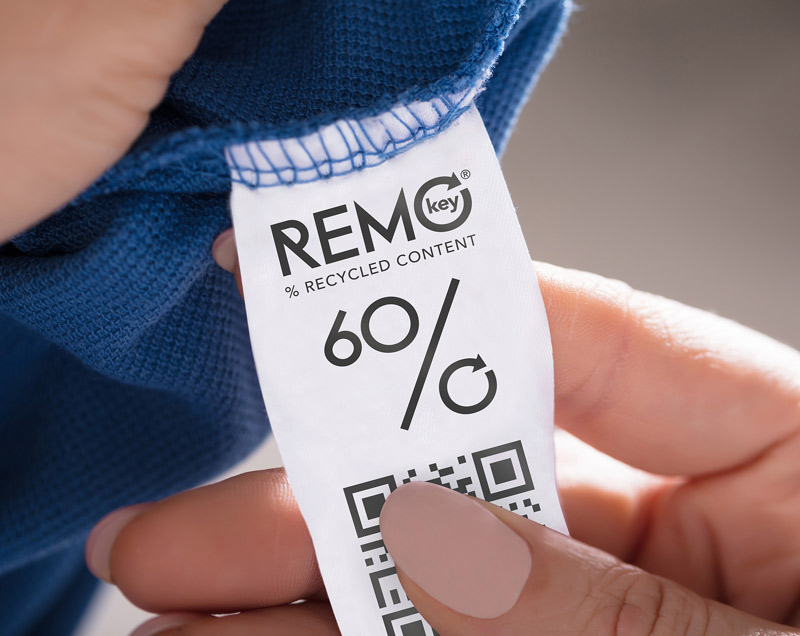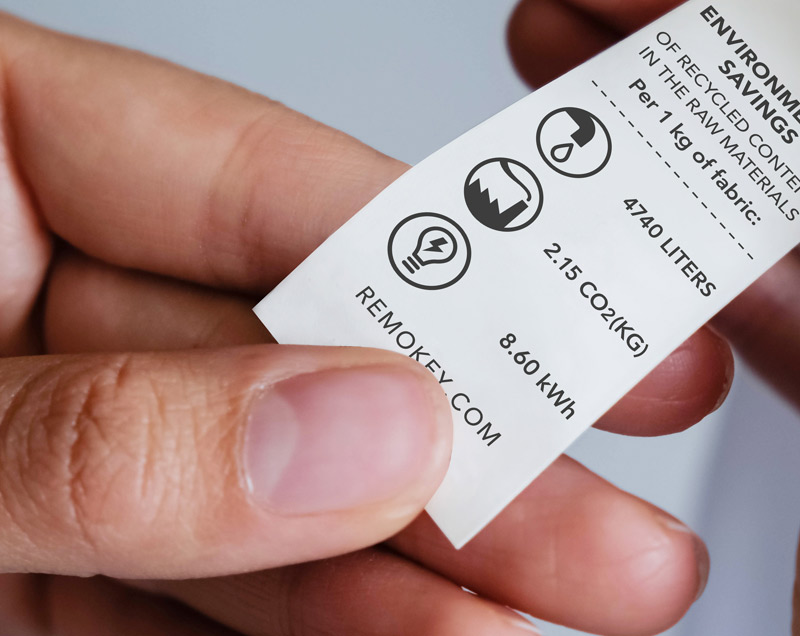 Their aim is to motivate people toward sustainable textile productions and conscious choices and this is mainly based on three pillars: Calculation (impact reduction), Credibility (Independent validation), Communication (through label with QR code).  REMO is partnering with trusted suppliers as European Spinning Group, Recover, Fil-3 and with Process Factory a company specialised in integrated solutions for companies development starting from initial stages of planning till monitoring results. 


Hits: 4857 | Leave a comment