Lanificio Mario Bellucci fabrics
Lanificio Mario Bellucci was founded in 1950 in Prato, a large textile center located just a few kilometers from Florence. Already from the early 60's, the company has been specialized in novelty fabrics, creating a large commercial market both in Italy and internationally.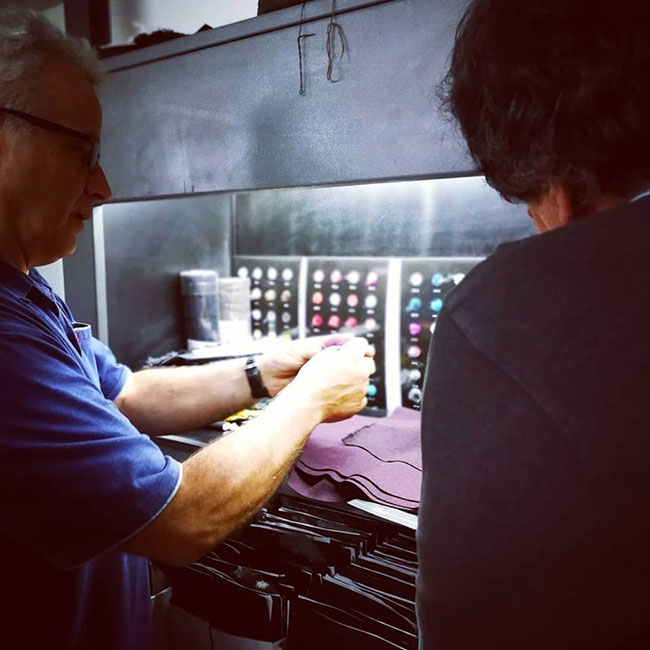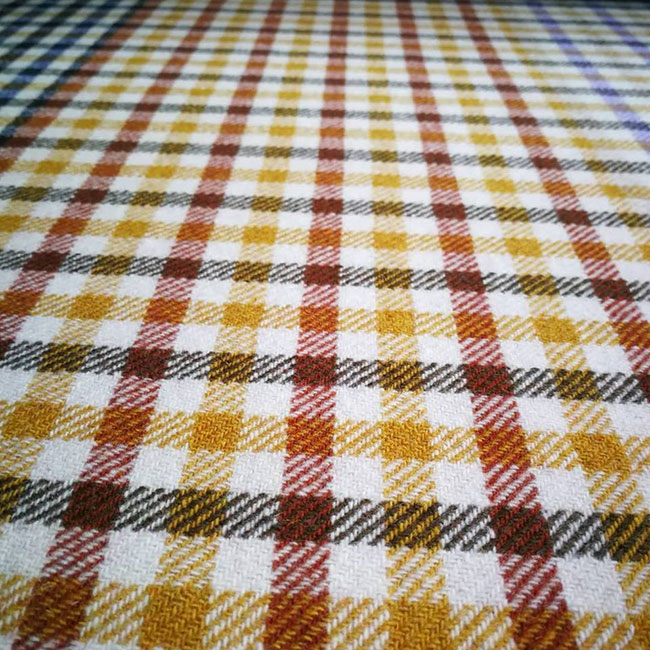 Each raw material, yarn, and finished textile are controlled with state of the art modern instruments, guaranteeing the maximum level of quality. Lanificio Mario Bellucci has always taken great pride in the research and styling of their creations. They have a team of designers with whom have vast knowledge and experience, able to develop exclusive collections and fabrics that meet technical requirements, both creative and economic based on input from their customers, and insuring that all is done with respect for ecological and environmental regulations.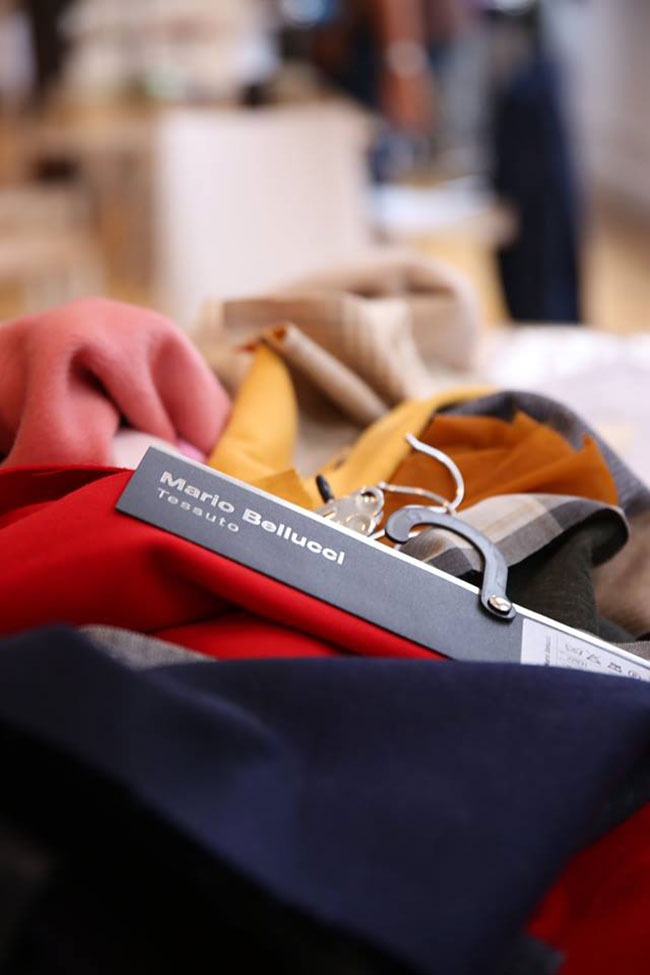 For years they have undertaken a "green" policy based not only on improving the quality of the textile, but also adopting process's productivity to be sustainable and compatible with the Earth: a social responsibility which is important to be transposed in the first place from the business's.

Hits: 9310 | Leave a comment