Cantarelli presented "Under The Tuscan Rainbow" collection
The Italian Historical Fashion Brand organized a glamorous Fashion Runway and Awarding Ceremony "UNDER THE TUSCAN RAINBOW" on 12.06.2019. Top designers from Russia presented their collections at Cantarelli Fashion Week on 12.06.2019. Russian designers will produce their collections in Tuscan tailors and factories.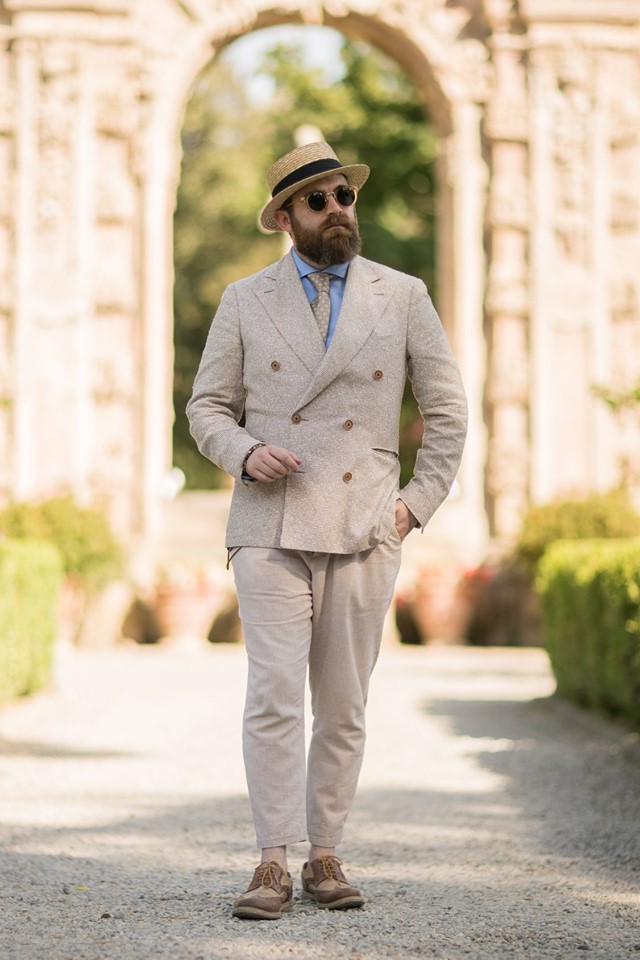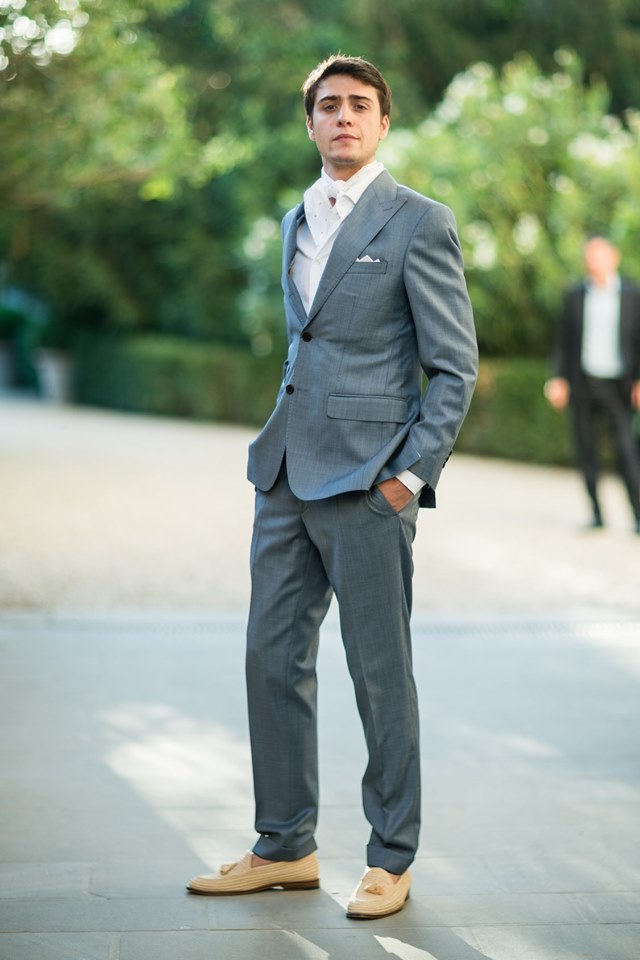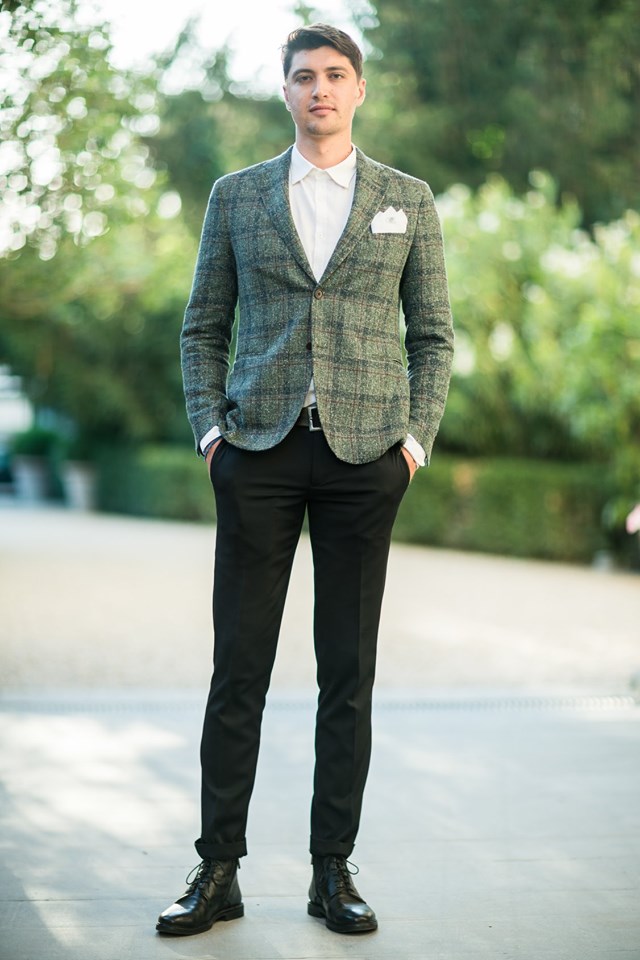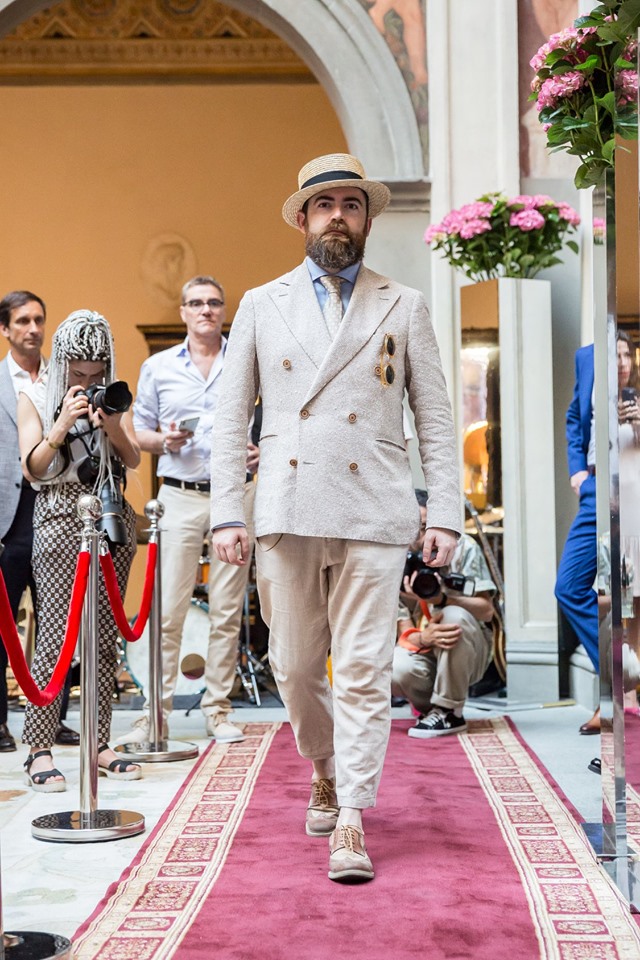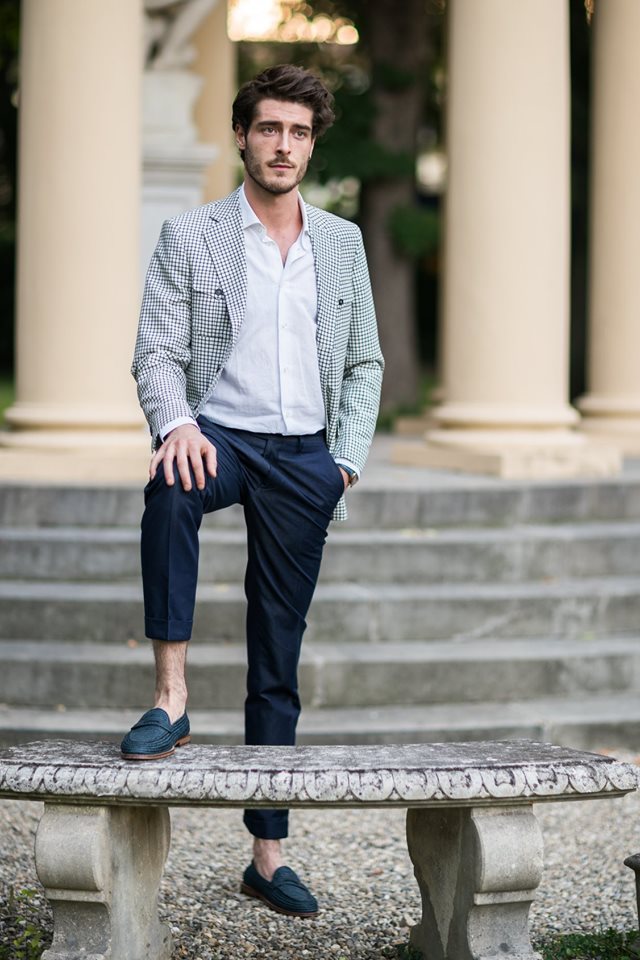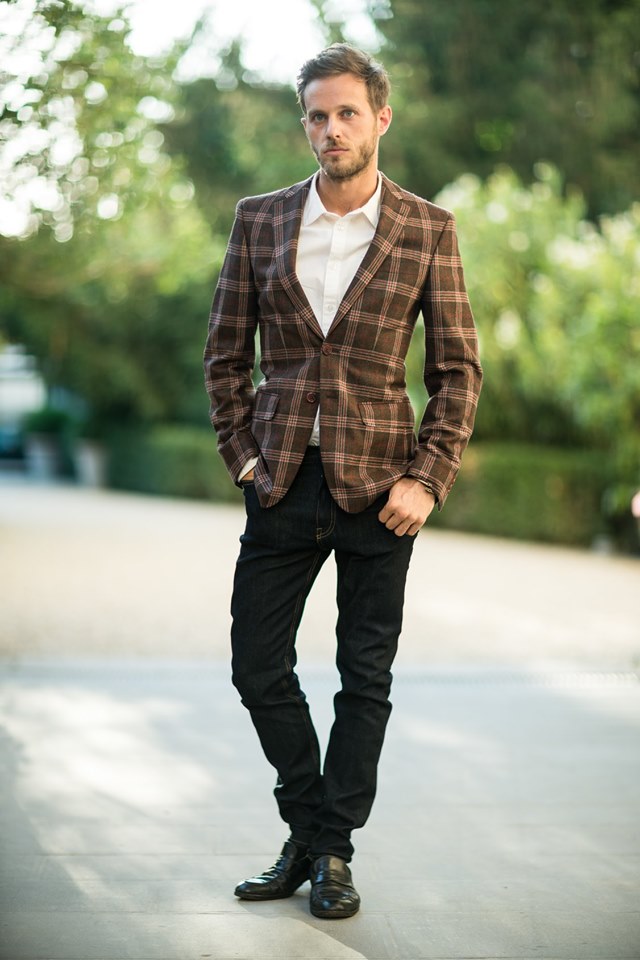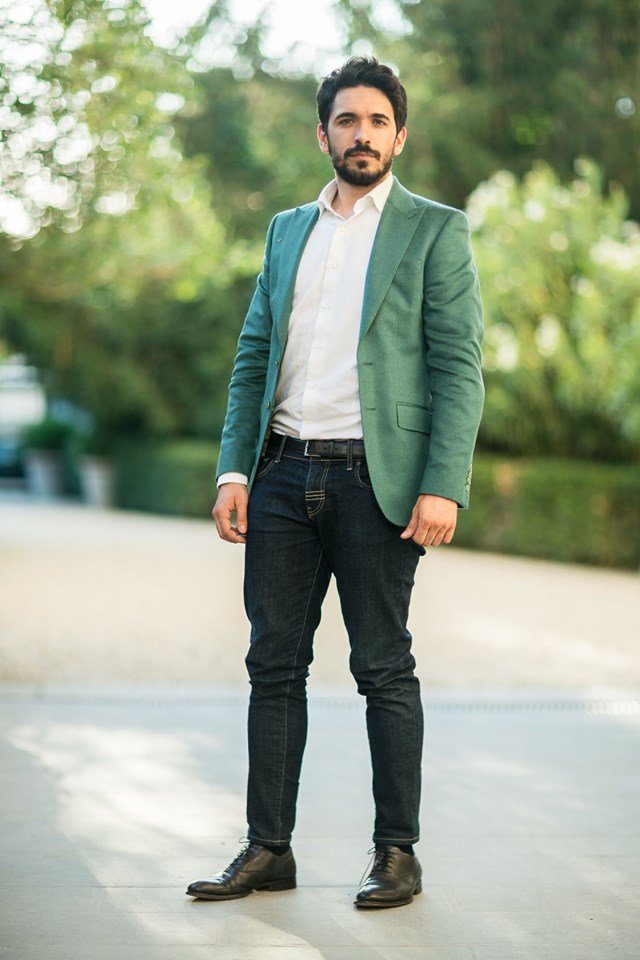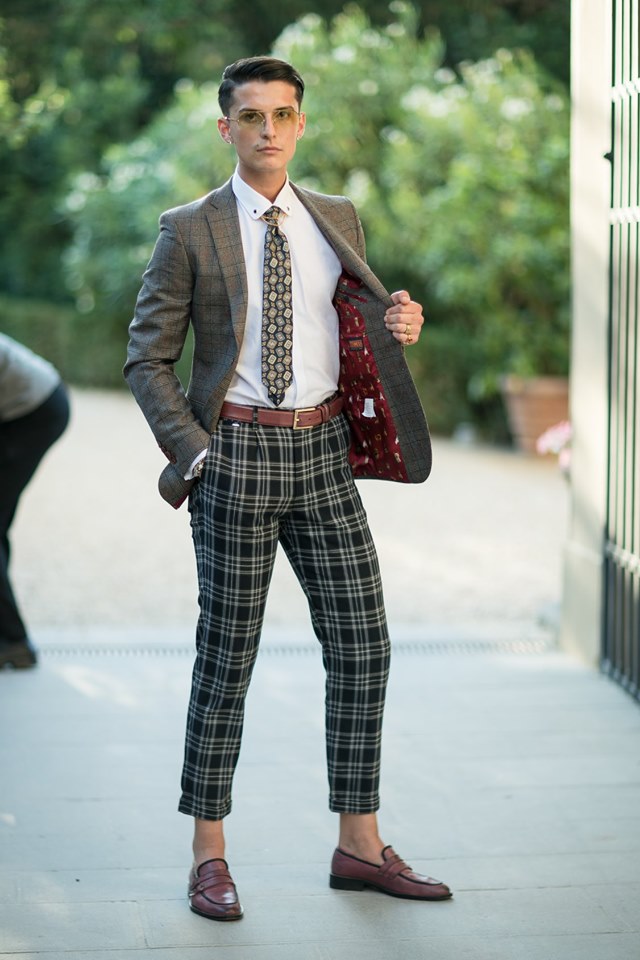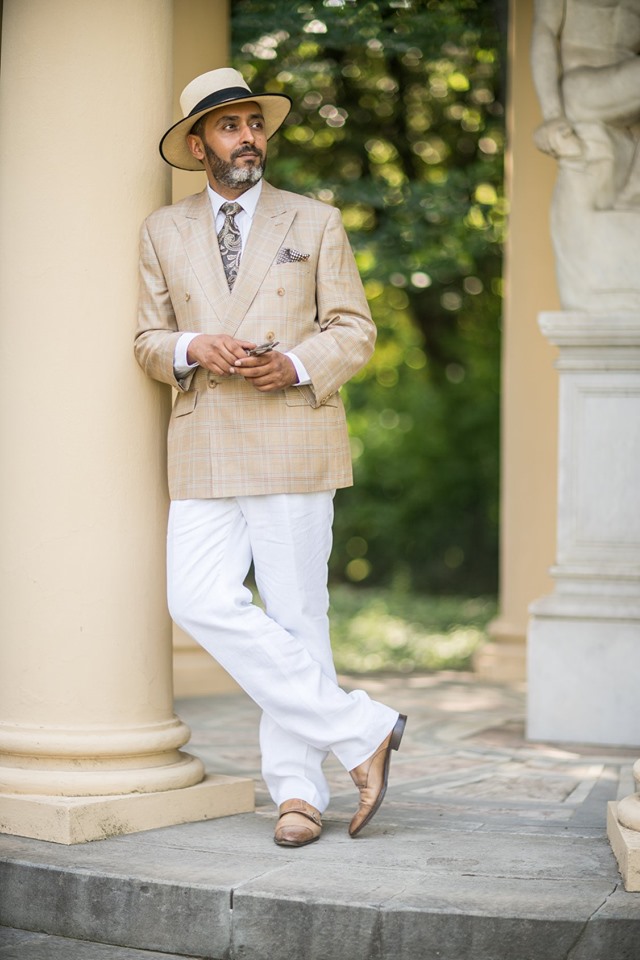 Cantarelli's goal is to attract world markets for Made In Italy products. Over 200 Industry experts from over 30 countries attended the event.
Cantarelli presented the new business models:
"The New Fashion Formula"
"12 Collections per year"
"See Now – Buy Now"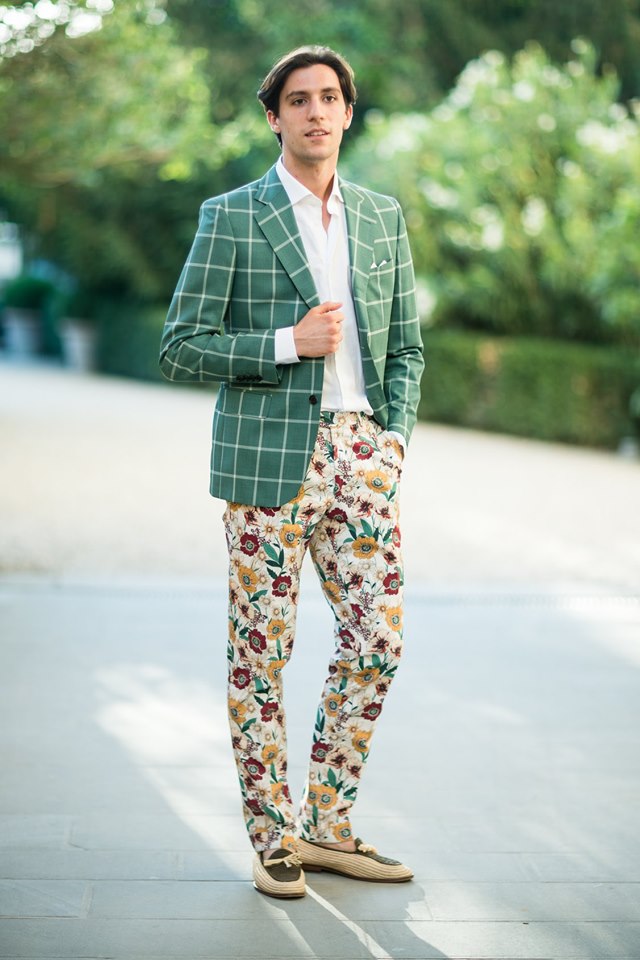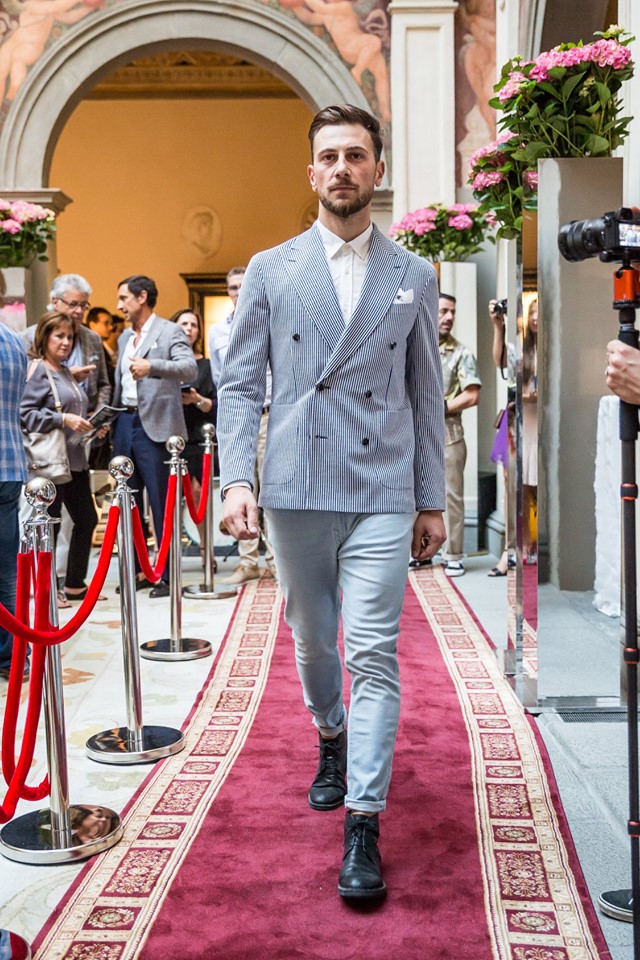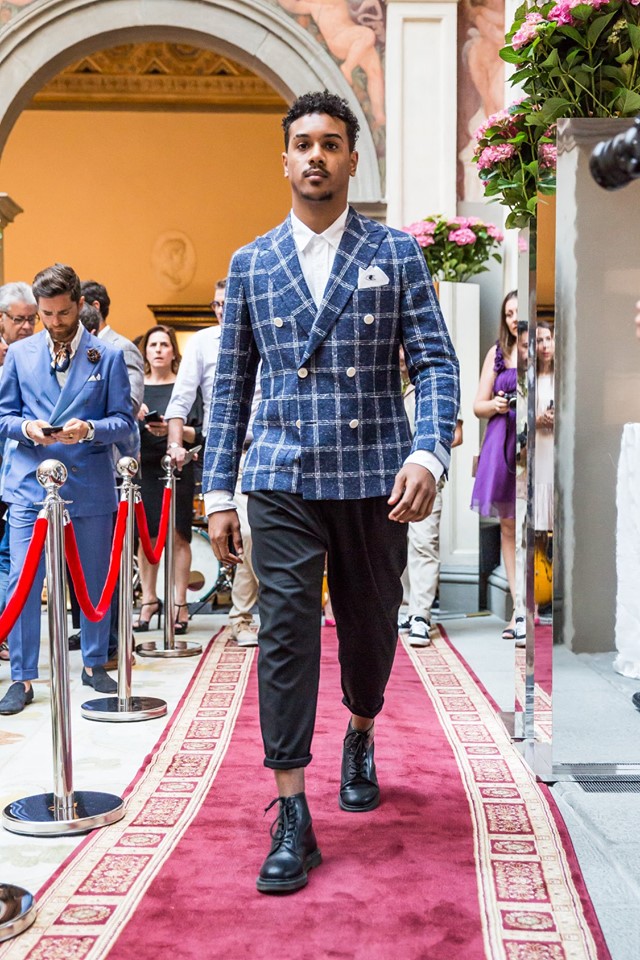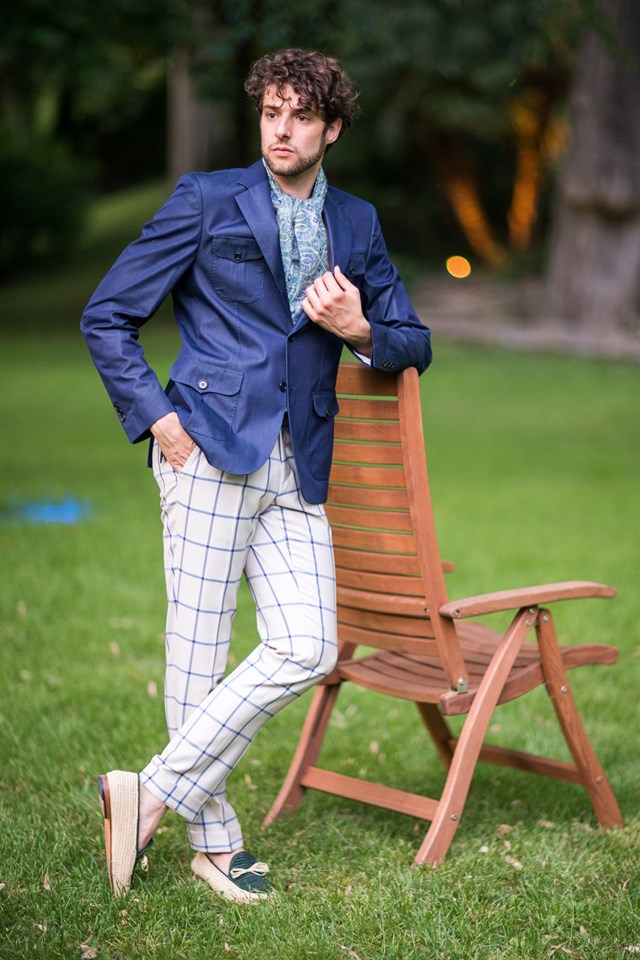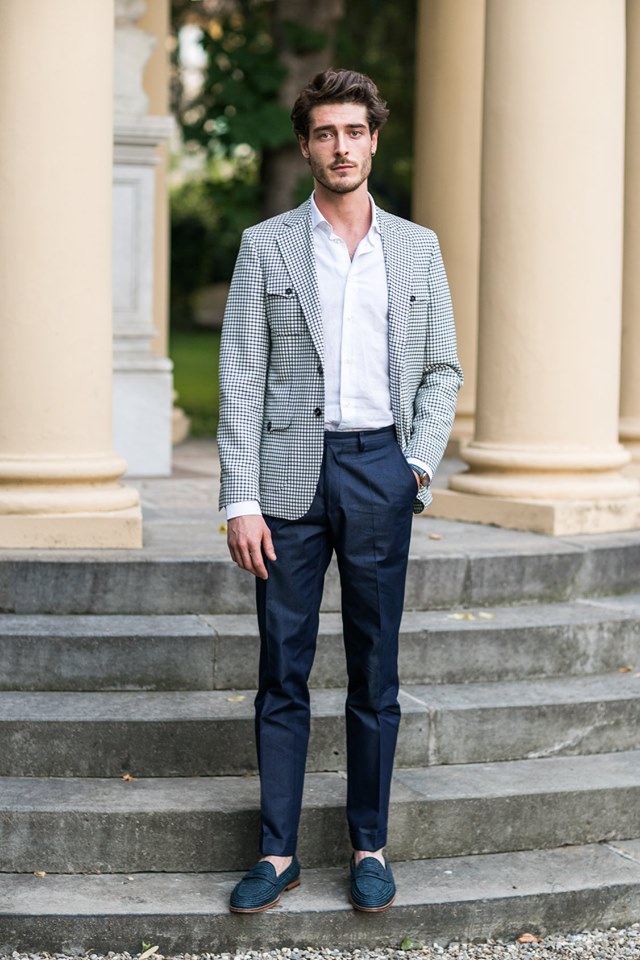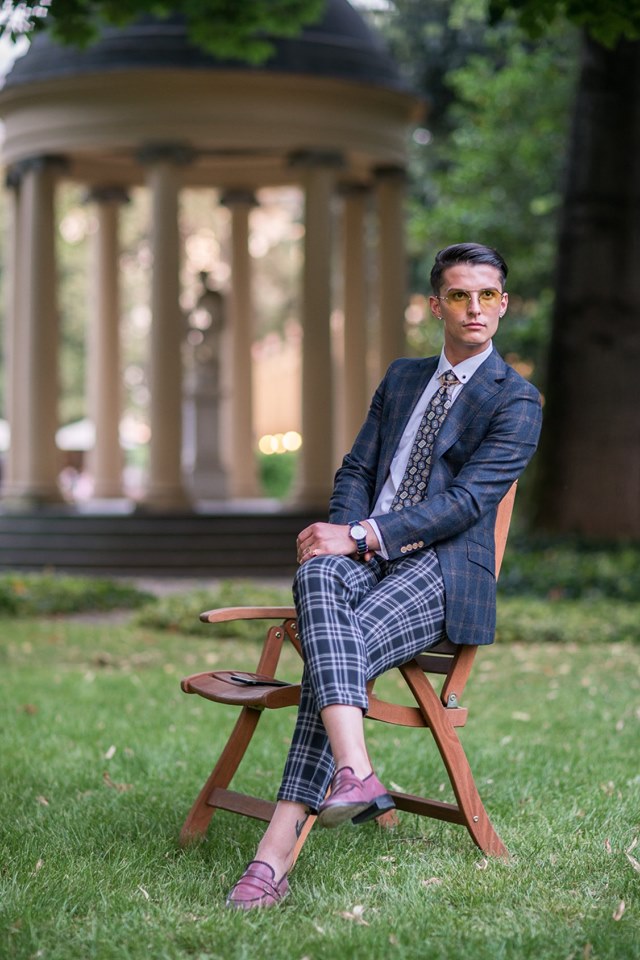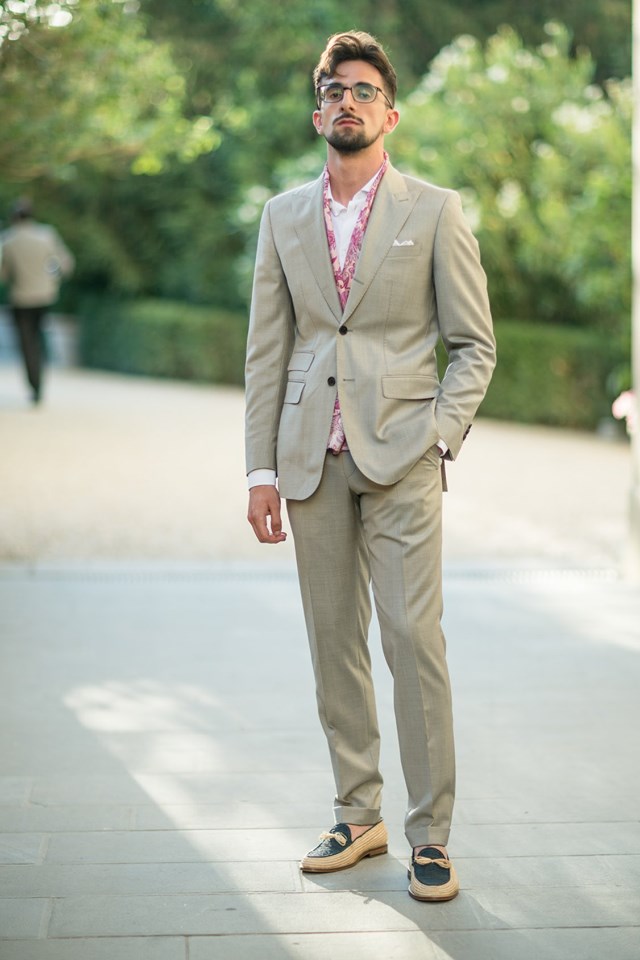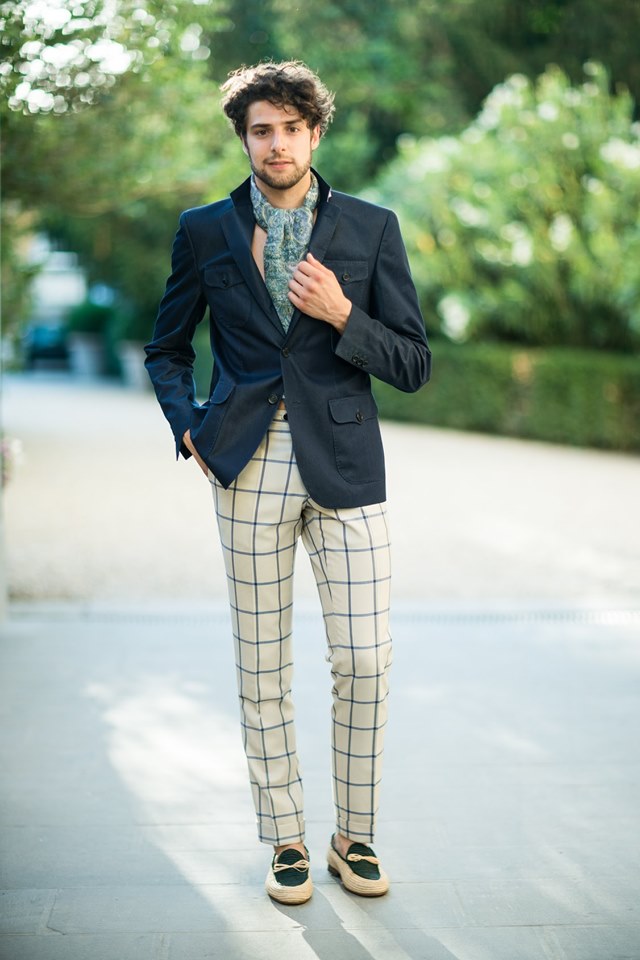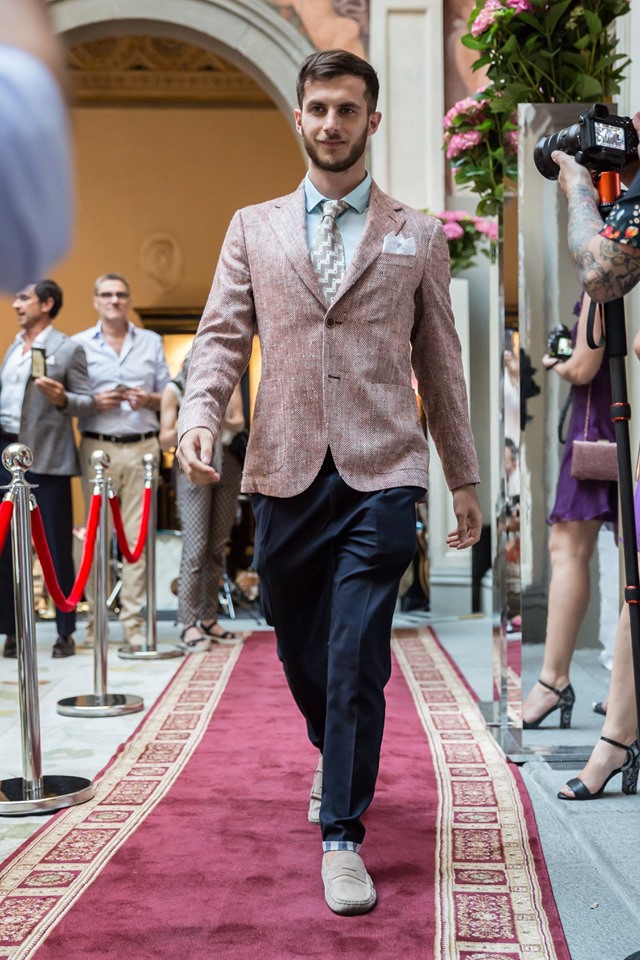 The new business approach will give the opportunity tо increase the sales significantly without investments:
- reducing the inventory by 3 to 10 times
- reducing unsold goods for the season (standard business practice is the unsold goods to be 30% - 40%)
- reducing missed sales due to the lack of sizes, models of garments, items and colours (standard business practice is about 50% - 80% missed sales)
The presentation was held in front of elite fashion specialists.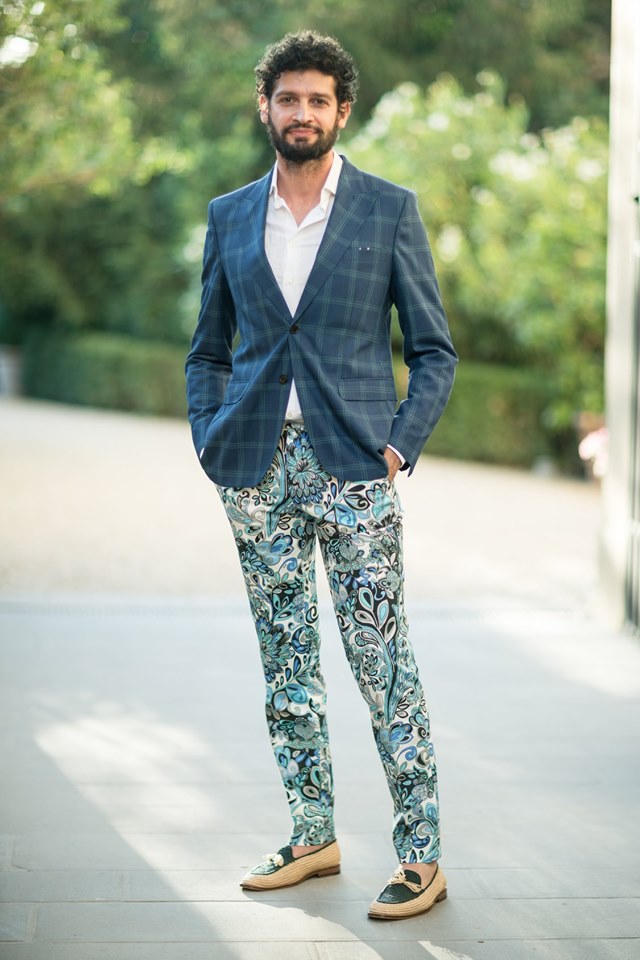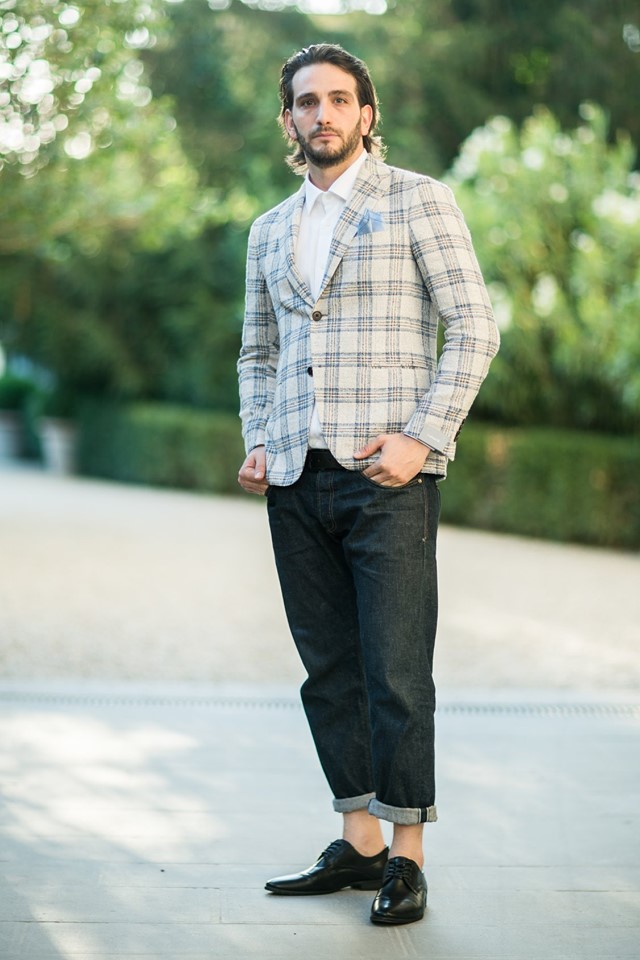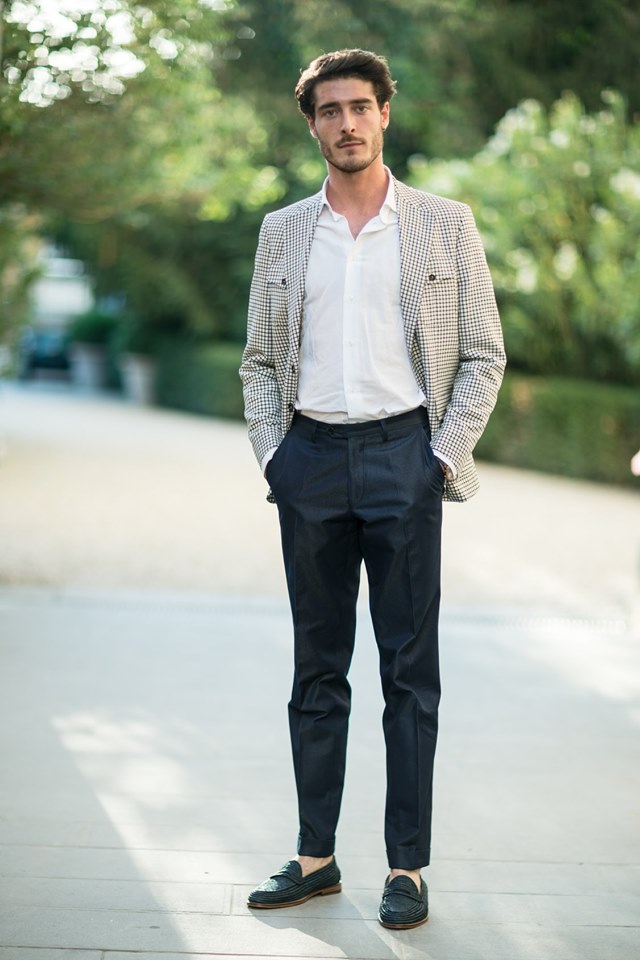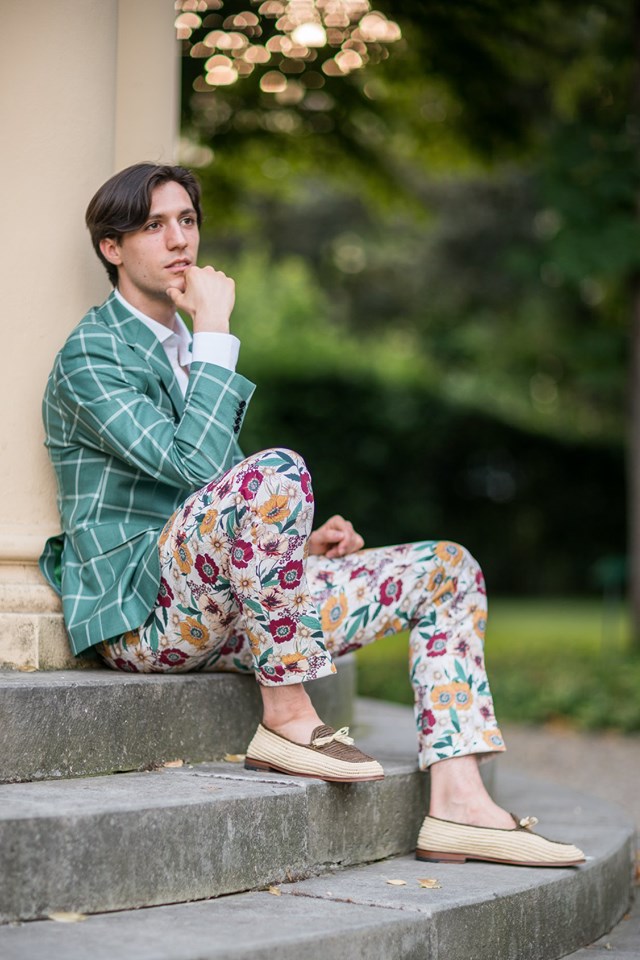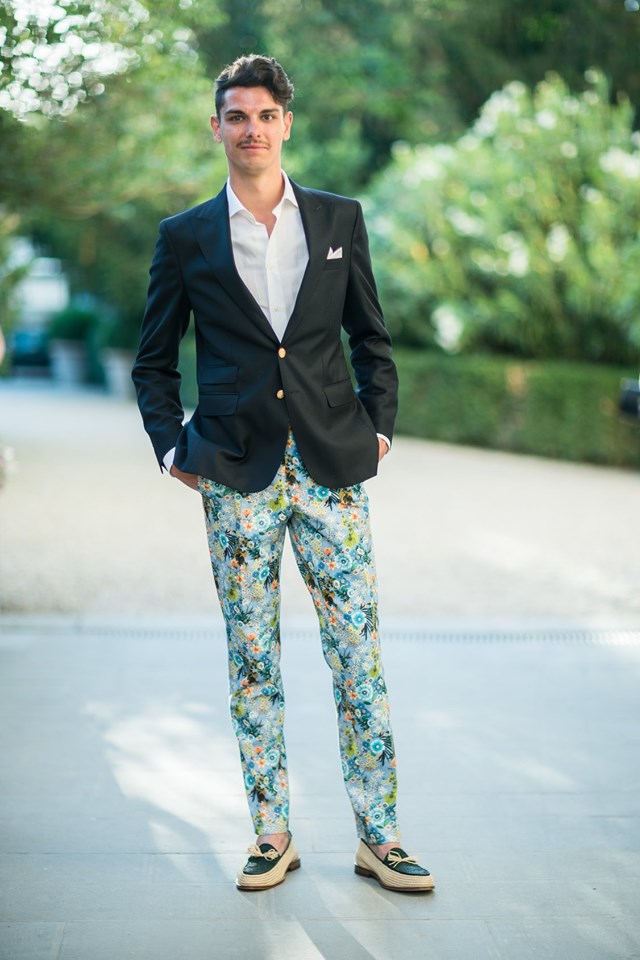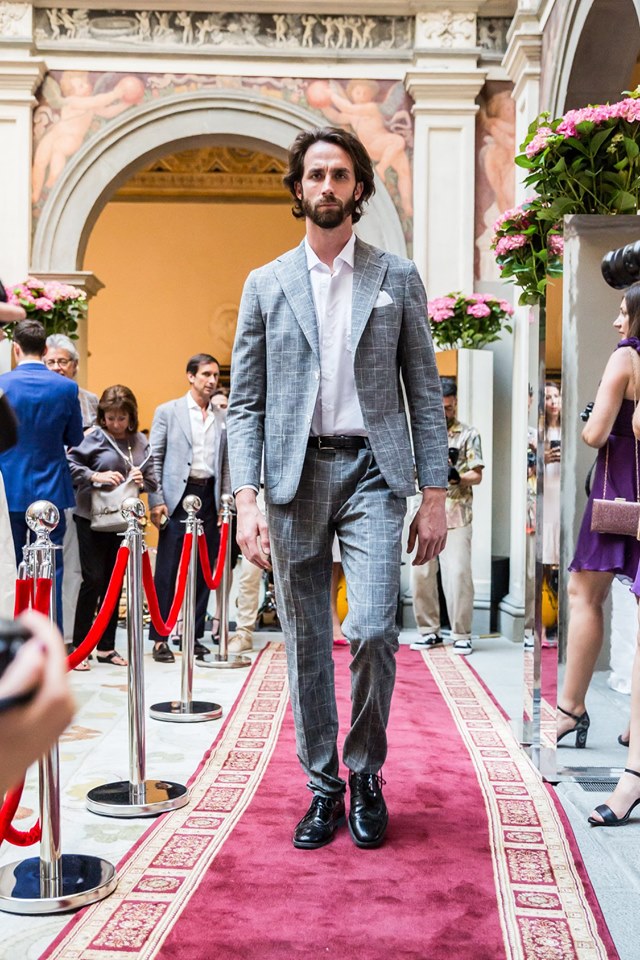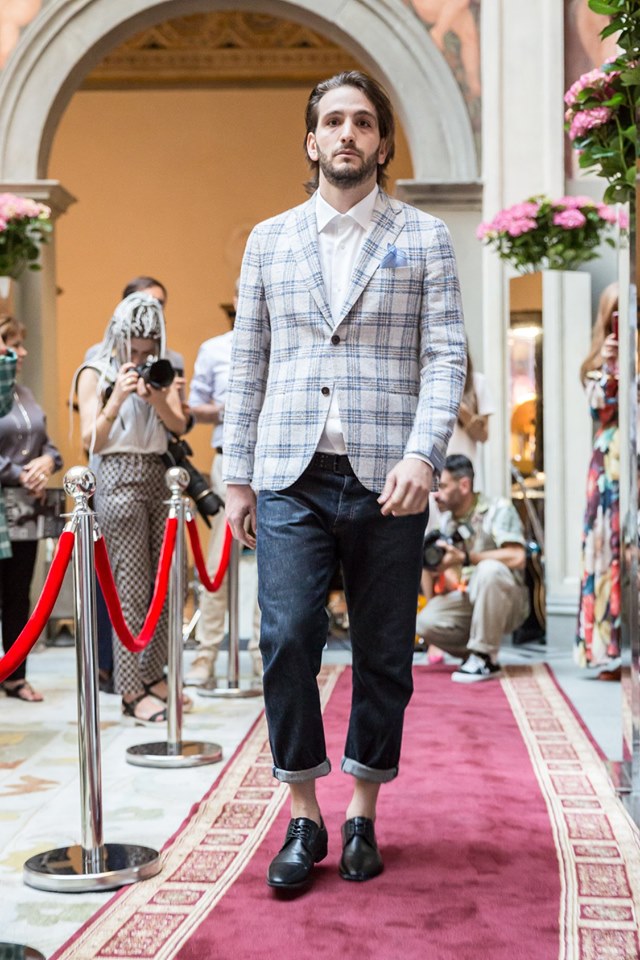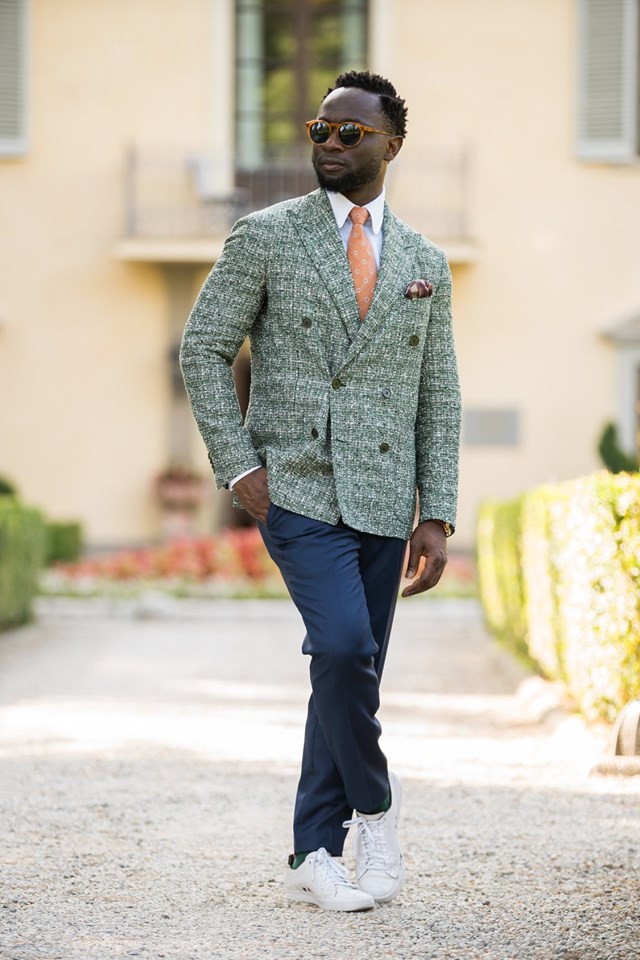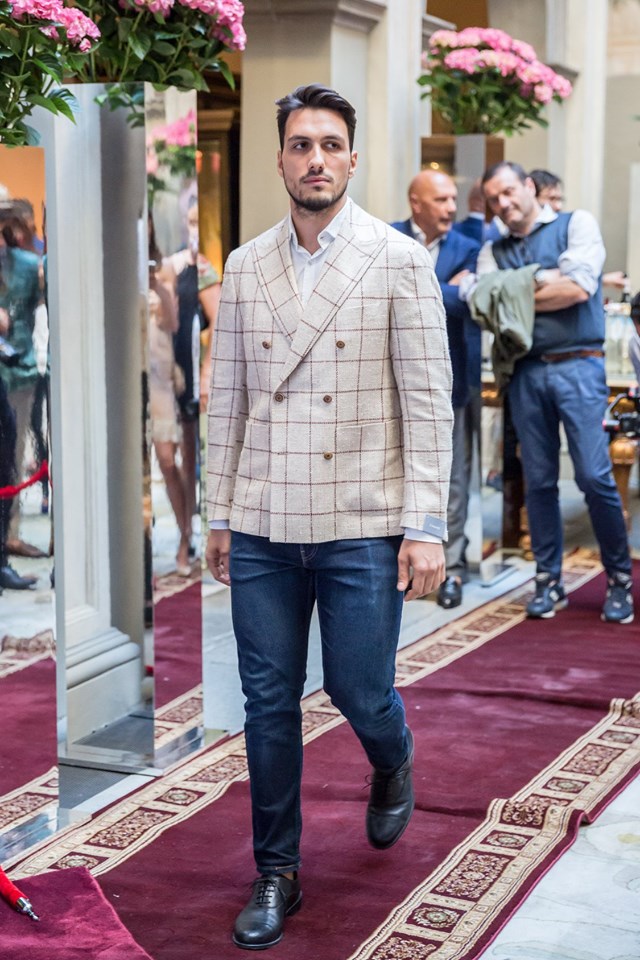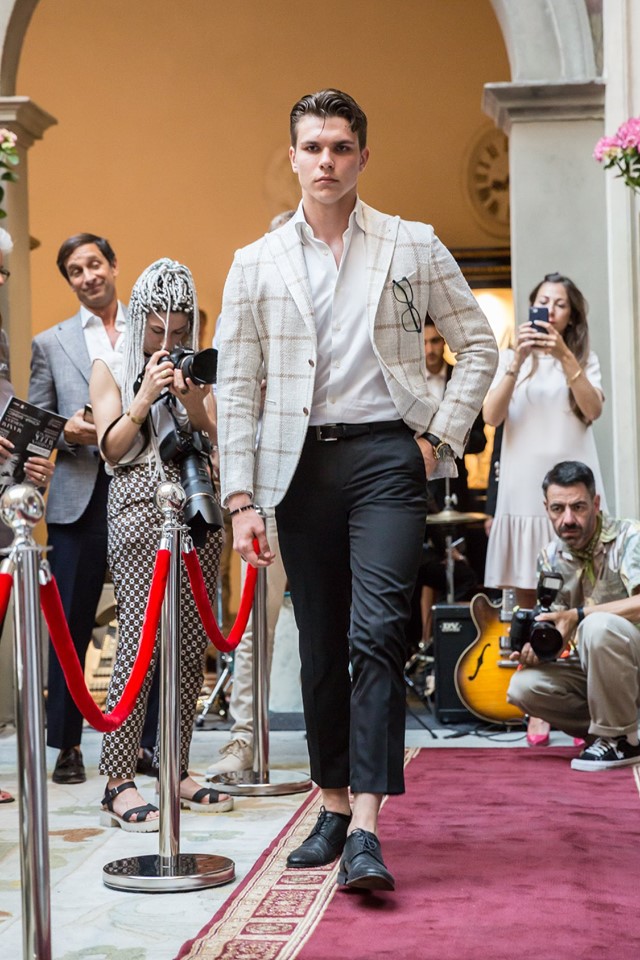 Cantarelli is supporting the creation, development, and promotion of your own brand on world markets.
The location where the events took place was the magnificent Four Seasons Hotel Florence, Italy.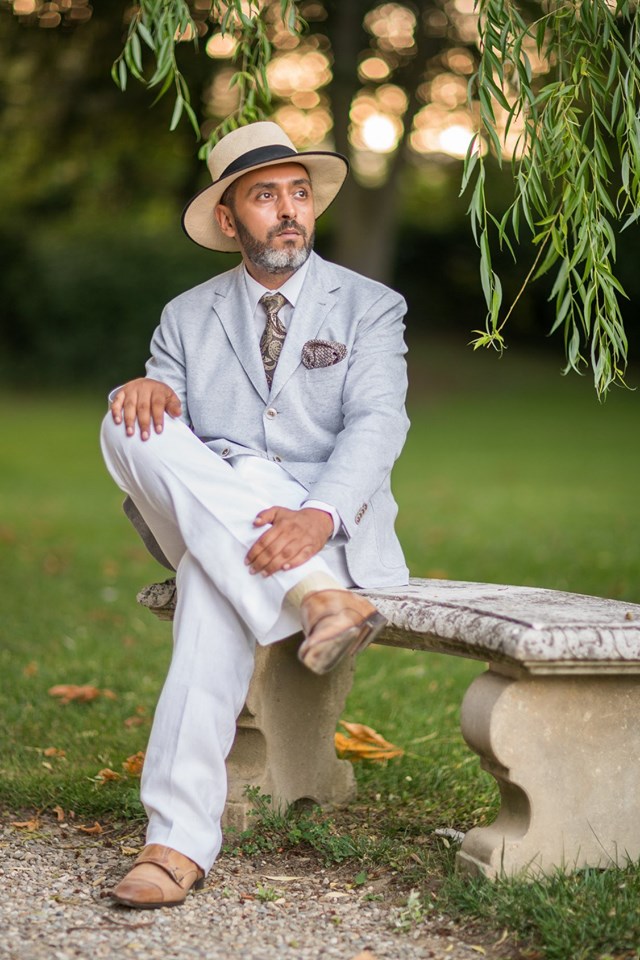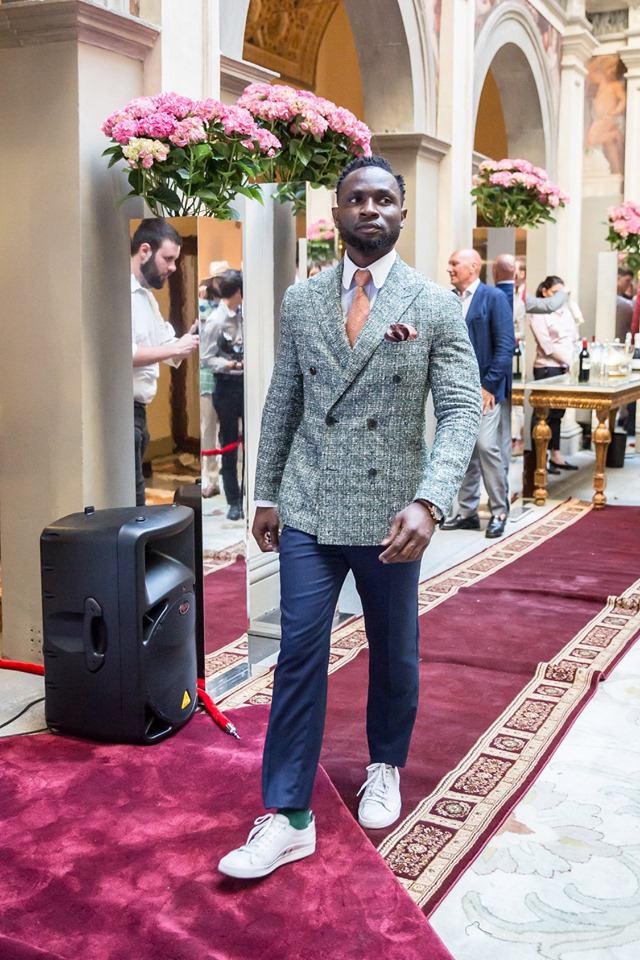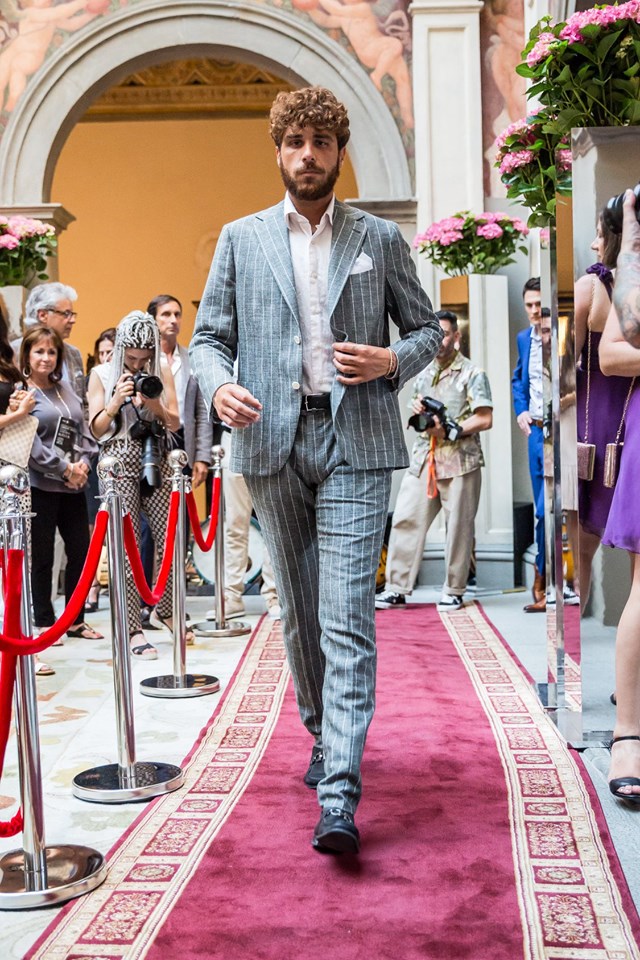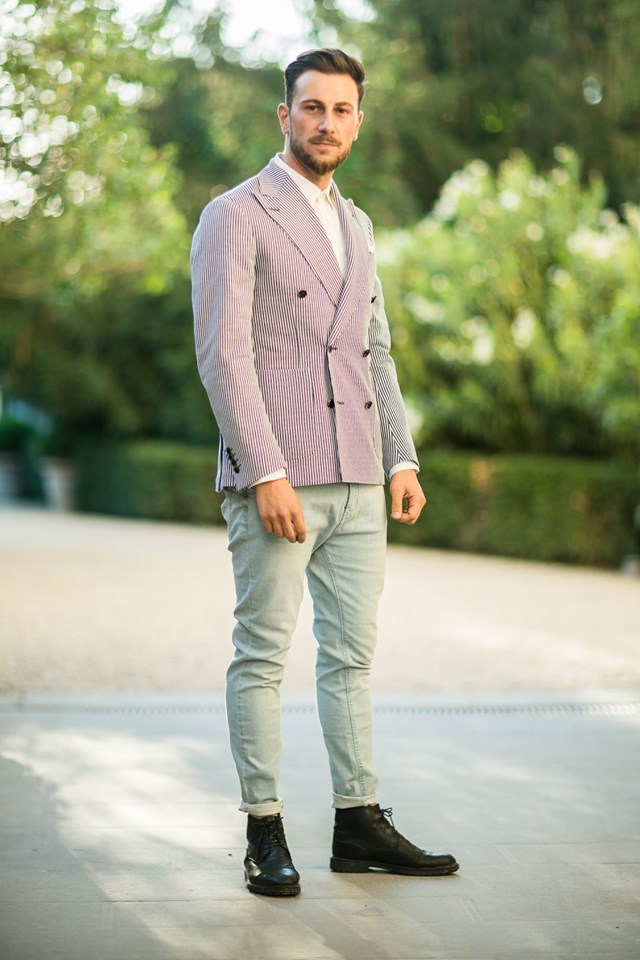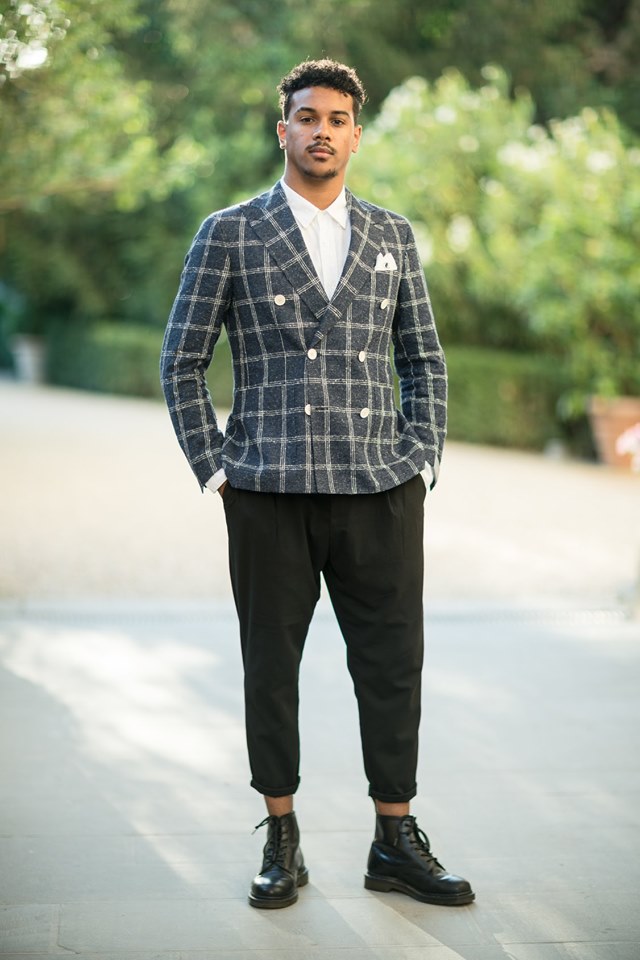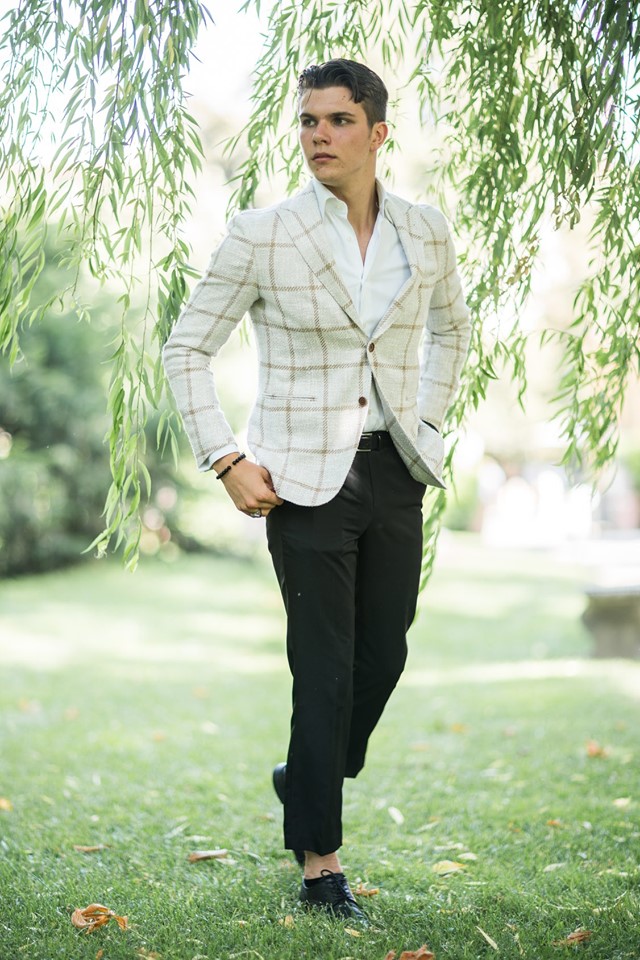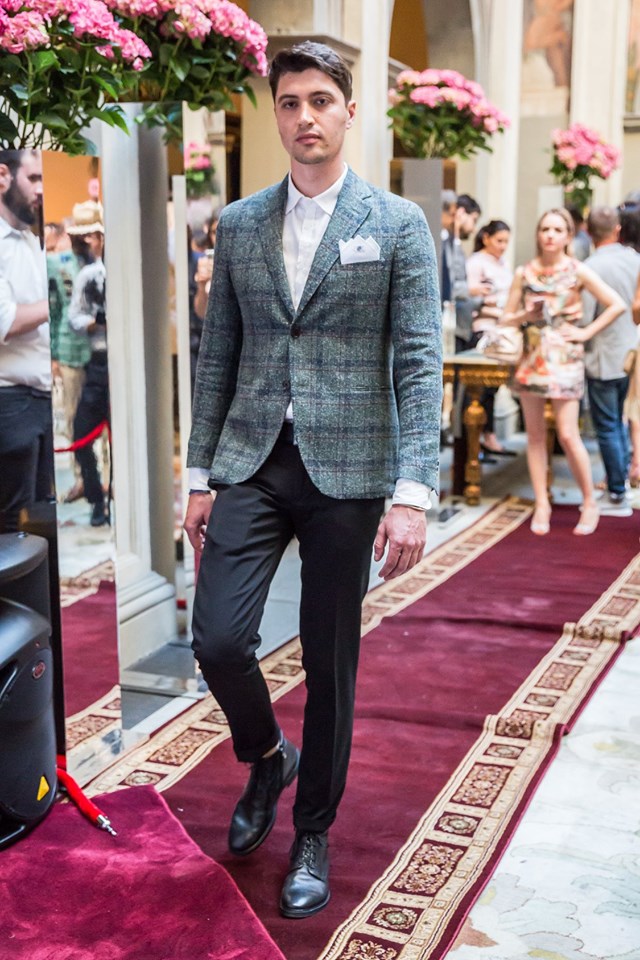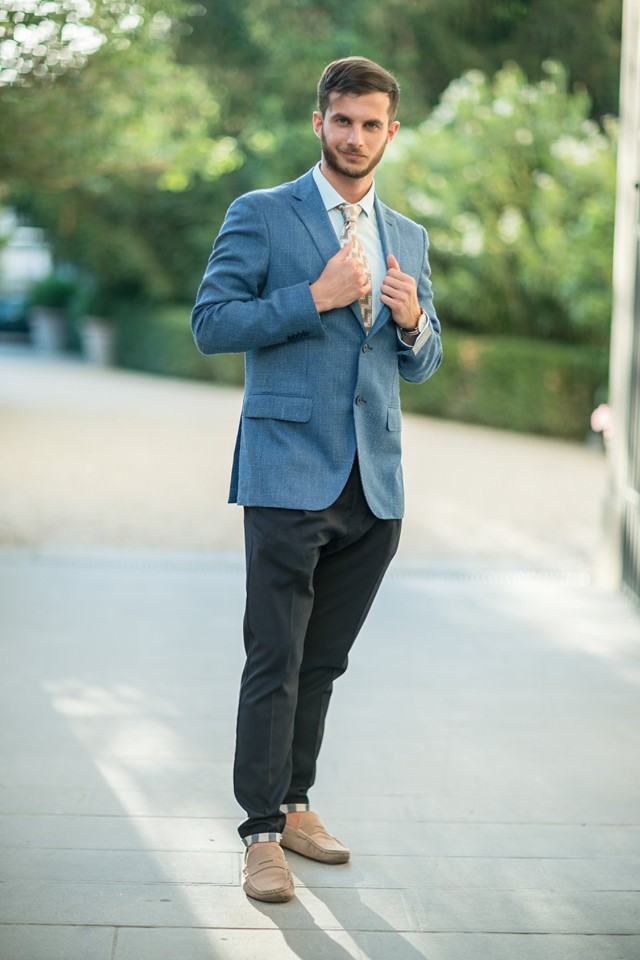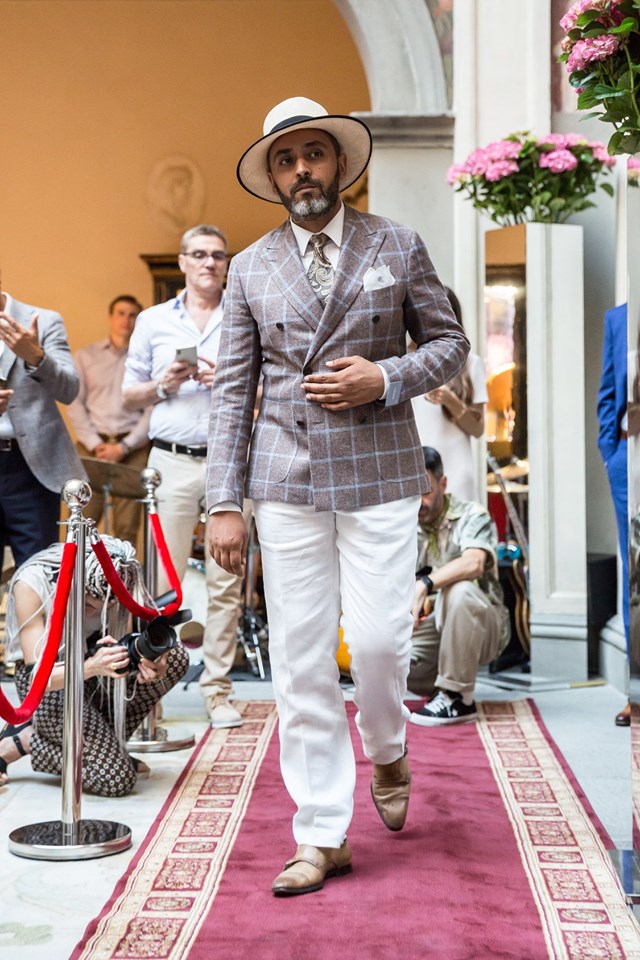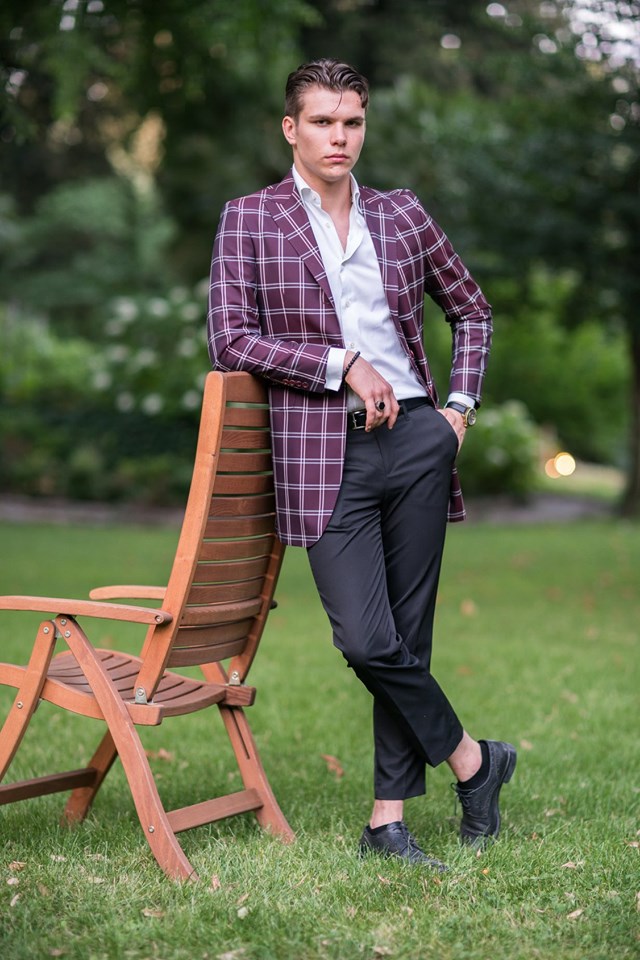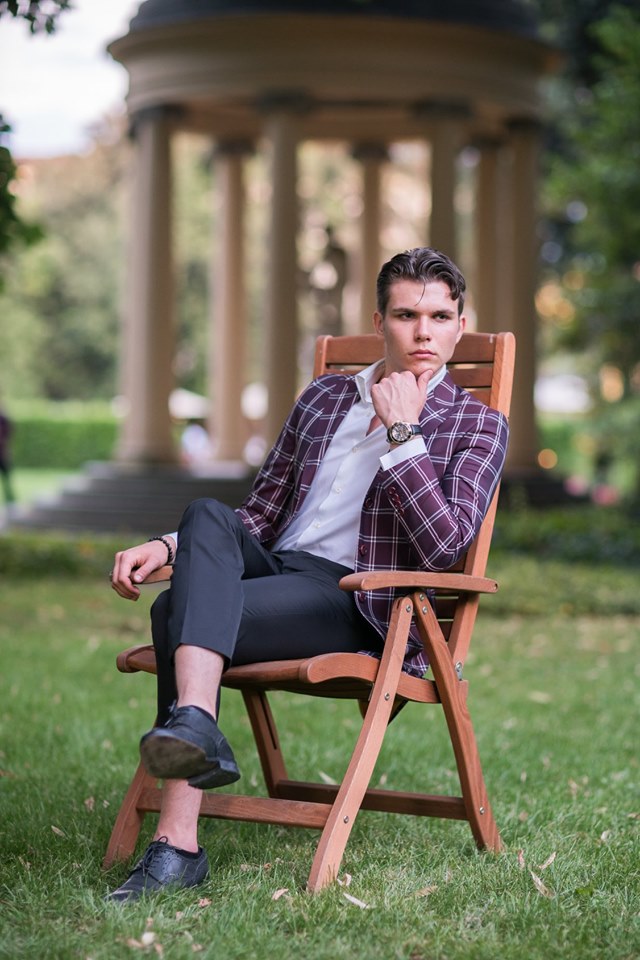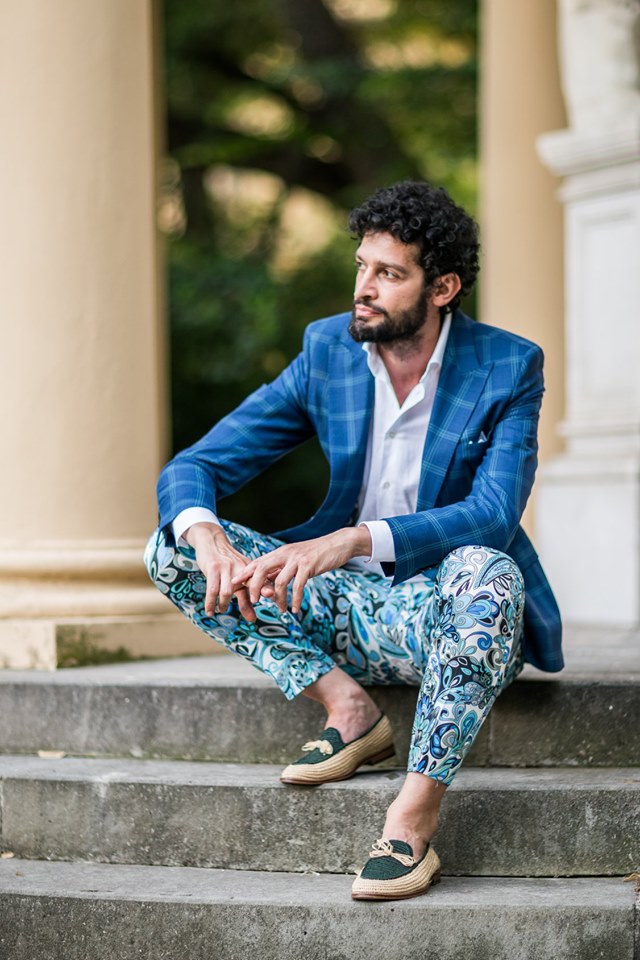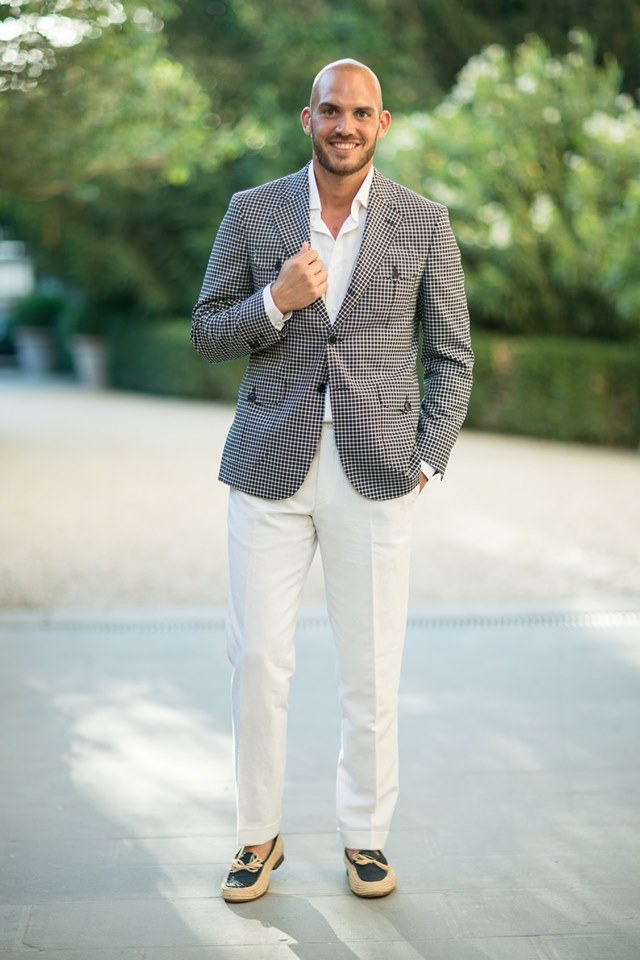 Hits: 6791 | Leave a comment