Franklin Eugene Spring/Summer 2020 collection
Franklin Eugene International LLC had a fashion presentation June 17, 2020 in Milan, Italy. The fashion house showcased designer Franklin Eugene's latest menswear collection, CITRUS. The collection is inspired by a CITRUS color palette that includes lime green, lemon yellow, vibrant orange and tomato red. Stitched with fabrics that include organic cottons, silks, and wool, this collection is Franklin Eugene's take on incorporating citrus inspired colors and prints into a Spring/Summer menswear collection. The clothing is light weight, comfortable, soft, and sun, surf, and sand ready. The collection remains true to Mr. Eugene's signature style affections- clean lines, strong cuts, and fantastic finish work. Once again, we see Mr. Eugene lean forward and innovate with our first look at what is likely to become a brand fan favorite the FRANKLIN EUGENE TRENCH SHIRT (a range of shirt designs inspired by the trench coat).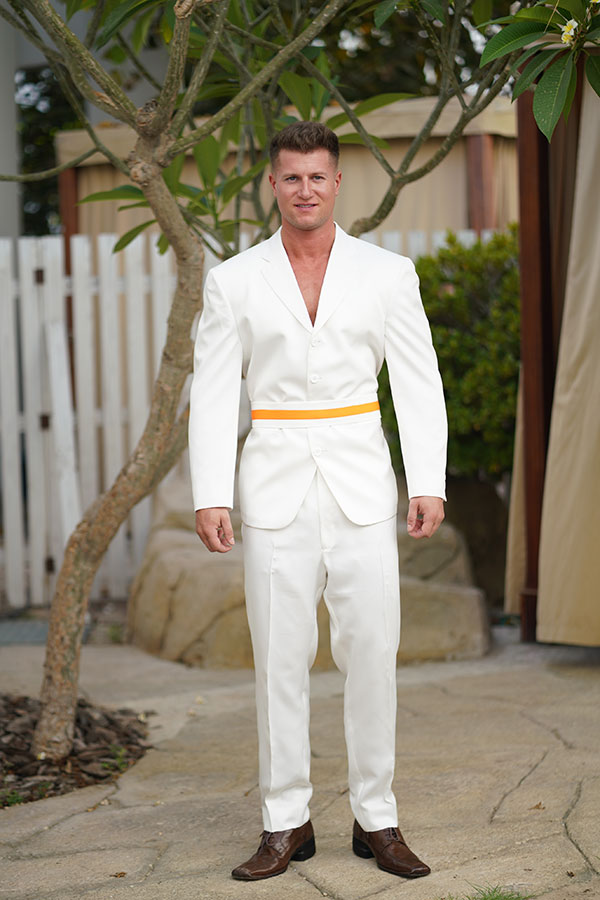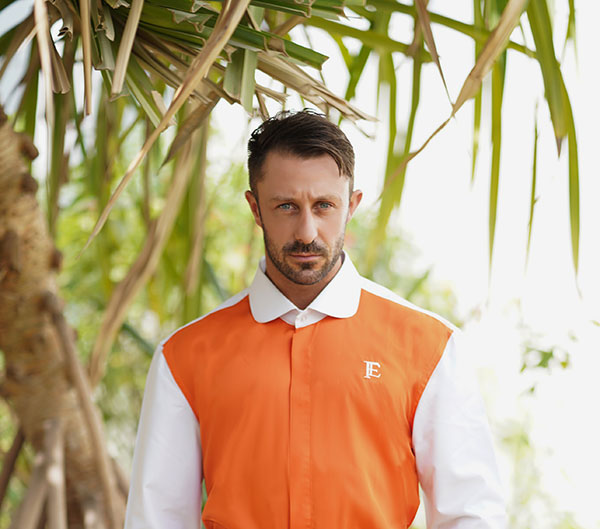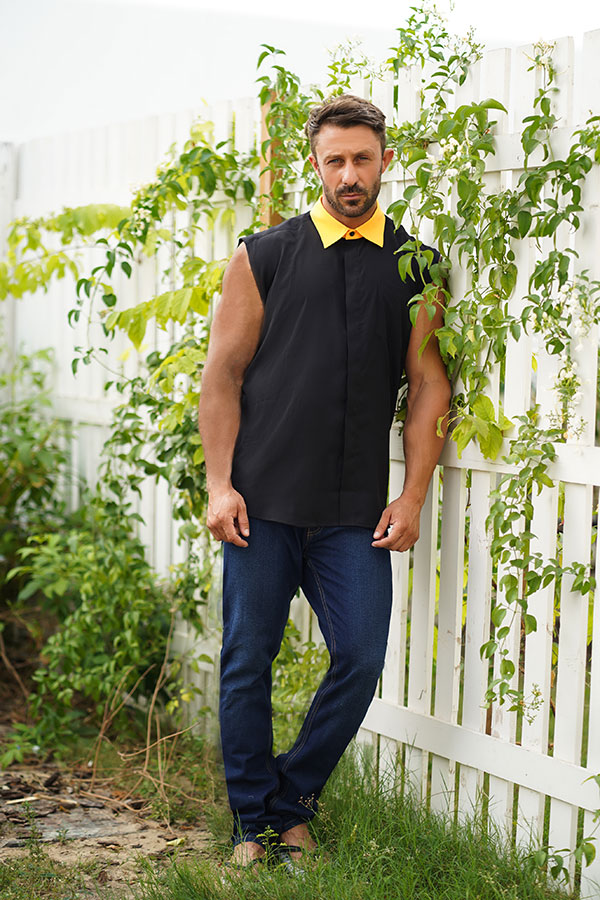 There is progression and transition and the pinnacle of the range is Franklin Eugene at his best, providing an edgy twist on a classy white suit. It is the brand's first foray into swimwear and the lemon and orange print swim shorts are fully lined.
"Like the elements of citrus that inspired the collection, these clothes are light, fresh, and vivacious. This is fun fashion." noted Mr. Eugene.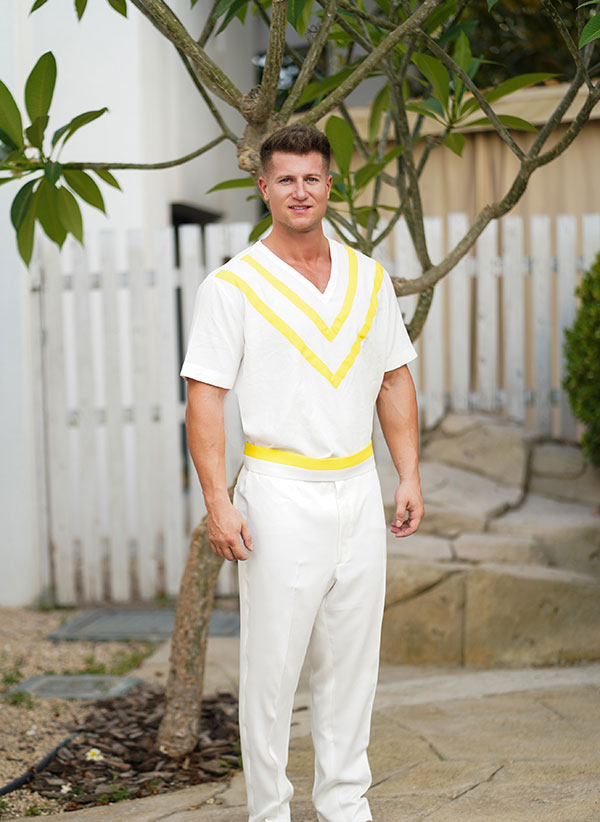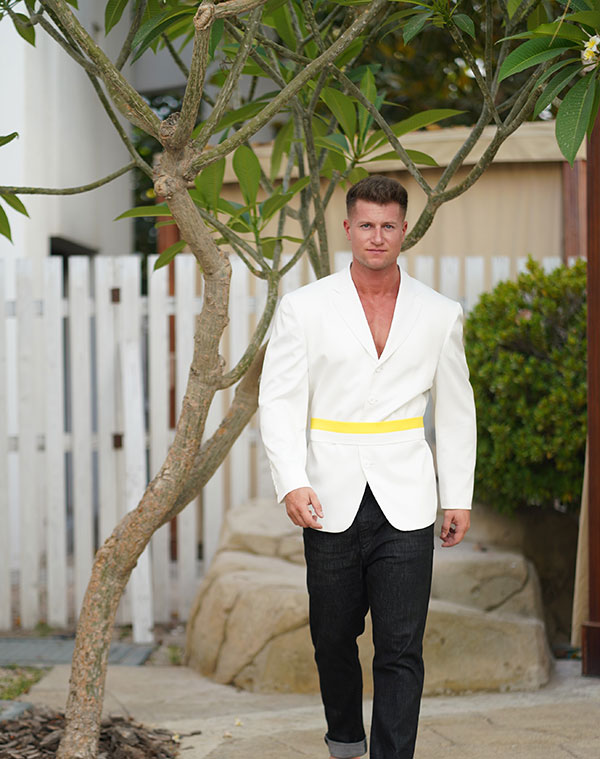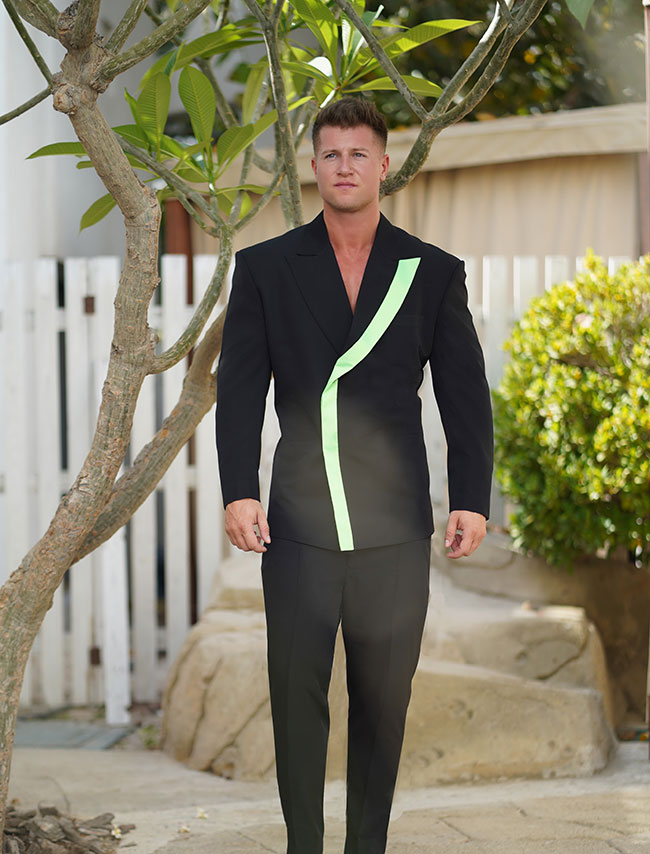 Franklin Eugene is a global design company and worldwide aspirational lifestyle platform that produces transformative experiences through men's alta moda (bespoke/haute couture), men's and women's Italian leather accessories, men's luxury and ready-to-wear, a select offering of high street clothing, and global humanitarian endeavor. Franklin Eugene International LLC received the Best Luxury Fashion Designer 2018 Award as part of the Global Excellence Awards sponsored by LuxLife Magazine.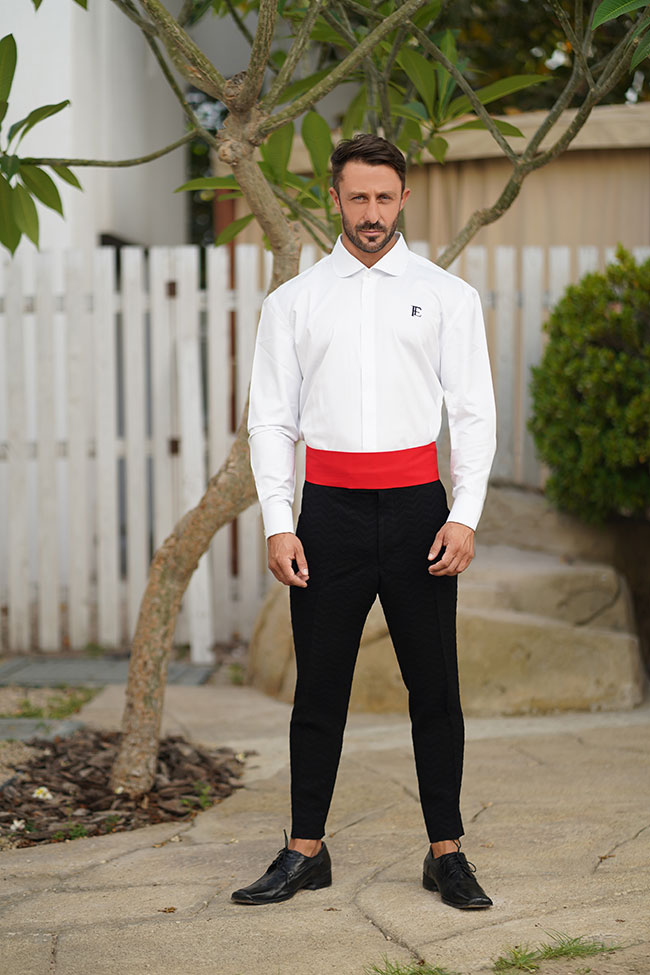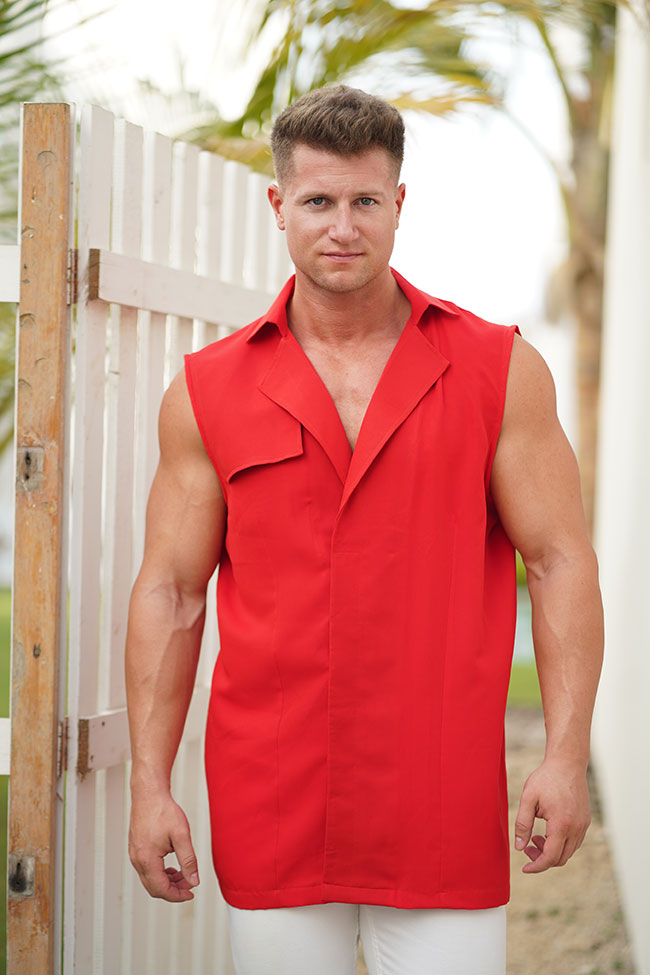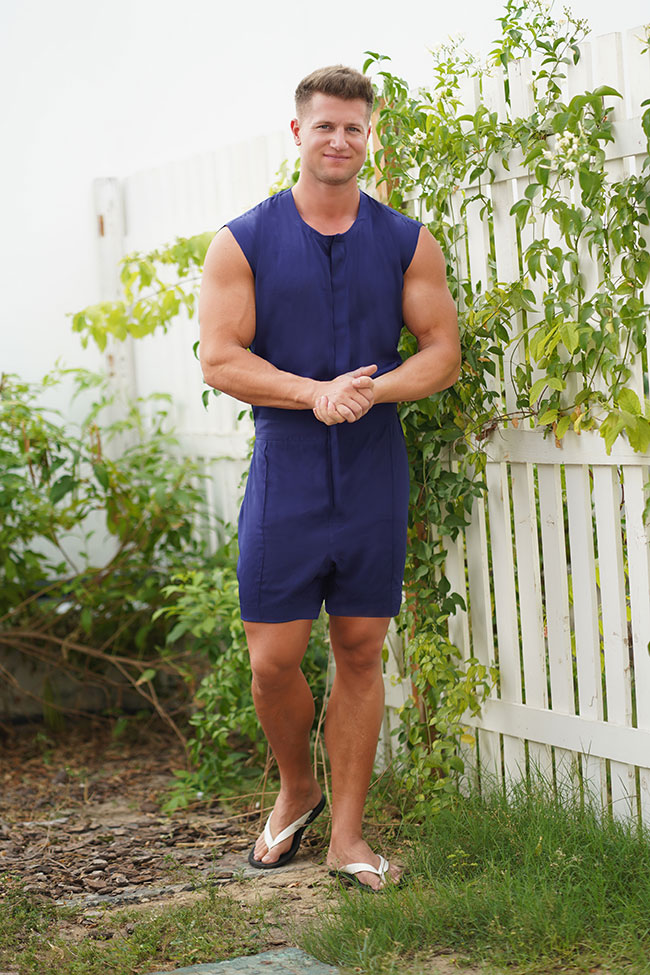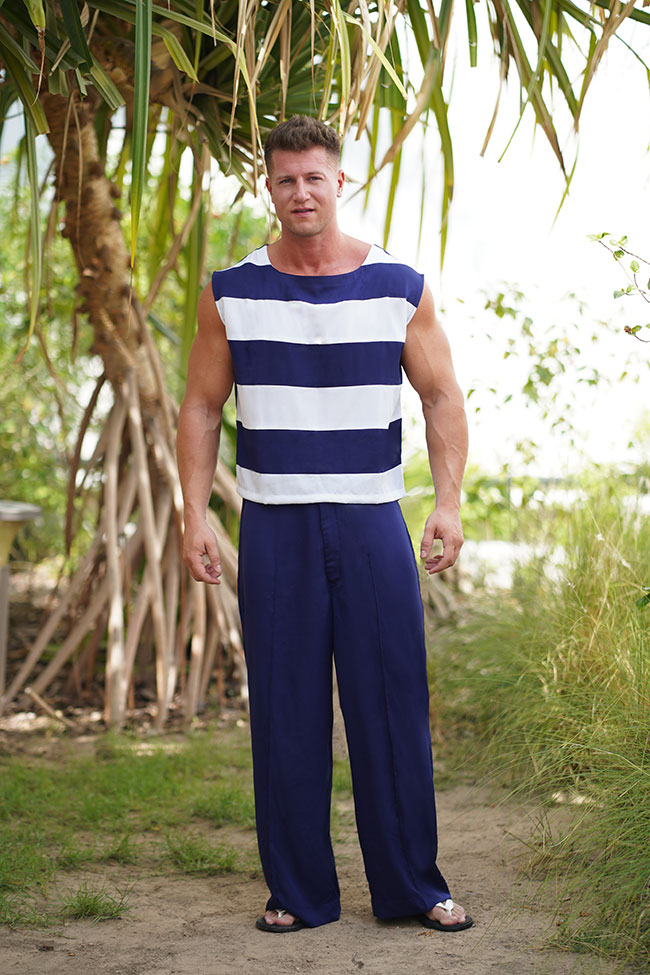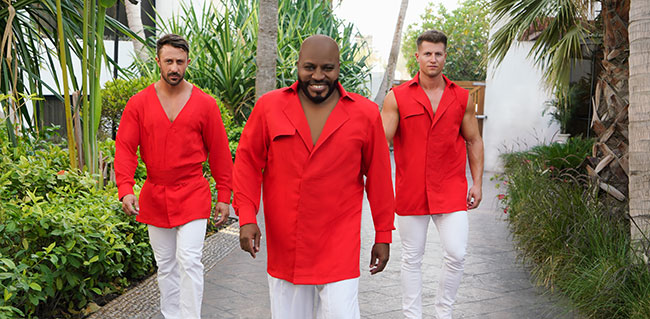 Photos: Franklin Eugene International LLC


Hits: 5179 | Leave a comment