Alexander McQueen Spring/Summer 2019 collection
The spirit and emotion of the mid-Twentieth Century British artist. Francis Bacon. John Deakin. Soho. The artist vulnerable yet powerful. Hybrids: classic clothing taken apart at the seams, turned on its head. The maverick male in heritage McQueen. Cut, pieced and patched trench coats, hunting jackets, pinstripes, knits, shirting and military clothing realised with the power and immediacy of a broad-brush stroke. Strength of character, individuality and creativity.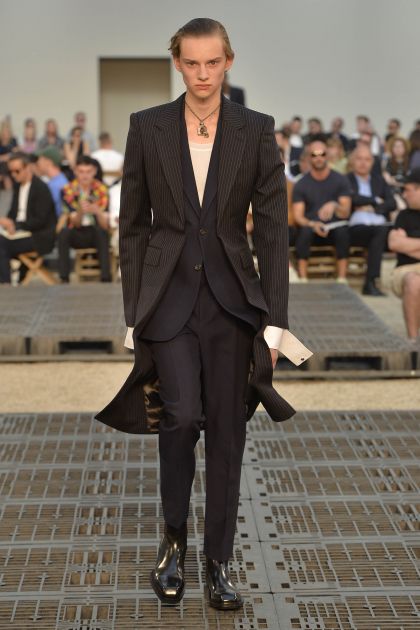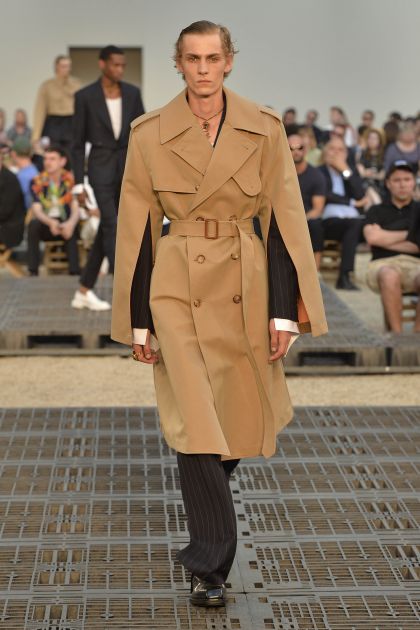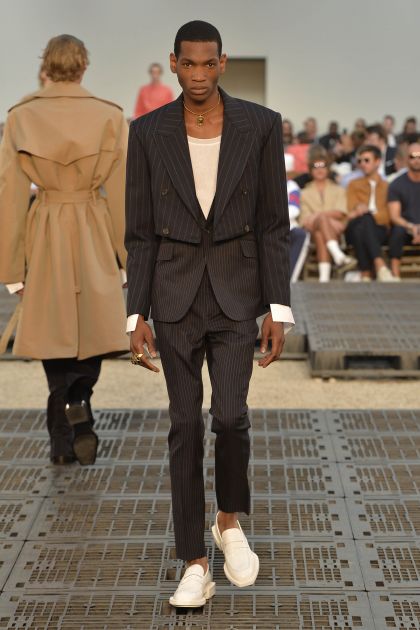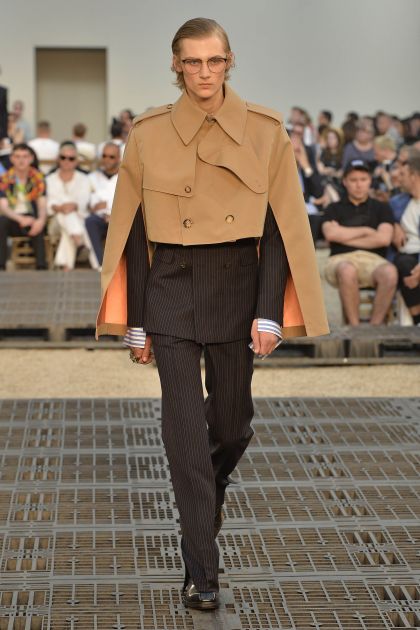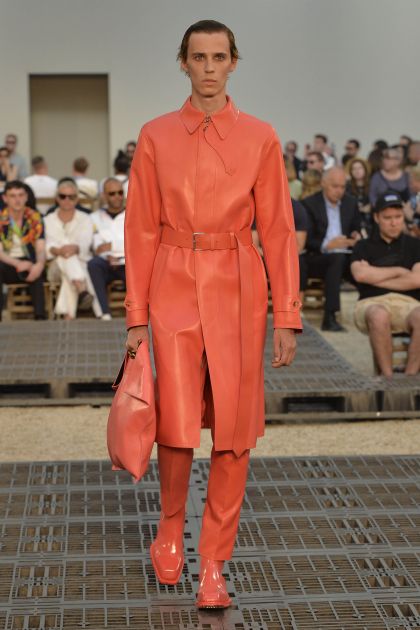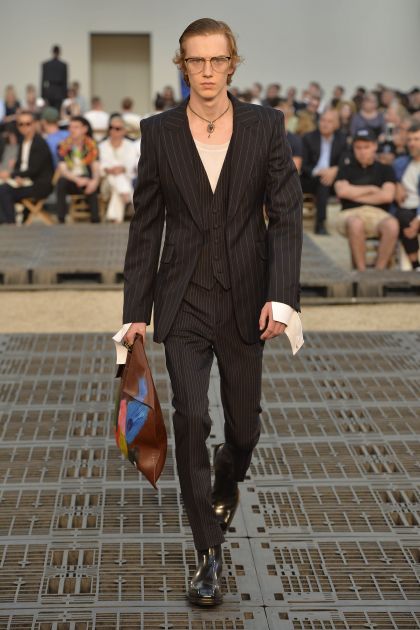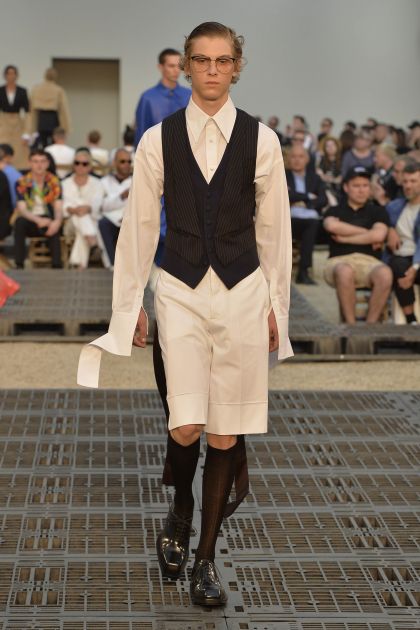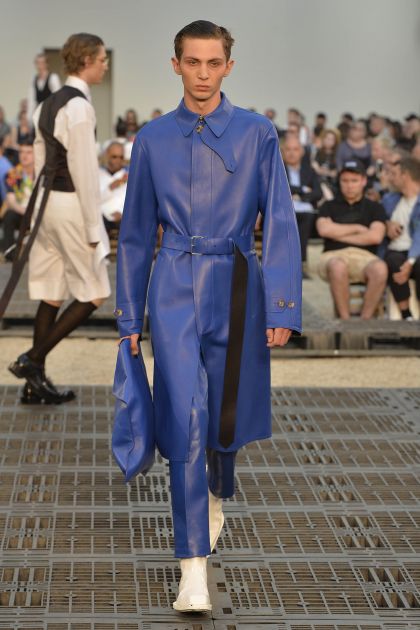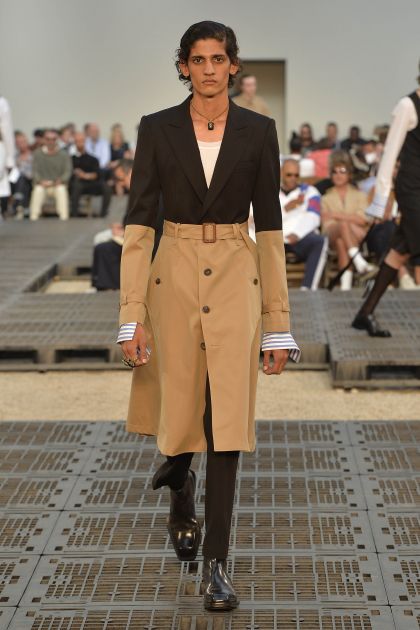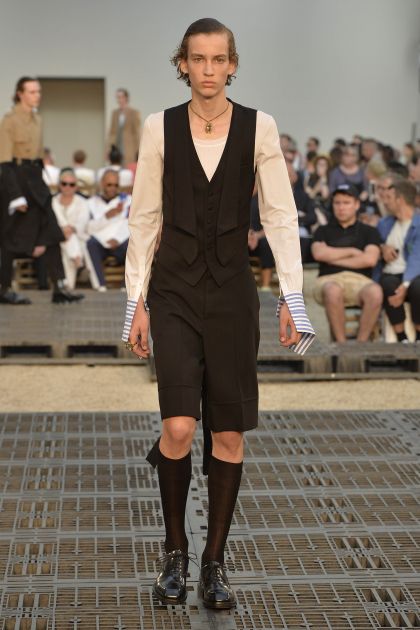 Tailoring forms the backbone to this collection. The silhouette is precise. Jackets are fitted with a square shoulder and a narrow waist, empowering and empowered. Trompe l'oeil coats in pinstripe suiting are worn with gabardine trenches slashed to the elbow and lined with painters pink satin.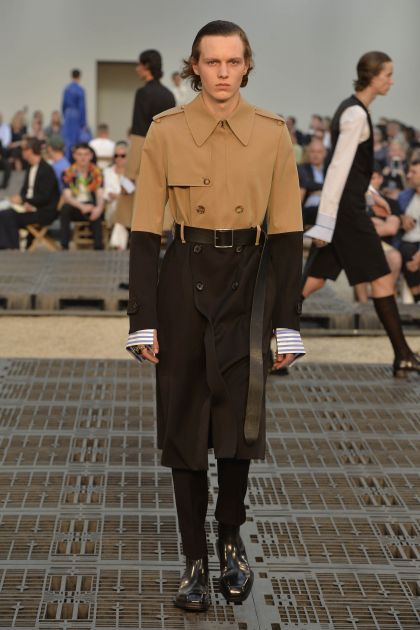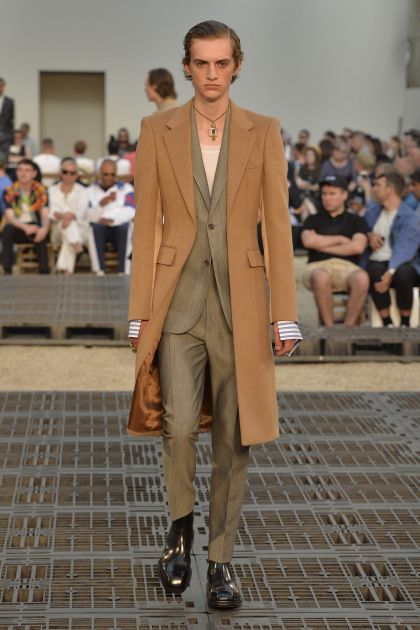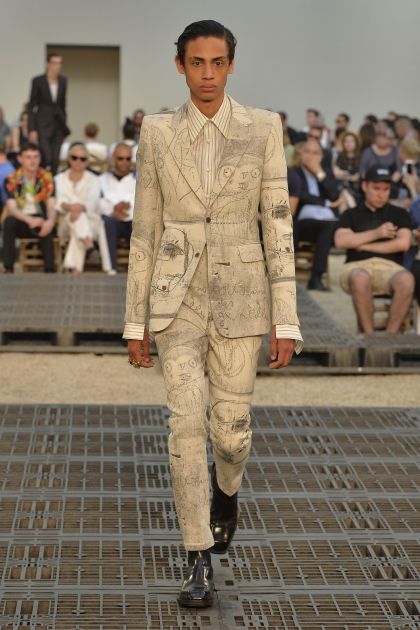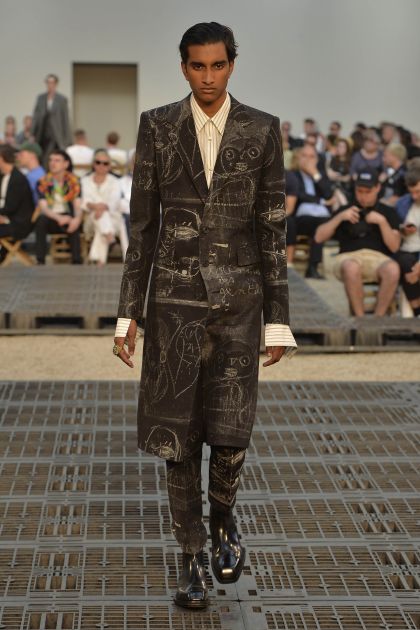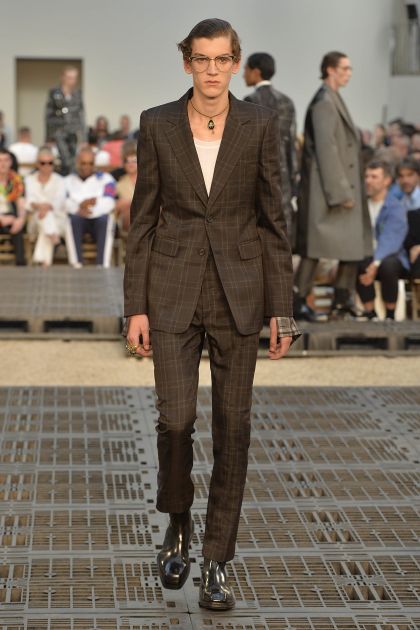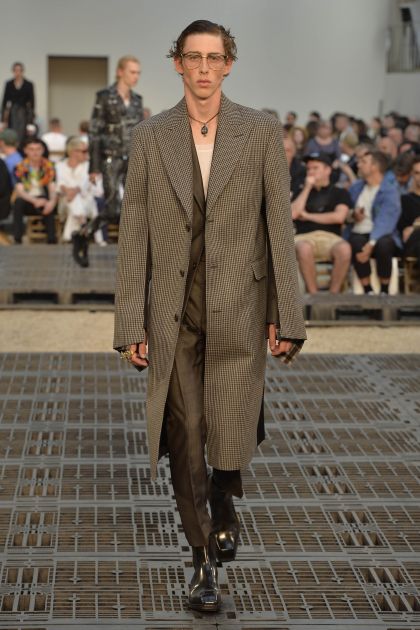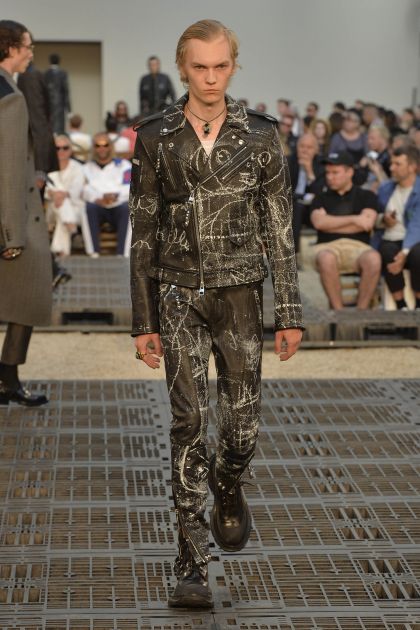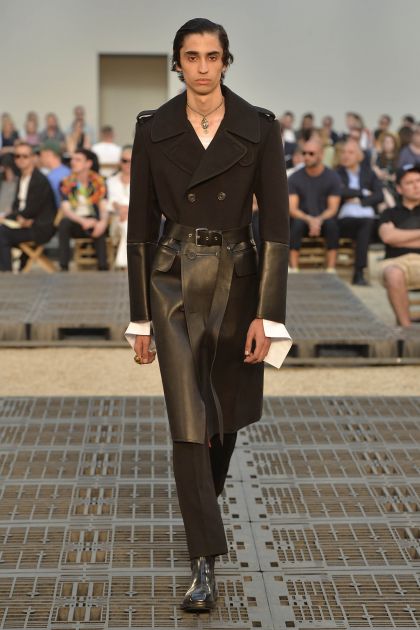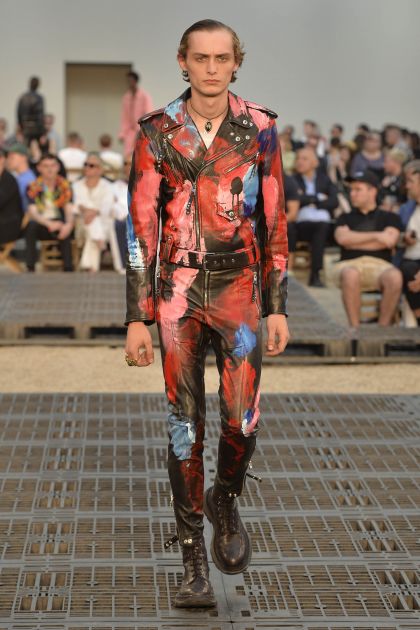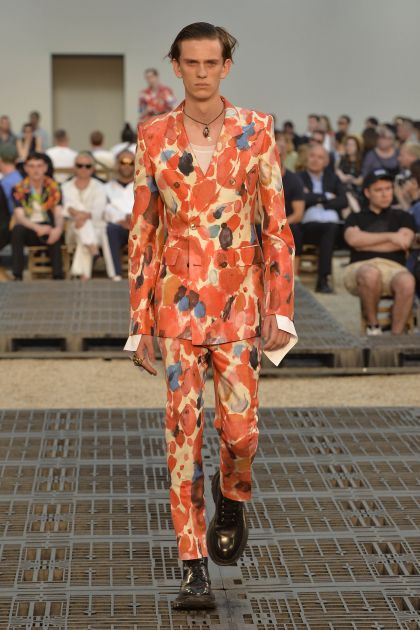 Trench cotton is bonded with cavalry twill, wool silk coats layered over trompe l'oeil jackets. Exploded paint palette jacquard knits with hanging threads are worn with leather motocross trousers, finished with nickel zips.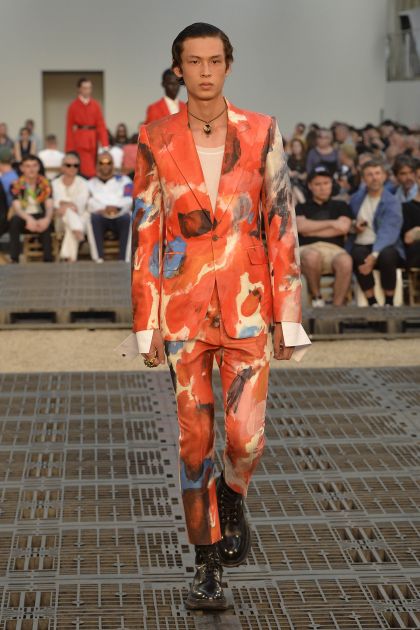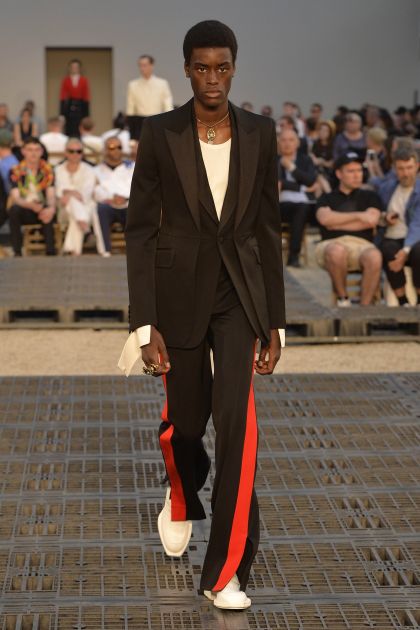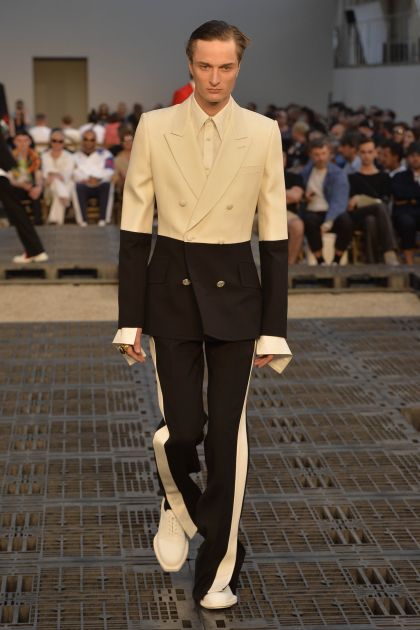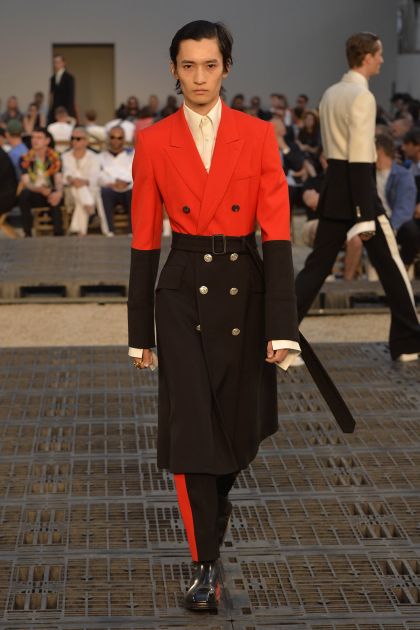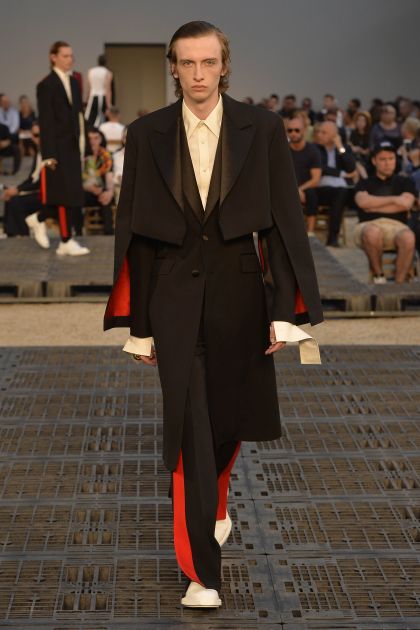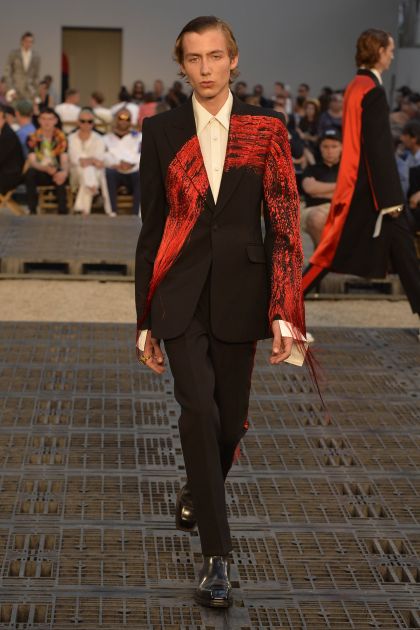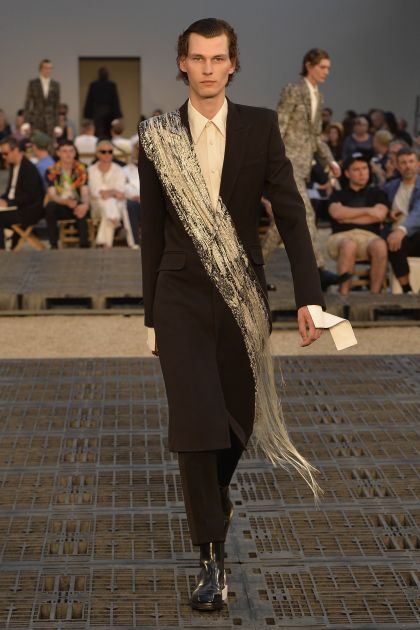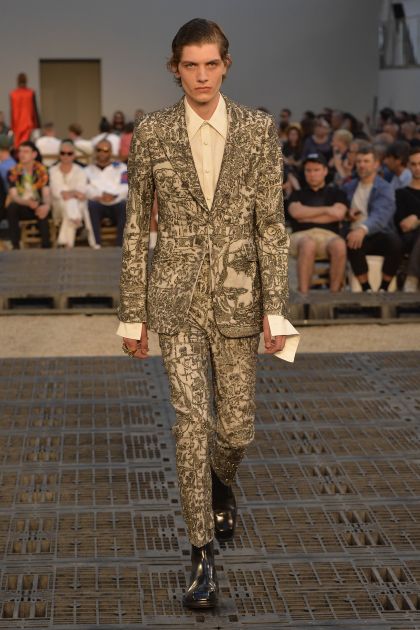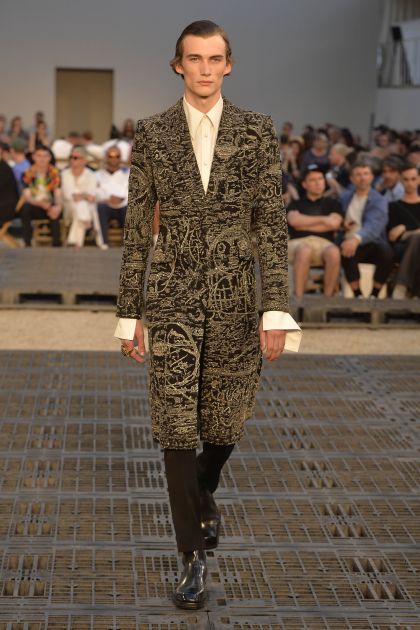 www.alexandermcqueen.com


Hits: 10617 | Leave a comment