Kids' Fashion With A Cause: Ethical Style For The Small Set
Because our kids are constantly growing, it's easy to get sucked into the world of fast fashion when we dress them. After all, the outfits are current, inexpensive, and it's easy to toss them when the kids outgrow or ruin them. Realistically speaking, though, the fact that children are likely to outgrow their clothing quickly means it's even more important that we prioritize high-quality items that will survive as hand-me-downs or for resale. So how do you keep your kids looking sharp while choosing ethical brands?
Faced with a growing audience for socially responsible children's clothing, new brands are emerging and existing brands are changing their practices to cater to this new market. If you're looking to support kid's clothing that's committed to ethical practices, here are three key elements to consider.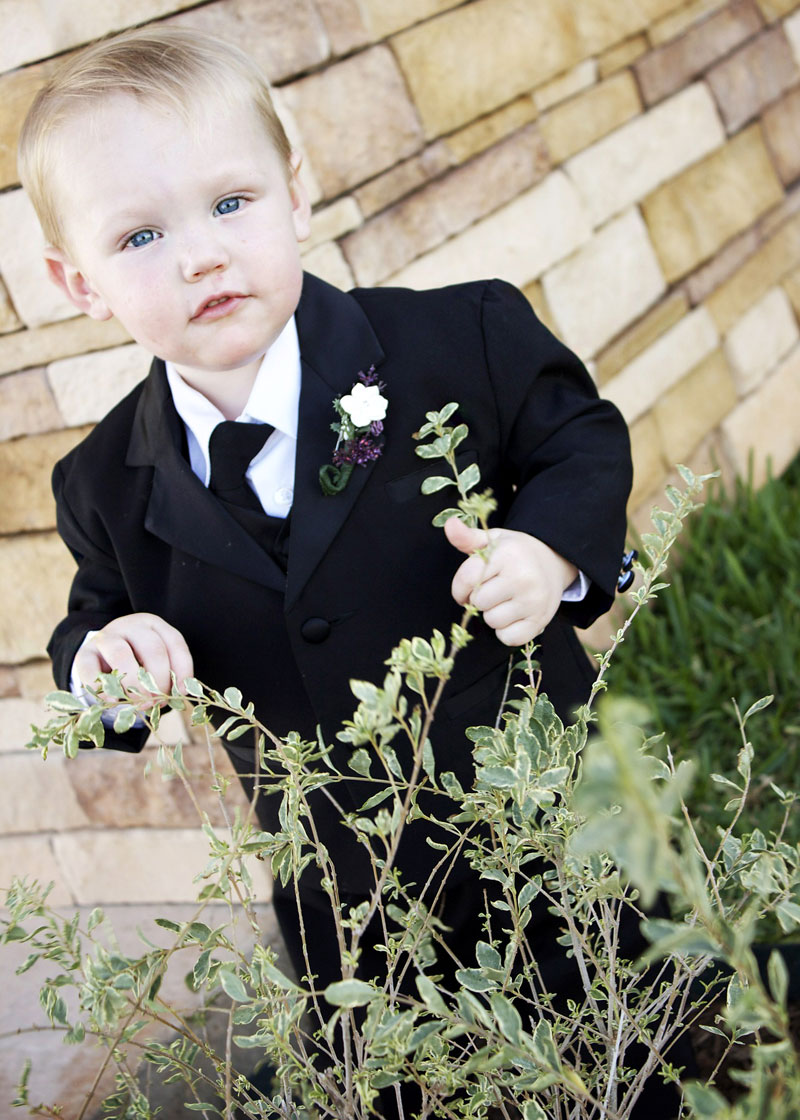 Be Mindful Of Materials
The first step to choosing ethical children's clothing is to consider what materials are used in the manufacturing process. Children's shoes, for example, are often made of inexpensive, petroleum-based products and break down quickly, but it doesn't have to be that way. For example, the shoe brand Rothy makes washable sneakers from recycled water bottles. Though a little pricier than some, Rothy's stretchy sneakers are sturdier and last longer than most of their counterparts, and repurpose a product that's polluting our environment.
Find The Innovators
While Rothy's approach to sneaker production is certainly based on an innovation framework, there are countless approaches to shaking up the children's apparel industry – just ask Giusy Bettoni, CEO and founder of C.L.A.S.S., a sustainable fashion innovation group. Asked about this issue in an interview, Bettoni makes a clear link between ethical fashion and innovative business practices. In fact, because ethical fashion can feel like a limiting concept to some designers and brands, Bettoni puts innovation first, and as a consumer, that's good for you.
Beyond innovating on materials and sourcing, one way that children's clothing companies are becoming more ethical is by changing how we shop as parents and families. At the kids clothing subscription box company kidpik, for example, you always have an opportunity to try clothes on your kids at home, rather than in a stressful store, and to simply mail back what you don't want to keep. We've all found ourselves with those unworn items – pieces you meant to return but never got around to – but easy access to free shipping and returns, and a calmer way to shop, can change that wasteful habit.
Connect With Causes
Finally, a significant group of children's retailers is working to offset the waste inherent to the manufacturing process by connecting their profits with charitable causes. The Australian children's brand Little Emperor, for example, not only makes their clothing from organic cotton, but they also donate 5% of annual profits to the Australian Marine Preservation Society to protect their brand's namesake – the emperor penguin. In a similar vein, the eco-friendly brand Wild Dill donates a portion of their profits to The Fruit Tree Planting Foundation, which plants fruit trees in communities all around the world.

Adorable clothes come from companies of all stripes, so there's no reason you can't shop smarter. And remember, we vote for the future we want for our children with every dollar we spend. What do you vote for when you shop for your children's clothing?


Hits: 8556 | Leave a comment