4 Effective Marketing and Advertising Strategies for the Fashion Industry
Marketing and advertising are important elements of business regardless of the industry. But when it comes to the fashion industry where exposure and engagement are everything, the right marketing and advertising strategy can be catalytic.
Finding Marketing Success in Fashion
Fashion is a bit of a unique industry in that the product is almost entirely built on perception and brand recognition. Quality certainly comes into play in some cases, but it's usually not the determining factor. If a brand can get its designs in front of eyeballs, the rest usually falls into place.
Whether you're a new brand, existing brand, or brand in need of revitalization, here are some marketing strategies, tips, and suggestions to help you earn greater visibility and drive customers towards sales.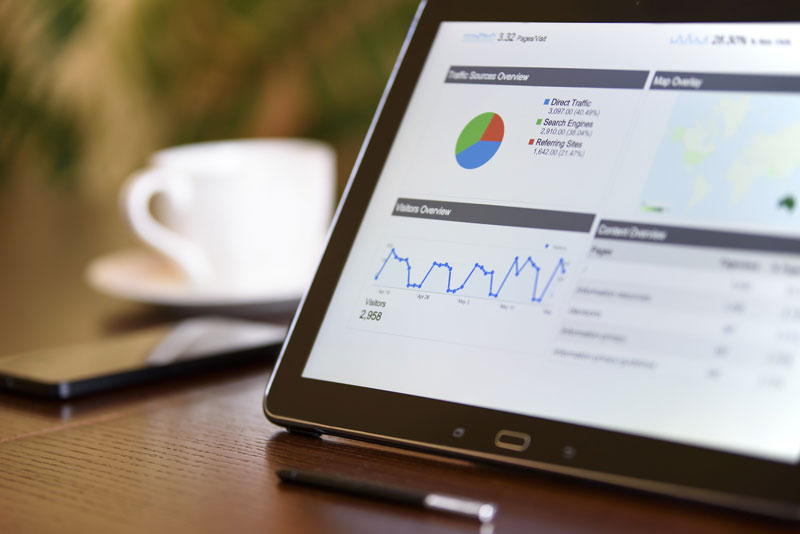 1. Niche Down to a Specific Audience
There are some industries where it's perfectly acceptable to cast a wide net and market products to sweeping audiences that cut across a variety of demographics. However, fashion is not one of these industries.
"For maximum effectiveness, fashion marketers should select a niche and stick with it, tailoring their advertising to appeal to the individuals who would wear clothing of that type," entrepreneur Erin Schreiner writes. "For example, if a company elects to adopt a rock-and-roll image, it may find success in advertising in publications that individuals who would attempt to adopt this image would read, such as music industry magazines."
You aren't looking for a wide reach, necessarily. Instead, you're seeking a precise reach – a segment of the marketplace that's ripe for penetration. In order to effectively reach your target audience, you can use SMS marketing to establish immediate connections. For example, by sending text message blasts globally, you'll be able to reach your entire customer base at once. The best part is that these messages can be automated or scheduled for optimal delivery times, and you can also segment your contact list into groups to maximize relevance and engagement.
2. Leverage Instagram
Visual content is the most important element of a content marketing strategy for fashion brands. And if there's one place where visual content thrives in 2019, it's Instagram. You can't just use Instagram – you need a powerful strategy and knowing the Instagram algorithm.
Compelling photography is obviously key to Instagram success, but it doesn't stop here. In order to build up your audience, you'll need to do things that encourage people to follow and engage. Giveaways and contests are particularly effective on the Instagram platform. Research some of the more successful contest types and try running a couple of your own.
3. Use Offline Marketing
In today's digital world, it's easy to get caught up in social media, web design, PPC advertising, and SEO. But don't forget about offline marketing. In many cases, print mediums can actually deliver a higher return on investment.
Offline marketing works by cutting through the noise and putting prospective customers in direct contact with your brand. Try sending postcards with glossy images of your products, a simple tagline, and a concise call-to-action. You might also try advertising in industry magazines. Purchasing ad space in popular shopping districts is also effective. You want to be where the people are.
4. Find Influencers
"To get in front of your ideal audience, work with a popular fashion vlogger or blogger that already has a dedicated following of people who would like your brand," marketer Vanessa Rodriguez suggests. "Those with large audiences have built a reputation and are well respected by their readers. They can have a huge impact if they choose to mention, review, or even wear your products."
If you have a large budget, you may even be able to work with a celebrity. But regardless of who you're using to market your products, make sure their audience overlaps with your prospective customers. Otherwise, your efforts will be a waste of time.
Discover What Works
Every fashion brand is going to have a different experience with marketing. For some brands, it's all about maintaining visibility and protecting the brand image that's already been developed. For newer brands, it's about establishing an image and getting people to pay attention. For brands that are pivoting or evolving, marketing requires careful reimaging and appropriate placement.

The objective is to find what works for your brand and to stick with it over time. Consistency is the name of the game. Begin to implement some of the tips outlined in this article and collect insights to gauge the efficacy of your marketing efforts. 


Hits: 9784 | Leave a comment