Schoeller Textil AG takes a stand for sustainable climate protection
Schoeller Textil AG received 303 Tuscans Ethical Awrd in September in Paris.
Textiles and technologies from Schoeller enhance quality of life. They protect workers, support athletes, help with the nursing and care of patients and give fashions their unmistakeable appeal.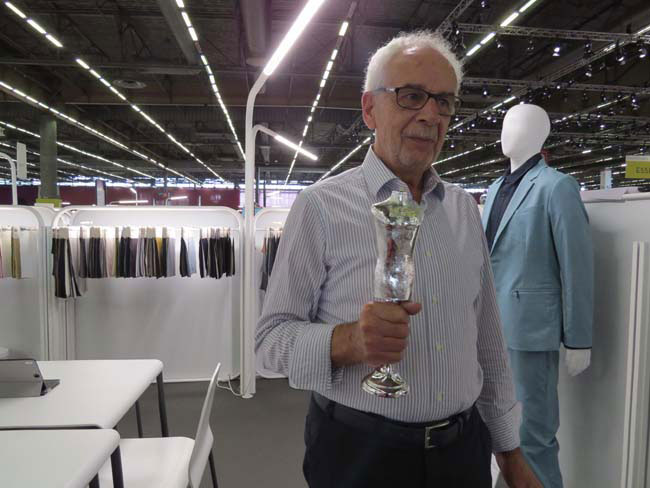 Sustainable products
Intelligent textile technologies, such as water and dirt-repelling functions, improve the fabric properties, while high-quality textiles have a longer service life and can remain in use for longer, helping to preserve the environment and saves resources. In manufacturing their products, they always focus on ecological compatibility. They believe that sustainability may by no means conflict with innovation, design, functionality and quality.
bluesign® system partner
Since 2001, Schoeller Textil AG has been producing in accordance with the stipulations of the bluesign® system. The bluesign® system is the solution for the sustainable production of textiles. It excludes environmentally harmful substances from the manufacturing process from the very beginning, lays down guidelines and monitors their observance for environmentally friendly and reliable production. As a result, this ensures, on the one hand, that the final textile product meets the most stringent consumer standards worldwide. On the other hand, consumers can rest assured that they are buying a sustainably-manufactured product.
Schoeller not only produces in accordance with the guidelines of the bluesign® system but, together with other companies, contributed to its founding. Schoeller was the first textile company in the world to receive certification and, in 2008, was the first system partner to receive the bluesign® Award.
bluesign_system_partner.png Ecological facts
Out of conviction, Schoeller Textil AG takes a stand for sustainable climate protection and participates in a program of the Energie Agentur der Wirtschaft to actively reduce carbon emissions and optimize energy efficiency. Thus, for example, half the energy used for warm water, which plays a significant role in the dyeing and finishing processes, is won through heat recovery. The energy is harvested from the waste air of the stentering frames, the steam boilers and the residual heat of the recovered steam condensation.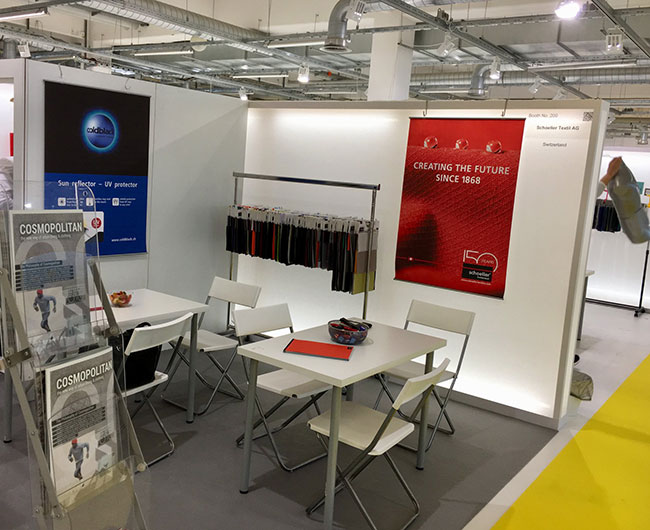 The waste water generated through the dyeing and finishing process at Schoeller Textil AG is so minimally contaminated by chemicals or solids in the production process that it can be fed into the normal waste water system. This is treated in exactly the same way as normal waste water from Swiss households.

Ground water is used for cooling processes and returned to the ground water in the same quality through their seepage reservoir.

Schoeller Textil AG invests extensively every year in modern machinery ideally adapted to the production quantities. Thus, over 25 million CHF were invested in the last ten years. Thanks to the close cooperation with the environmental authorities, the Amt f?r Umwelt und Energie, all Swiss laws and regulations in the areas of environment protection, prevention of water pollution, use of inland waterways, energy and plumbing are complied with.


Hits: 9070 | Leave a comment