Fortex Spa is a synonymous with Sustainability
Since the beginning in 1963 Lanificio Fortex has been known throughout the world market as a Menswear and Sportswear fabric mill. Fortex has always had a flexible structure with a strong production base able to produce over 2 million meter of cloth per year. Since 1980 the mill has been in the front line for quality control in dying and finishing for both the classic product and fabrics having new technologies and fashion innovation, using its own dying and finishing equipment. Today Lanificio Fortex is trading worldwide with an export department which is particularly motivated and sensitive. Courtesy in service to customers, quality and continued innovation with the collaboration of designers from Italy and abroad are the three most important directives to create growth for the future.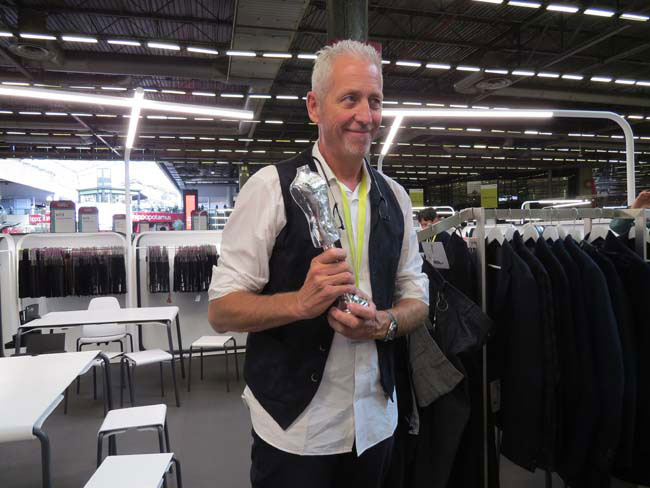 Among the collections of Fortex, this is the closest one to the sportswear world.Extreme research, both in fashion and technology, to offer cotton fabrics for an informal as well as refined kind of clothing.Much care is given to the finishing of all items, as well as blending cotton to precious fibers like cashmere or silk.Cotton Lab continues to give its best attention to the nowadays market requirements in terms of quality performance and service.Everything, as usual in Fortex, with the maximum respect for the environment impact of our textile production.
The newborn division of Fortex, coming to offer the soft and comfortable clothes which the nowadays market often requires for the coats and outerwear segment.In line with the "historical" Fortex-style, this line will show products for a pretty masculine urban sportswear. Wool blended with cotton or synthetics, having technical performances updated to the market requirements, but still with an accessible price range.
Nowadays the environment is a really discussed topic. With the increasing news about the global pollution also grow the awareness that the environment can't be considered an unlimited space and that the global resources aren't endless. For this reason they must try to improve wherever possible, in order to reverse this trend.
The TC (Textile-Clothing) sector constitutes a hugely important economic sector for Italy; it's the third national manufacturing sector, that is count about 450.000 employees and over 50.000 active companies throughout the country, representing more or less the 10% of the VA (Value Added) of Italian manufacturing.
Nevertheless, still considering his primary role economically or maybe exactly because of this, textile has come under the spotlights regarding the sustainability question.
The textile productions, in most cases, use particularly impactful process environmentally speaking, especially regards the natural resource consumption (particularly water), electric energy consumption and the abundant use of chemicals. To be precise wet processes, like dyeing, printing and fixing, are those in which most water and chemicals are used.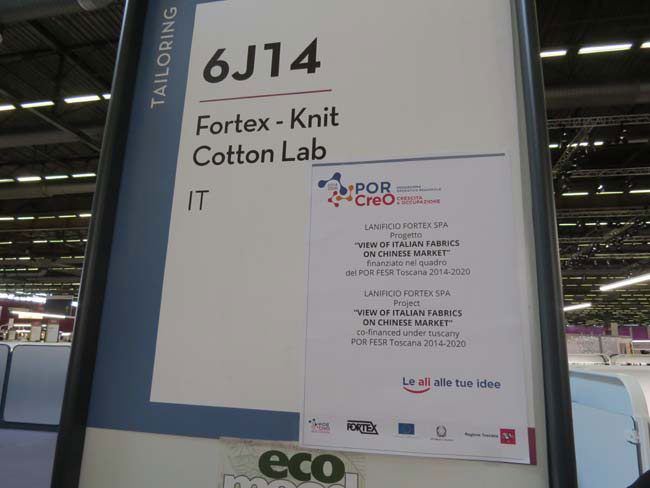 Only to give a valuation of the amount of energy and resources used by TC to maintain his production rate, in 2011 it consumed:
1,074 millions kWh of electricity,
132 millions tons of coal,
6-9 billion liters of water,
6 millions tons of chemicals.
This almost worrying numbers surely give a clear idea of how the consumption of this sector heavily burdening on the environment as now, consequently affecting both the pollution level and our health.

Fortex has always cared about the ecological issue and for this reason it couldn't continue with the old system. With the desire of improve even more and of integrate more safe and efficient production and disposal system Fortex joined the 4sustainability program.

Fortex Spa received the 303 Tuscans Ethical Fashion Award in Paris in September 2018.


Hits: 10200 | Leave a comment