Chikuma & Co Ltd. received the 303 Tuscans Ethical Fashion award in Paris
Chikuma supply import fabrics, mainly from Europe, to domestic ladies' apparel makers. They collect the trend information directly from Italy and France, offer trendy material based on each season's concept.
They take risk to keep various material stocks according to each season's concept to follow up the small lot and additional order in the season.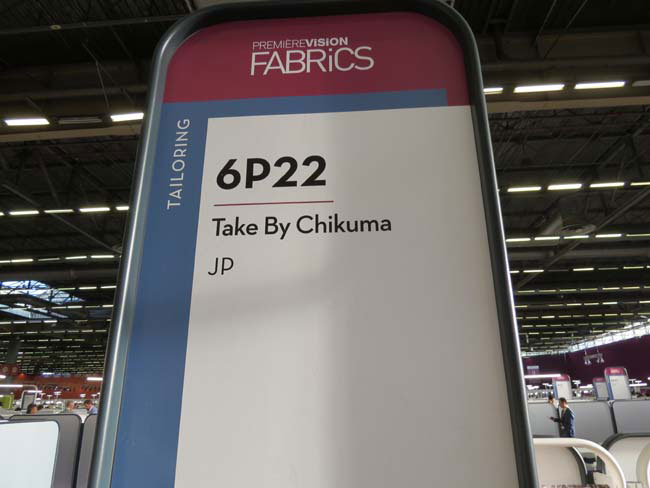 In addition to European and Japanese textile, to satisfy the customers' requirement, they expand their merchandise resource to Chinese and Korean materials too. Using our textile and design planning background, they are developing OEM production.
Chikuma supply Japanese synthetic and high grade wool fabric to world, mainly to Europe. They cooperate with Japanese textile makers to develop new fabric to supply European famous apparel makers. They make new trend together with their import section.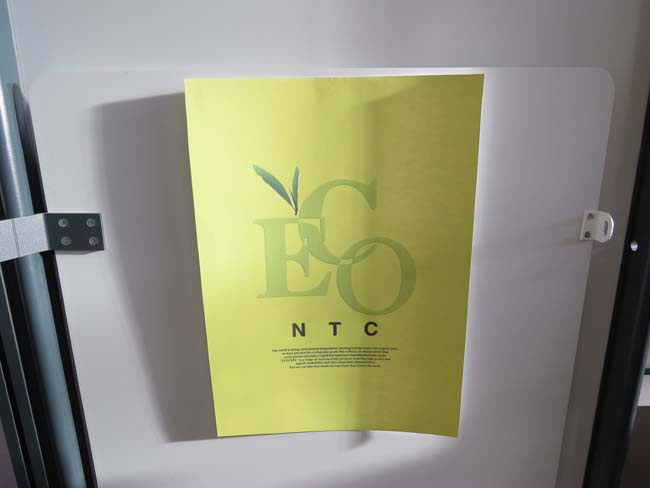 As the world leading apparel firms have their offices in Hong Kong to collect trend information, they also have Hong Kong branch to keep up with global material supply.
In accordance with the big change of textile business environment, they also have their representative office in Shanghai. Their Shanghai office will be the center of sales and supply network, now developing garment OEM production besides material export to European and US market.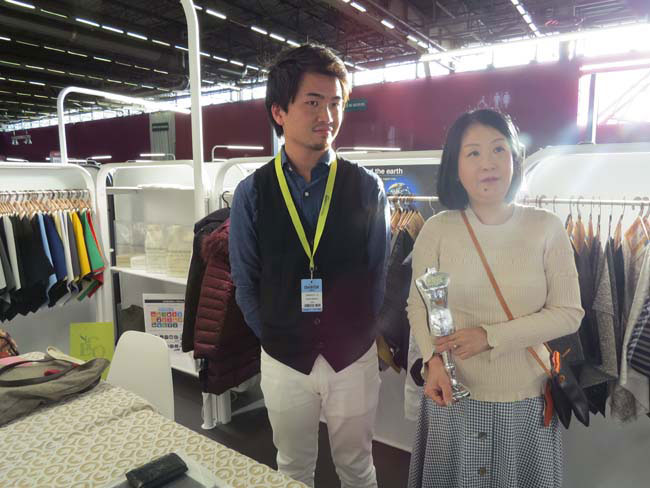 Chikuma & Co Ltd. received the 303 Tuscans Ethical Fashion Award in Paris in September 2018.


Hits: 9084 | Leave a comment