Luigi Bianchi Mantova Spring/Summer 2019 collection at Pitti Uomo 94
LUIGI BIANCHI MANTOVA SARTORIA SPRING/SUMMER 2019: PICTORIAL INSPIRATION FOR TODAY'S GENTLEMAN
The high-end tailored collection of the Mantua-based company is built around wool, linen, silk and cotton. This season rejoices in a host of patterns and designs, on jackets as well as suits: checks, overchecks, Glen checks, Madras and pinstripes predominate in a clever game of lowcontrast, tone-on-tone matches.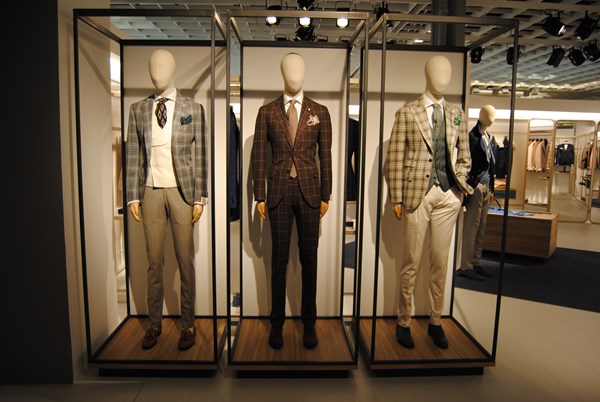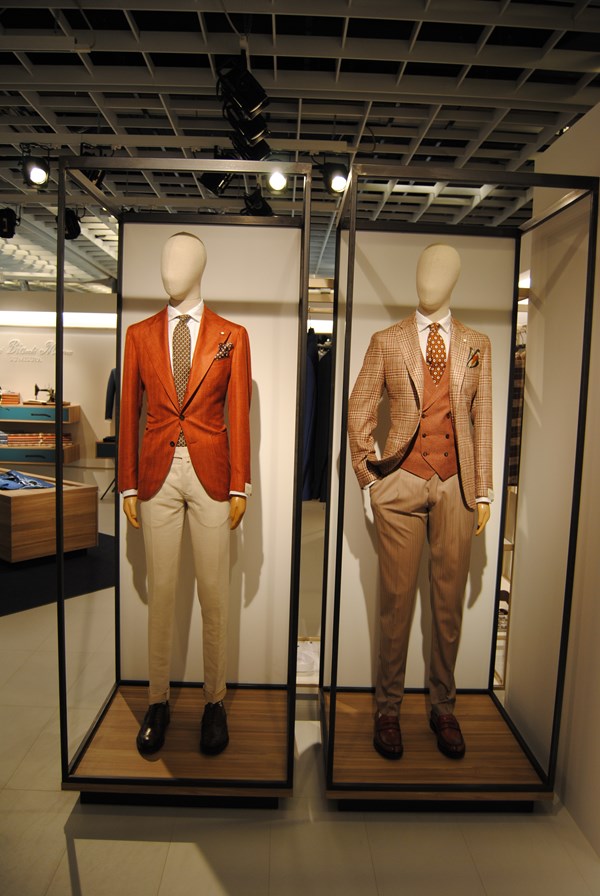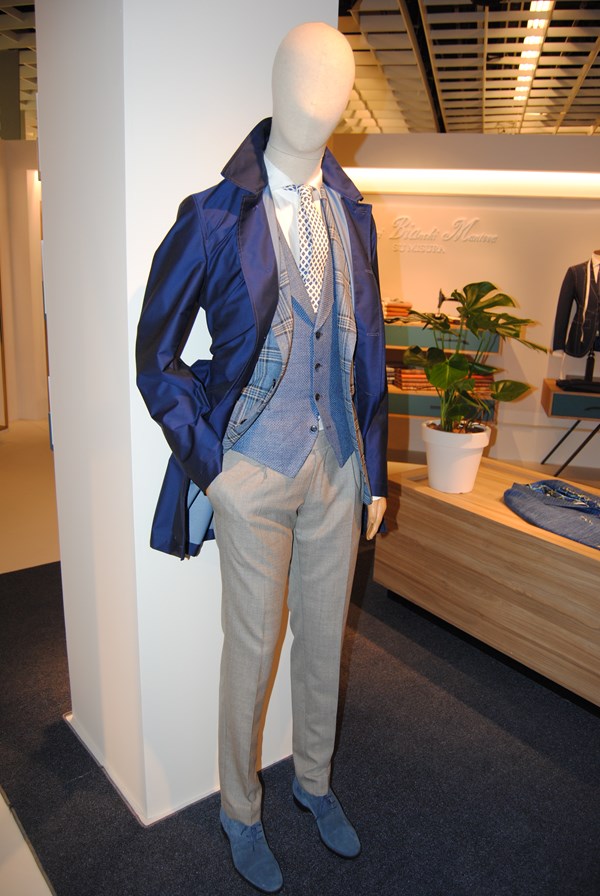 As always, the fabrics are selected in partnership with the most prestigious companies in the trade. Soft movement is achieved by weaving different yarns in both faux-uni colours and mixed shades. The collection colours feature very light shades, just right for summer. Dark blues give way to lighter, more open hues like luminous sky blues; forest greens relax and keep things light. The broad palette has a complete range of natural shades - sand, hazel nut, dove grey, up to warmer brick red - together with lighter colours - ivory, milk white and cream.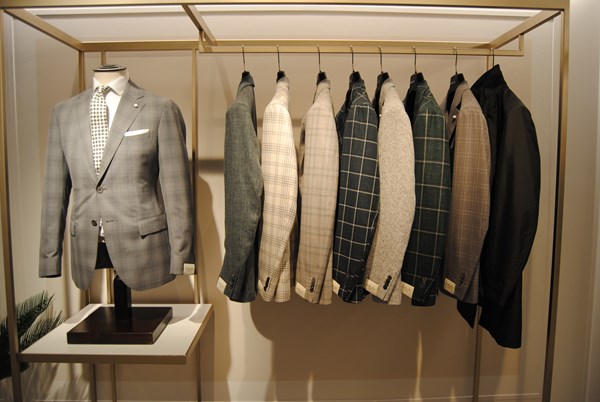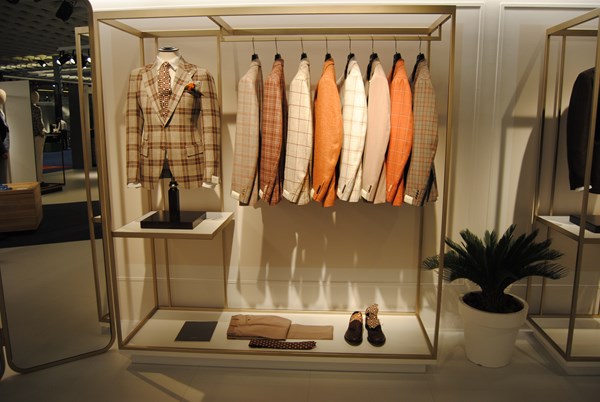 For the new season, Luigi Bianchi Mantova proposes models with carefully researched and innovated construction, with the aim of making ever-lighter, unstructured garments, without forgoing impeccable fit. There are several unstructured, single and double breasted models with lighter linings thanks to research into new materials, and with innovative, hand-finished details. Besides its iconic jackets, the Mantua brand presents a range of daywear, specially designed for modern man's daytime commitments and complete with a selection of vests in the collection colours.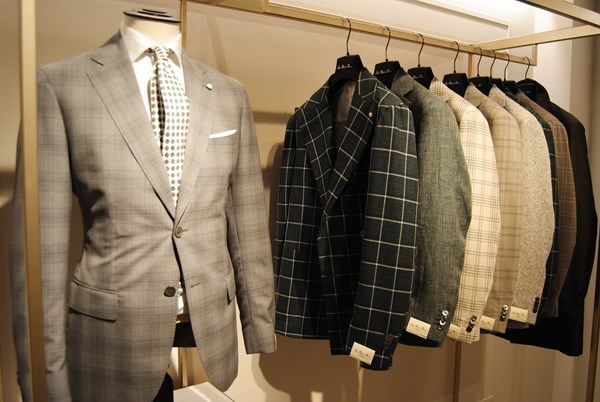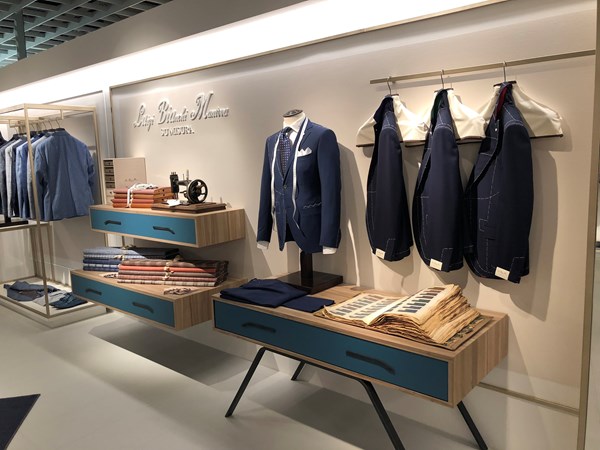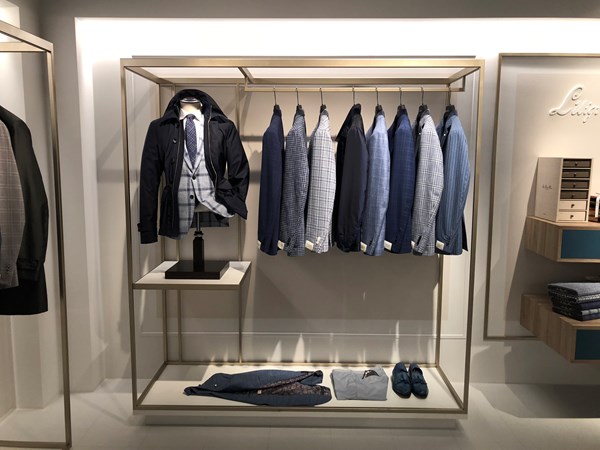 Finally, a special sartorial outerwear capsule collection, which incorporates research and high performance: these include waterproof and windproof trench coats and travel jackets with heat seal taped seams, in technical marine fabrics that maintain the elegant allure of city slickers.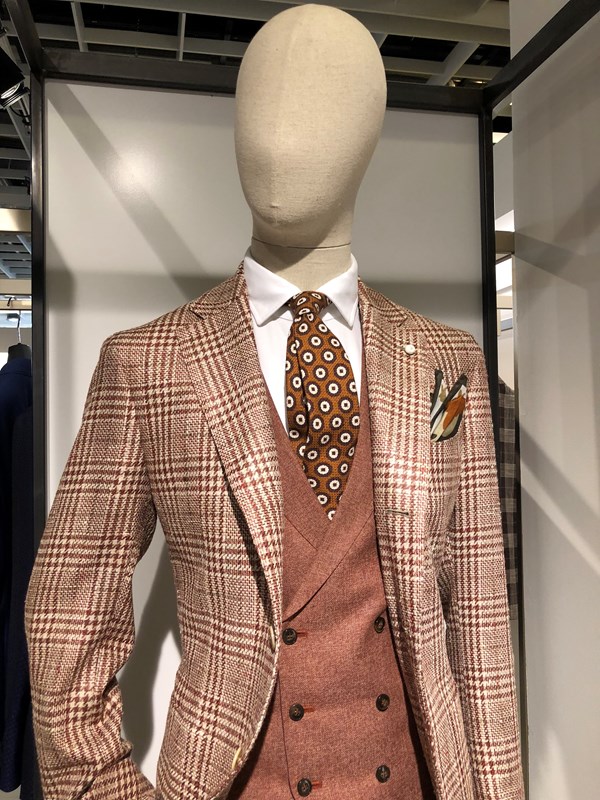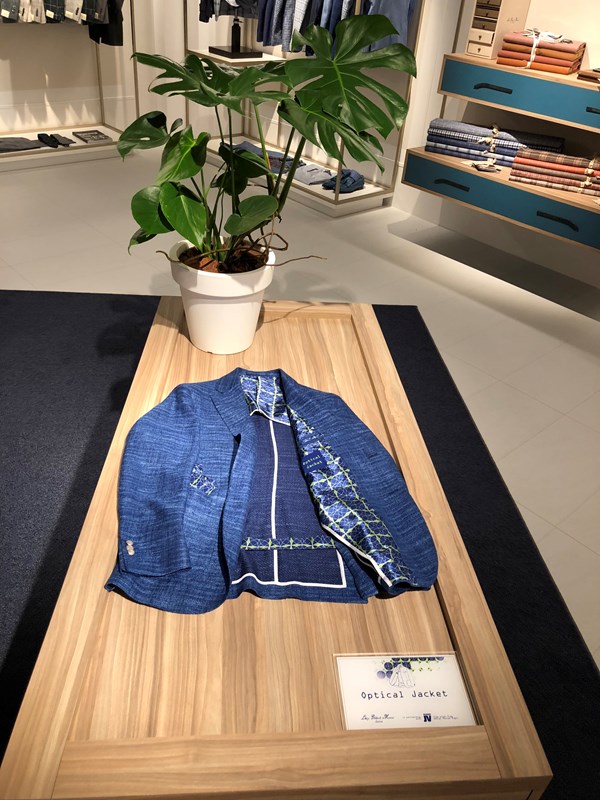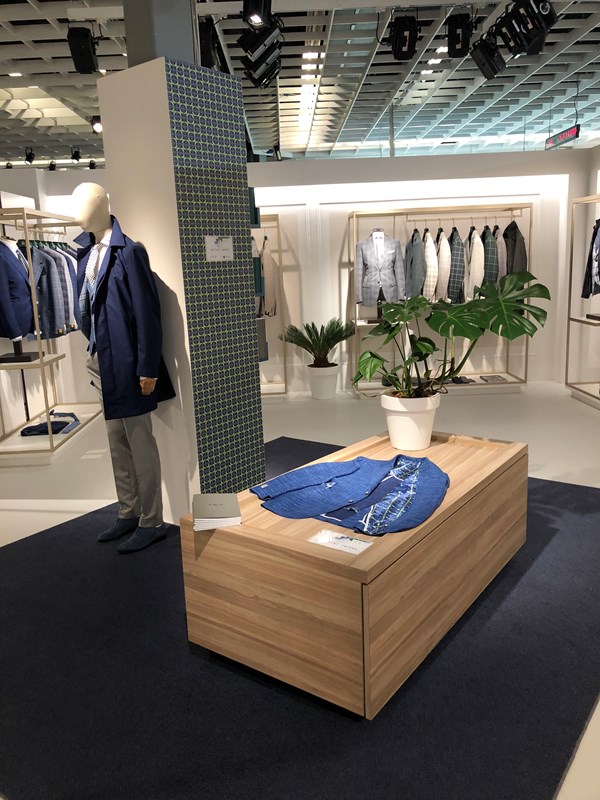 Hits: 12098 | Leave a comment