Carl Stuart bespoke tailor - hand-tailored suits
Carl Stuart started out as a one-man business over fifty years ago by Walter Grimes. It is still a Limited Company with approx. sixty-five staff and is now run by Walter's daughter Jane. The business has enjoyed a huge success since those early days and is now one of the few remaining truly bespoke tailoring businesses in the UK. As well as building a reputation for quality and excellence over this period, it is also interesting to note that many of their customers and staff have remained loyal to us throughout.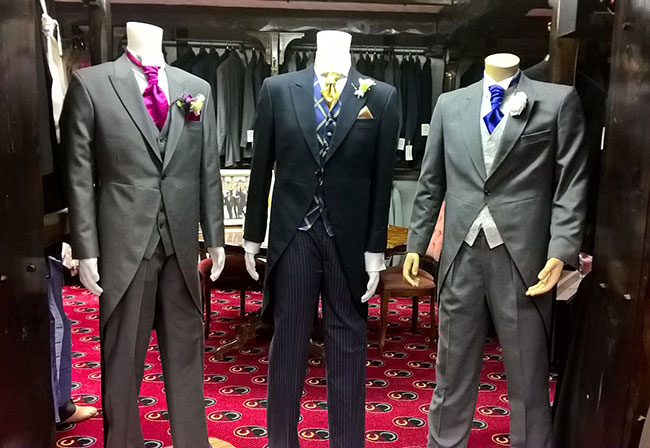 Many others have remained with the company from commencement of employment and now share their wealth of knowledge and experience with a younger workforce. At a time when many UK businesses use overseas establishments to fulfill their orders it is heartwarming to see that traditional tailoring skills are still very much in demand and practiced right here in the heart of Yorkshire. Hopefully with your support it will continue to be so.
If you are looking for a suit that exceeds Savile Row standards you are in the perfect place at Carl Stuart bespoke tailor. For over 50 years they have been producing hand-tailored suits designed to make you feel good and provide a flattering fit, their suits are made to the highest standards right here in their factory in Yorkshire.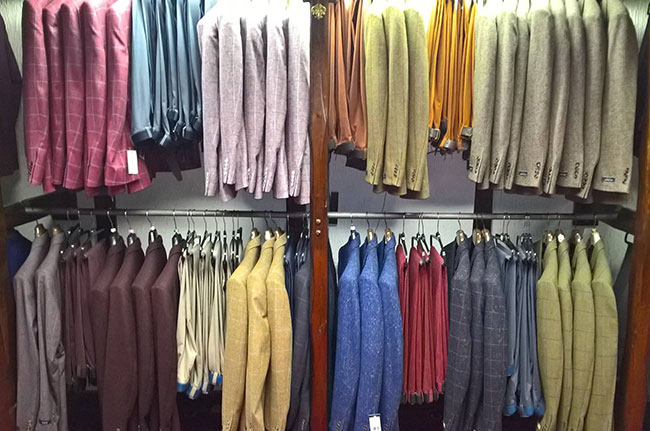 Traditionally handcrafted to your unique body measurements, they tailor made to measure suits in a wide range of classic or contemporary designs, with endless fabric choices. Their principal aim is to make it more affordable for you to own a suit that's been measured, cut and stitched to fit you perfectly, their suits are the finest, wear one and you feel the difference.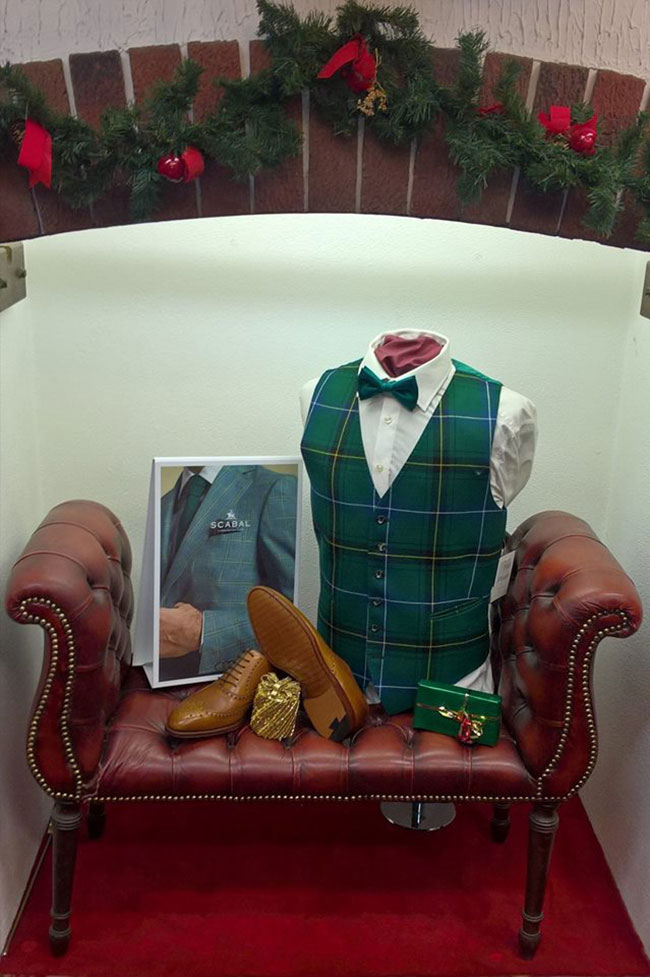 As well as making top quality suits tailored to your exact requirements, they also provide a suit hire service in Yorkshire that's second to none, perfect for special occasions such as weddings or a day at the races. In addition, they specialize in visiting tailoring services, provide a made to measure service to independent tailors and retailers from all over the UK, Europe and the United States.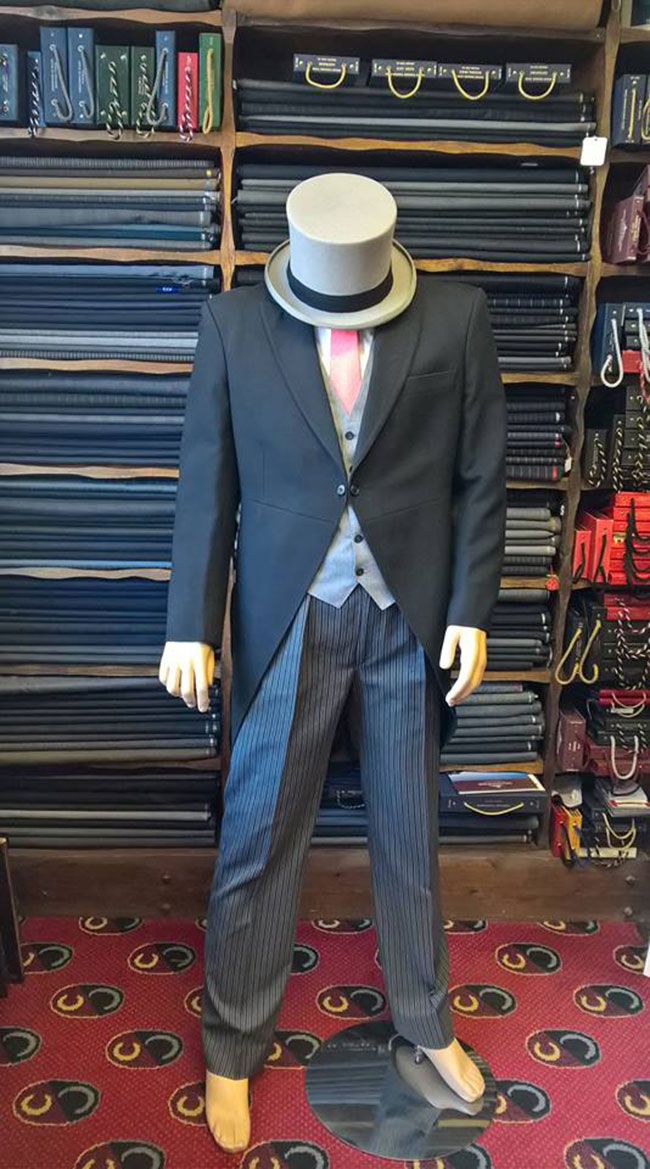 www.carlstuartbespoketailor.com


Hits: 14829 | Leave a comment