The Awesomeness that is Acne Studio at Paris Men's Fashion Week
The Acne Studio show had all the ingredients of a minimalist approach to vibrant colours and design elements that gel together in strikingly cool ways. With a palette of soft muted hues to saturated tones that add warmth and depth to classic silhouettes.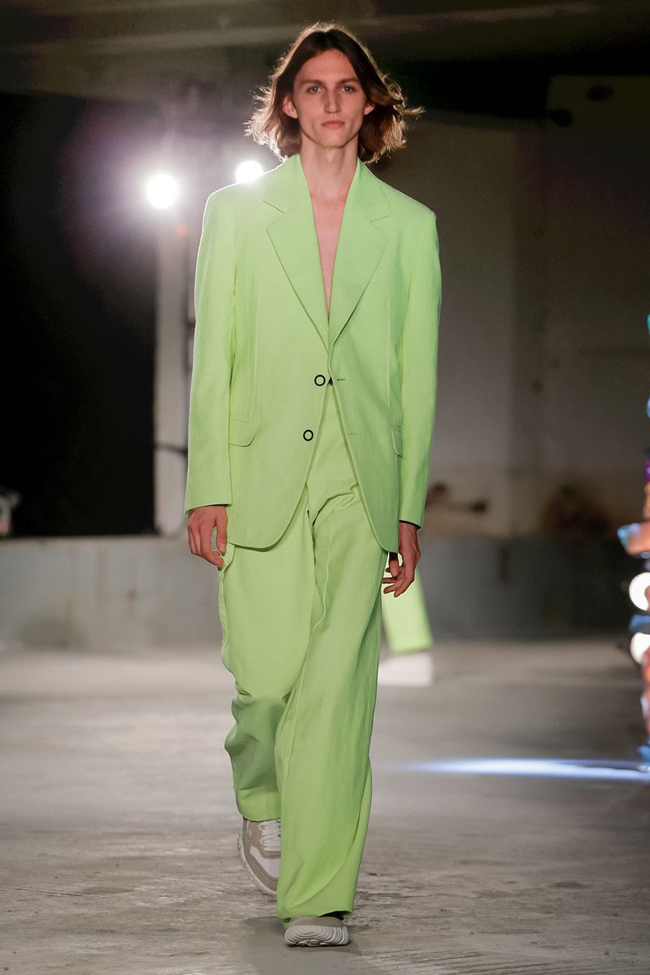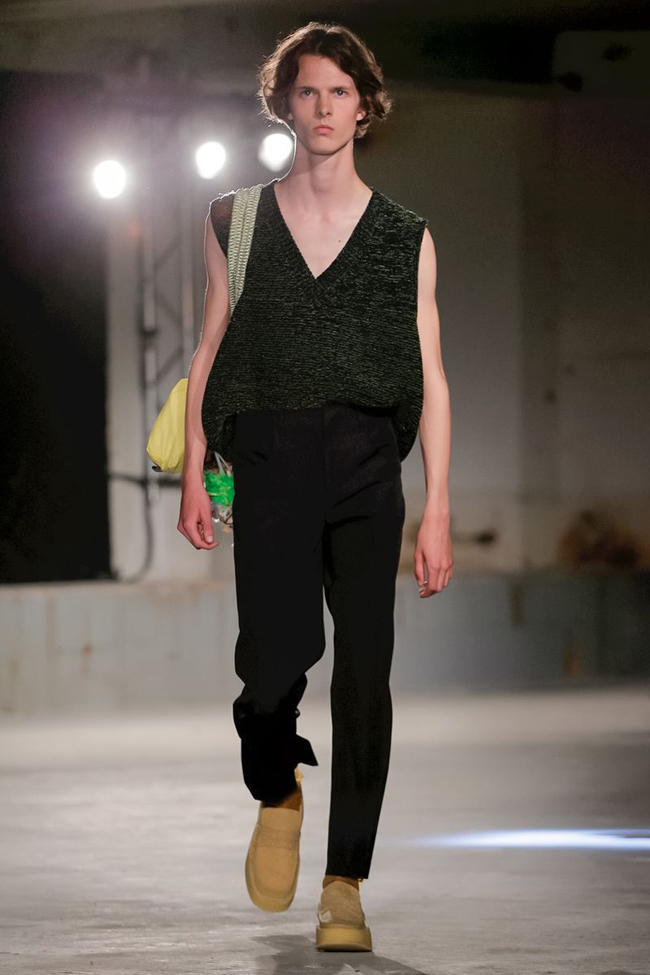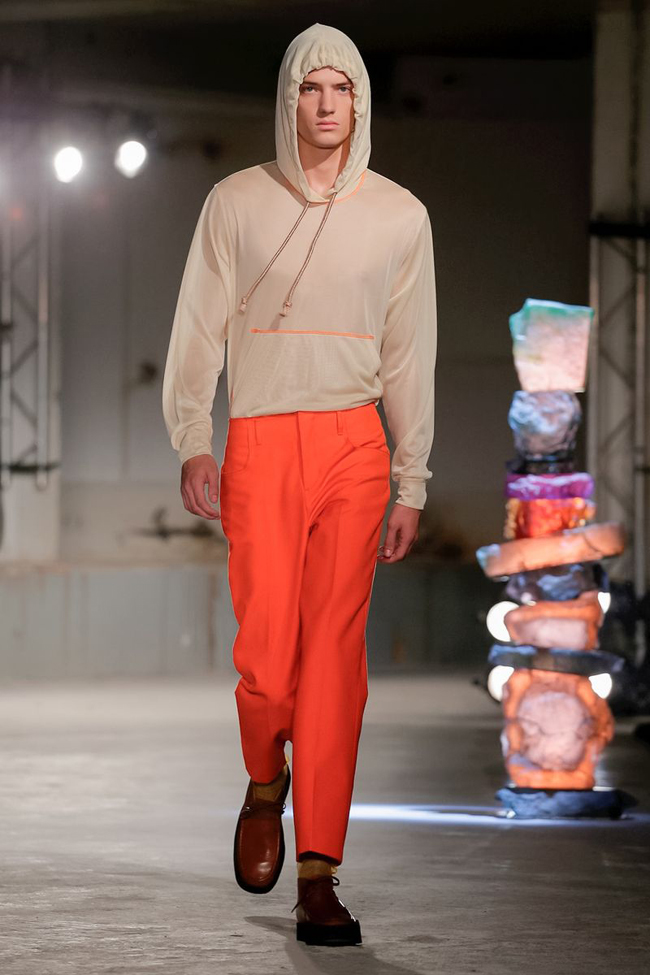 From the impressive tailoring to blazers and jackets, fluidity in pant legs and the detail that moves from pockets in unexpected places to an effortlessness that is always welcomed in the summer. There was a unique twist between elegance and sensuality that make great bedfellows for anyone looking for versatility.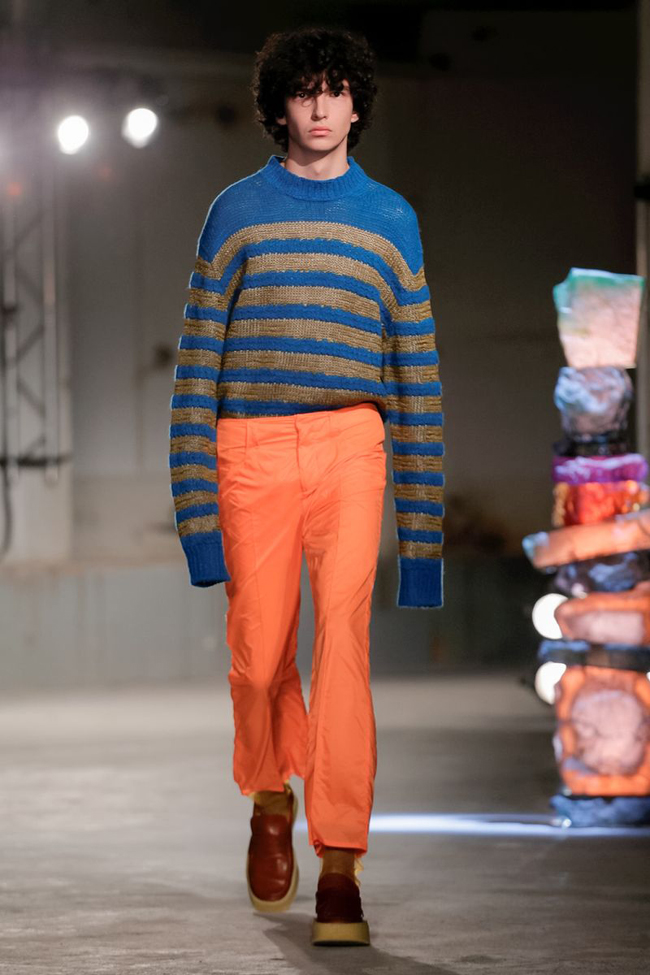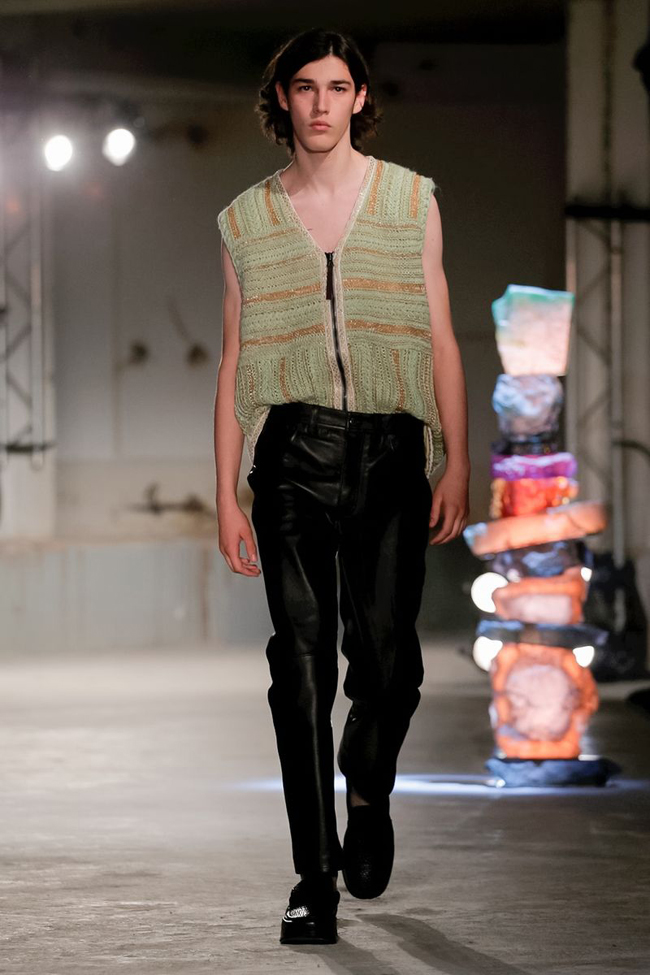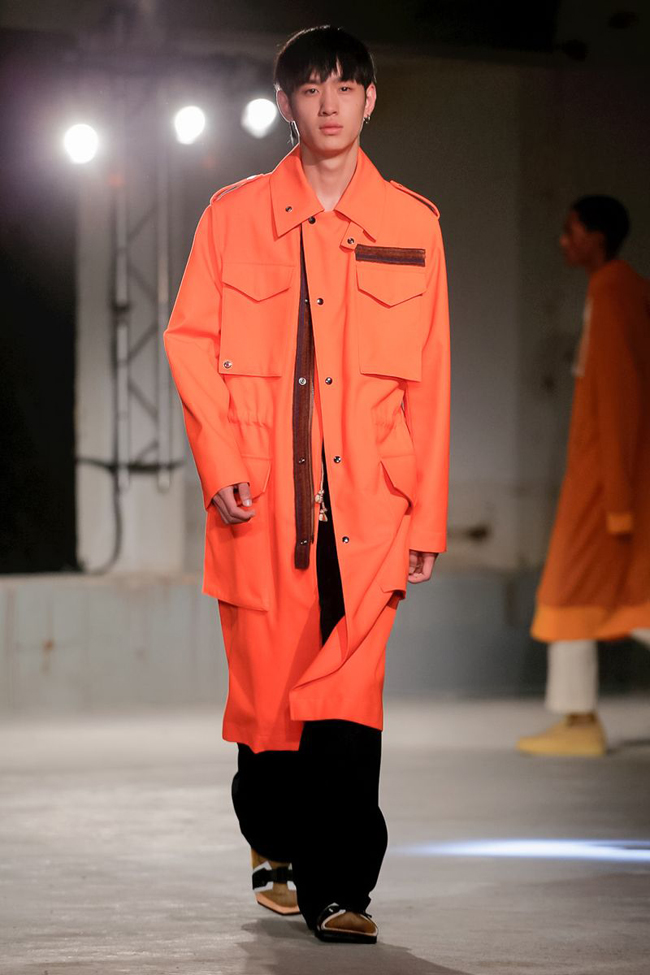 The use of coral with a dash of acid tones, pastels and burnt orange lend feelings of tranquility, warmth and soothing vibes that were all so captivating. Another strikingly cool element of the collection was the generous use of drawstring waists that simply trigger many sighs of relief across the board. The rise and fall of hemlines and subtle exaggeration in sleeve lengths were perfect for drama inducing factors that many, looking for some edge will undoubtedly enjoy.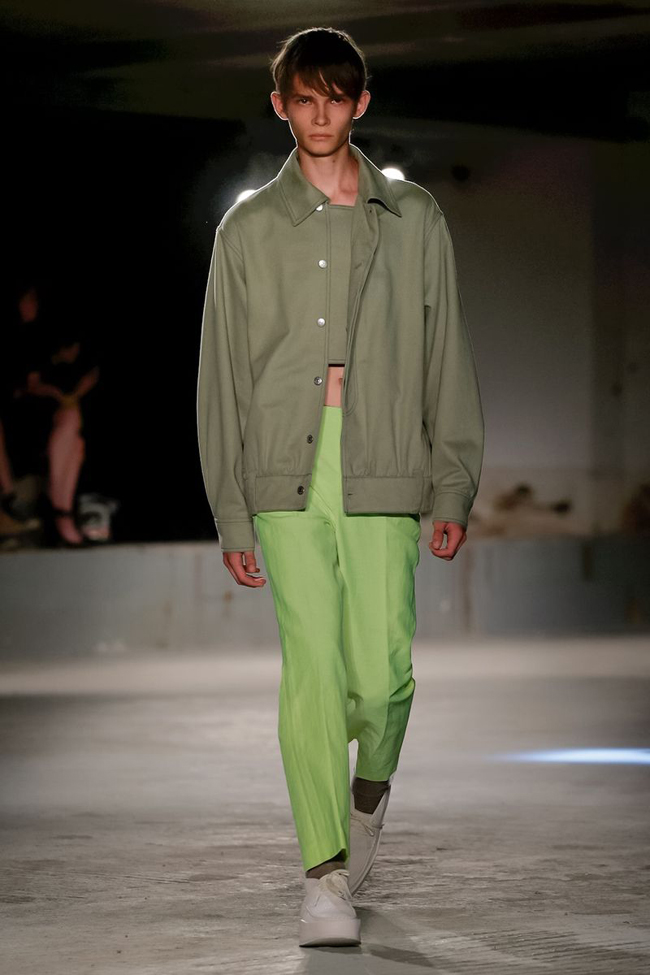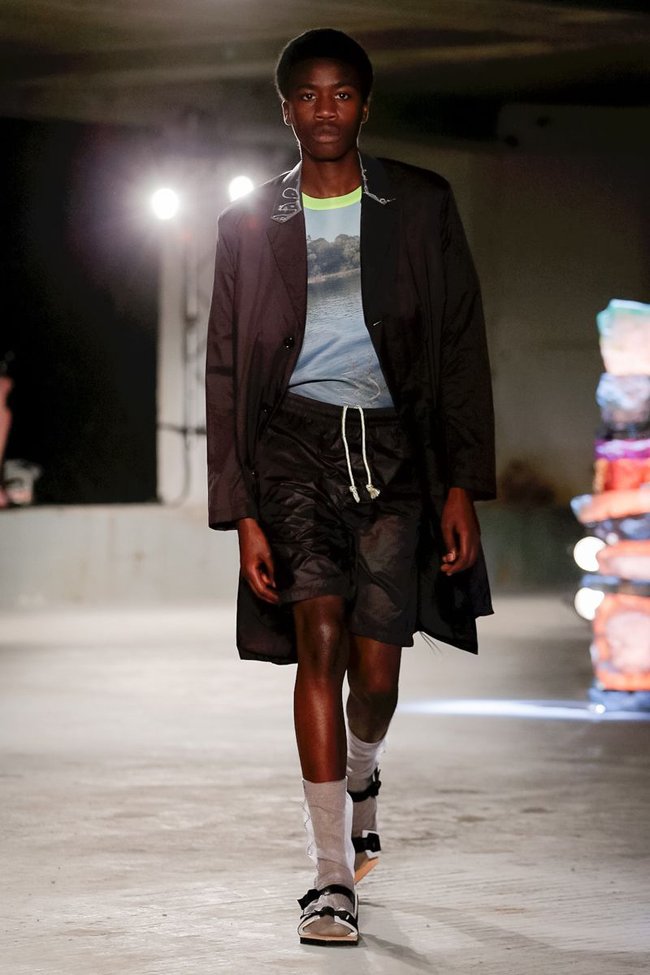 With the restyling of the tunic to the inclusion of the tank-top, sheer fabric shirts and hoodies, the Acne Studio collection has just the right amount of range for a free-spirited, summer wardrobe. It's a point worth mentioning that many of the colours seen in the Acne Studio collection had a connection with many of the brands that showed different shades of orange, blue, yellow and green. It's becoming a well-known fact that come next year, we'll be seeing lots of colours that will hopefully have a refreshing influence on the future of fashion.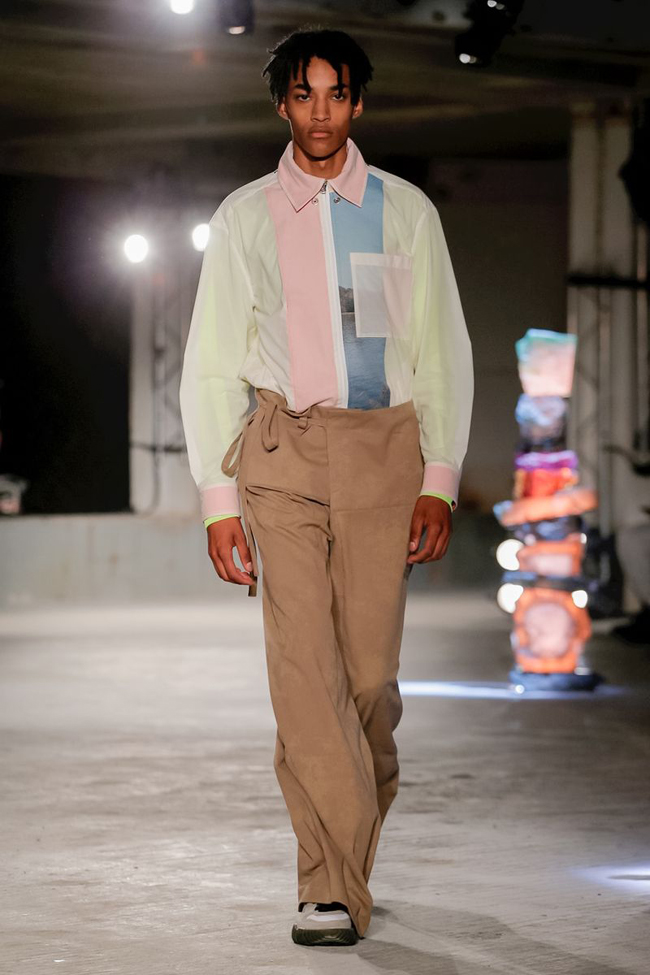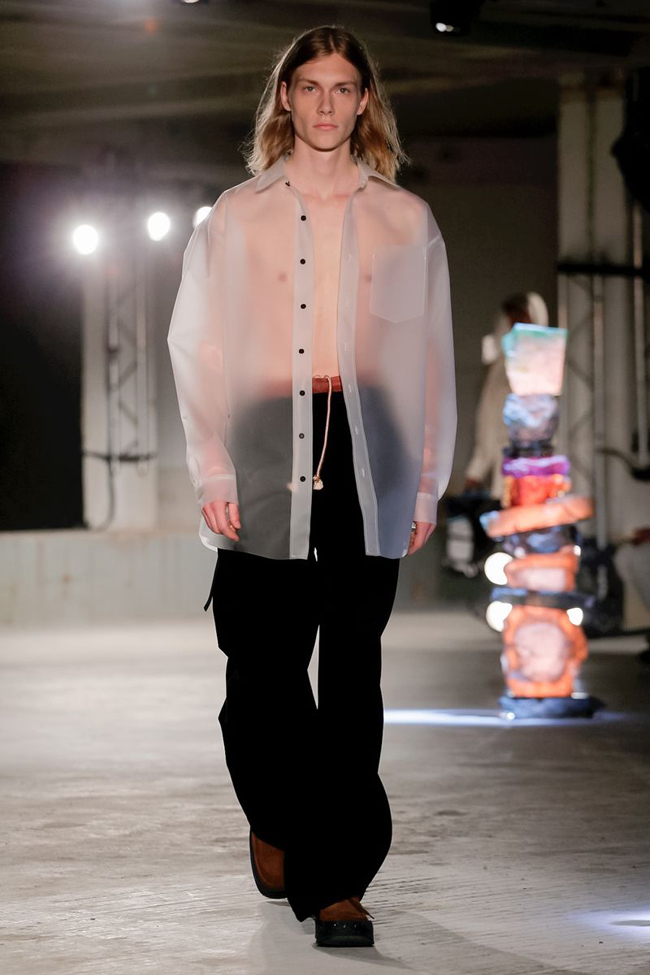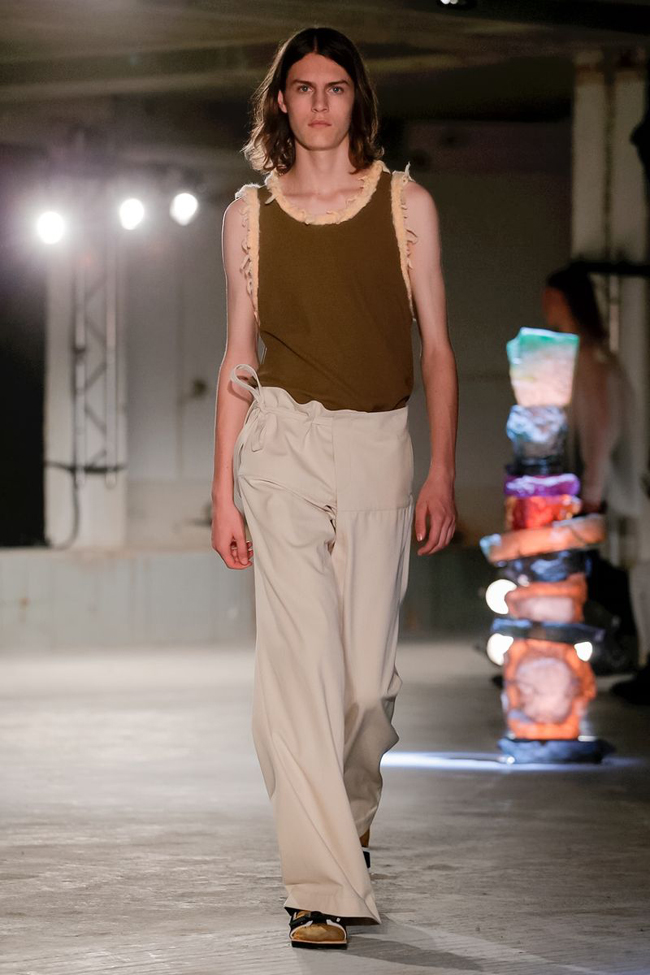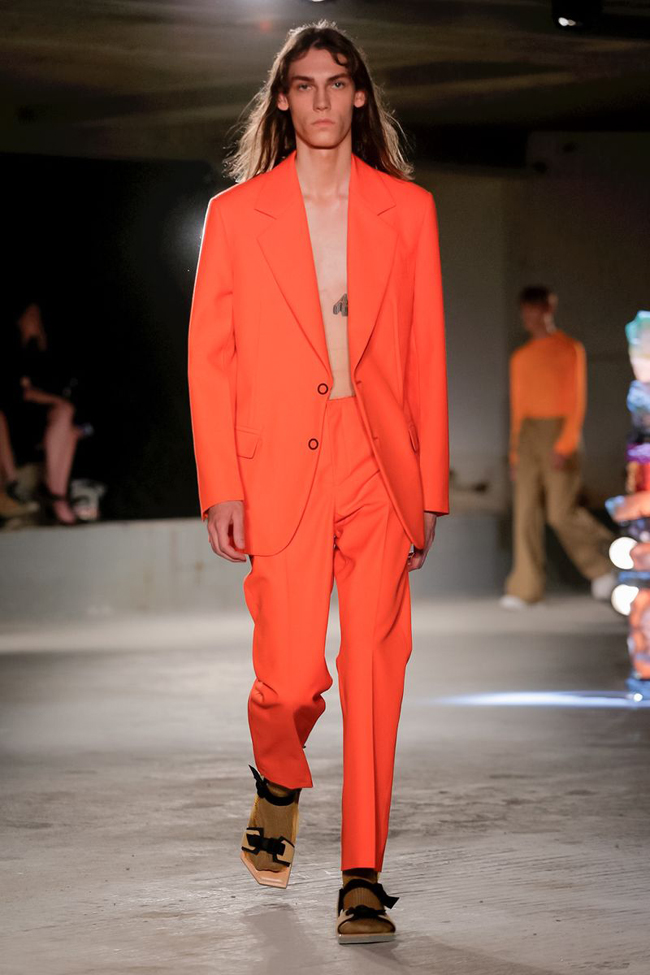 Images Guillume Roujas


Hits: 12574 | Leave a comment

More Articles from this author