How Namacheko Turned Heads at Paris Men's Fashion Week
With all the glitz and glamour at Paris Fashion Week Namacheko added a unique flavour that was reflected in the head turning ensembles of the Swedish/ Kurdish label. Launched by brother and sister duo- Dilan and Lezan Lurr, the brand has come a long way since its humble beginnings in 2017.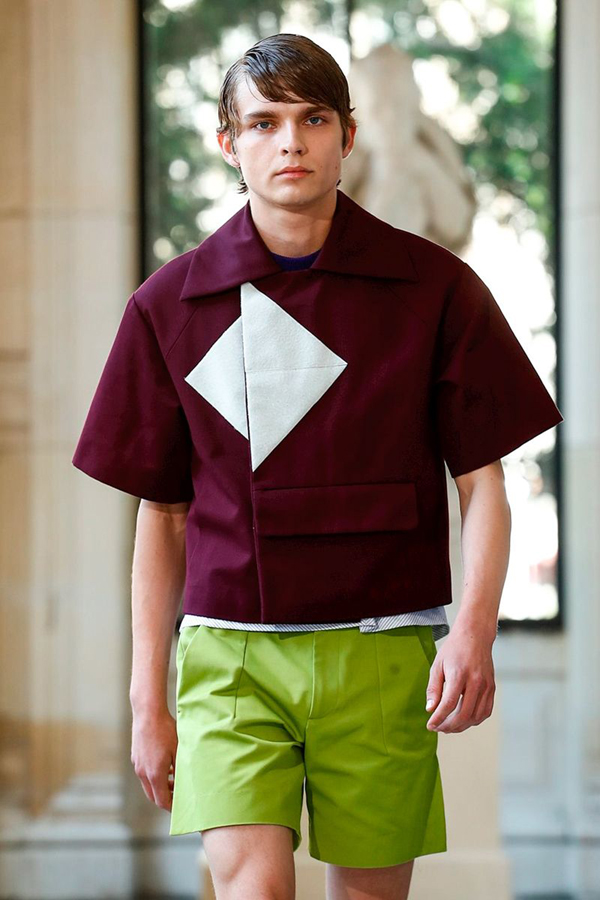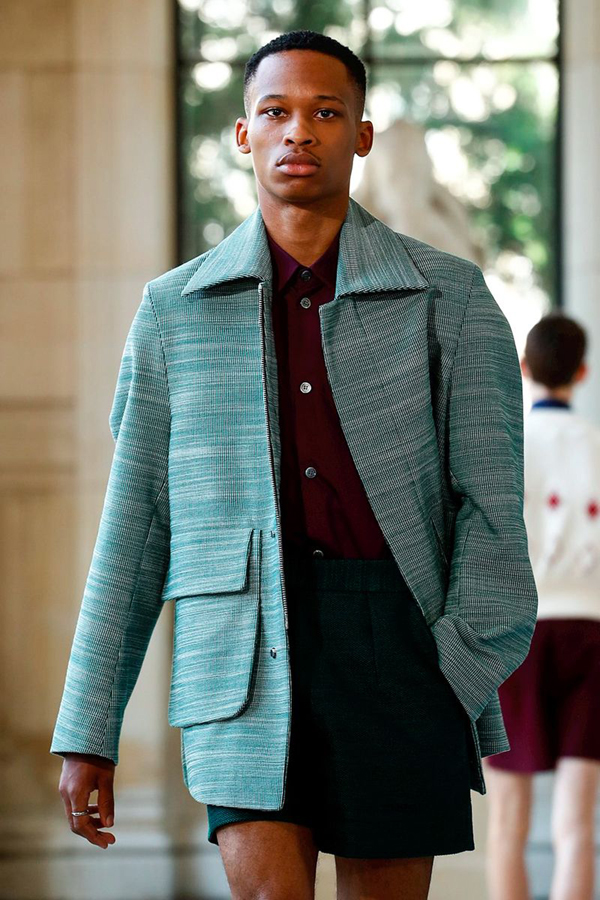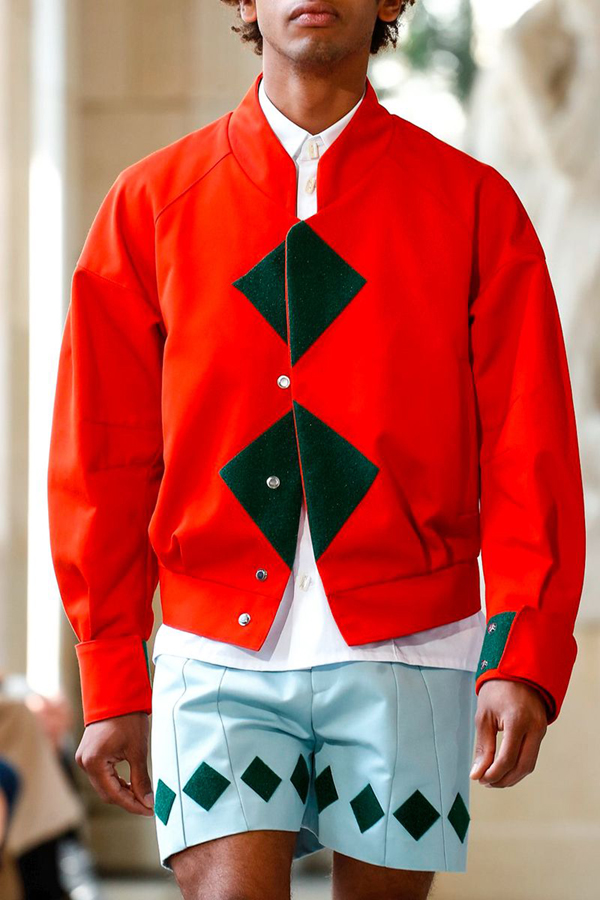 The design duo, wanting to make further headway in the fashion world, somewhat drifted away from its tradition of sticking to the founders Kurdish heritage and their European background was evident on the runway. From an energizing palette of colour to playful feels and the use of diamonds add understated quirky sensibilities. The sleek Parisian style jackets with structured short sleeves and artsy vibes added visual interest throughout the show.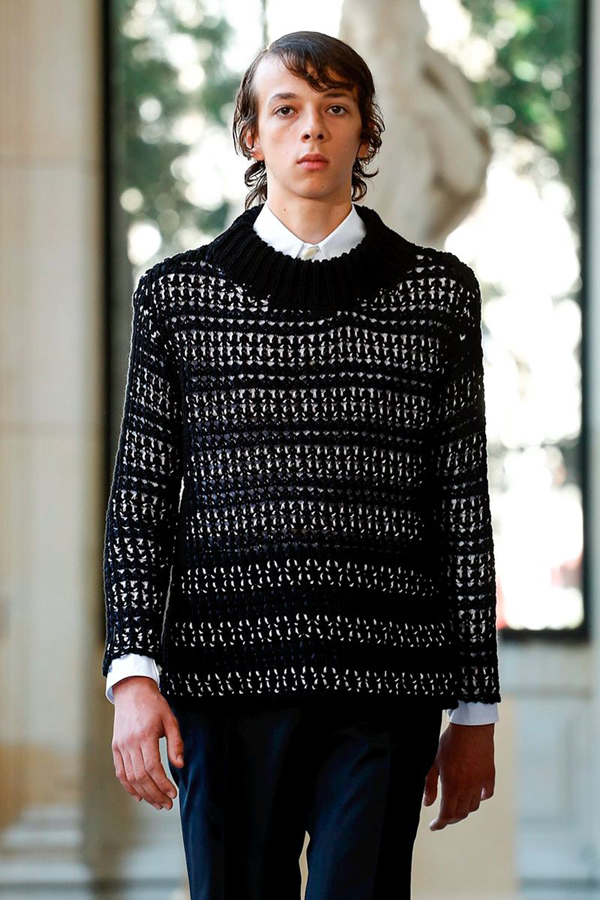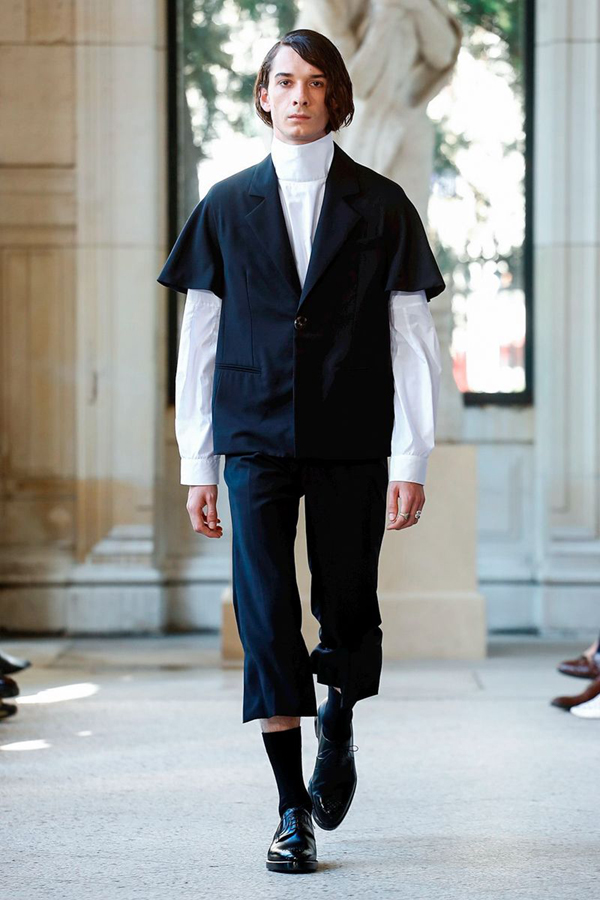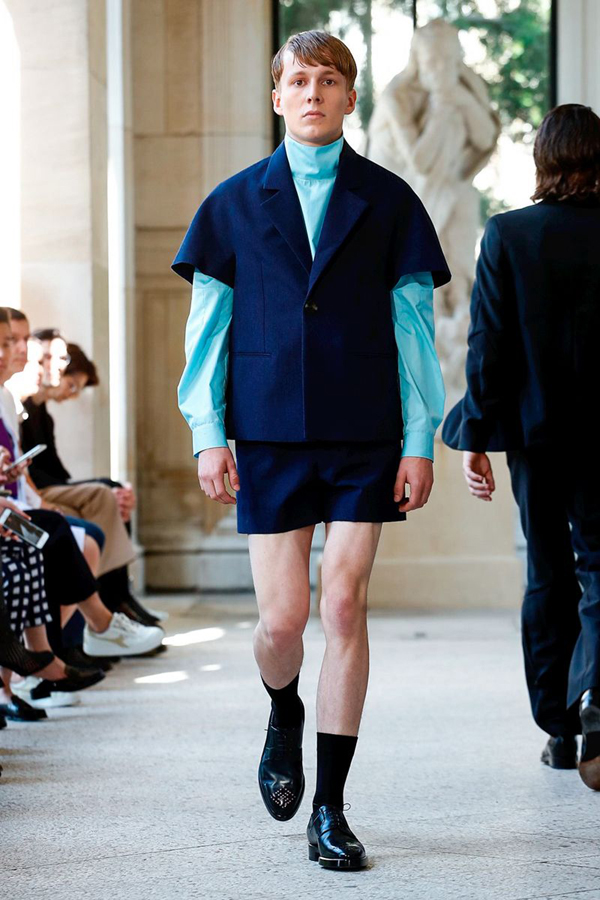 What was also interesting was the subtle yet eye-catching knit finish textiles that really had many people curious about its construction. Over-sized coats also held a special place within the collection which added dramatic effect that is a welcome quality in fashion pieces.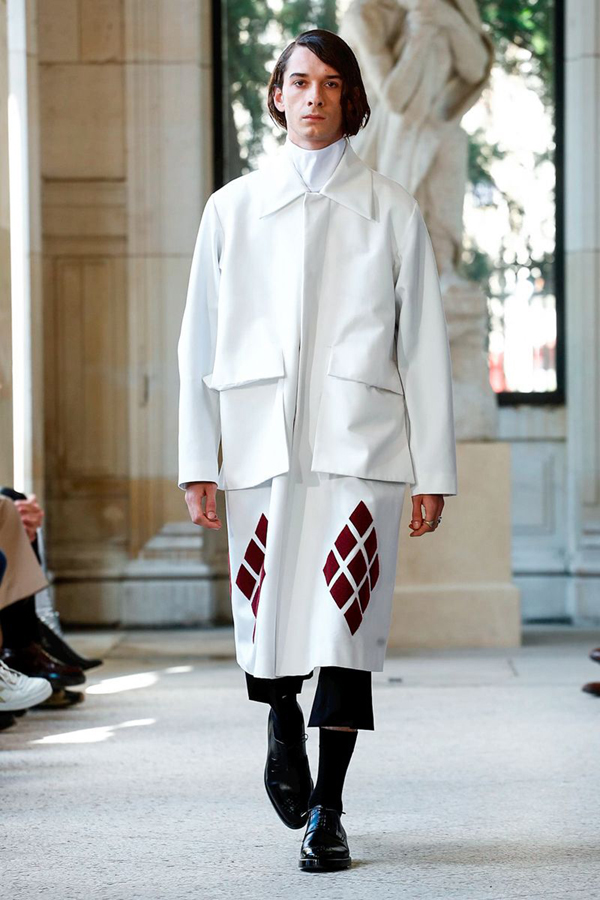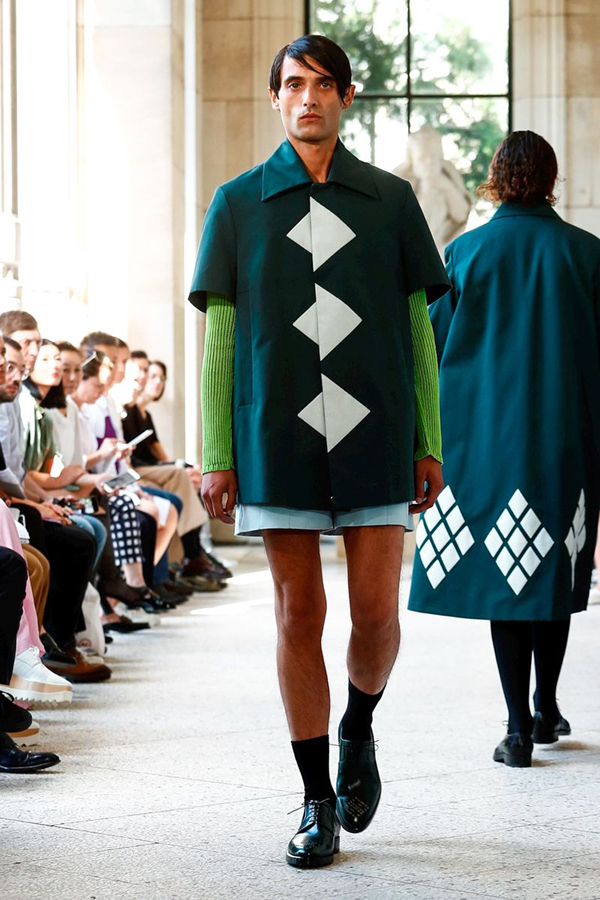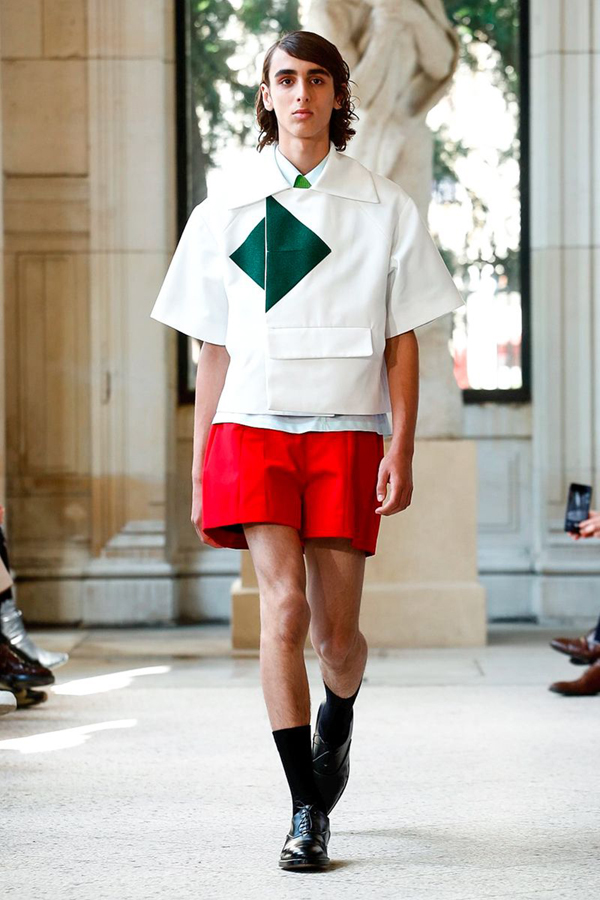 Since shorts and fine fabrics may not be everyone's cup of tea, the brand balanced out the bold colours and edgy silhouettes with more classic cuts, fabrics and finishes. One particular flat collar jacket sticks out in memory for its reminiscence to vintage wonders and modern day vibes. What better way to fuse the old with the new. Add to that statement making functional pockets on both sides and the illusion of texture, made this piece one of many favourites.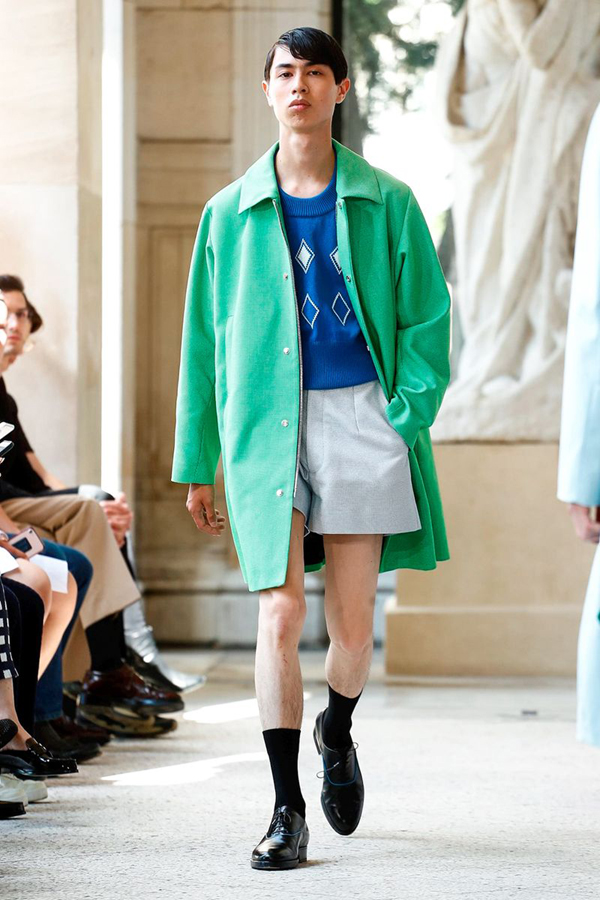 A point worth mentioning is the jacket styles in the collection that were diverse, wearable and stylish for many different temperaments. From simple classic styles to really contemporary alternatives that often included a short bell sleeve. The tailoring and fit of each piece really highlighted the brand's ability to do justice to suiting. Something that is often an inborn quality possessed by a few.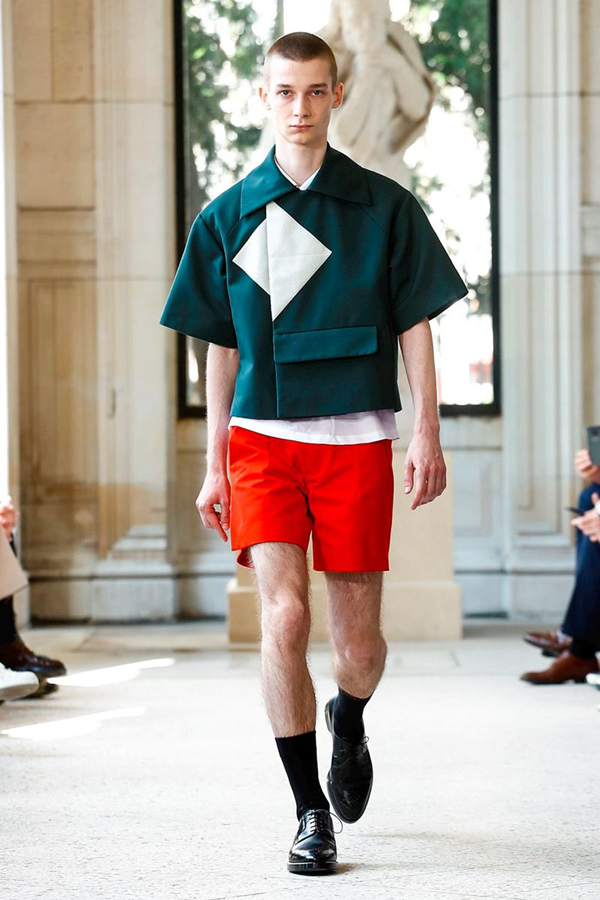 All in all it was an interesting show by a relatively new brand that exhibited great potential and immense talent for the two to take the brand way ahead into the future.

Images: Guillume Roujas


Hits: 13778 | Leave a comment