How to engage with ethical fashion?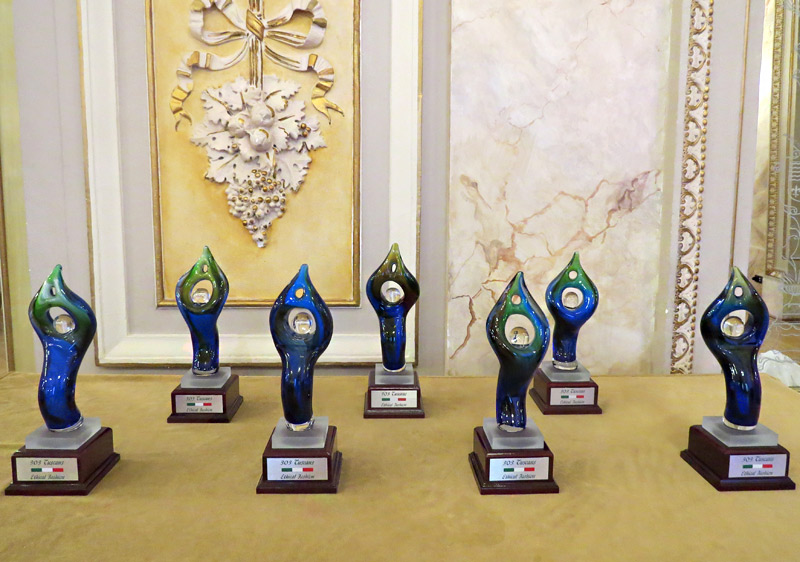 Take a look at three videos, that are the best illustration of the problems and solutions for the fashion industry, presented by Dean Manev, Business Development Director of 303 Tuscans Ethical Fashion, at the conference "Build Your Strong Fashion Brand Through Ethical Values" in Florence last week. The authors of the videos were awarded with the 303 Tuscans Ethical Fashion Award at the ceremony that took place on 13 June at St. Regis Hotel, Florence.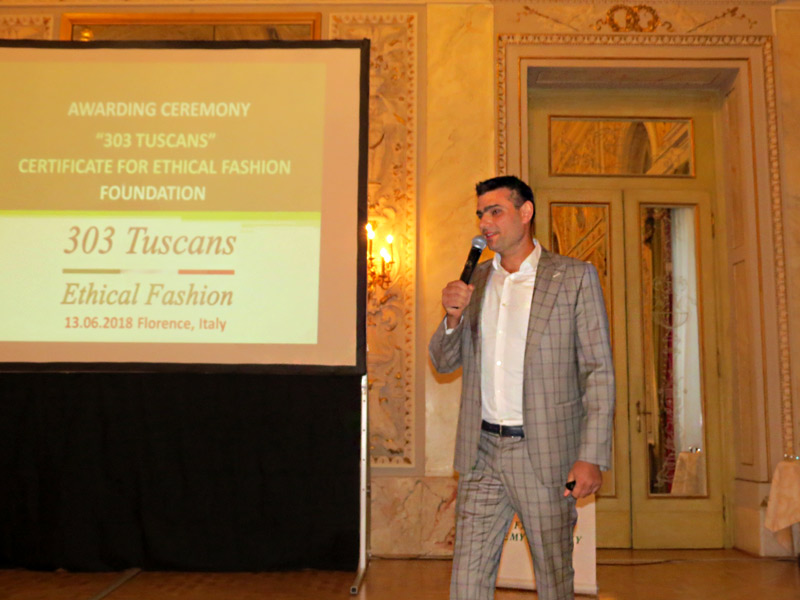 The fashion industry is the biggest exploiter of child labour. The next video, made by the idea of the 12-year old Alexandra, shows the support of the kids to the initiatives for ethical fashion and was also awarded.
The event took place during the popular fair Pitti Uomo and gathered all stylish men and women for a second time this year at the luxury 5-star hotel in the center of Florence.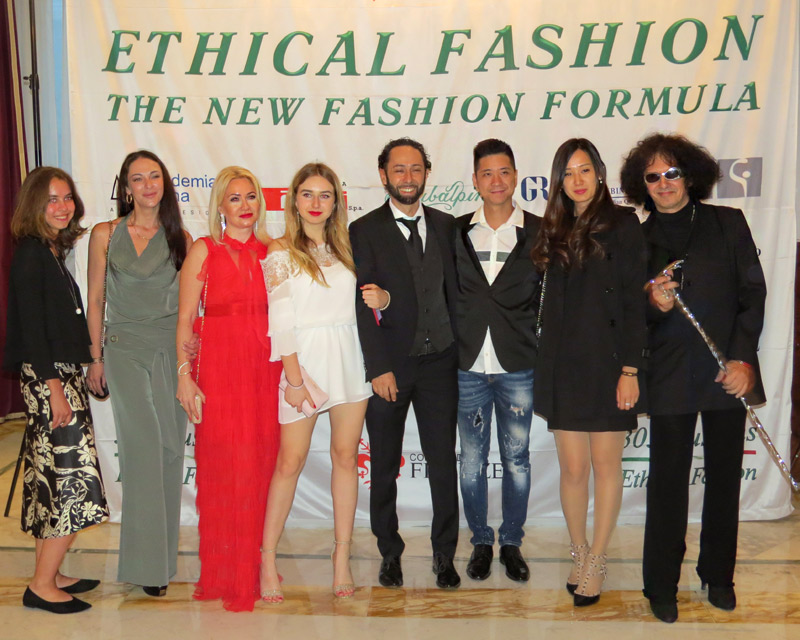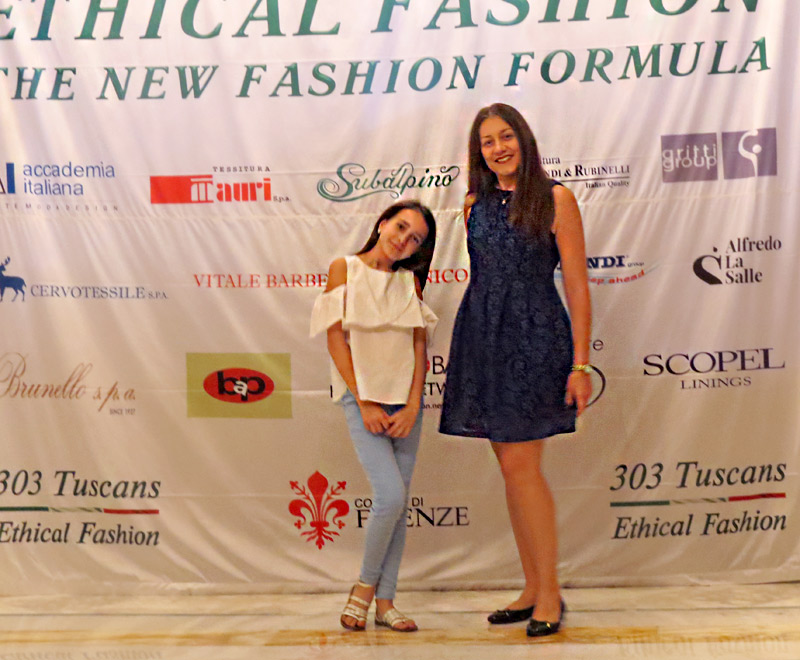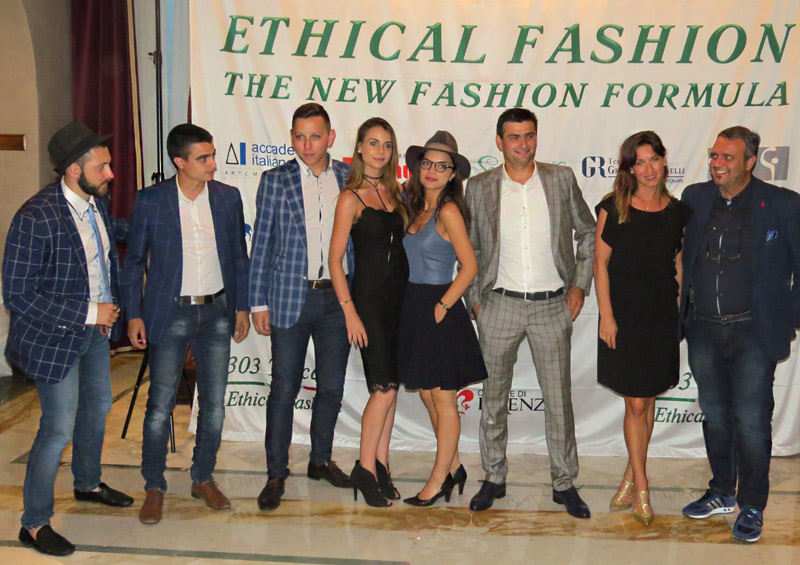 During the last 20 years many organizations, celebrities, journalists, designers and ethical fashion bloggers alerted about the problems. But is there a change? Fashion is now the second polluting industry. Clothing production in some factories is described as modern slavery. Many fashion products are of low quality, made of materials, which are poisonous for nature and people. Did you know that some clothes are designed to fall apart? Then why does the end consumer buy from non ethical fashion companies? Why ethical brands and factories with 50-100 years history go bankrupt? 30 years ago there were 4 million workers in Italian fashion industry, today they are about 350 000. What would happen in 10 years?
The problem is that the term ethical fashion is not clear enough for the end consumer. Most of the time he connects the term ethical fashion with overpriced products. However, in fact this is usually the fair price for a quality product. And when you buy a new item for the cost of a cinema ticket, you should think how is that possible at all?
How to engage with ethical fashion
303 Tuscans Ethical Fashion Organization offers 100,000 business opportunities for designers, influencers, bloggers and stores for ethical fashion to start their ethical fashion brand.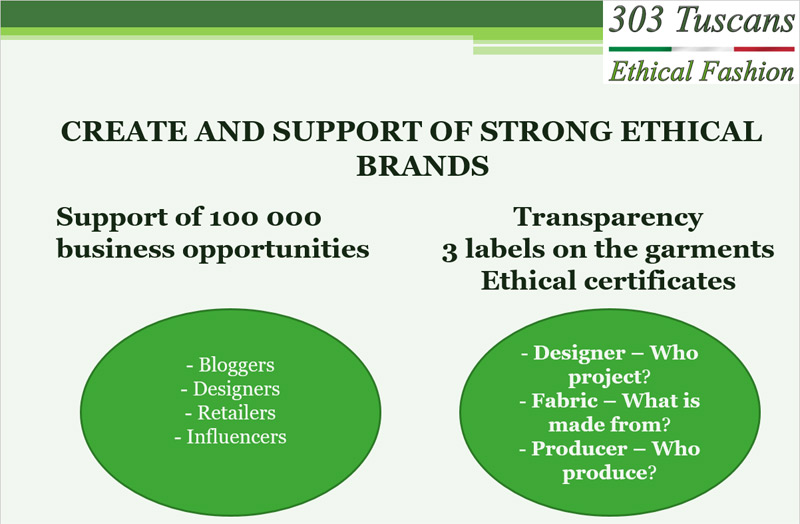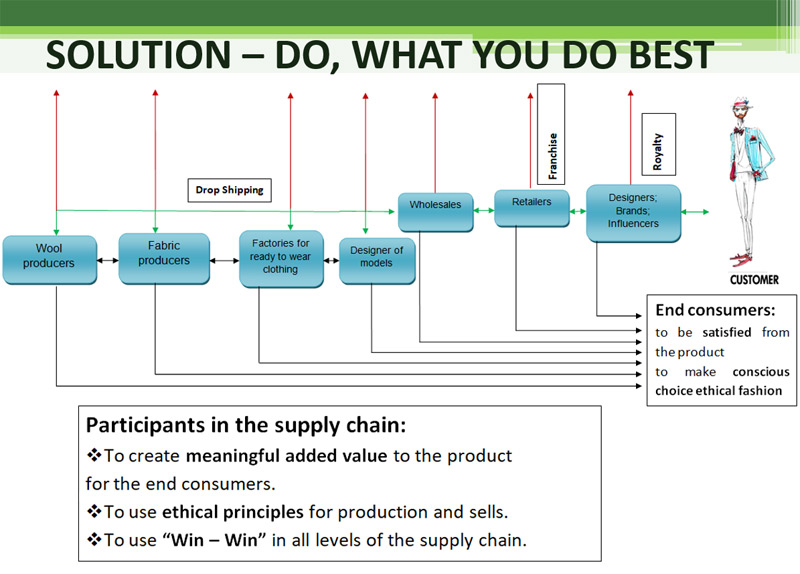 Hits: 9698 | Leave a comment