Lanificio Tessilstrona - A long family tradition in the textile industry
Lanificio TESSILSTRONA was founded in 1966 in Vallemosso, by Francesco Mello Rella and his father-in-law, Franco Grosso. The company now operates in Cossato and occupies an area of 20,000 m2.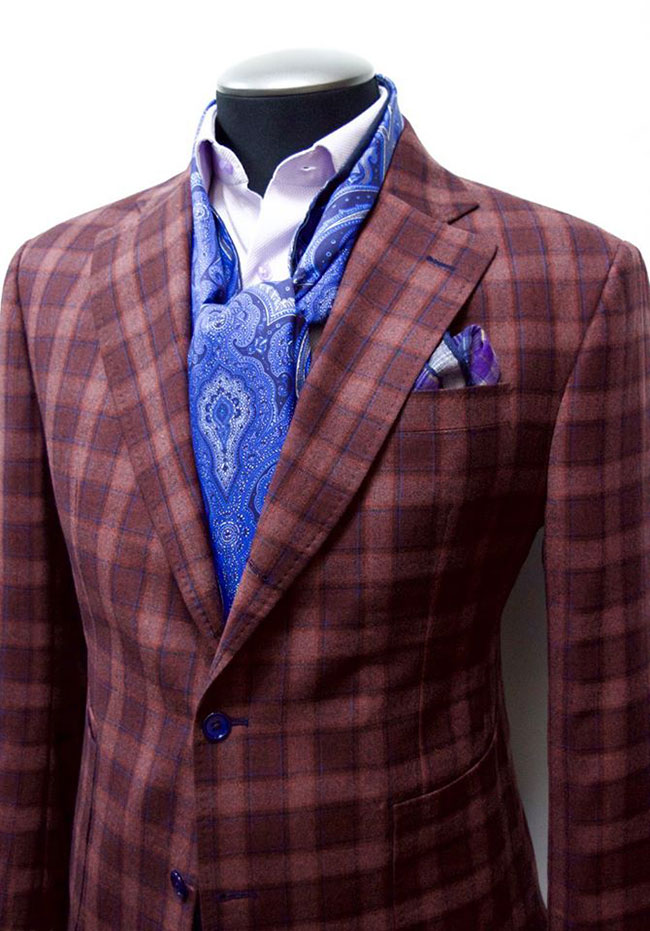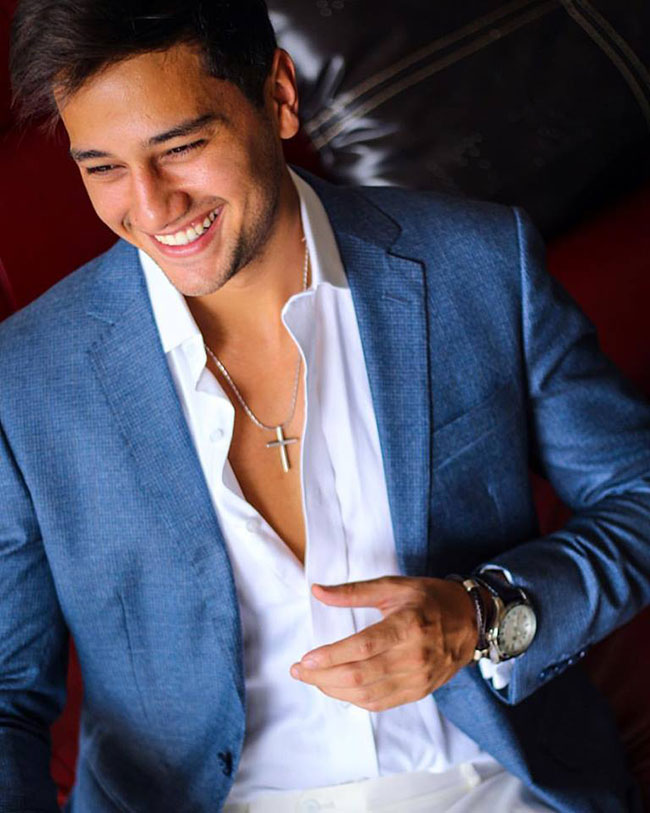 At Tessiltrona, their a rich family tradition means the owners are directly engaged in the key sectors.
This personal commitment ensures professionalism and efficiency, guaranteeing the quality of their fabrics.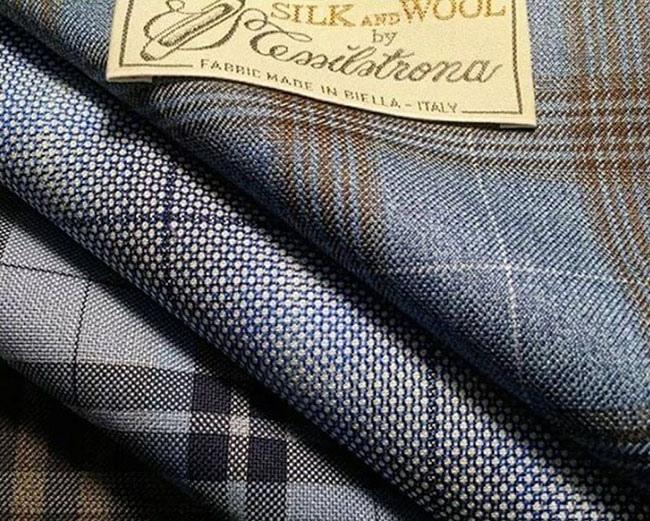 For TESSILSTRONA, quality means creativity and a continuous search for style and passion in each new collection. Each is made in close collaboration with leading designers from around the world.

Lanificio TESSILSTRONA collections are developed mainly on two levels: research and creativity.

Their painstaking work on typology, design and colours, is dictated by the need to create fabrics that are always new.

Twice a year, they go all out once again, starting from scratch and researching new items based on fashion trends and the demands of the market.

For a few season now, alongside the traditional classic quality creations in a highly tailored style, pure Merino wool and extra fine wool/fine silk blends, they have had considerable success with a new fashion range. A trendier range, in a revisited classical style, using high torsion yarns with unusual finishing treatments.


Hits: 12615 | Leave a comment