Michael Rinaldi - an Instagram celebrity with provocative style
"I love selfies - obviously. I think it's an amazing and fascinating aspect of our generation. Previous generations have never been able to self-document how they see themselves and how they want people to see them. I think that's really powerful." – Michael Rinaldi
Self-expression by selfie. Artist Michael Rinaldi, known to his 50k+ Instagram followers as alter-ego Michael the III, takes Instagram celebrity and selfie culture head on in a new series of images created exclusively for Christian Louboutin.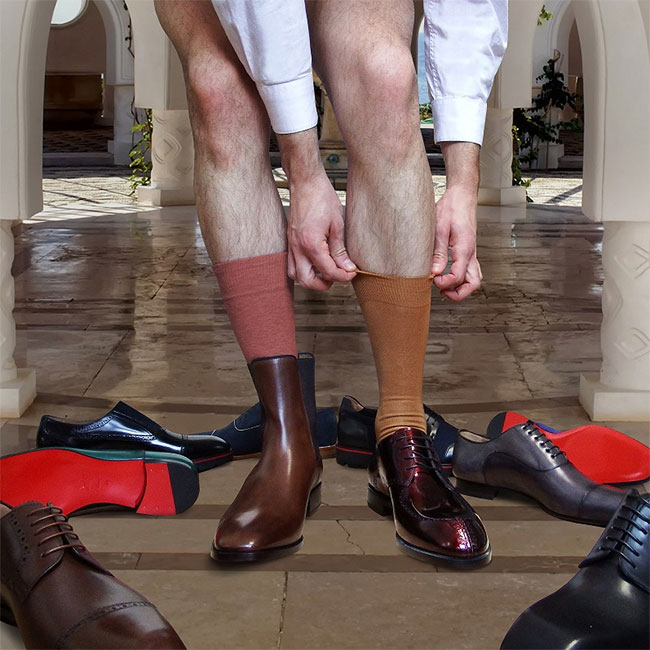 A satirical mise-en-sc?ne is the setting for a hyperbolic day-in-the-life of a high-powered, self-centered businessman. Dressed in Christian Louboutin's newest styles for Homme, from classic city shoes to expressive leather goods, the narcissistic character documents his day relentlessly for his loyal followers - from getting dressed in the morning to arriving at the office, working with his assistants to lunch with his wife (and their lovers). He relaxes in the sauna before packing his bag and jetting off (flying private, naturally) for a business trip and spending the evening hard at work with his assistants (in bed).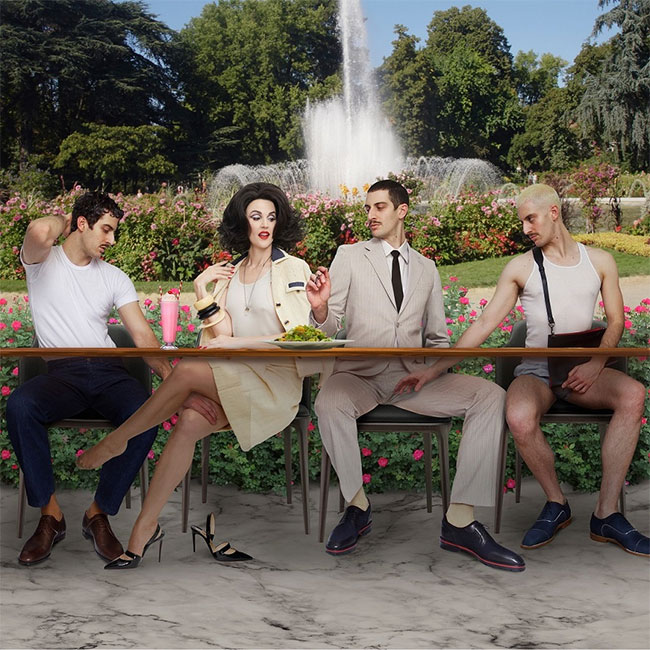 Rinaldi, who treats Michael the III as a performance art piece, portrays each character in the series himself, likewise styling, shooting and editing the work.
On Instagram, Michael the III's self-portraits are accompanied by long, stream-of-consciousness style captions that don't waste a character of the 2200 allowed by Instagram. The fictional stories add depth of narrative to the image at hand, though appearances can be deceiving.The truth is, "There's nothing personal about it - you know only what I tell you and most of that's fake," Rinaldi explains.
"I'm aiming for humor at all times. I want it to be funny, and I want the absurdity of the situation to come through in the caption."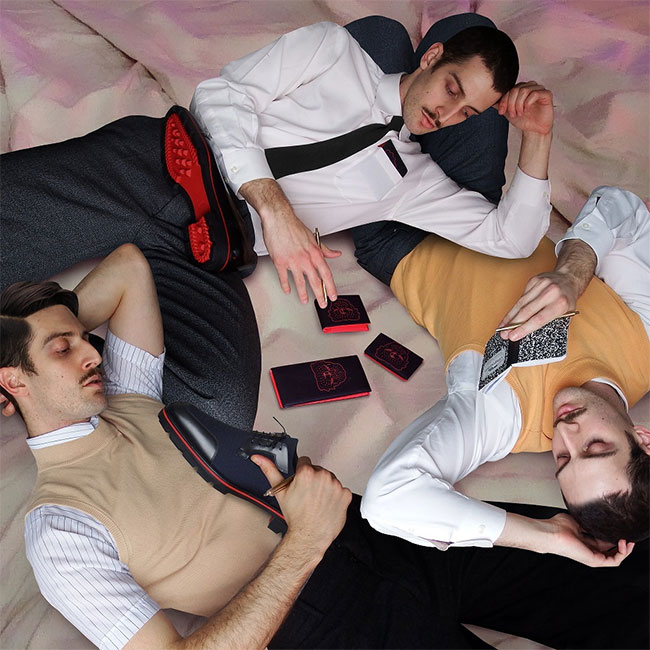 www.christianlouboutin.com


Hits: 9692 | Leave a comment