Abraham Moon, Alfred Brown and Taylor & Lodge awarded for keeping fashion traditions
At Milano Unica three UK fabrics manufacturers received the "303 TUSCANS" award for ethical fashion. It is awarded by TOC Fashion Academy Tuscany to manufactures of fabrics made from natural materials, following the principles of Ethical fashion, keeping traditions and having transparent supply chain.
Abraham Moon is founded in 1837 and it is one of the last remaining vertical woollen mills in Great Britain, with a reputation for consistent quality and innovative design.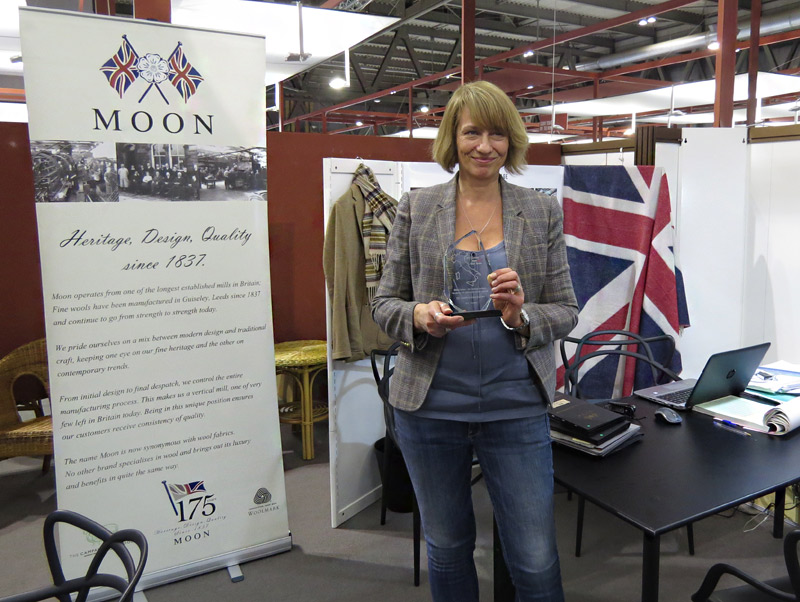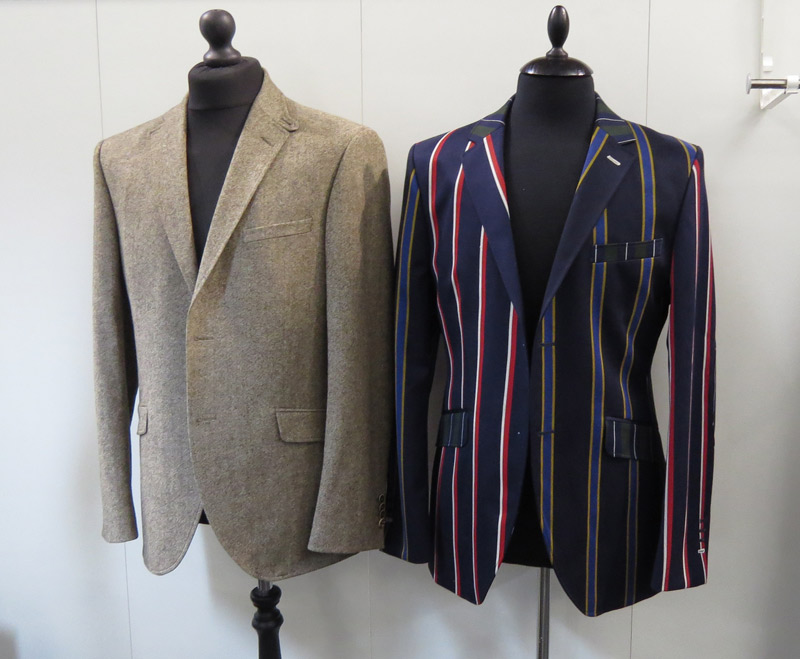 Alfred Brown specialises in weaving worsted fabrics from merino wool, the properties of which are good drape, soft texture, strength and versatility. The fabrics are produced at Empire Mills in Yorkshire, England.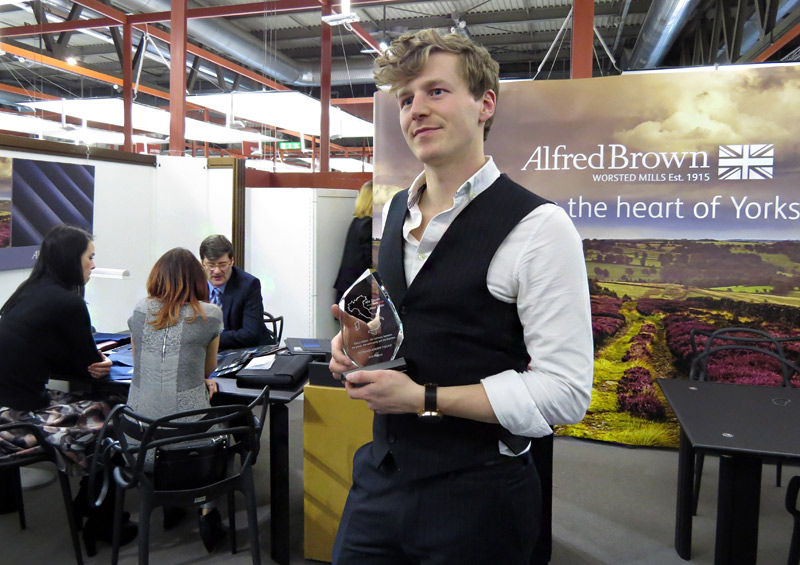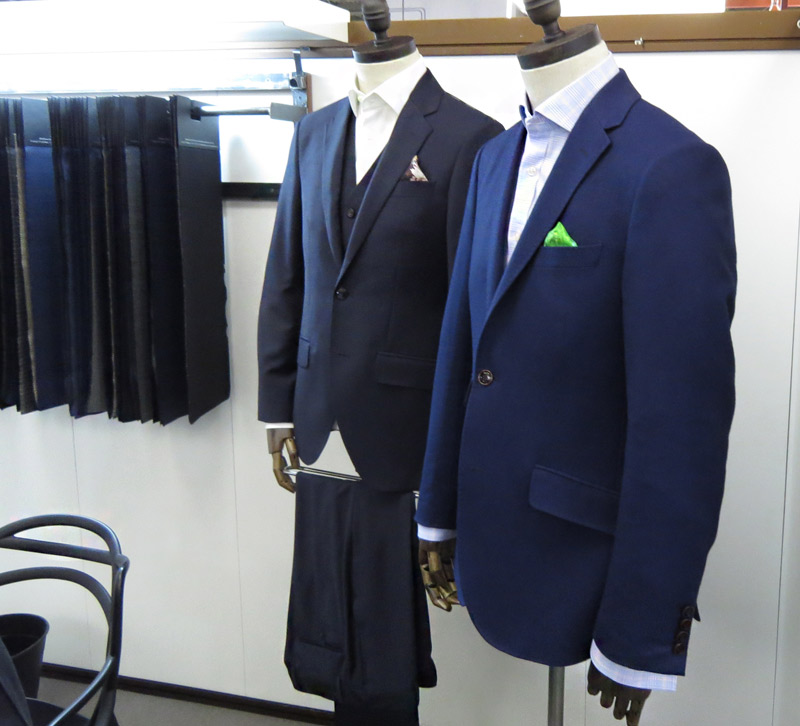 Taylor & Lodge has occupied its Rashcliffe Mills factory in Huddersfield, on the edge of the Yorkshire Moors, since its founding in 1883. For over 125 years Taylor & Lodge have been designing and manufacturing fabrics at it's site in Huddersfield using these skills which have long been associated with Huddersfield as the world leaders of fine worsted suitings.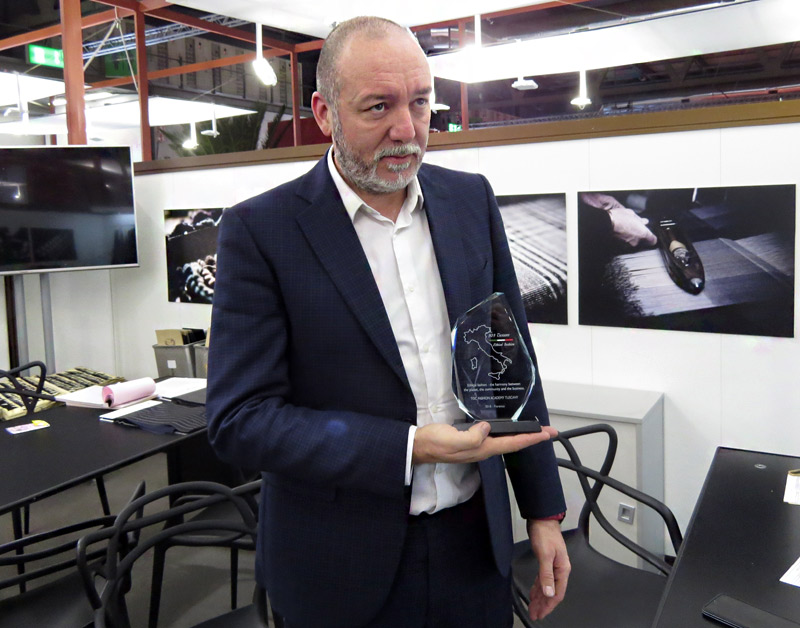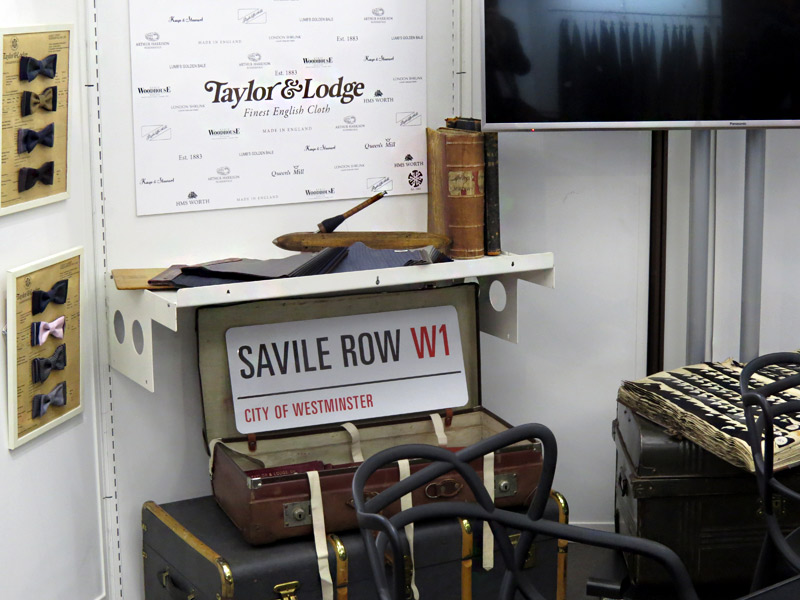 All three manufacturers produce very high quality wool fabrics. Wool uses significantly less energy during its production than manufacturing man-made fibres. Wool production produces lower carbon dioxide emissions and hence has a low carbon impact on the earth.

Old wool fabric and fibre can be recycled for many uses including insulation and geotextiles, as well as being an effective compost as it slowly releases nitrogen rich nutrients back to the soil.






Hits: 10890 | Leave a comment