The Savile Row Academy organises Men's Pattern Cutting and Fitting Course
Do you dream of one day working on Savile Row? Or taking your menswear business to the next level? Make your dream a reality! Learn how to give your customers more than they expect from Master Tailors at the Savile Row Academy.
This July the five week Savile Row Academy summer course on Savile Row in London offers you the opportunity to gain insight, expertise and experience direct from Maurice Sedwell's Ultra-Bespoke Master Tailors.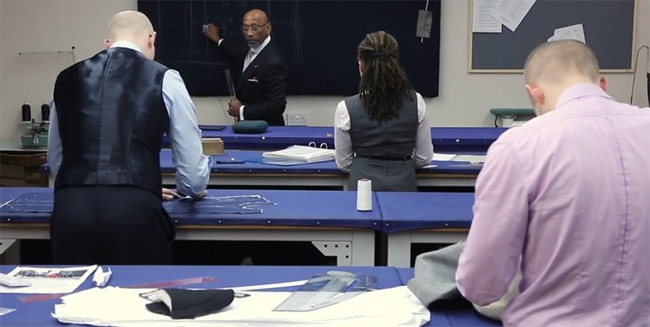 Savile Row Academy courses are designed to give you the knowledge, skills and experience necessary to work in established tailoring and design houses anywhere in the world, or to start your own businesses and fashion collections. Learning from Savile Row's finest Ultra Bespoke craftsmen and women, fashion designers who have previously completed design programmes will find the course elevates their level of professionalism to that expected by customers who frequent The Row.
You will learn Men's Pattern Drafting, Block pattern, Cloth cutting, Fitting, Remarking and Bespoke Master patterns. The course has helped past attendees to expand their ready-to-wear, made to measure and menswear businesses; given them detailed knowledge of the industry; and has helped them to offer a higher standard of cut and fit for their customers.
During this course, you will cut a three-piece suit with Maurice Sedwell's staff helping you to prepare your fittings. Through customer relations roleplay you will also learn to listen to your customers and make them feel total confidence in your skills and expertise.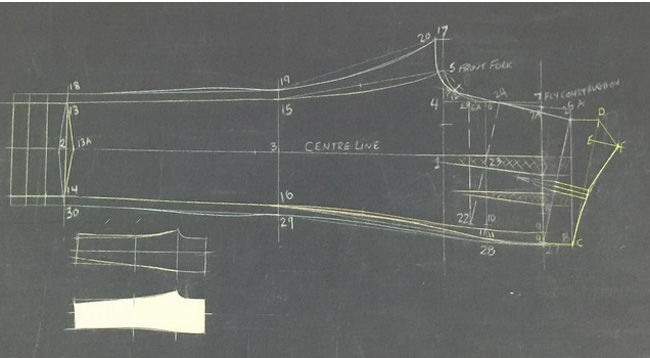 After completing the course and gaining a Savile Row Academy Certificate, you will have access to ongoing mentorship, three months of personal support online and may also be eligible for internship at Maurice Sedwell ltd.
The course is led by Professor Andrew Ramroop OBE, Visiting Professor at University of the Arts London (home of the London College of Fashion), Master Tailor and Director of Maurice Sedwell, truly one of the finest tailors in the world. Andrew Ramroop has extensive knowledge and experience in teaching pattern cutting, fitting and tailoring, having taught at the London College of Fashion for many years. He has received many coveted awards and accolades and, on two occasions his apprentices have won the prestigious Golden Shears competition. He is the only tailor on Savile Row to be honoured with an OBE by Her Majesty to services to Bespoke Tailoring and Training.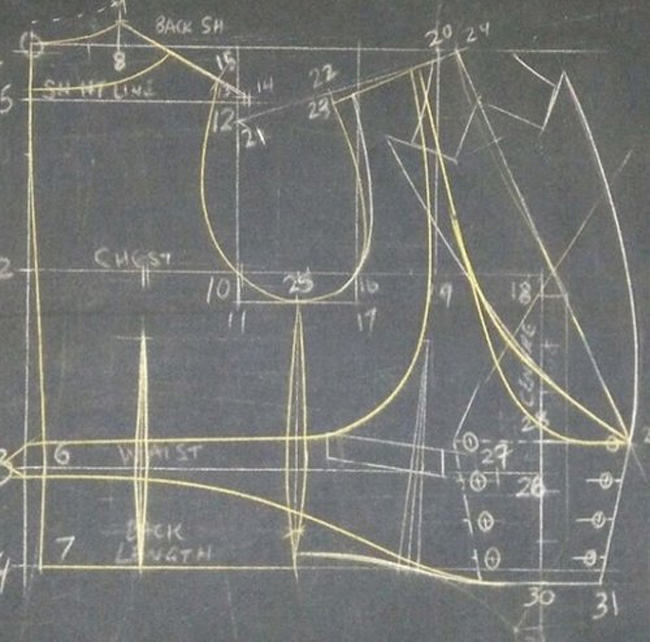 www.savilerowtailor.com


Hits: 8111 | Leave a comment