Loro Piana remains focused on its most iconic heritage fabrics: ZELANDER®, naturally resistant for dynamic lifestyles past and present
Following the new corporate textile campaign for the fabric Tasmanian® launched last July, Loro Piana continues to focus its energies on the excellence and exceptional, timeless performance of its most iconic fabrics. At the Milano Unica fair, for the SpringSummer 2019 collection, the spotlight will be on Zelander®, a family of fabrics made of New Zealand merino wool, characterised by their extraordinary resilience, as well as their lustre, elasticity and exquisitely warm, soft feel. These properties are all highlighted by studies carried out on the fabric's outstanding performance, and by the refined, unique spinning and weaving techniques used by Loro Piana that guarantee the wearer will enjoy pure wool garments providing the utmost comfort and a perfect fit. This applies particularly to the Natural Stretch version: its rippling capacity means the wool has a natural "internal memory", allowing the fibre to "remember" and return to its original shape, even after movements, wringing or crushing.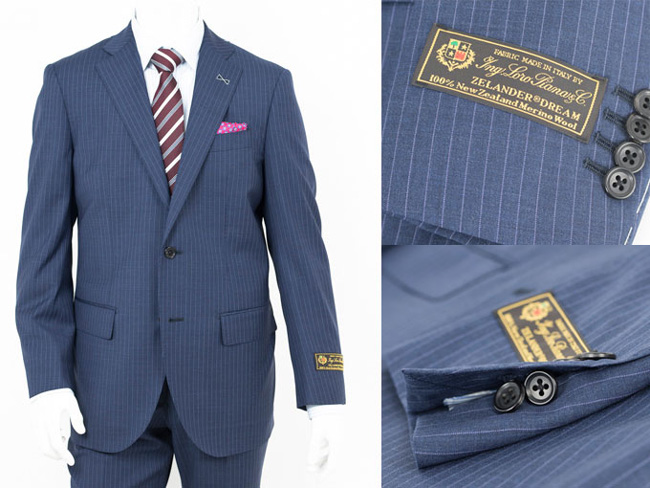 Zelander®, as you may have guessed, gets its name from New Zealand, the vast land that is home to the best superfine merino wools. There sheep are bred in pure, fresh air, on the heights of the Southern Alps, where they feed on grass and shrubs, in open, uncontaminated surroundings. This way of life, combined with special breeding techniques, results in the creation of a wool that, thanks to its extraordinary length relative to its fineness, is considered one of the most exquisite fibres in the world. Fresh, light, exceptionally white, and soft and silky to the touch, it is one of the most cherished natural resources in this country, which is the same size as Italy but with just 4 million inhabitants, as compared to some 30 million sheep.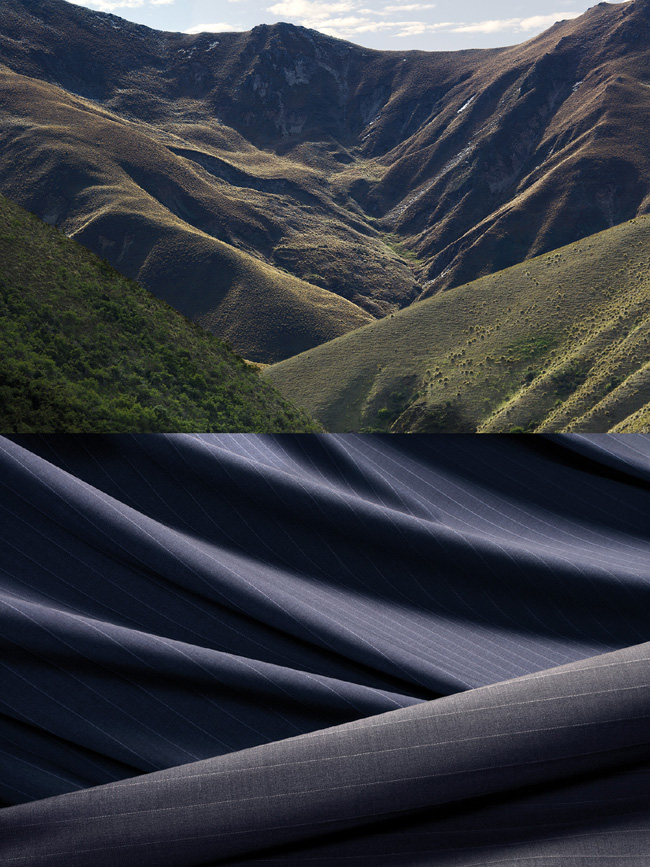 Merino sheep breeders in New Zealand are driven by an inexhaustible quest to perfect the quality of their fleece. This passion, handed down from one generation to another, makes them the kindred spirits of Loro Piana, which has always been strongly committed to research and safeguarding the best natural fibres in the world. Together, they share creative and innovative ideas, sealed by unique relationships formed with the aim of constantly improving the highest quality wool, to ensure they will always be one step ahead of the changeable and eclectic demands of today's consumers.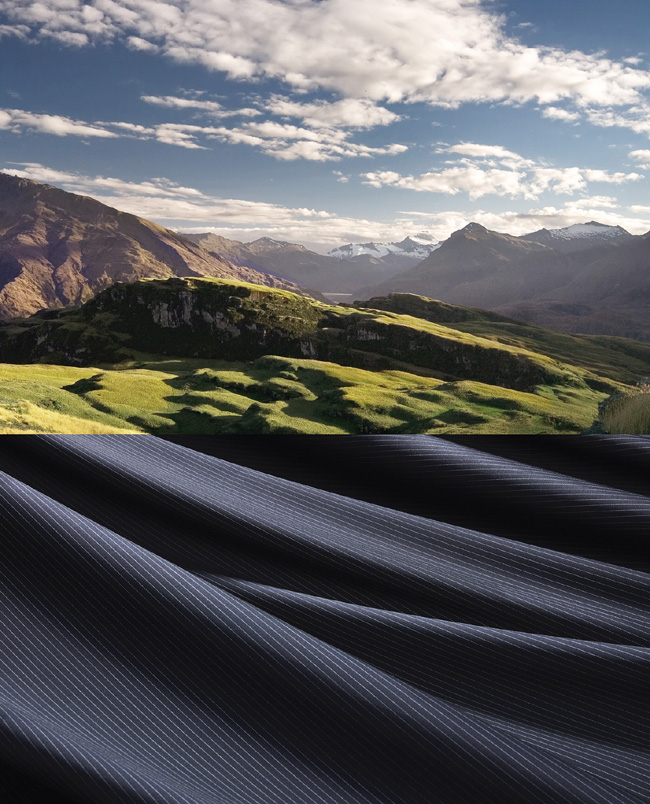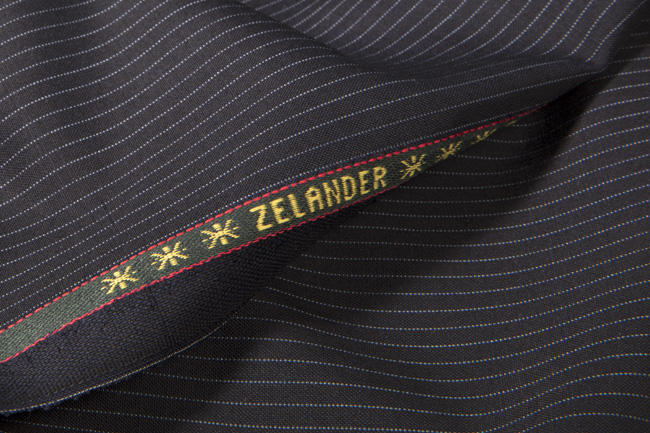 Hits: 12738 | Leave a comment