The Pinnacle of Sartorial Excellence: Training the Elite Tailors of the Future
The Savile Row Academy is a tailoring school founded by Andrew Ramroop OBE, Master Tailor and Director of Maurice Sedwell, bespoke tailors of Savile Row.
The objective of the Academy is to protect, enhance and develop the value of bespoke tailoring by training aspiring tailors to the highest attainable standards.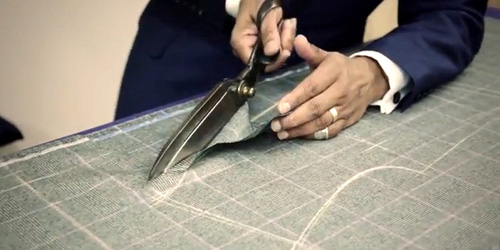 The Academy, which is housed on the famous Savile Row, opened its doors to students in January 2008. It provides a unique opportunity for persons wanting to acquire the high level knowledge, skills and experience needed for employment in established tailoring houses around the world or to establish their own businesses.
The SRA course is a flexible modular programme and comprises a foundation module and three advanced study modules in pattern cutting, fitting and remarking; trousers and waistcoat making; and coat/jacket making.
Upon completion of this training, graduates will have the skills needed to secure gainful employment in the tailoring sector, including on Savile Row. Students who complete all four modules are awarded a Bespoke Tailor's Certificate from the Savile Row Academy.
The Academy also offers group Master Classes and Professional Workshops which are ideal for persons wanting to upgrade their tailoring skills in target areas.
The Academy's training is delivered by highly trained Master Tailors and focuses on the traditional methods of soft-structured hand-craft tailoring, and cutting and fitting in harmony with body shape for style, elegance and comfort.
The SRA has developed its own industry benchmarks – branded the Andrew Ramroop Tailoring Standards ("ARTS") – which cover the demanding and intricate handcraft skills required to achieve Savile Row's benchmark of excellence.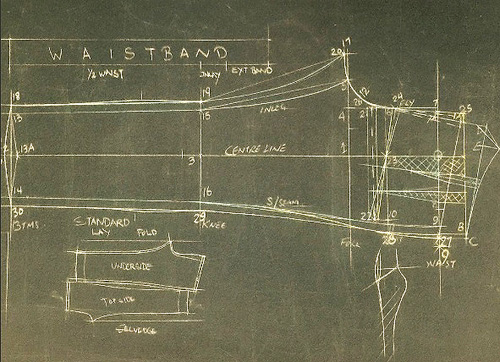 Andrew Ramroop has extensive knowledge and experience in teaching pattern cutting, fitting and tailoring having taught at the London College of Fashion for twelve years. He has received many coveted awards and accolades and, on two occasions his apprentices have won the prestigious Golden Shears competition.

www.savilerowtailor.com


Hits: 7149 | Leave a comment