Bespoke suits by Chris Kerr
Chris Kerr makes bespoke suits the traditional way – by hand, in Soho, following the long tradition of hand craft tailoring.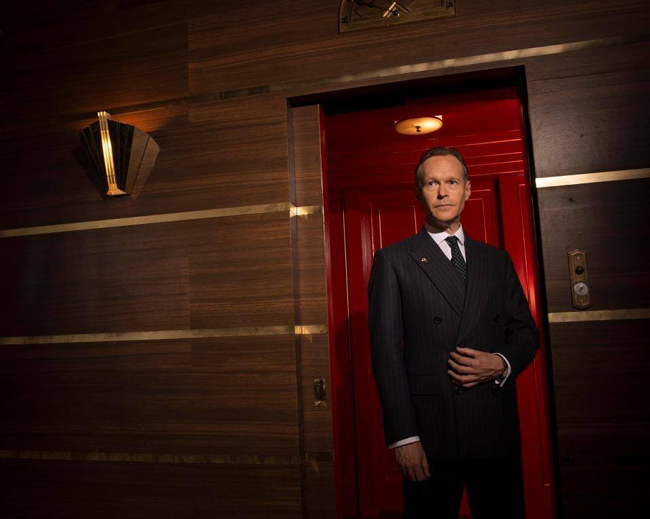 Customers start by choosing a cloth from the wide range of swatches Chris keeps in his shop on Berwick Street. Measurements are taken and the style of suit discussed, including details like vents, lapels and pockets.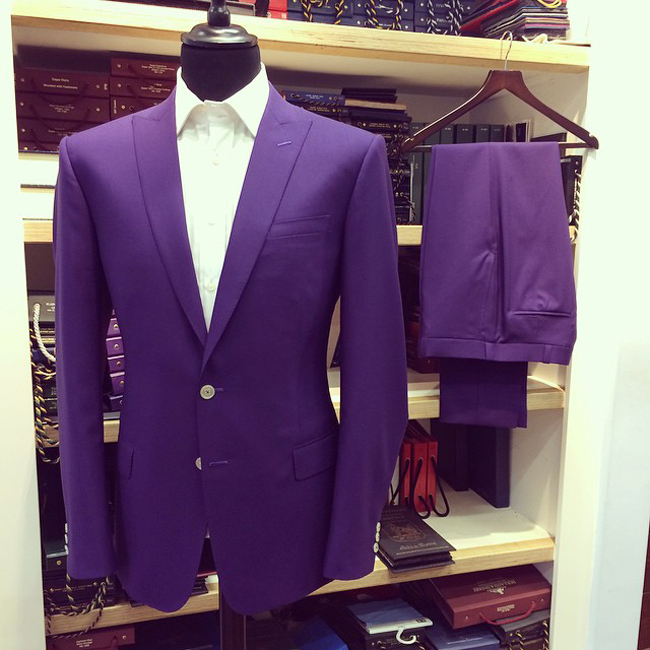 Customers return for a first fitting where a 'rough baste' of the suit is adjusted for fit This is then 'ripped down' to its separate parts, recut and prepared for the second fitting, where the suit is nearly the finished article but changes can still be made to fit and size.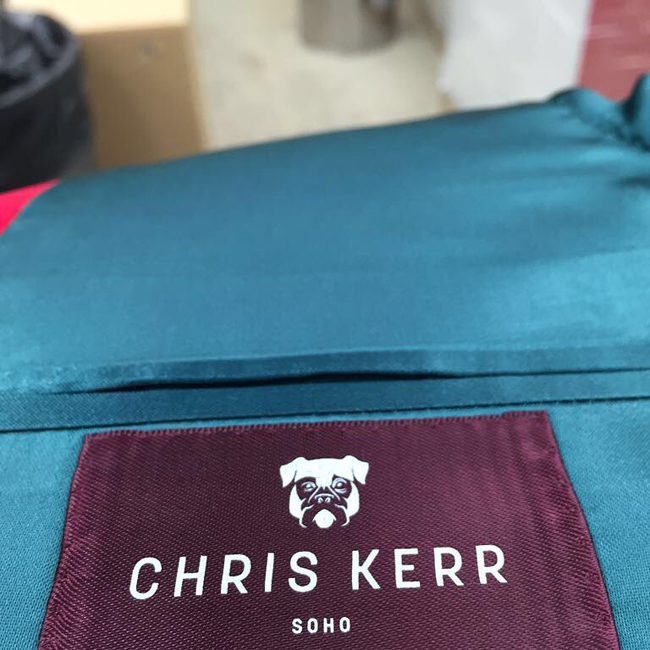 The finished suit is tried on at the final fitting, typically 8 weeks from order.
Chris Kerr, Soho's oldest Bespoke Tailor, was founded on Berwick Street in 1960 by Chris's father – the legendary 'Mr Eddie', tailor to many show business stars of the 'swinging sixties'.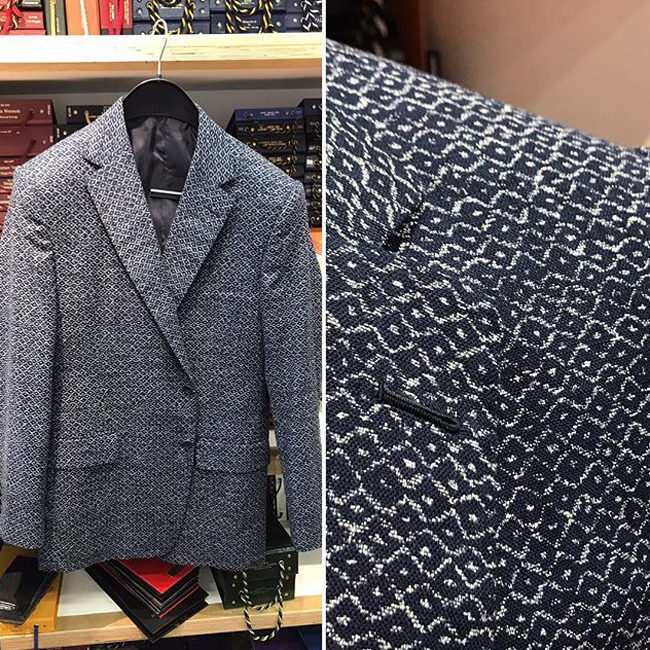 Chris Kerr continues in that tradition, serving creatively minded individuals who prefer Savile Row quality suits that express their own personal sense of style.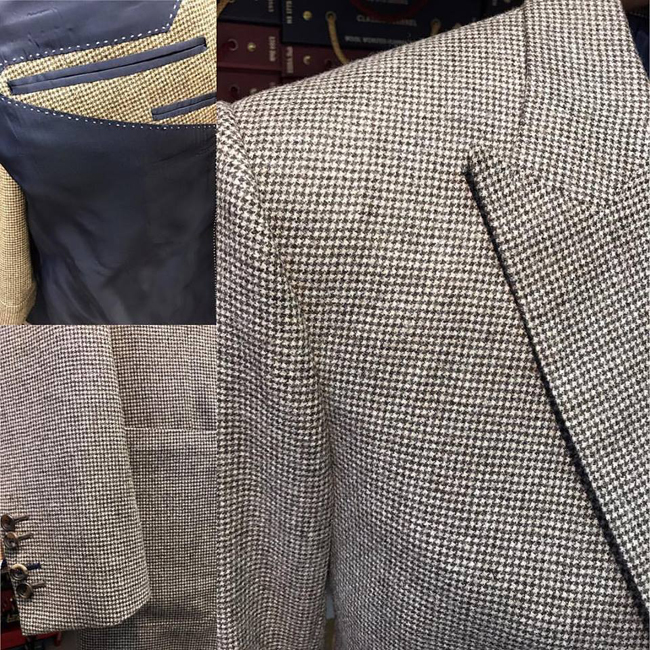 The bespoke suits are handmade, in the great tradition of Savile Row tailoring, by skilled craftsmen working in Soho. For customers who prefer their suits made with fewer visits, the Made To Measure service is a popular alternative.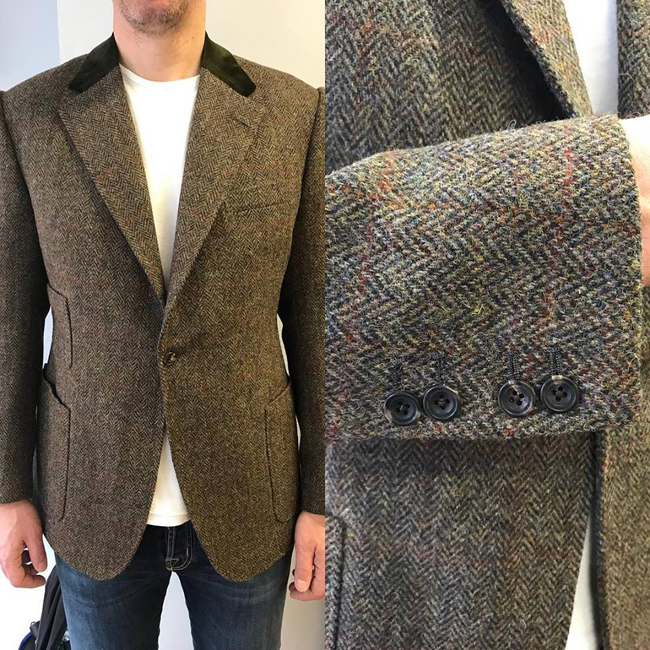 In keeping with the relaxed atmosphere of his shop, Chris is happy to answer questions and make suggestions for whatever clients have in mind – for the office, a wedding or for the weekend.


Hits: 7956 | Leave a comment