The most important aspects of the upcoming Milano Unica February 2018 edition
Conceived, organized and driven by entrepreneurs, Milano Unica offers international visibility to the world of textiles in a highly qualified context, in line with the quality of its products.
Tailor made to suit customer needs, selective and focused on details, Milano Unica wants to be home. Home to the customers of the Italian Textiles and Accessories Trade Show, who feel that they belong to a highly professional environment, showcasing Italian style both in hospitality and taste.
The ideal place in which to offer the best products in the world's top end fashion market. The decision to bring forward the September appointment to July responds to the changes of the world of fashion, transforming the exhibition in the most future-oriented event dedicated to textiles.
A few days before the opening, we present the Event Areas of the 26th edition of Milano Unica(Fiera Milano, Rho, 6-7-8 February 2018 Milano Unica, where 2019 fashion begins).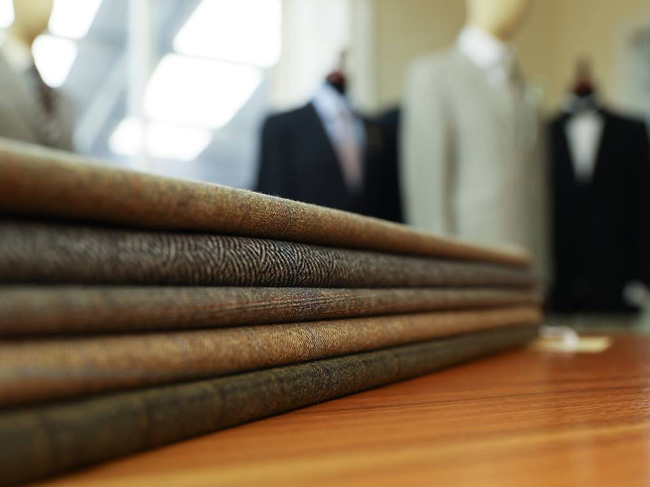 The Trend Village, in Hall 8, includes many interesting initiatives for the fashion system.

The Trend Area features, in an exclusive setting, the textile-accessory collections ensuing from the Milano Unica "Tendenze". NEW - For the first time, a section is dedicated to eco-sustainable productions.

Filo Trends Area - NEW: for the first time Filo features its trend inside Milano Unica.

The Video Area is dedicated to the "Tendenze" main subject "Save the Planet", with its primary elements Air, Water and Earth, and to the ecologist engagement.

The Infostile Area is dedicated to the most innovative creations in the fashion world.

The Trade Press Area features the most important trade magazines.

The Vintage Area offers the chance to go back in time with apparel, accessories and bijoux.

In Halls 8, 12 and 16 the Synthesis Areas showcase the most representative samples of each company. Visuals created by the exhibitors, images are also on touch screen.

In Hall 12, beside the Press Office, the NEW Eyes on Me area is dedicated to young graduates. New designers present their collections to fashion companies in search of new talents.


Hits: 5292 | Leave a comment
More Articles from this author